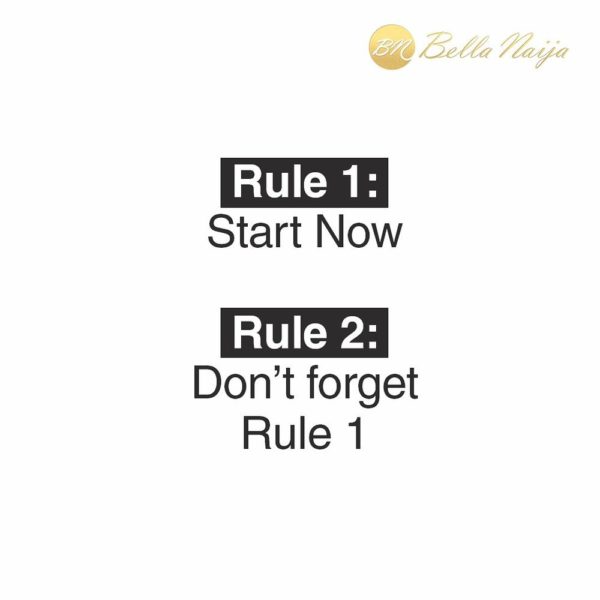 Hi guys!
Do not let analysis paralysis stop you from achieving your goals.
Ideas are a dime a dozen, what is rare is execution. Don't just think it or ink it, do it!
You only stand a chance of getting results when you act. Ideas, work-plan do not lead to achievements, just actions!
Cheers to the weekend!