Beautiful Gabrielle recently celebrated her 3rd birthday and looks so happy to be photographed by Happy Benson Pixels.
Such a sweet little girl, in the first pictures she poses with her stuffed puppy in cute stylish shorts and a pink top.
For the other shots, Gabrielle looks adorable in a yellow dress and pretty little shoes. How cute does she look in the printed trousers and a tiara?! We ❤️ it!
Happy Birthday, Gabrielle!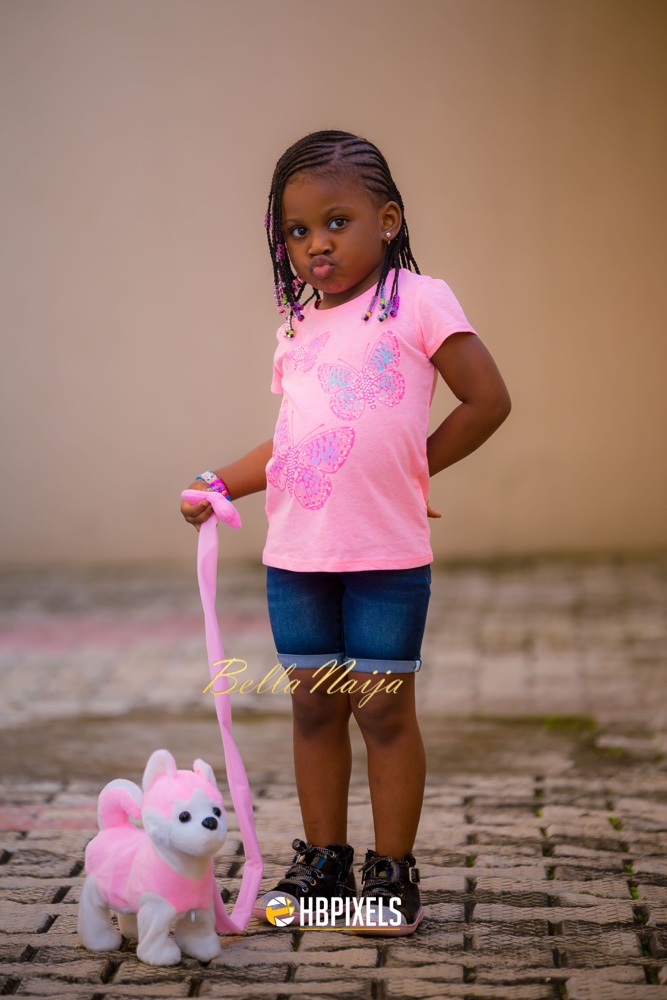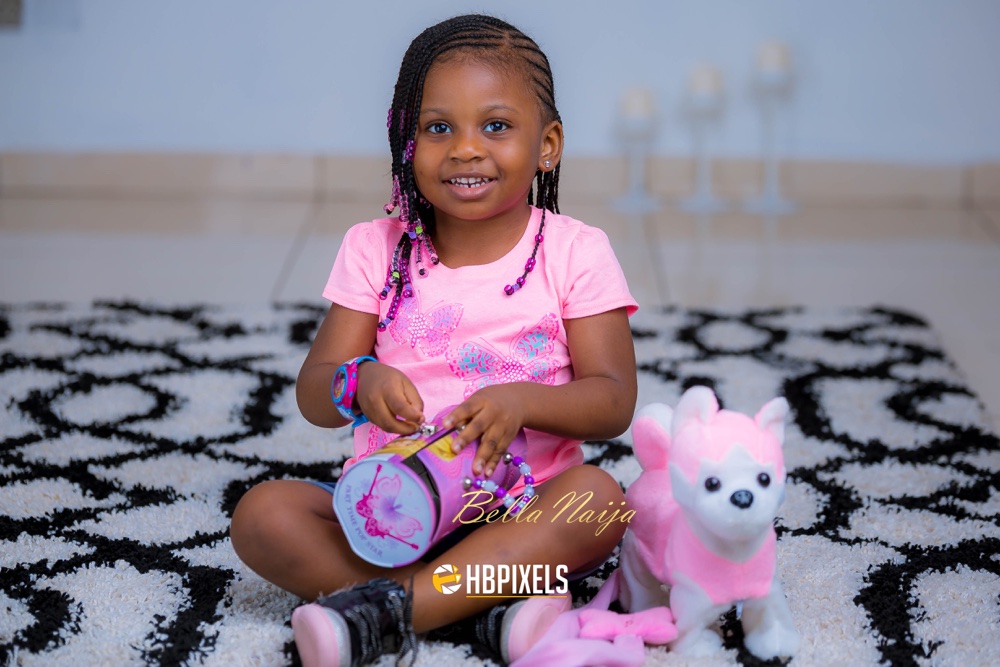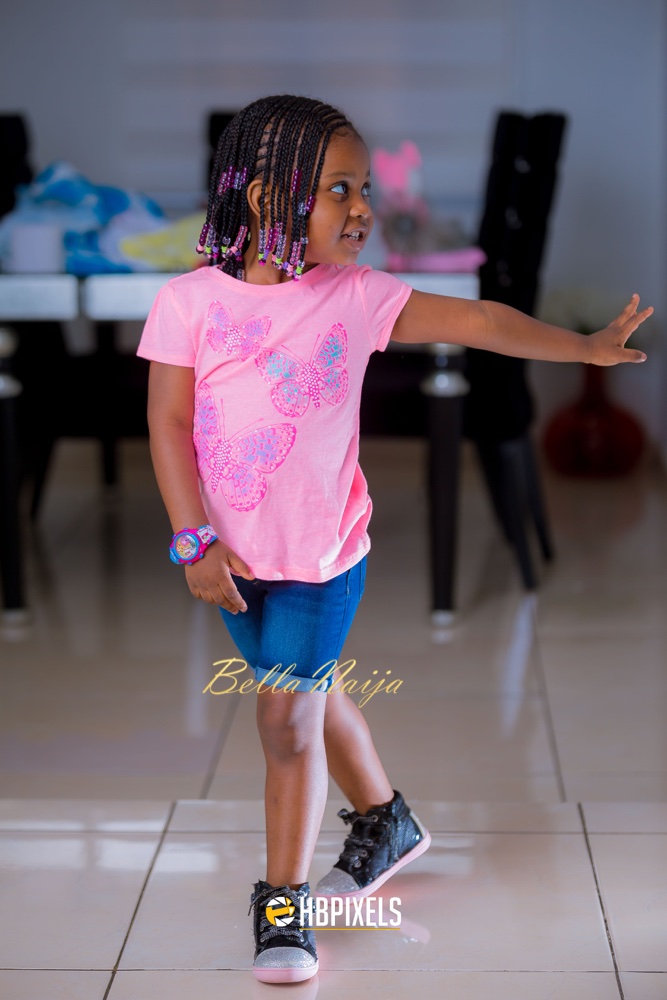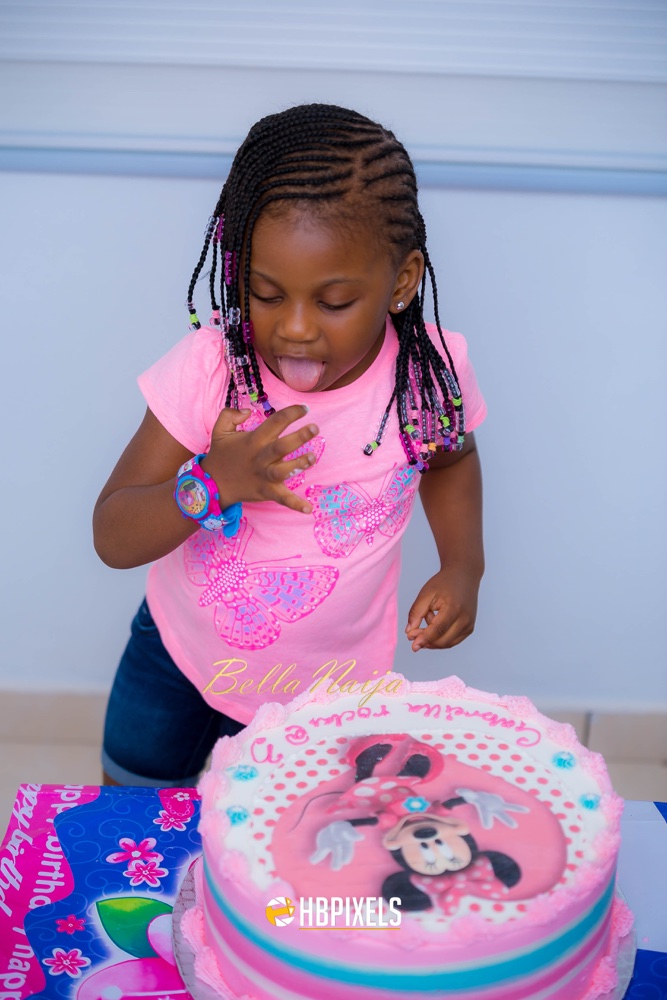 Photography: Happy Benson Pixels | @happybensonpixels