The Pirelli Calendar is an Annual publication known for its limited availability, as it is only given as a corporate gift to a restricted number of Pirelli customers and celebrities.
According to Wikipedia, appearance in the calendar has become a mark of distinction for those photographic models or celebrities who are chosen, as well as for the photographers commissioned to produce the images used.
This year's calendar takes on an Alice in Wonderland theme with an all black cast of renowned artists from around the world, including Naomi Campbell, Whoopi Goldberg, Lil Yachty, Lupita Nyong'o, Sean Combs (P Diddy) amongst others.
The all-star cast for the calendar take on the following roles:
Adwoa Aboah is Tweedledee
Naomi Campbell and Sean "Diddy" Combs are The Royal Beheaders
Slick Woods is The Madhatter
Lupita Nyong'o is The Dormouse
Whoopi Goldberg is The Royal Duchess
Djimon Hounsou is The King of Hearts
Ru Paul is The Queen of Hearts
Adut Akech is The Queen of Diamonds
Alpha Dia is the Five-Of-Hearts-Playing-Card Gardener
King Owusu is the Two-Of-Hearts-Playing-Card Gardener
Lil Yachty is The Queen's Guard
Thando Hopa is The Princess of Hearts
Wilson Oryema is the Seven-Of-Hearts-Playing-Card Gardener
Zoe Bedeaux is The Caterpillar
Sasha Lane is The Mad March Hare
Duckie Thot is Alice
The official calendar images won't be available for several months, but Pirelli shared several behind-the-scenes looks on their website. www.pirelli.com
See the photos below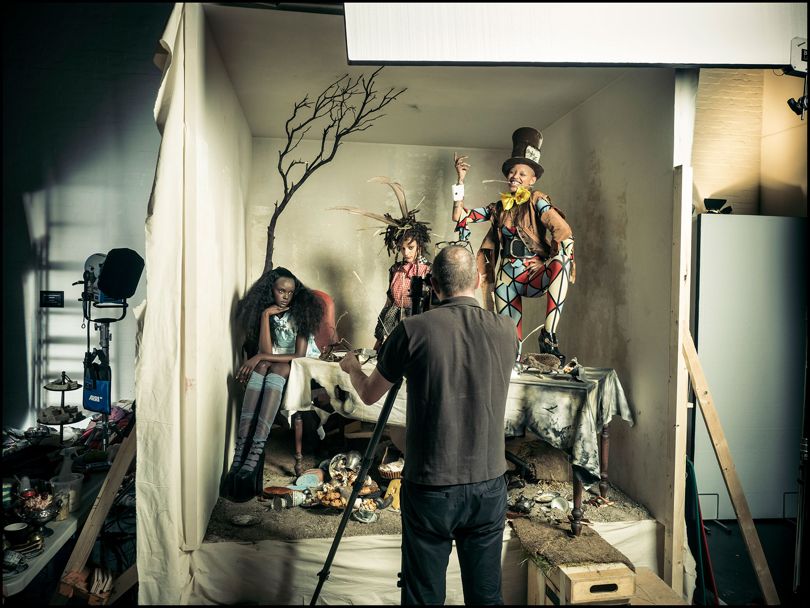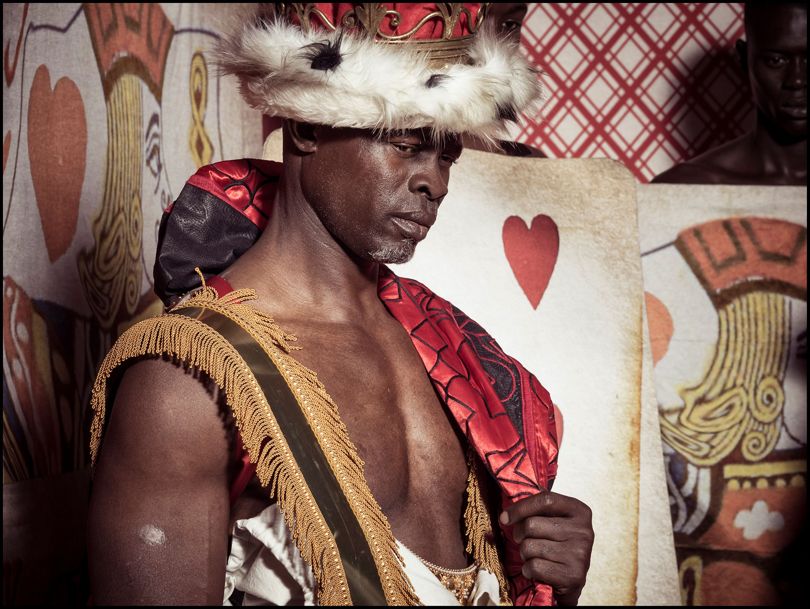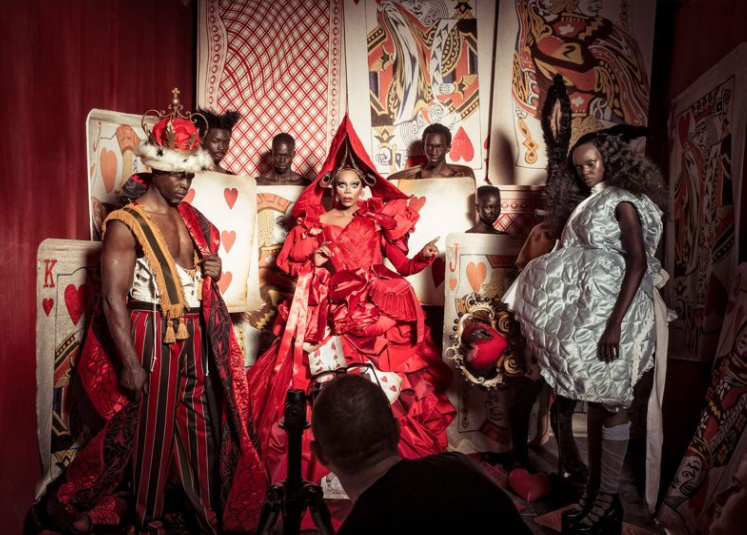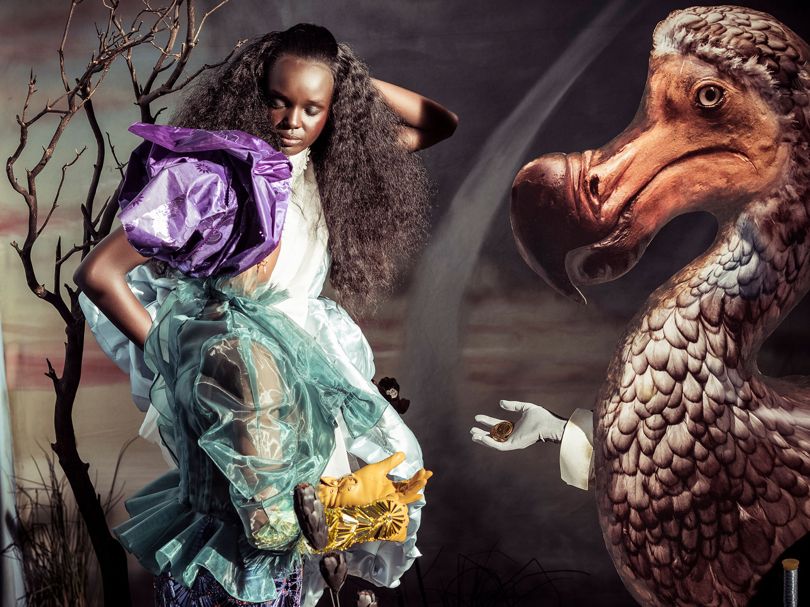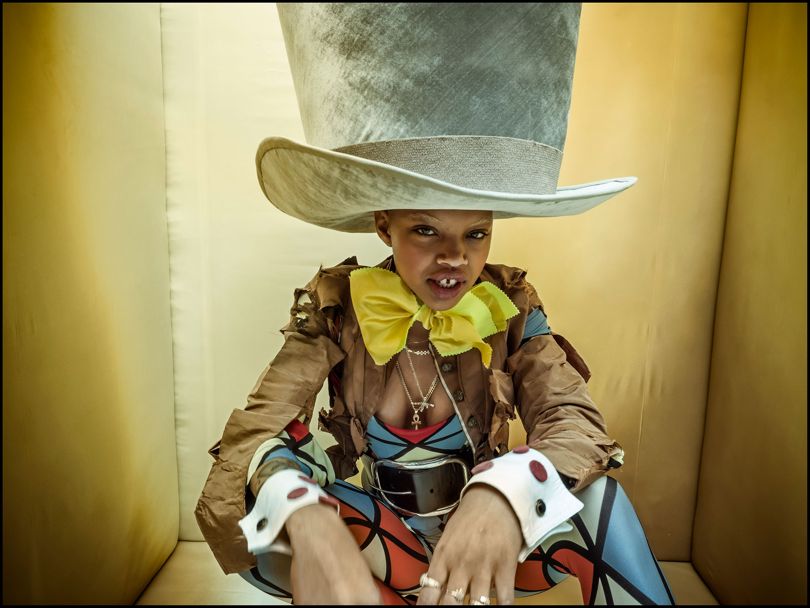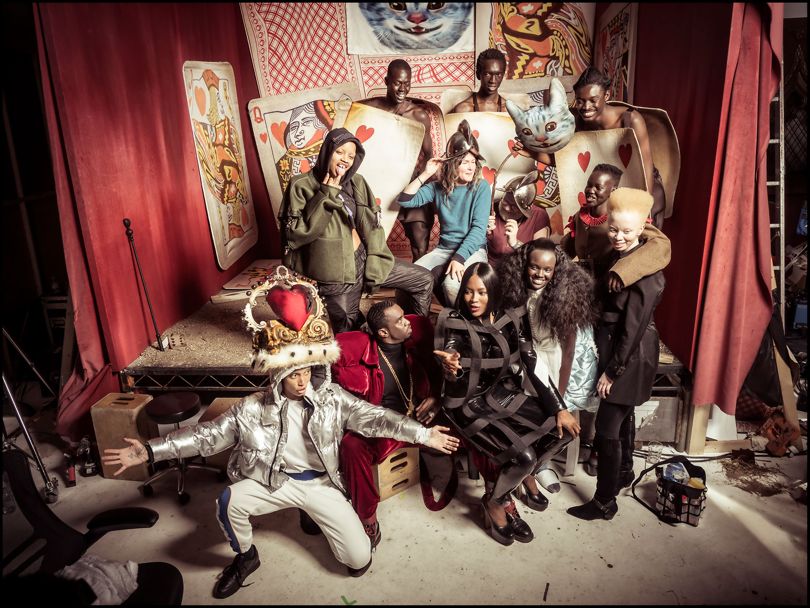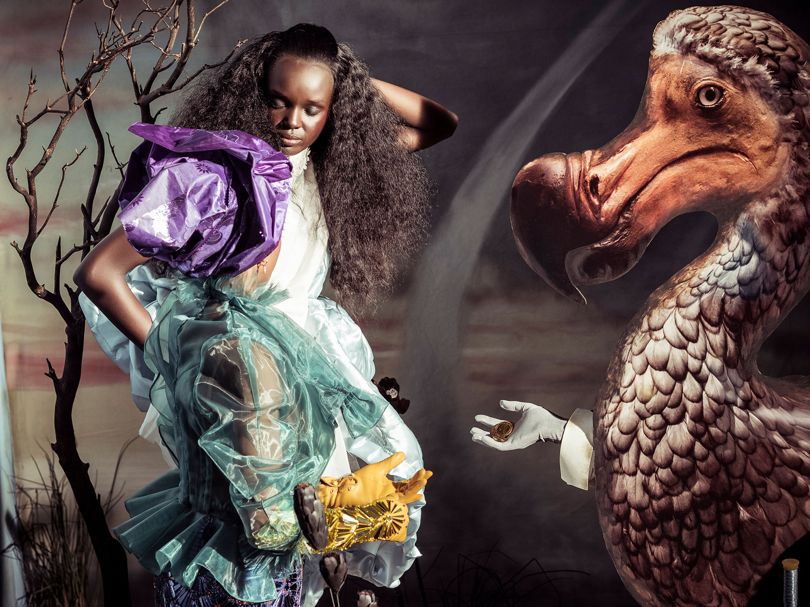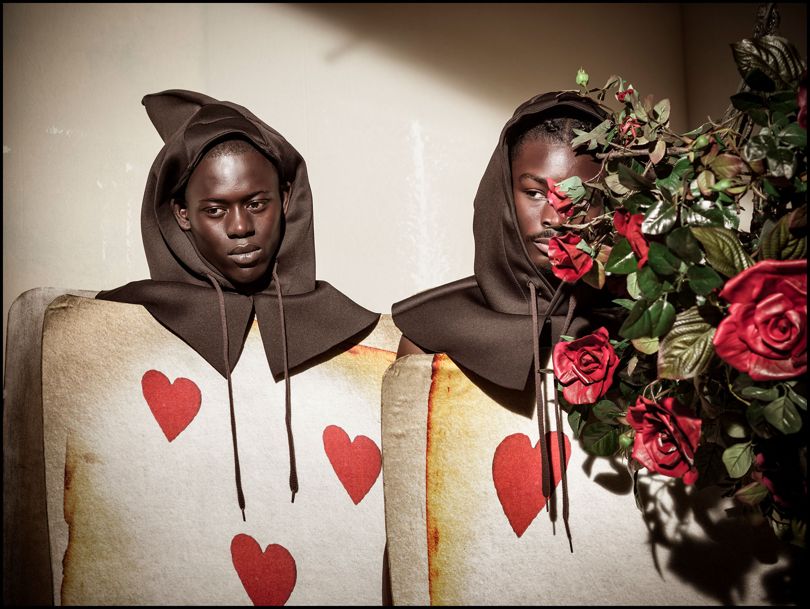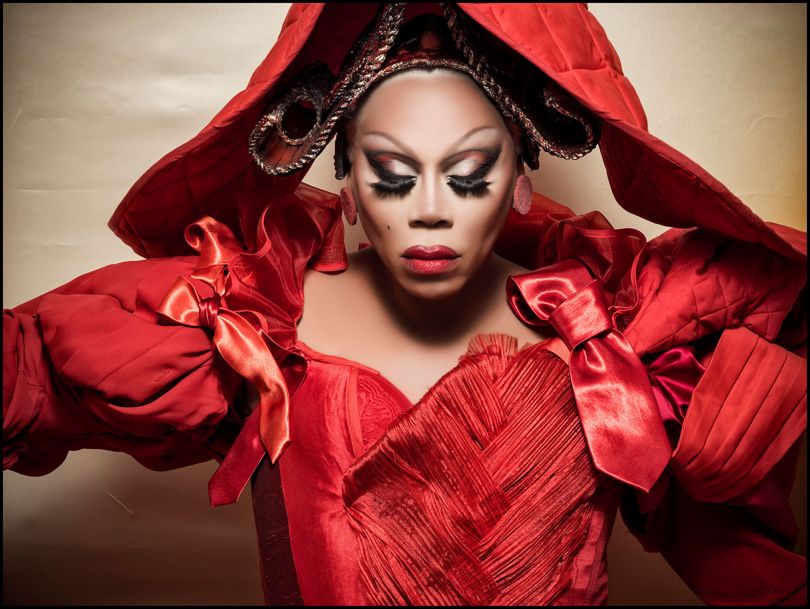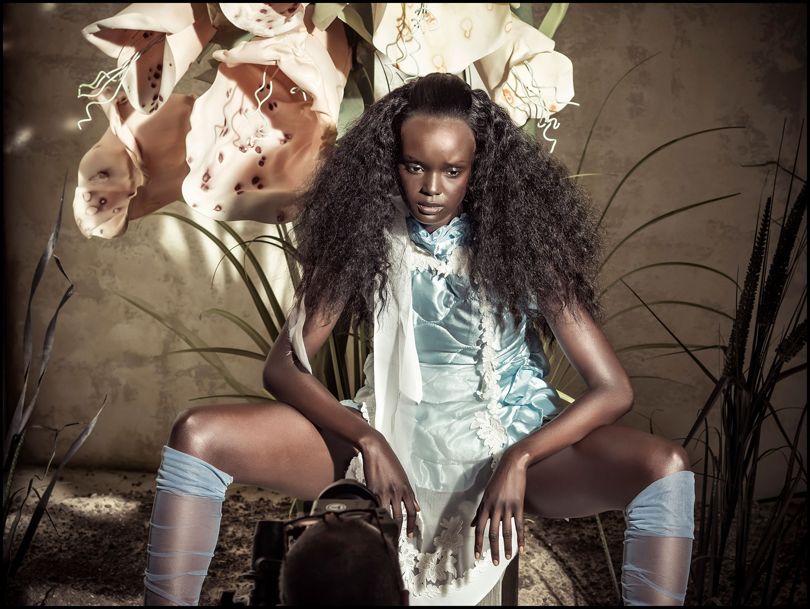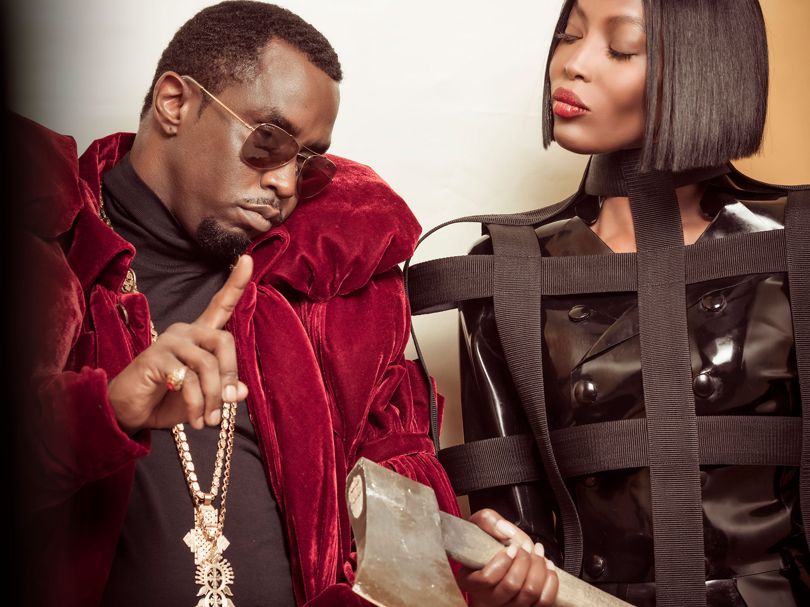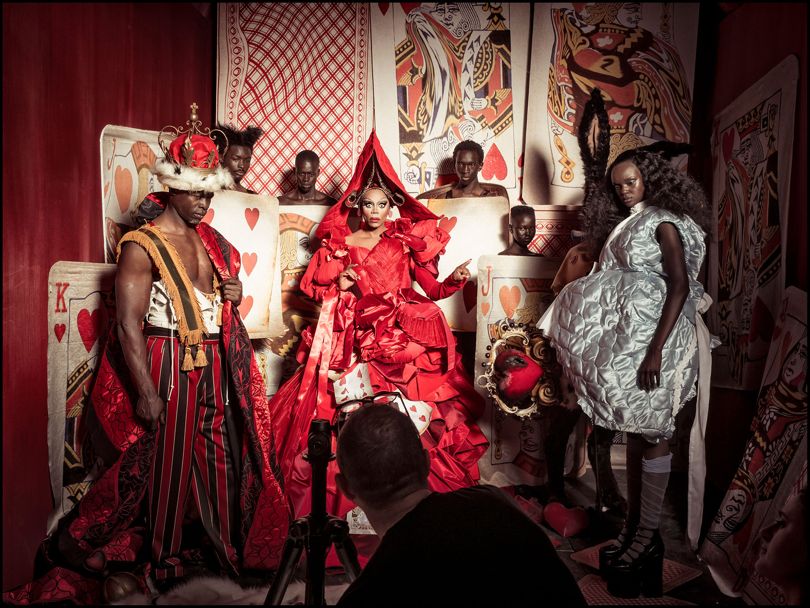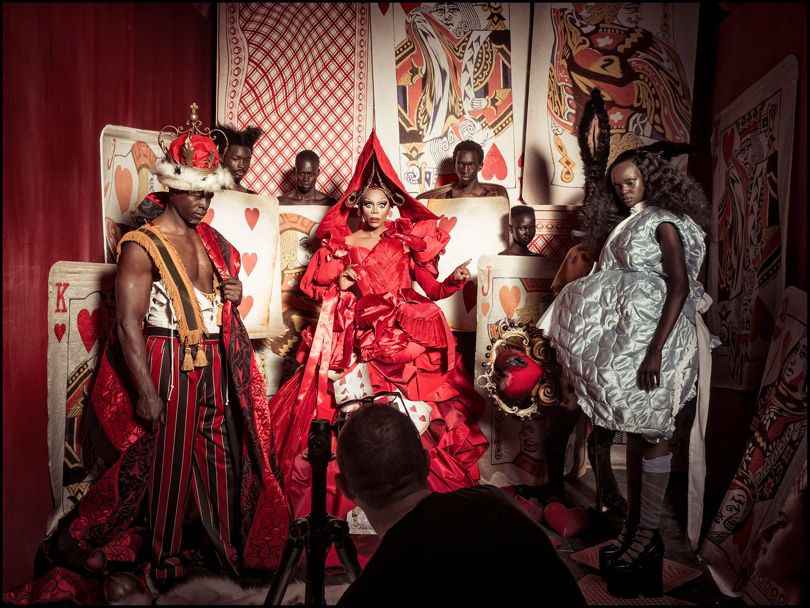 Credits:
Photography: Tim Walker
Styling:  Edward Enninful | @edward_enninful