MTN Foundation holds "What Can We Do Together" Initiative Appreciation Event in Lagos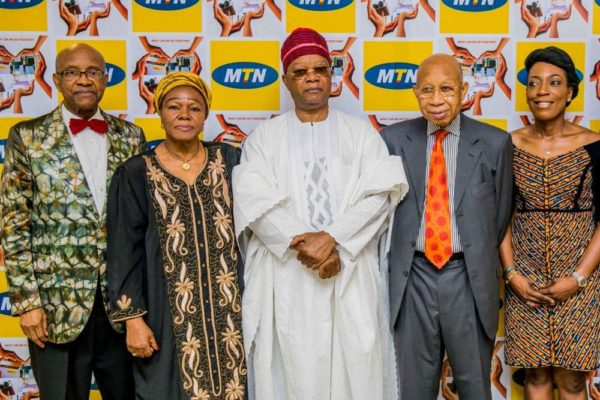 The Chairman of MTN Nigeria, Dr. Pascal Dozie, was full of praises to MTN Nigeria customers who have enabled the company to impact communities across the nation since inception through the various initiatives of the MTN Foundation.
Speaking at the MTN Foundation's 'What Can We Do Together' appreciation event in Lagos, Dr. Dozie said, "We could not have come this far in impacting 400 communities across the country through this initiative without the support of our customers and the nominators who demonstrated their belief in us by nominating their communities to benefit from the projects and show of loyalty in patronising our products and services."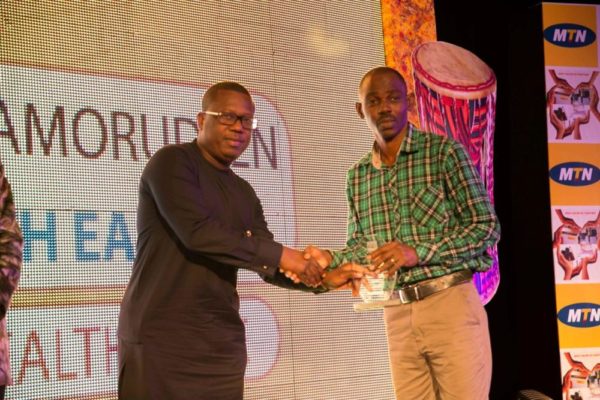 Dr. Dozie, summed up the symbolic hand-in-hand principle behind the 'What Can We Do Together' initiative in the words of the 26th President of America, Theodore Roosevelt, who said, "Do what you can, with what you have, where you are."
He stated further that through the 'What Can We Do Together' initiative as well as others, MTN Nigeria is committed to complementing government's efforts at improving the quality of lives in our communities across the country.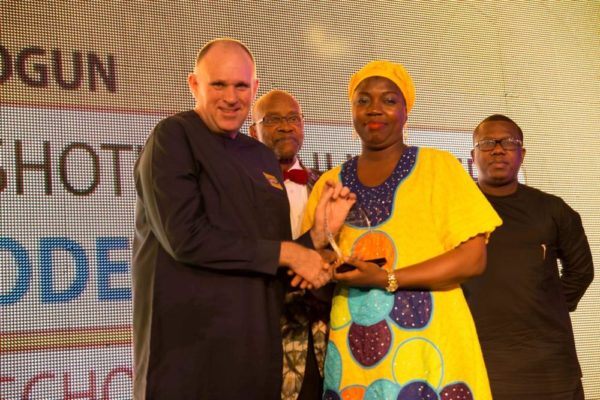 Speaking on his part, the Chairman, MTN Foundation, Prince Julius Adeluyi-Adelusi, described the nominators of the initiative across the country as heroes and heroines who deserve to be celebrated for bringing positive development to their communities by nominating them to benefit.
"Through your nominations, 20 communities have received 500KVA transformers; another 20 communities have received 650ft boreholes. Supply of medical equipment to 80 primary healthcare centres and 80 schools have received sets of school furniture because of your nominations. Indeed, you are change agents in your communities today," Prince Adelusi-Adeluyi said.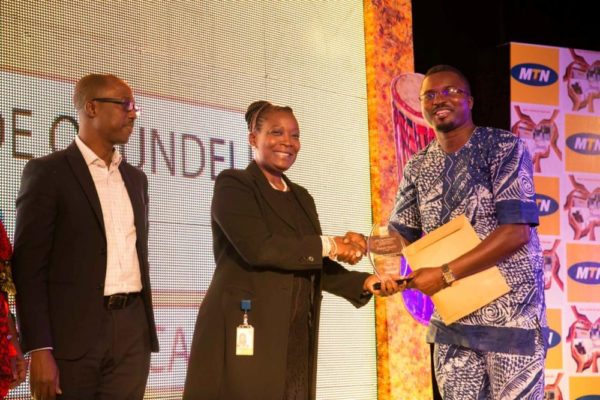 The 'What Can We Do Together' initiative launched at the MTN Foundation's 10th anniversary commemoration in 2015, has impacted 400 communities in phases one and two.
In these two phases, 40 500KVA transformers have been installed; 40 650ft boreholes installed, 66 orphanages have received household supplies, 174 schools have received donations of 14,200 sets of furniture and 80 primary healthcare centres have received medical supplies.
This positive development to the various communities across the country was made possible by the nominators who responded to the call for entries by the MTN Foundation in phases one and two.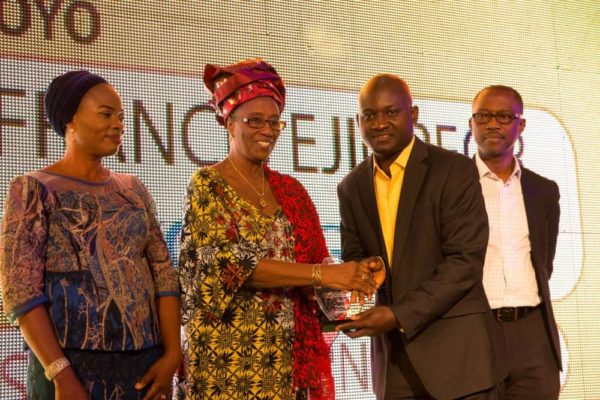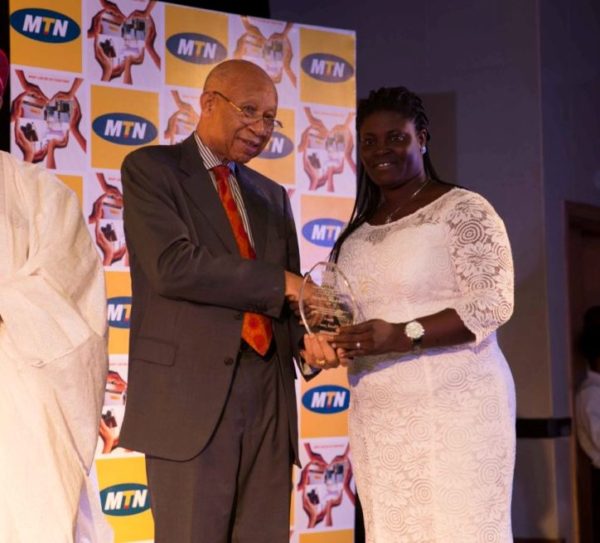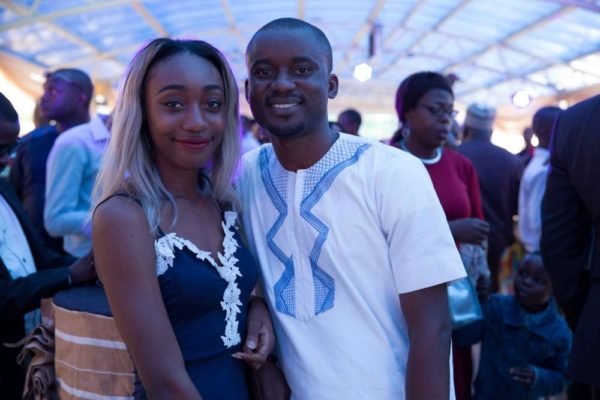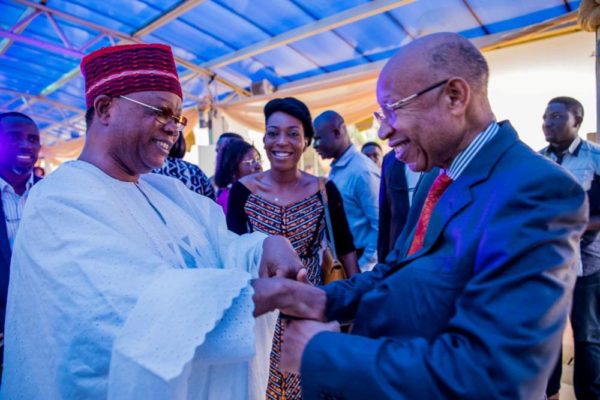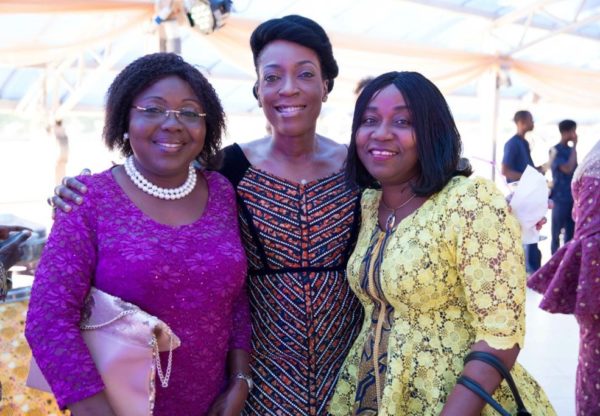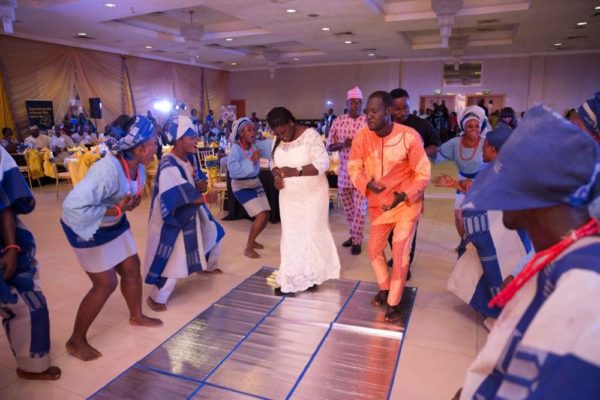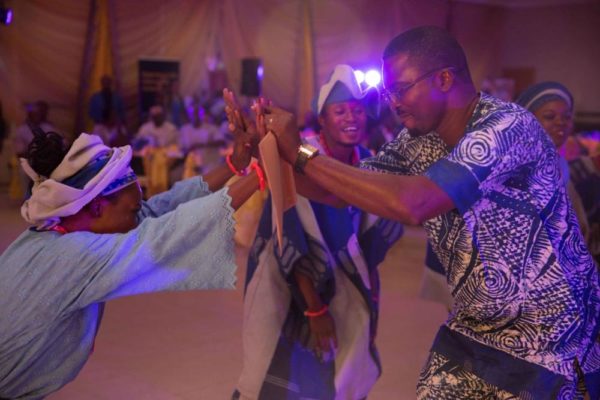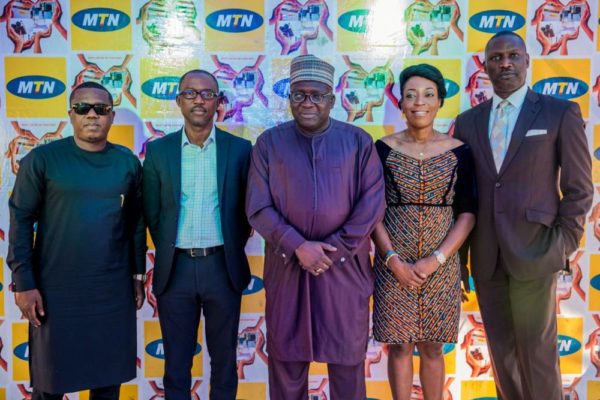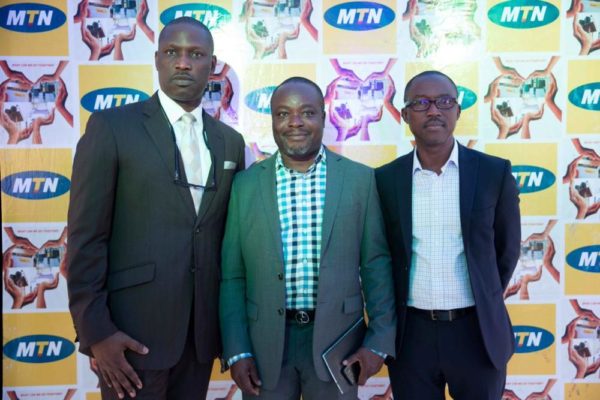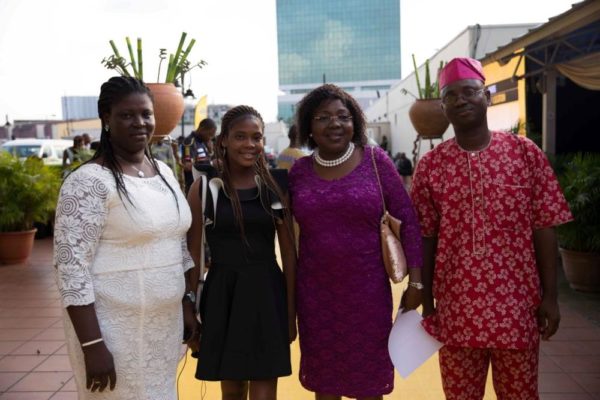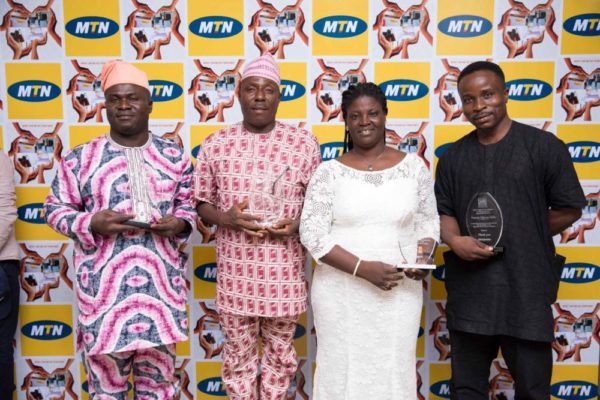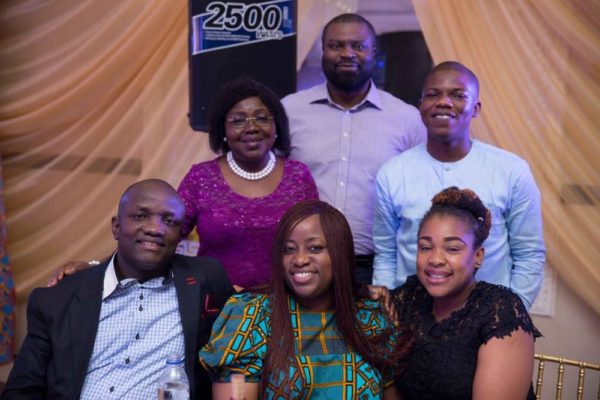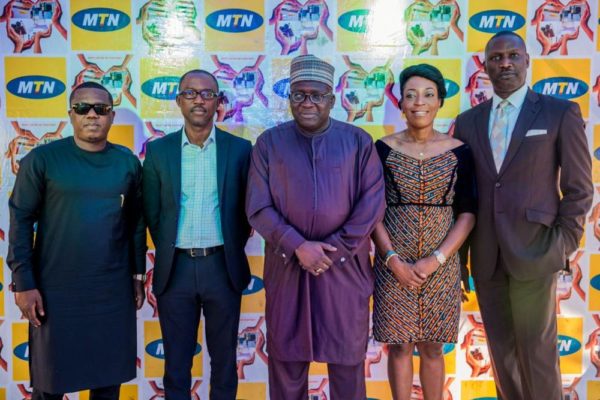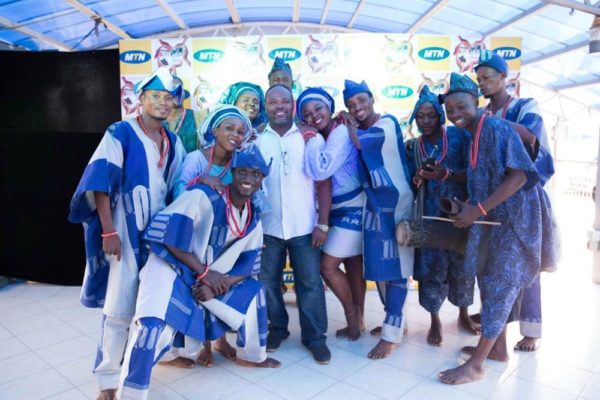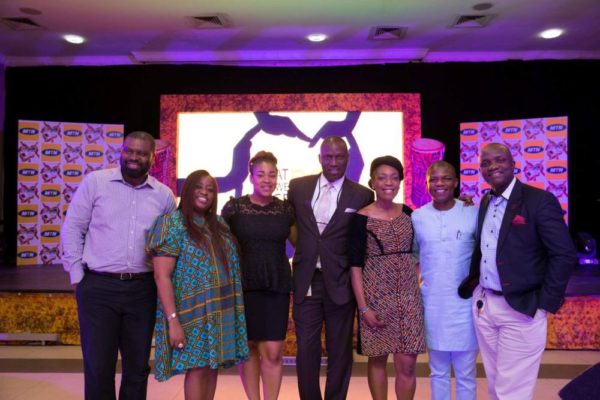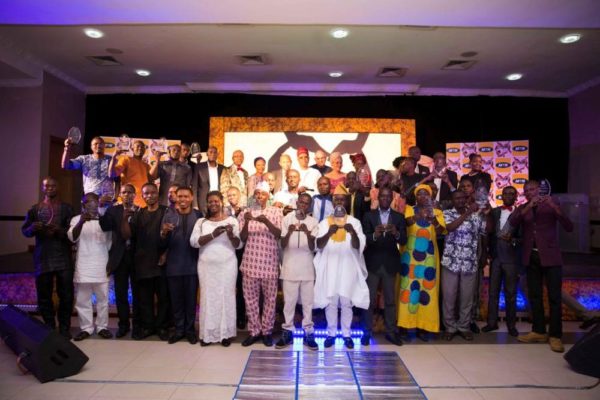 ————————————————————————————————
Sponsored Content