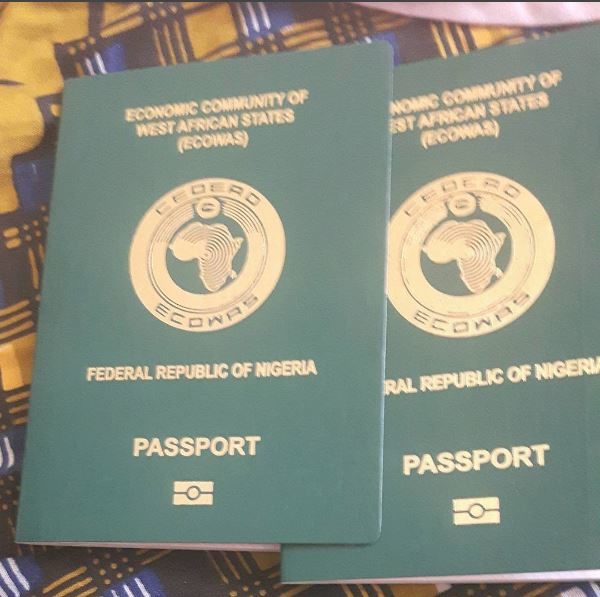 Canada-based Nigerian nurse @mrs_akin took to her Instagram page to share her experience with the Nigerian embassy in Ottawa.
In her post she revealed the process of getting her passport which used to be a bad experience has changed for the better as she got her passport delivered to her within two days, after one year delay on her part.
She wrote:
Last year July, I was in Ottawa to renew my passport, it was Eid Mubarak holiday, and the Nigeria high commission office was closed. Luckily for us, they came in on Thursday to open just for few hours. Unfortunately, the documents I brought was not enough. They asked me to email them a copy of the remaining one since we live a thousand miles away. Anyways, I forgot to email it to them, and finally sent it in two weeks ago (over a year).

Lo and behold I got a call from the High Commission in Ottawa two days to verify my address. This morning the mail man delivered my passports!!!! Somebody shout HALLELUJAH!

The purpose of this post is, we complain so much about these guys (I've also had a bad experience in the past) at the embassy in Ottawa but things have really really really changed. I was so impressed with their customer service, 100% ON POINT.