Just so you know, Access Bank meant business when they told you there would be lots of rewards to be given out to participants, at the Access Family Fortune Promo 1st monthly random selection. They brought a full living room, ready to be given out.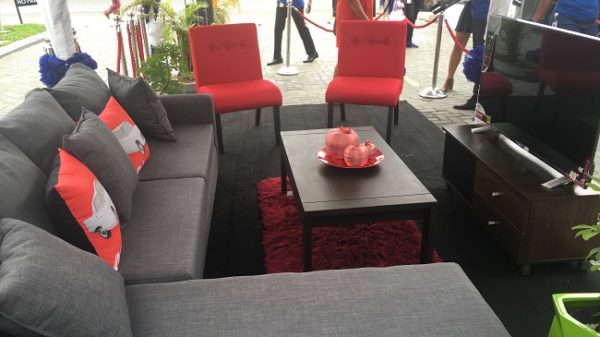 And about the loads of goody bags they talked about, they also came prepared as you can see.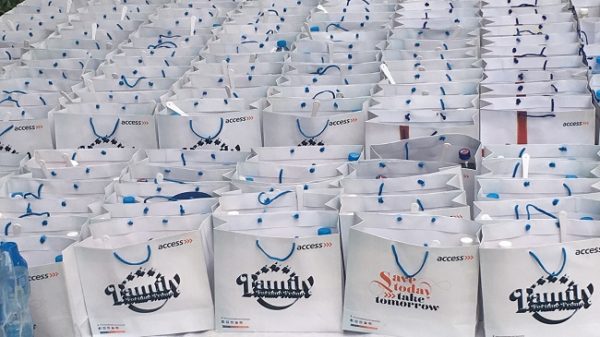 No one was left out from the party. There was also something for the kids ranging from colouring books to popcorn to face paintings.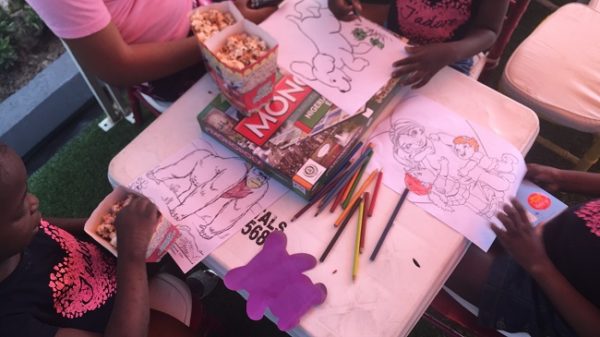 As usual, the lucky families were called up during the live event and informed of their rewards. 50 families got DStv decoders. 30 lucky families got N50,000 worth of shopping vouchers, 20 families got Samsung mobile phones.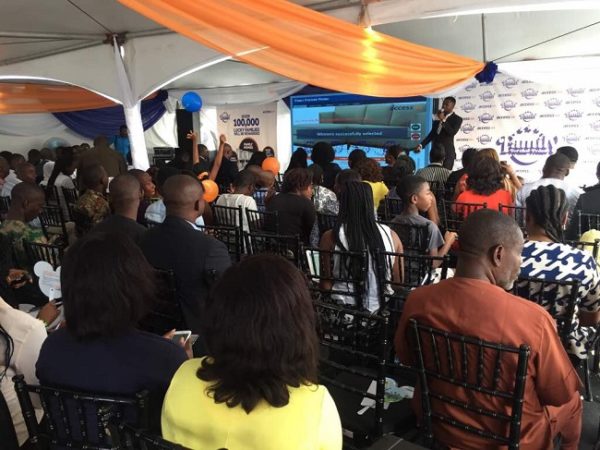 That wasn't all guys, 10 families got LG home theaters, 5 families got 49inches LED TVs, and lastly, 5 lucky families got a 7-seater sofa set with a center table. Now I'm sure you're wondering how to be a part of all these winnings, well it's easy, simply set up a family banking scheme with no more than 5 other family members. Maintain a minimum balance of N150k in your banking scheme for at least 7 days and you will qualify for a weekly random selection. Maintain 300k for 30 days and you will qualify for a monthly random selection.
Join the Access Bank Family Fortune Promo today and be rewarded for saving! Visit the Family Fortune Promo site for more information. Also, check out the bank's social media pages.
Facebook: @AccessBankPlc
Twitter: @myaccessbank
Instagram: @myaccessbank
————————————————————————————————————————————–
Sponsored Content