Today on BN Style Your Bump, we take a look at media personality and fab-mummy Dolapo Sijuwade's conservative maternity style.
We've also featured Laura Ikeji, Serena Williams, Kelly Rowland, Tamera Mowry, Maky Benson, Lami Phillips, Lilian Esoro Franklin, and lots more. Check out their stylish preggo moments here.
Dolapo gave birth a few days ago and we're so happy for her. Her frequent YouTube videos from her Pregnancy Diaries kept us updated on the yummy mummy's interesting journey to motherhood. Watch the vlog series on BN TV here.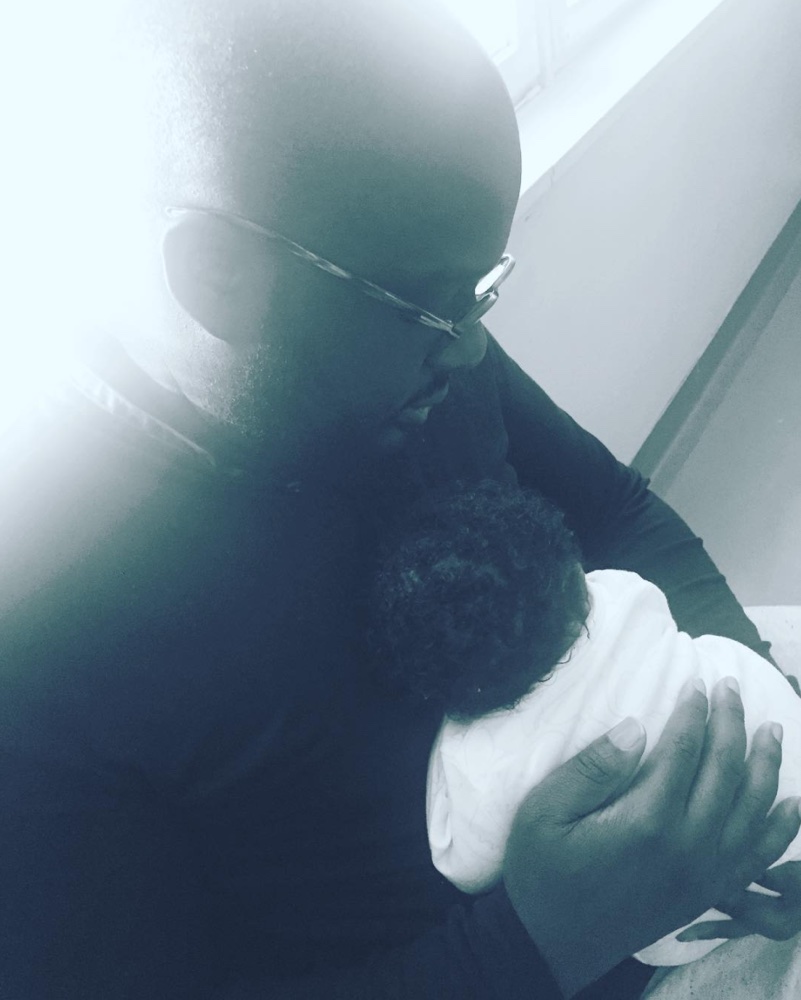 We couldn't help but recount her most stylish looks during her pregnancy.
Maternity Shoot
She had a very casual and chic maternity/birthday shoot donning comfortable outfits and sleek makeup while showing off her lovely lady bump.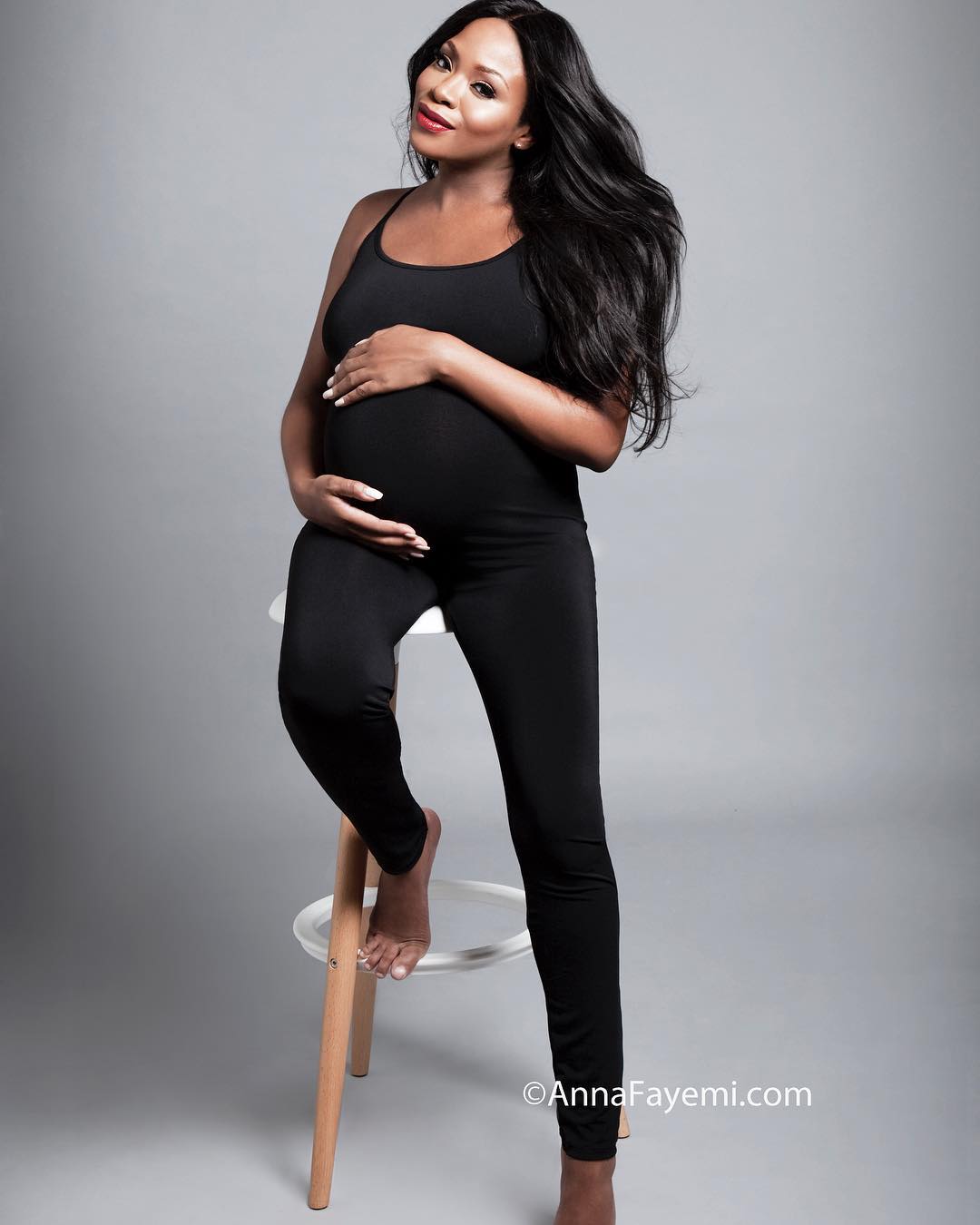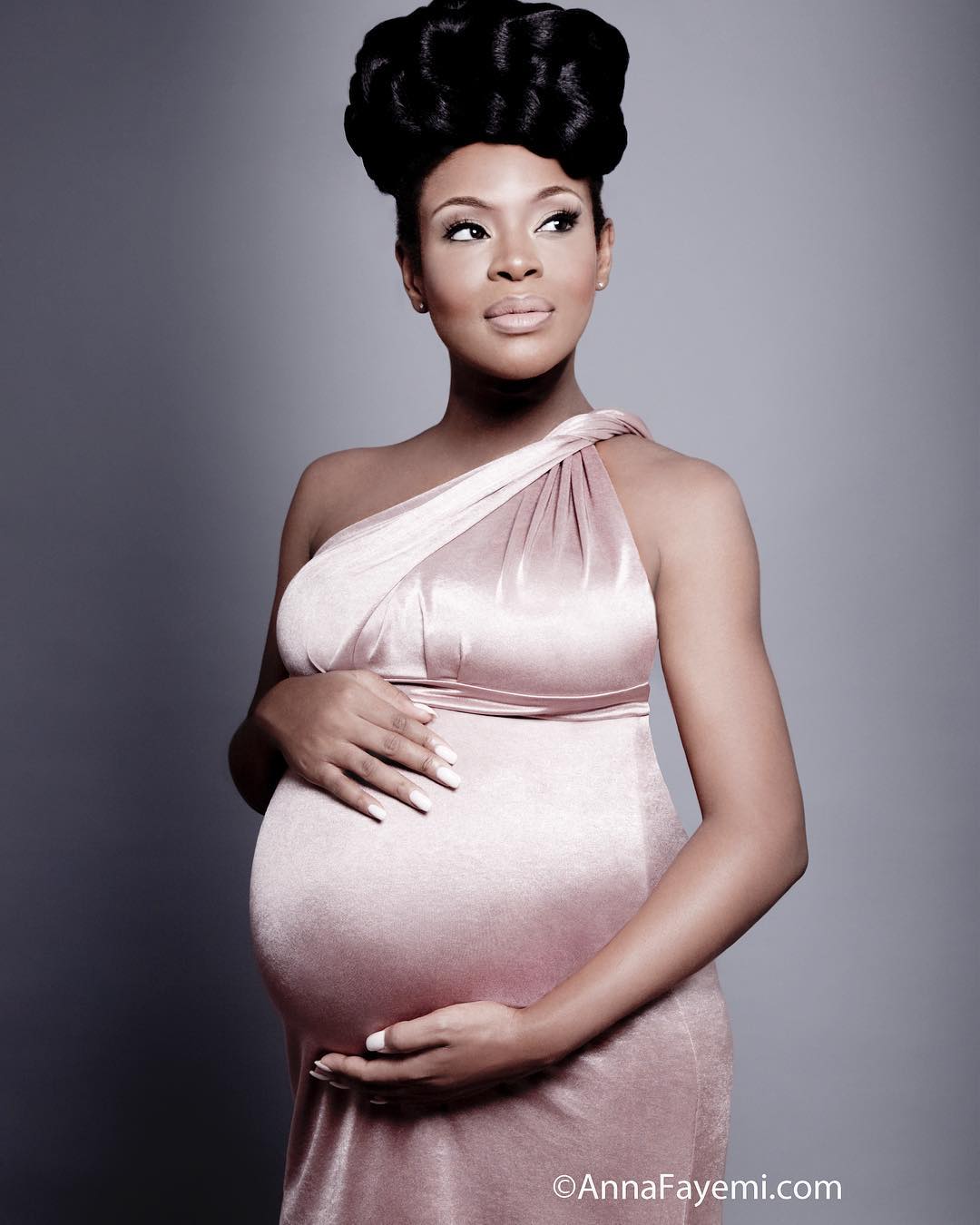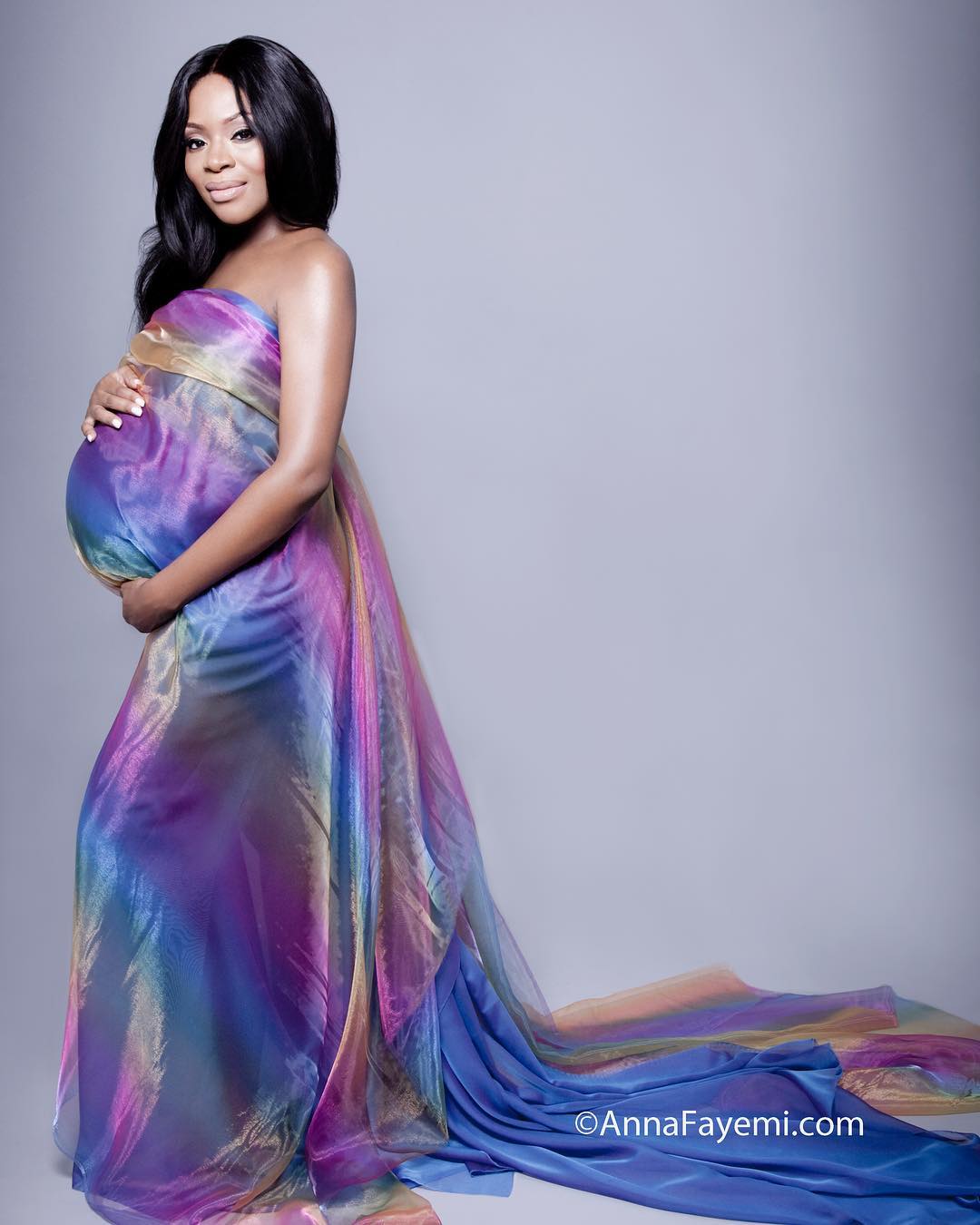 Early Stages Style
After her first public show of the bump at Schick Magazine launch, Dolapo stuck with non-showy outfits and silhouettes that camouflaged her growing bump. She wore colourful shirt dresses and bulky midi length dresses.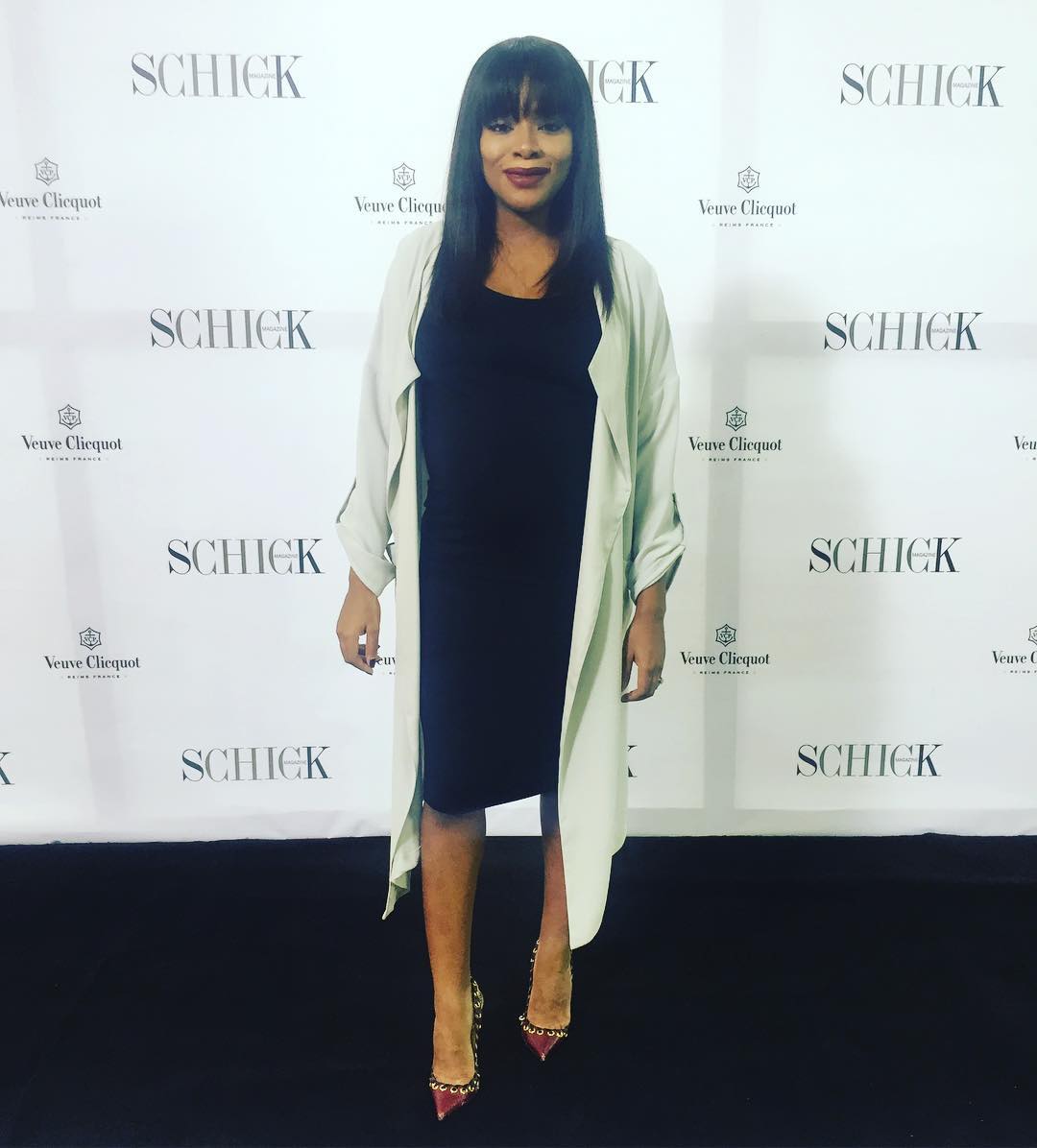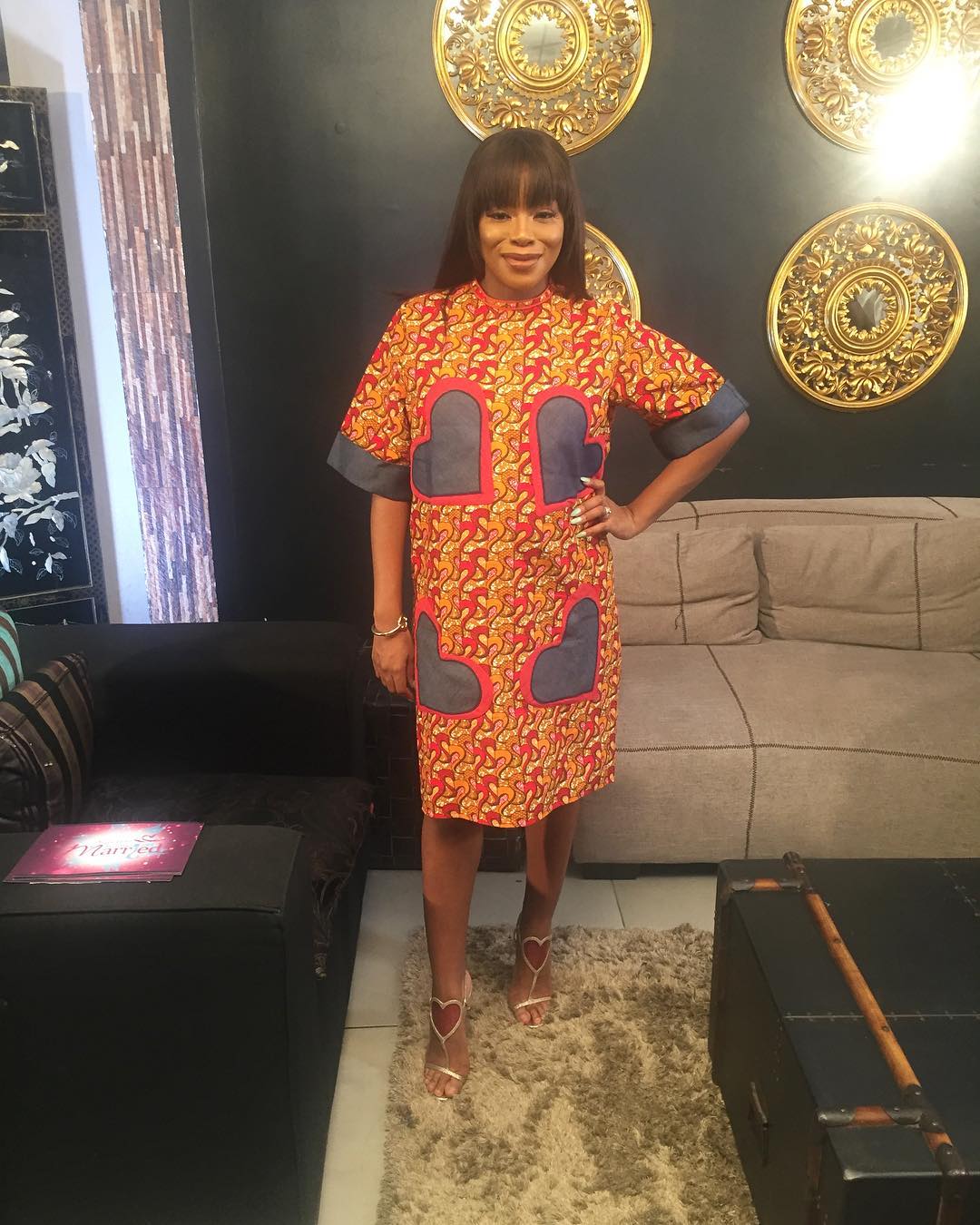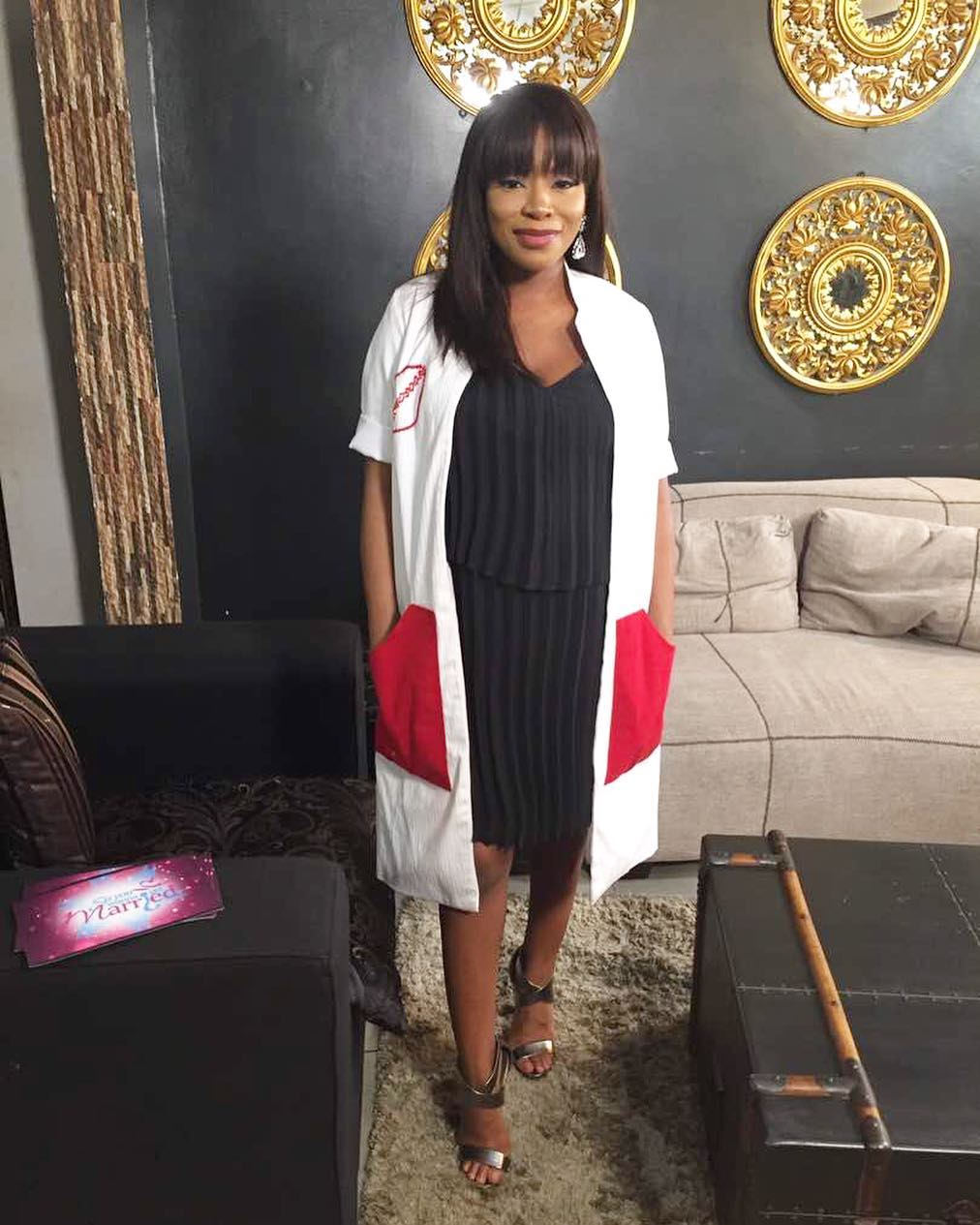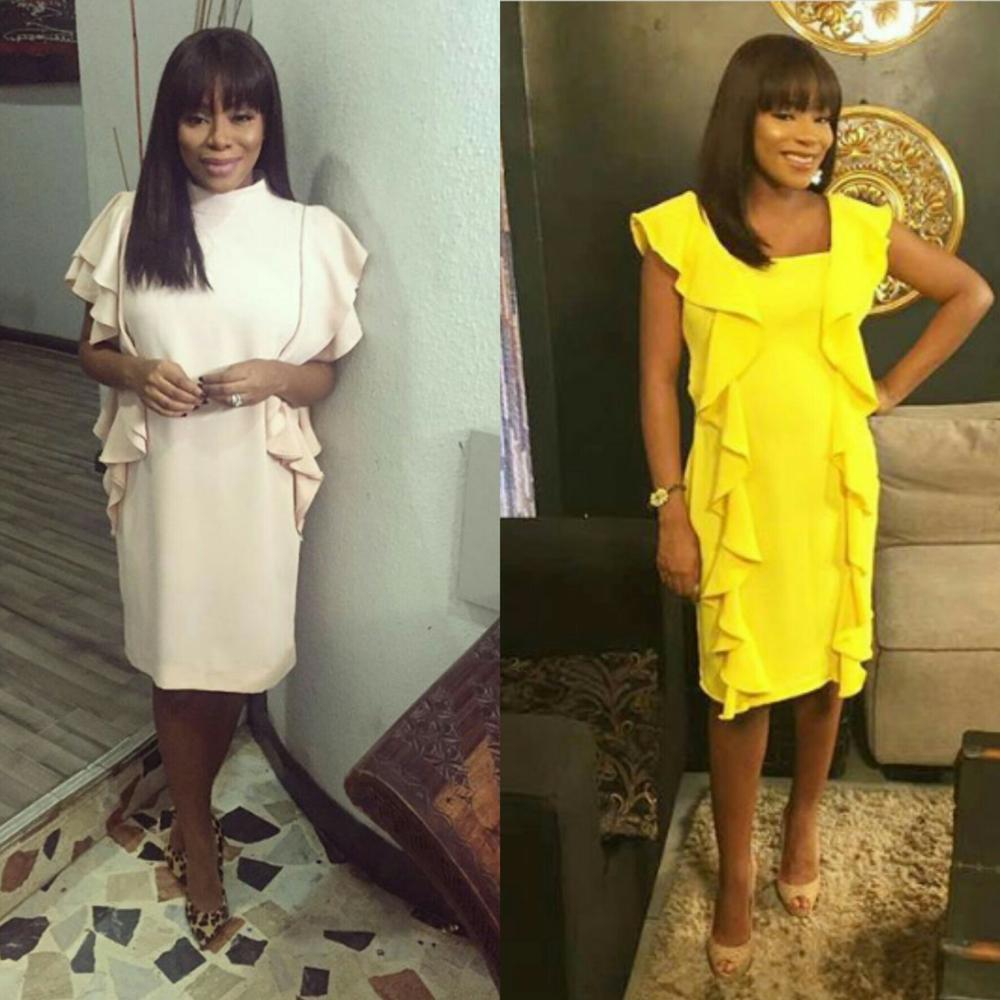 If the dress flatters the bump, why not rock a similar design in two colours? Dolapo rocked these ruffle shift dresses in different designs and bright colours. She looked elegant both times.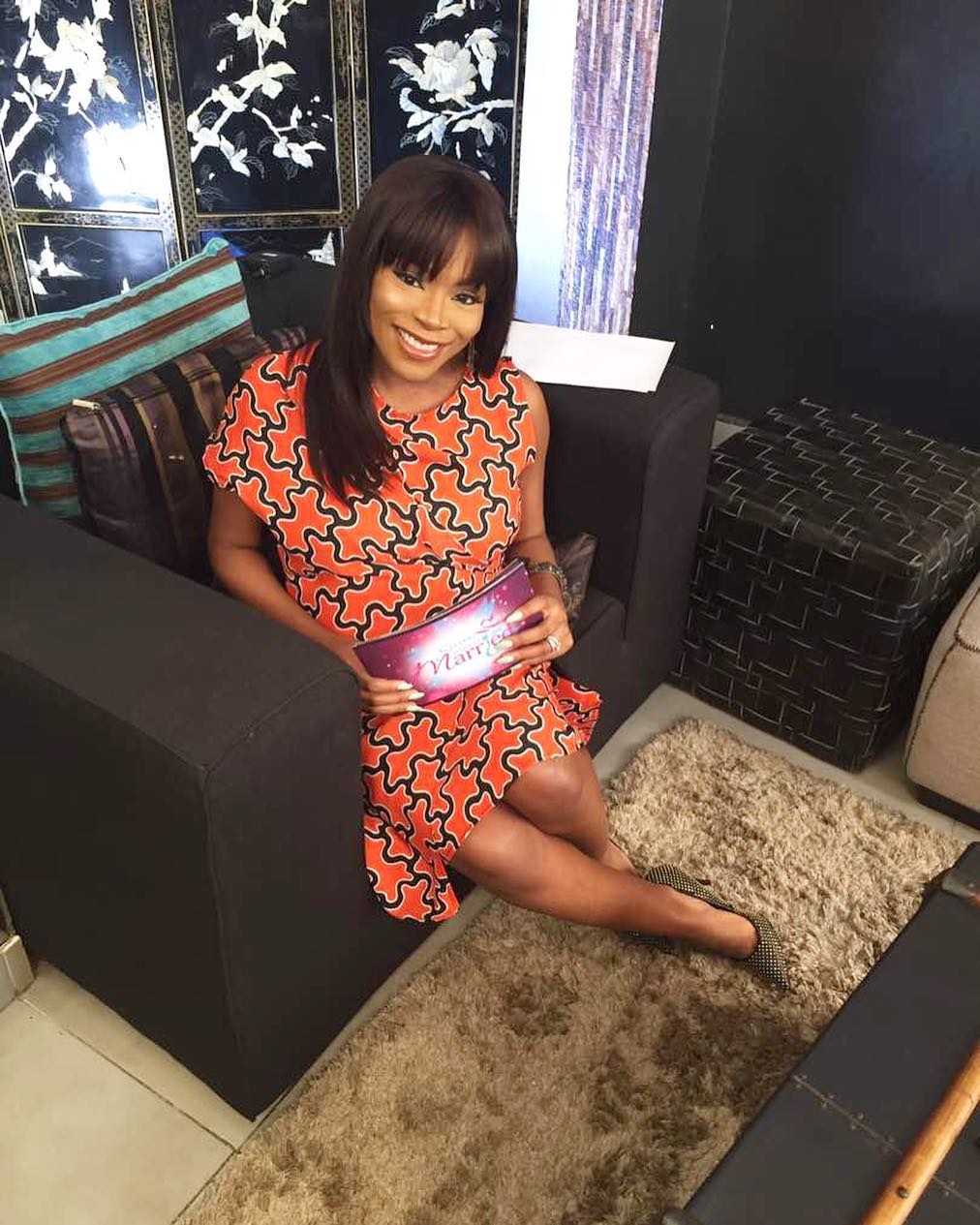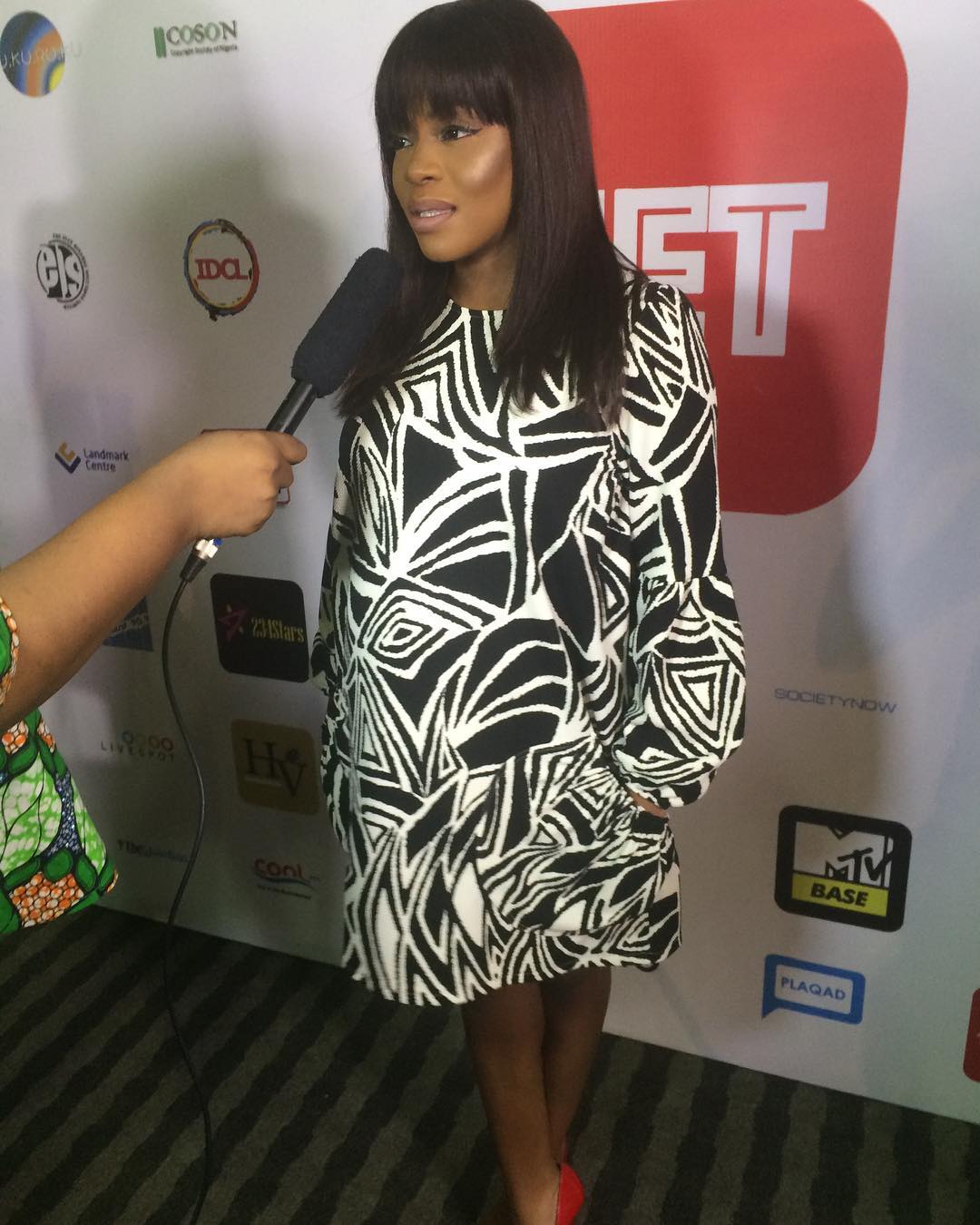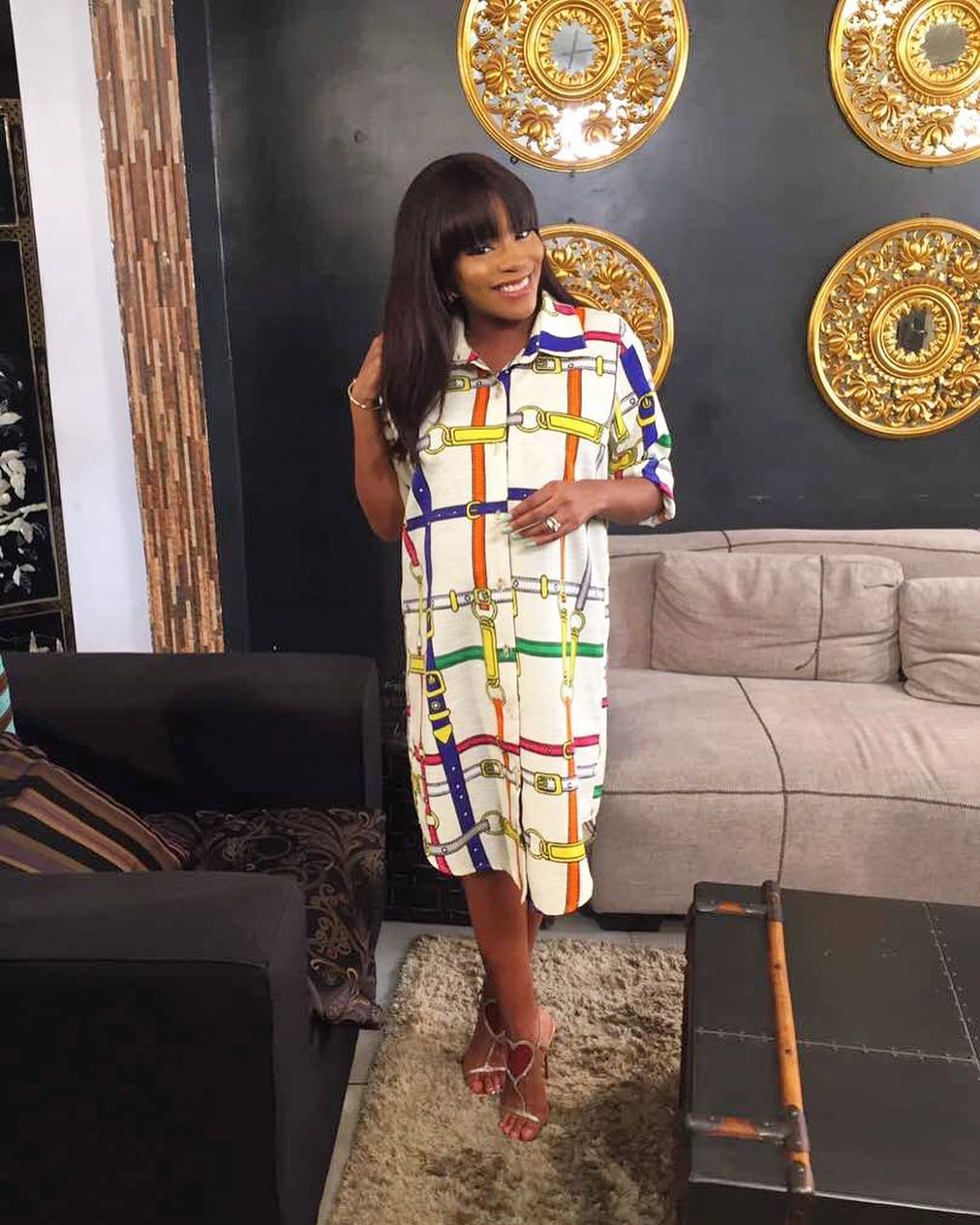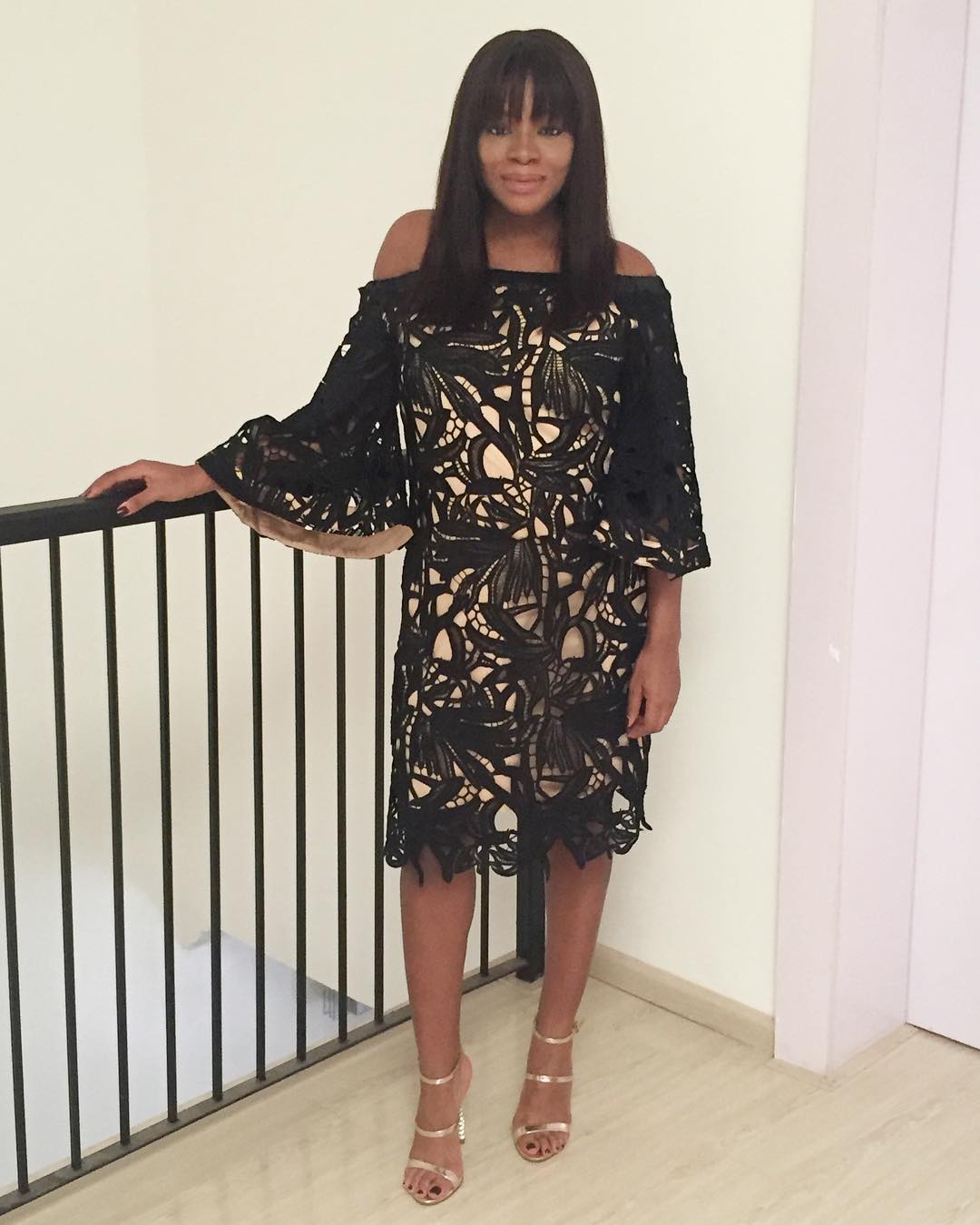 Flaunting the Bump
Further along in her pregnancy, Dolapo rocked maxi dresses, shorts, and comfortable footwear. She also embraced more monochromatic colours; black, grays etc. because it's slimming and easy.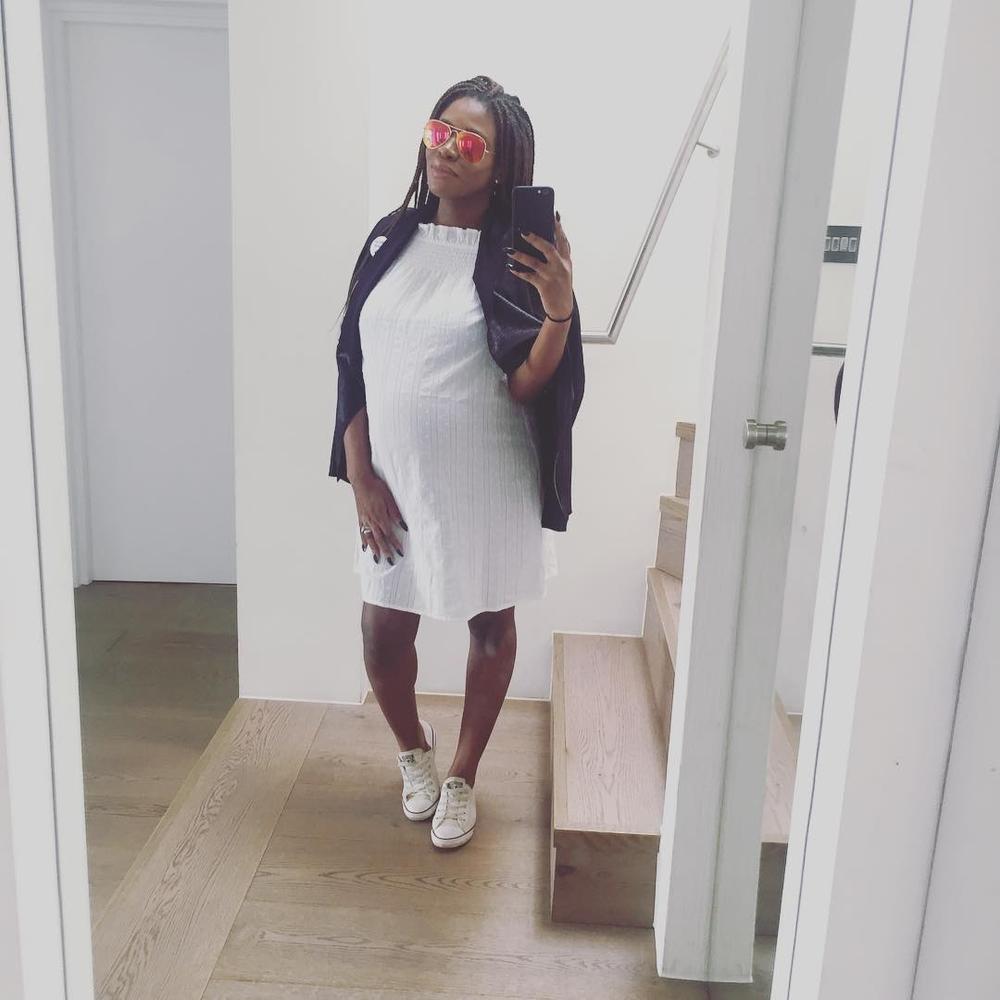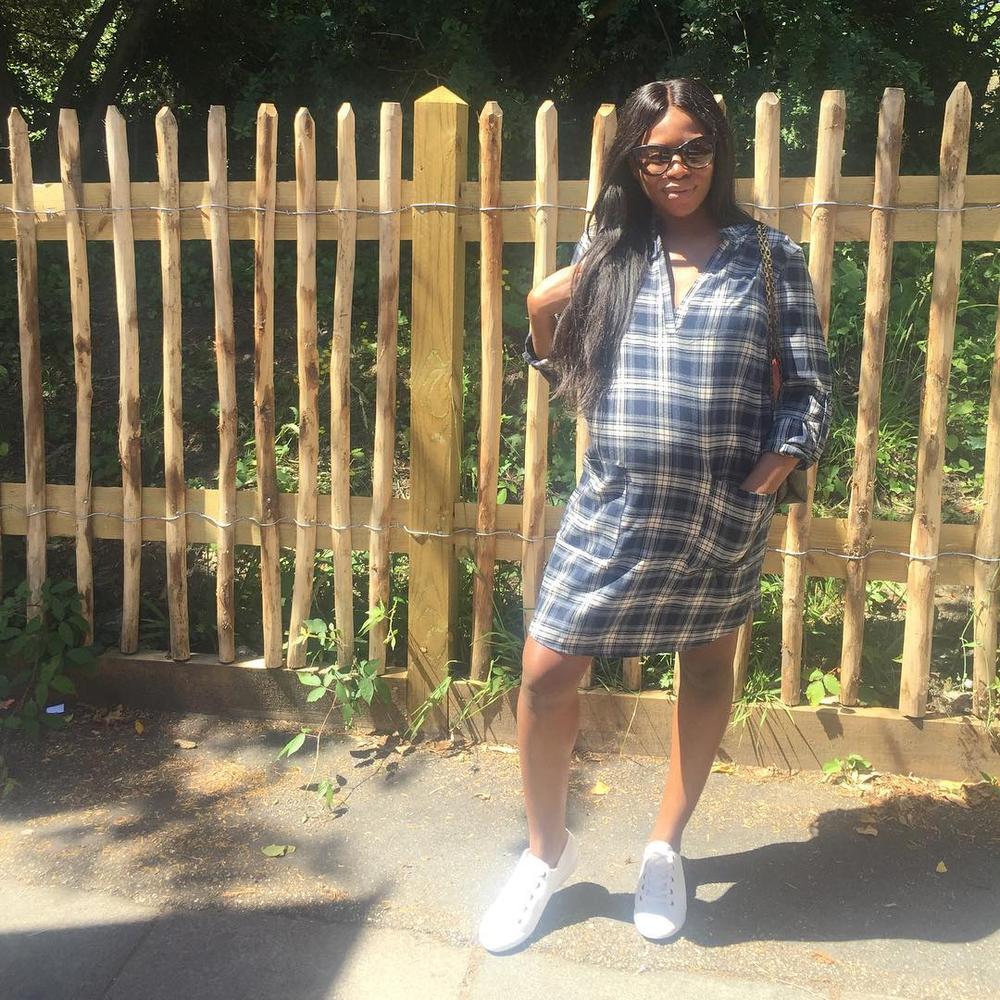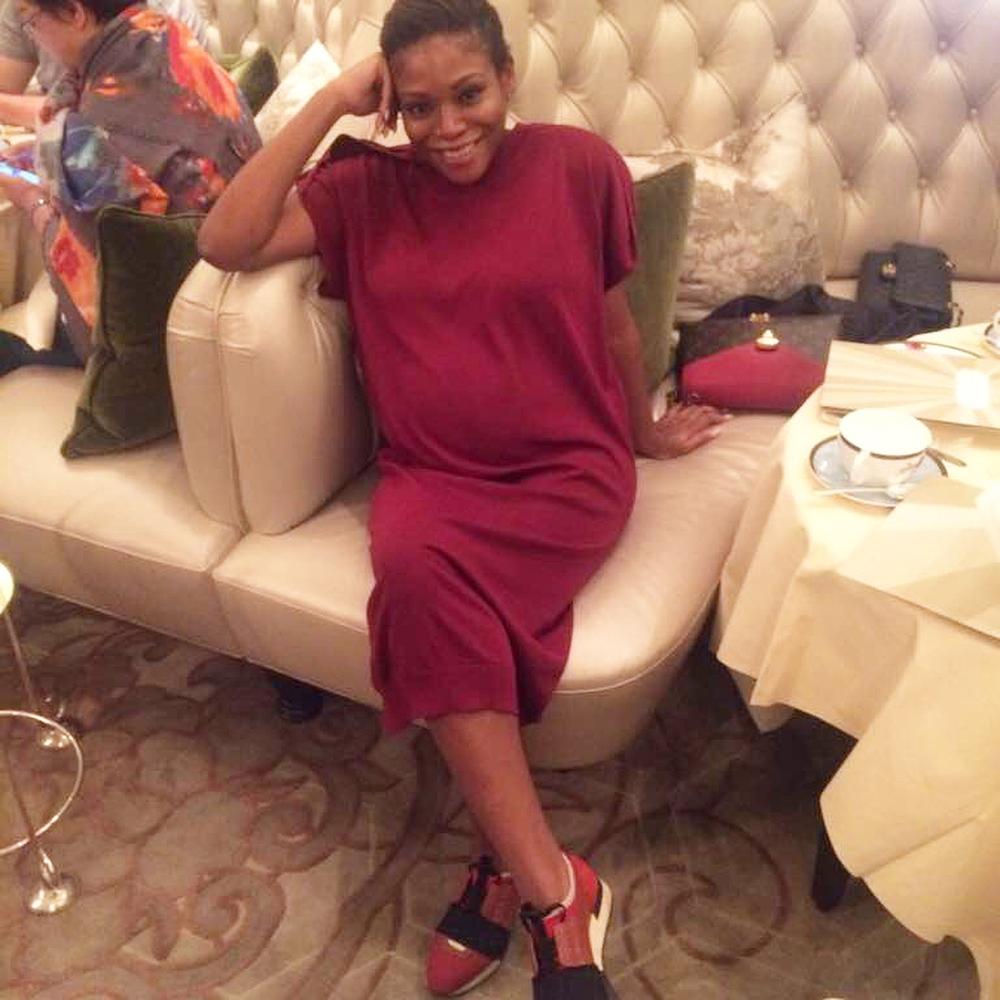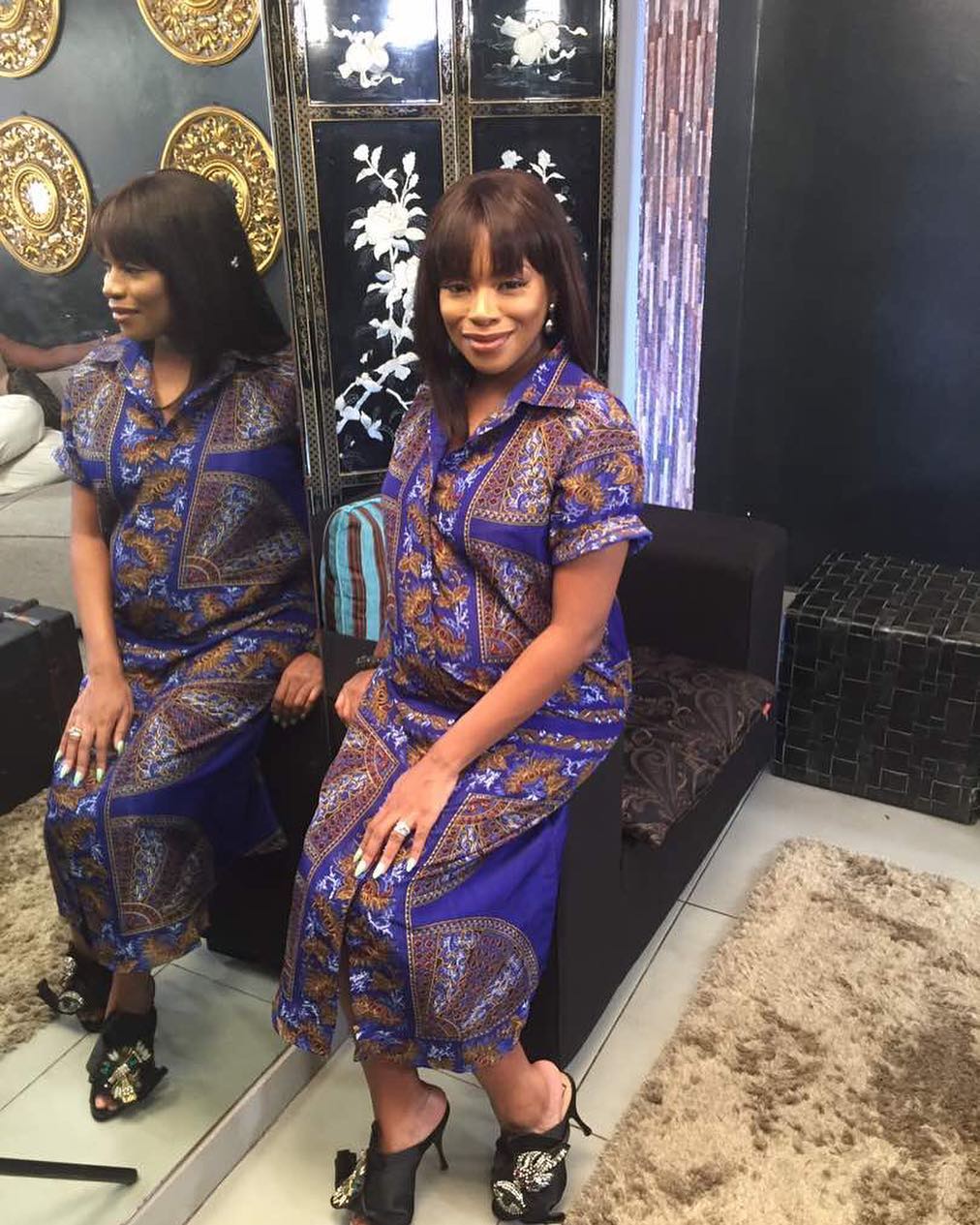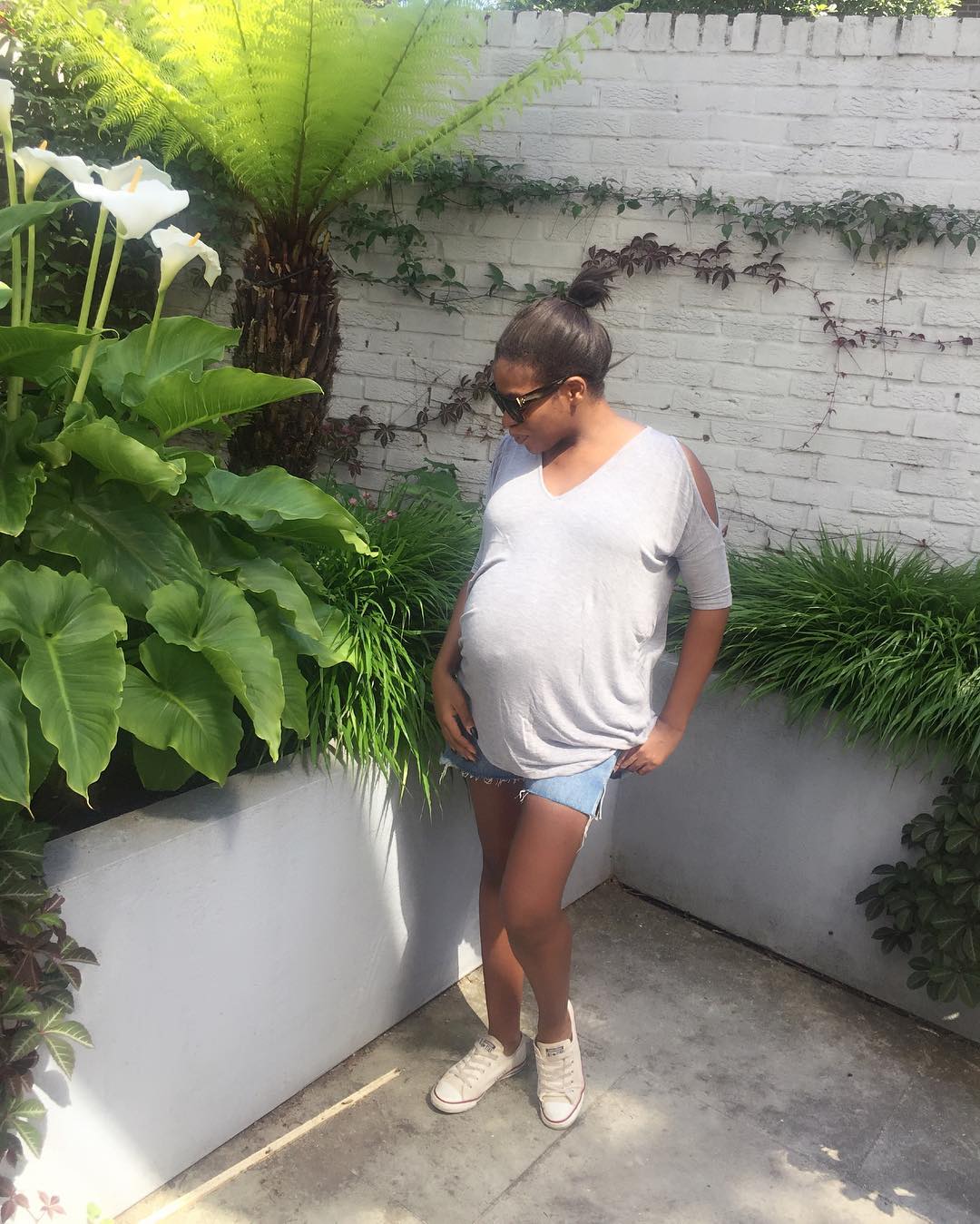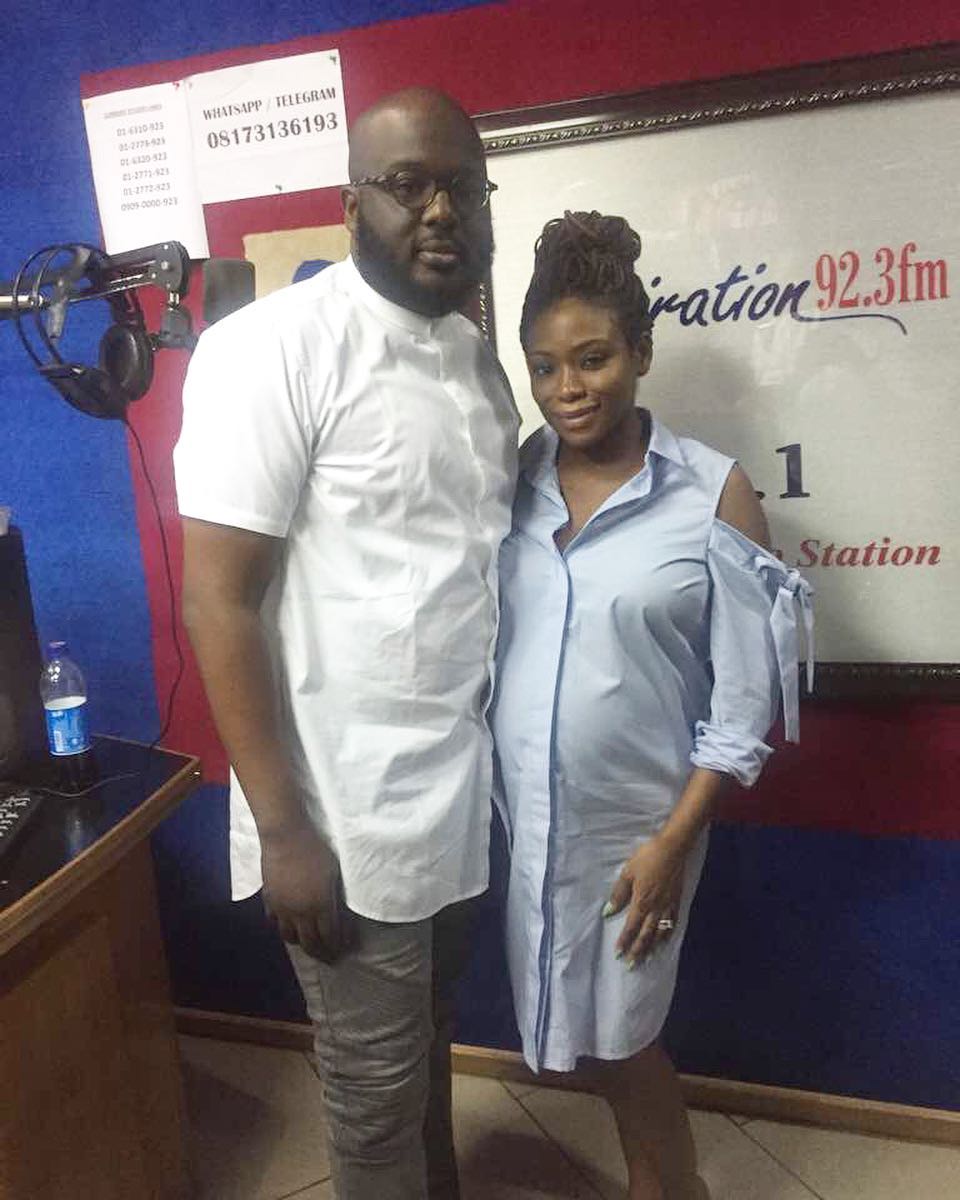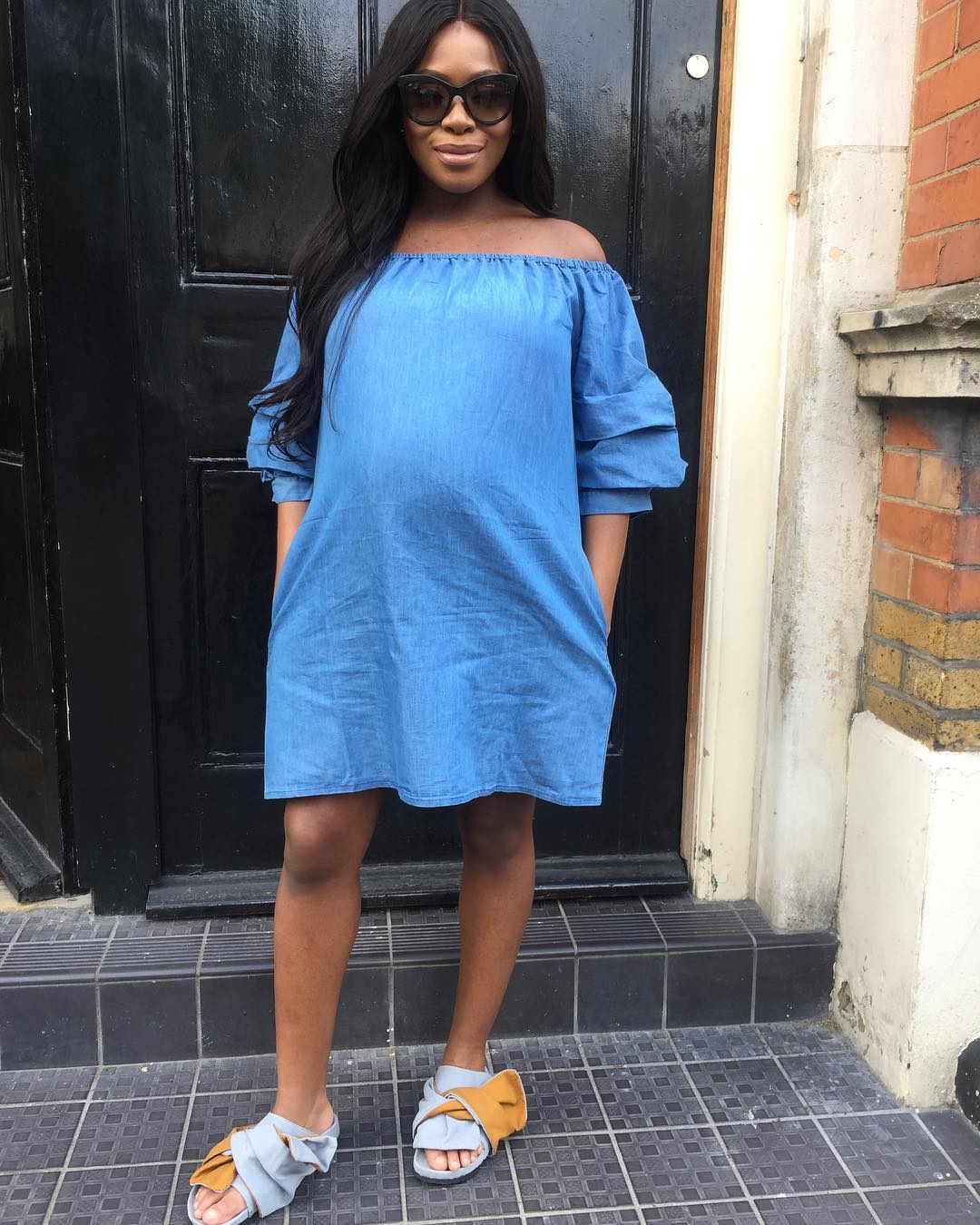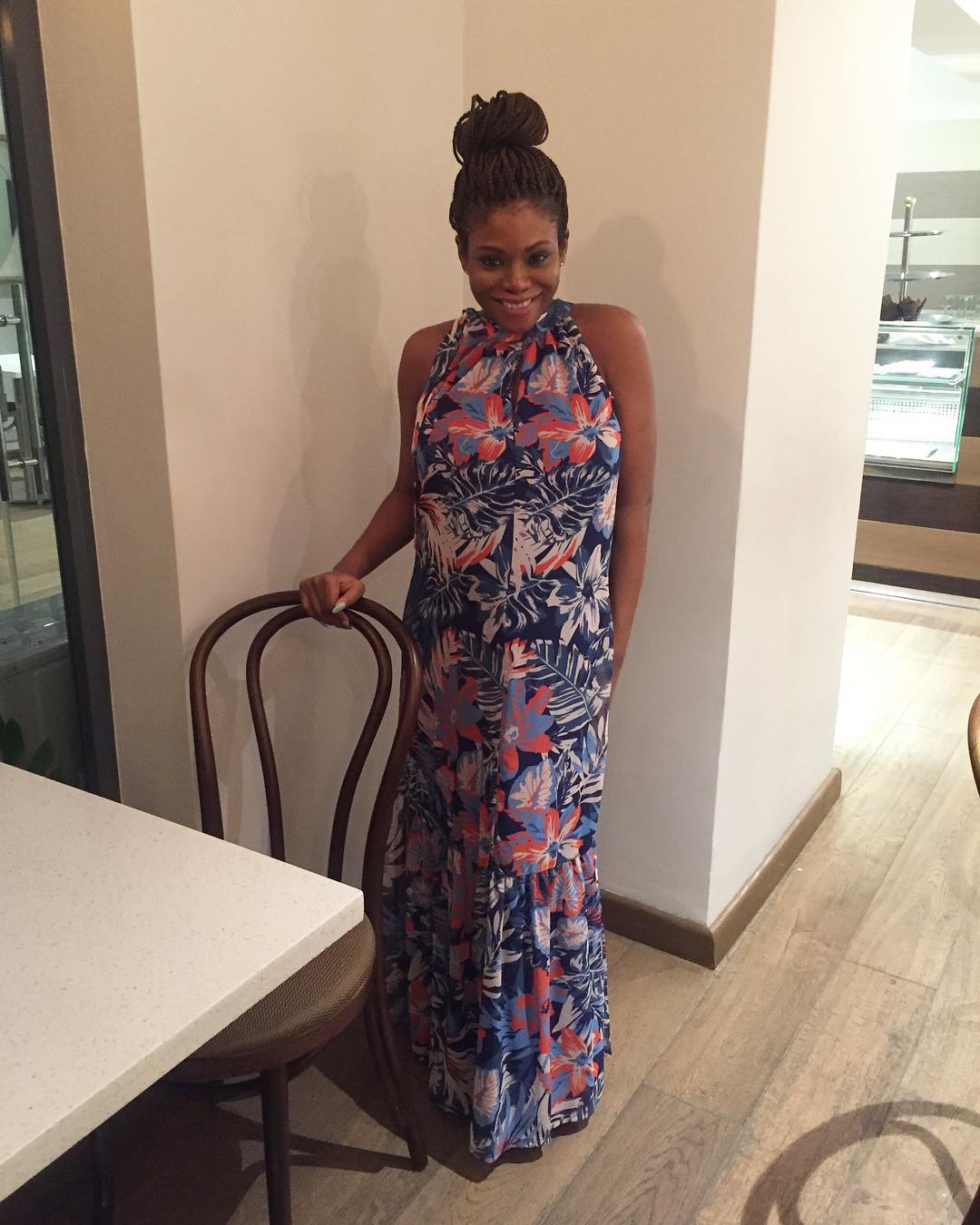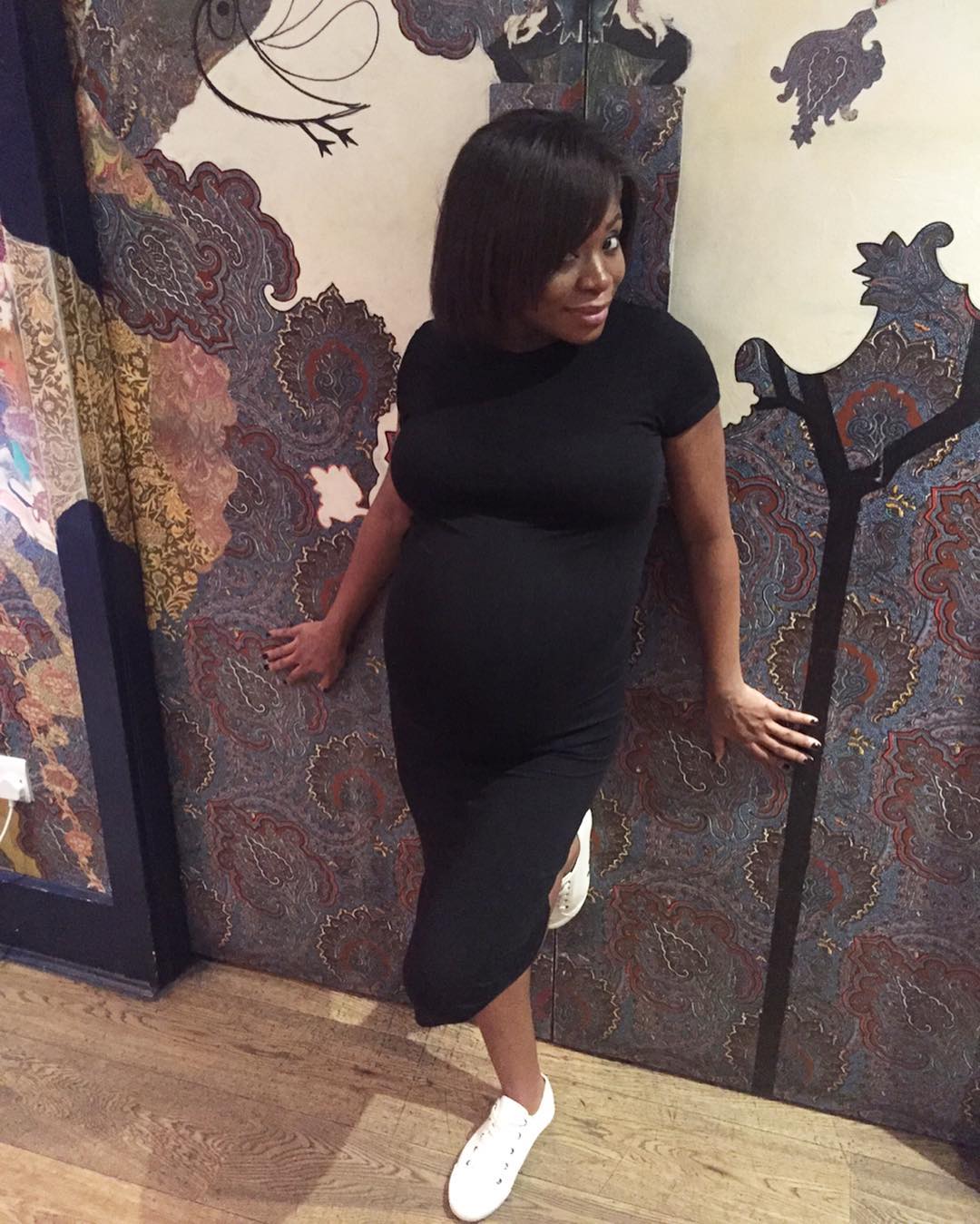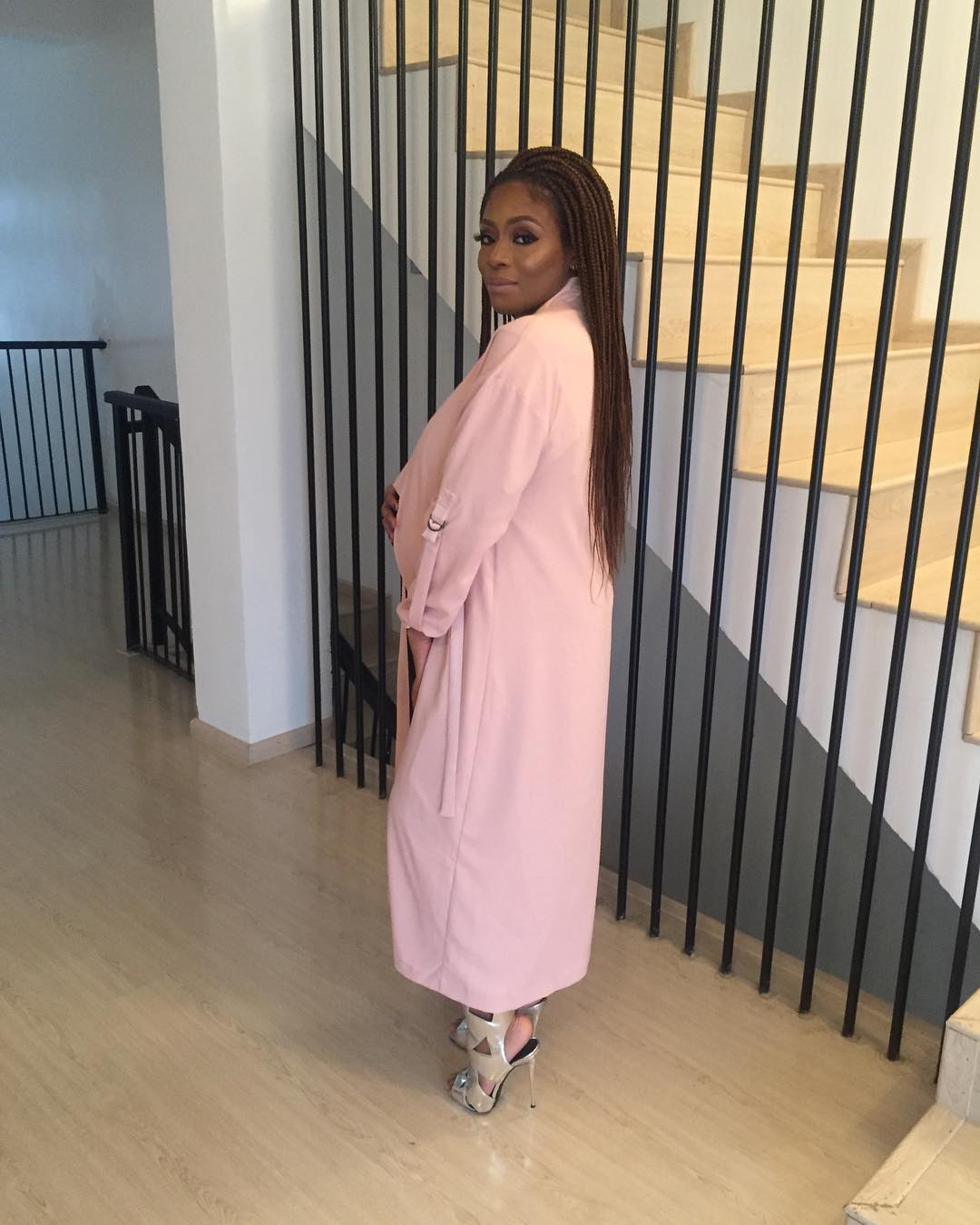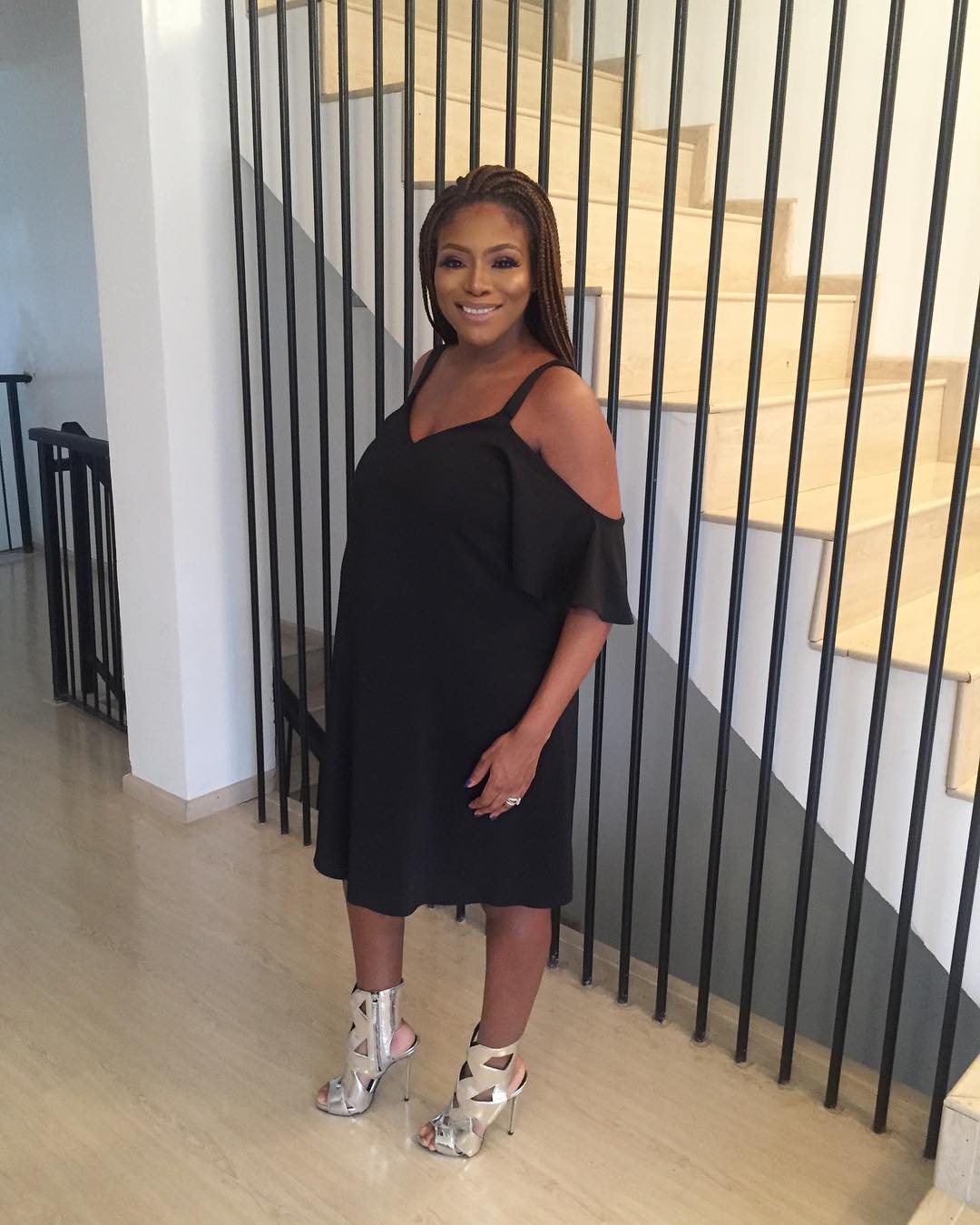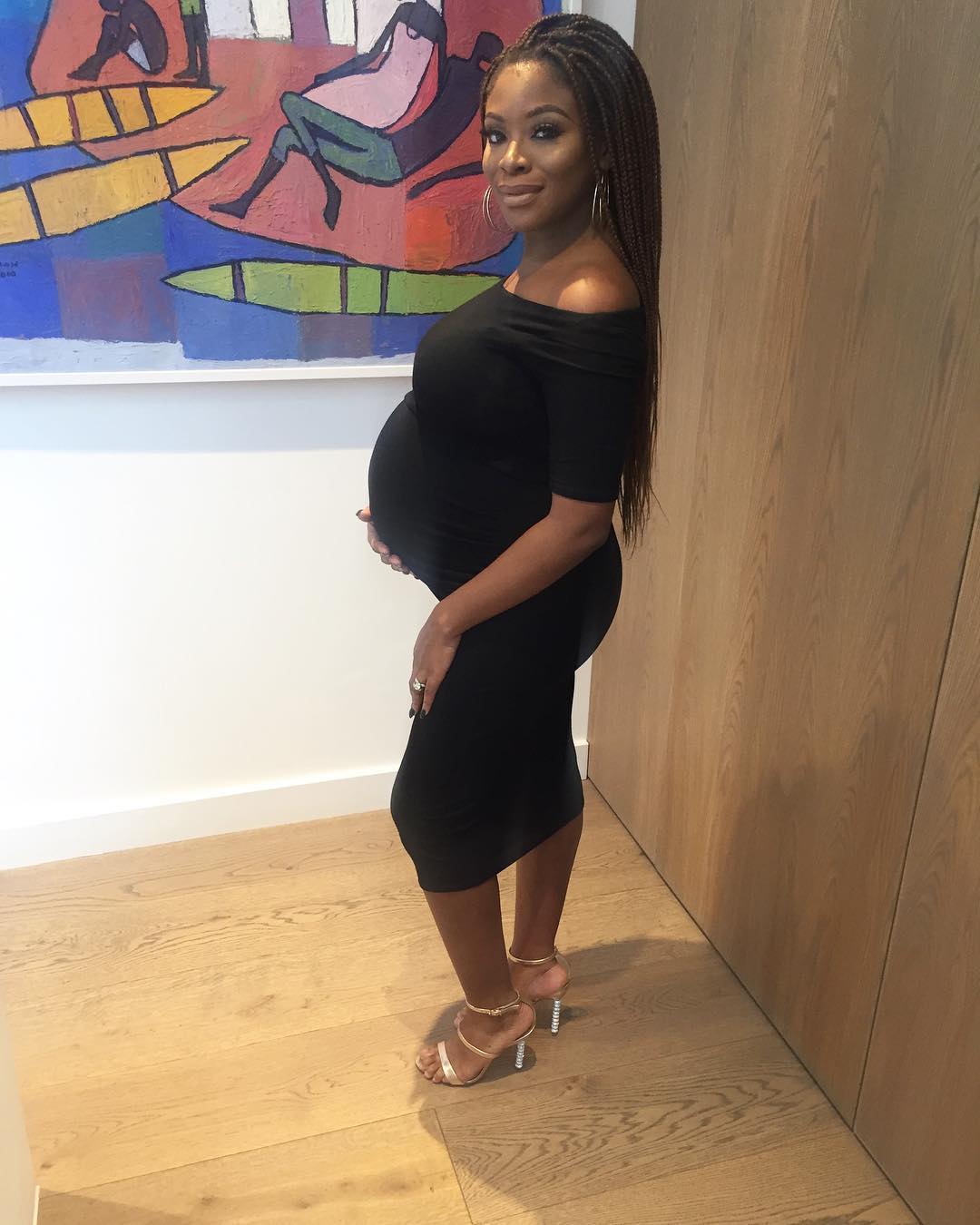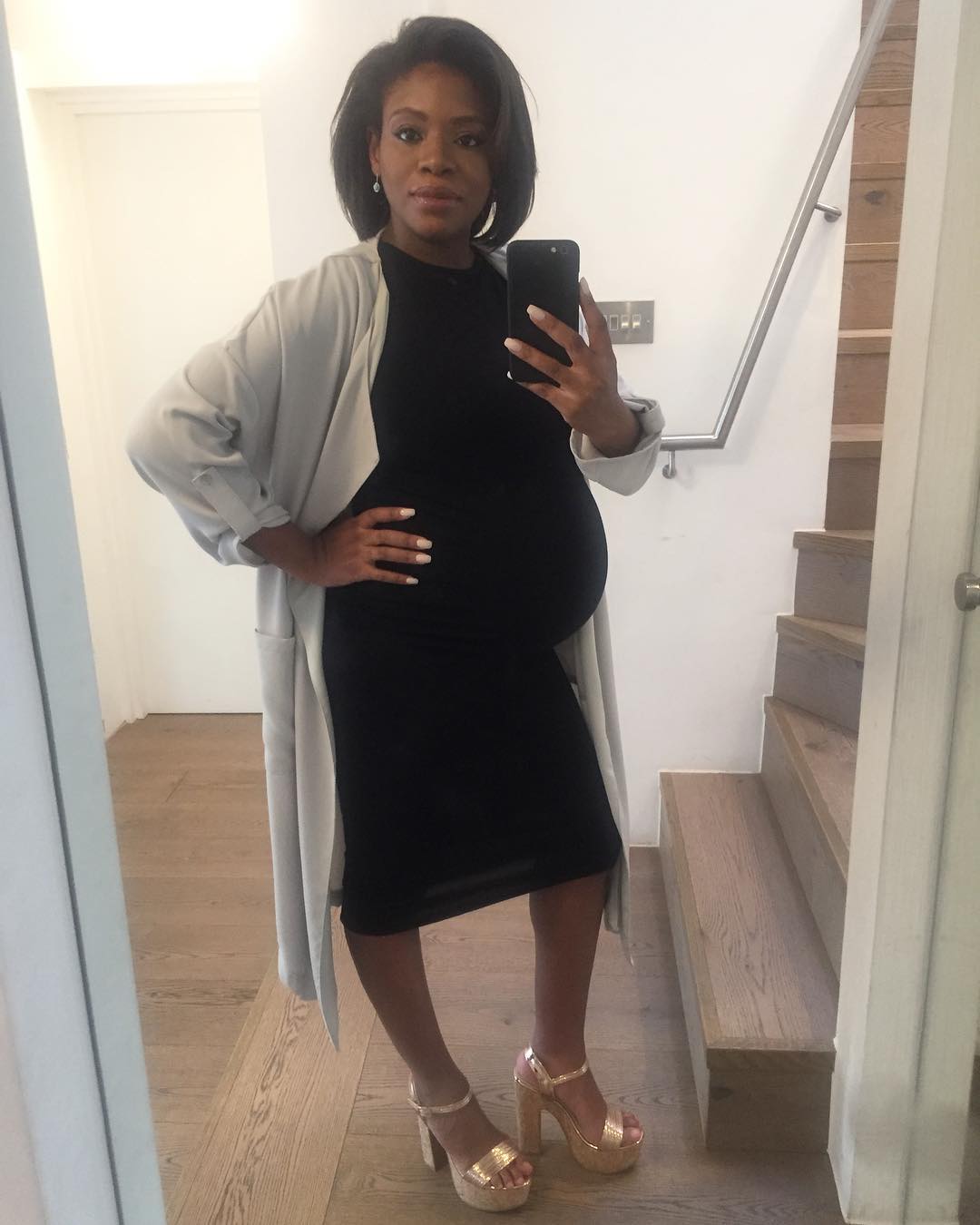 For an added oomph, she elevated her outfits with moderately heeled sandals.
The yummy mummy looked immaculate wearing a white maxi dress for her baby shower in London.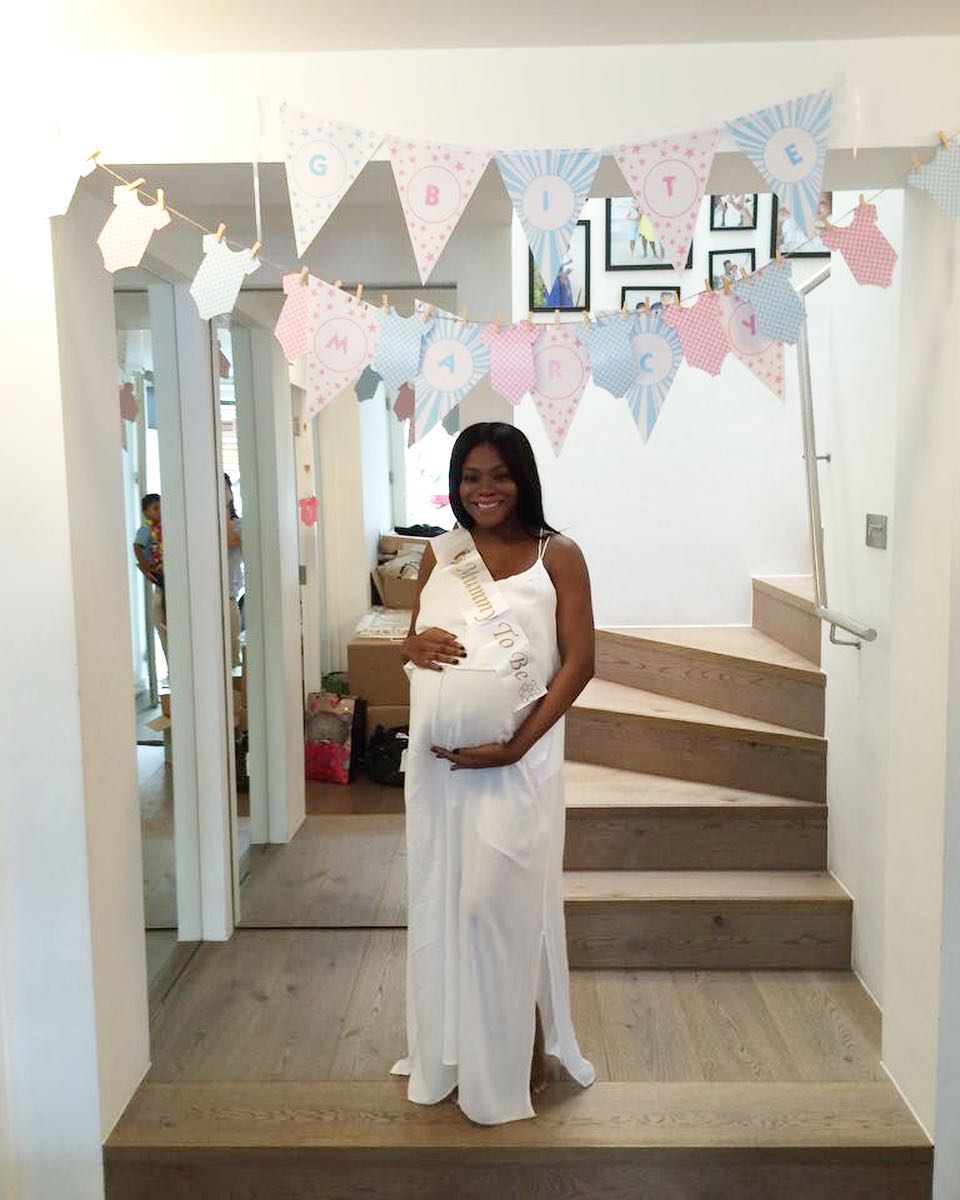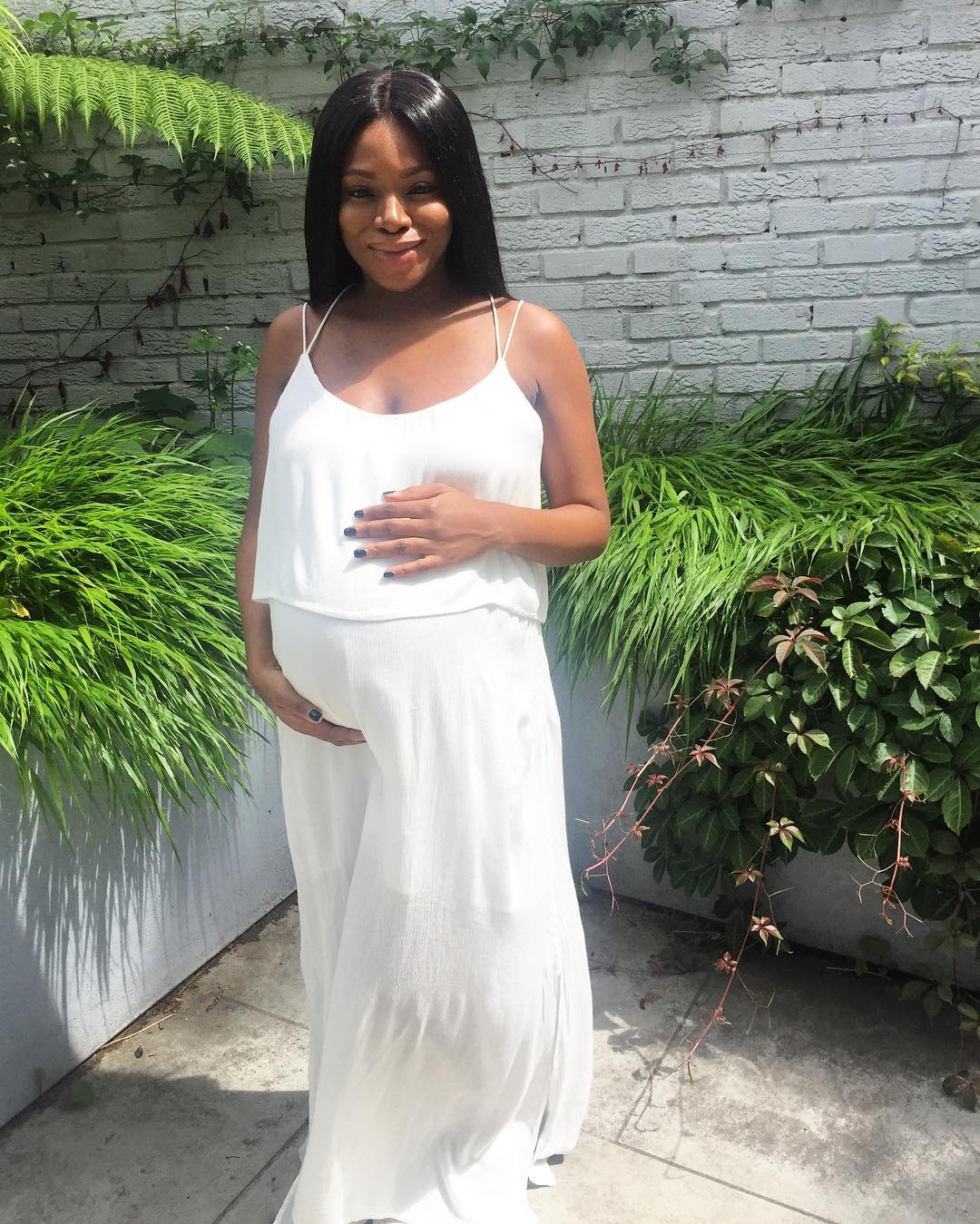 We love how perfectly pulled together and comfortably stylish Dolapo Oni Sijuwade looked during her pregnancy!
That wraps it up for today's edition. Don't hesitate to suggest who you'd want to see in our next edition and share your thoughts on today's feature in the comment section.
If you'd like to be featured, send an email to [email protected]!
Photo Credits: @marcydolapooni