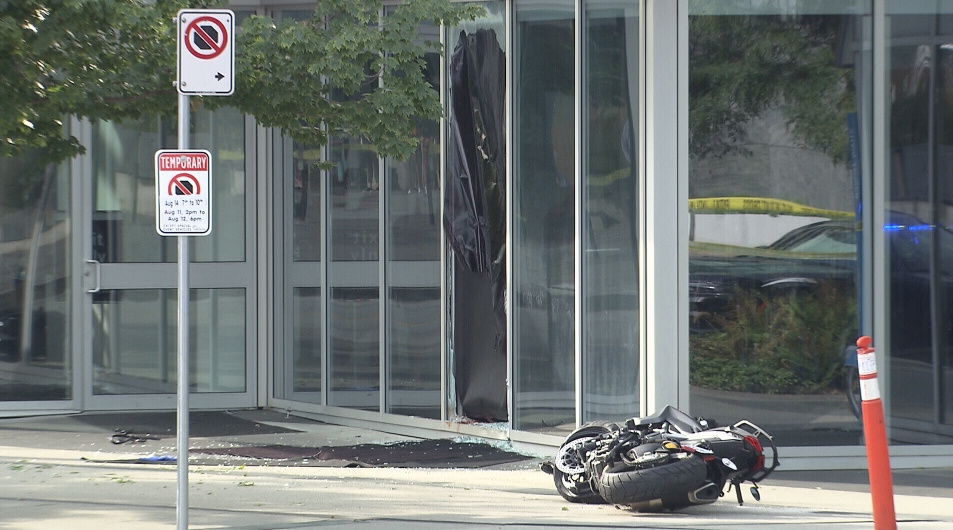 The Deadpool 2 set has been hit by tragedy after a stuntwoman died while performing a stunt.
According to CTV News Vancouver, the stunt driver whose name has been withheld was said to have been performing a motorcycle stunt sequence when the fatal accident occurred. The woman lost control of the motorcycle and wasn't moving after crashing through the glass window.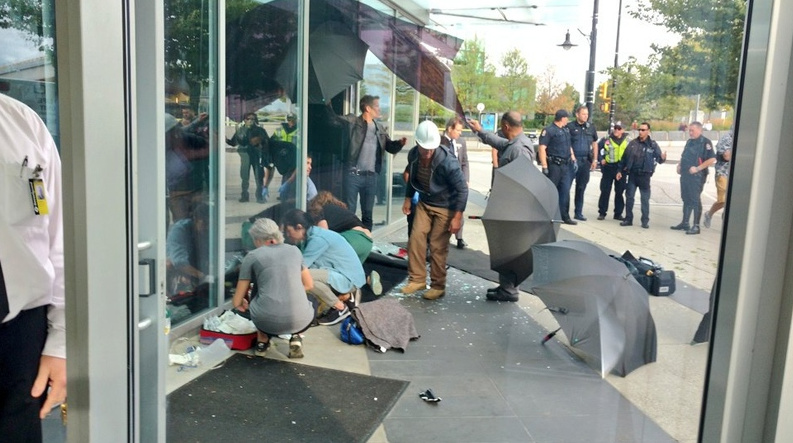 The victim is believed to be the stunt double for Deadpool 2 actress Zazie Beetz, who plays Domino in the 2018 sequel.
The Deadpool sequel is currently being shot in Vancouver, Canada, and the news of the stunt woman's death was confirmed by the city's police via their website.
The Vancouver Police have issued the following statement, regarding the tragic event:
Vancouver Police can confirm that a female stunt driver has died on the set of Deadpool during a stunt on a motorcycle. VPD officers are at the scene, along with officers from WorkSafeBC. More information will be released when it is available.
Credit: CTV News | www.bc.ctvnews.ca