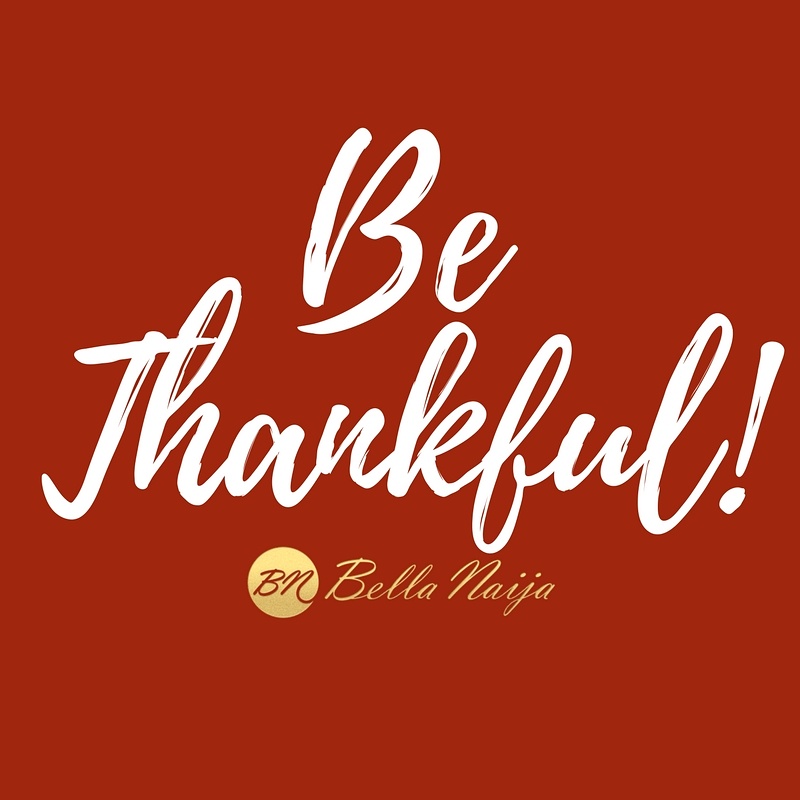 Hi guys!
Gratitude is a practice that has the power to turn your life around.
You stand a high chance of getting more favours from a person when you appreciate the previous one.
Apart from what you can get again from the individual, it also says a lot about the kind of person you are – one that understands that if you are getting a favour, it means the giver must have sacrificed something and you appreciate that gesture.
Give thanks for what you have and also in optimism of what you expect.
Cheers.