Happy Birthday to media personality Bolanle Olukanni! ?
The fabulous BellaStylista is having a super cool 90s themed birthday party tonight #Bolanles90sJam. All the cool kids in the fashion and media industry are in attendance and they all look ready to turn up!
Bolanle is rocking an all white look with Timberland boots and vintage sunnies. Guests including Adebayo Oke-Lawal, Sharon Ooja, Kayla Oniwo, Denola Grey and more are sticking to the 90s theme; wearing all shades of denim, clunky heels and of course they're sharing all the fun snaps on Instagram.
See the first photos from the event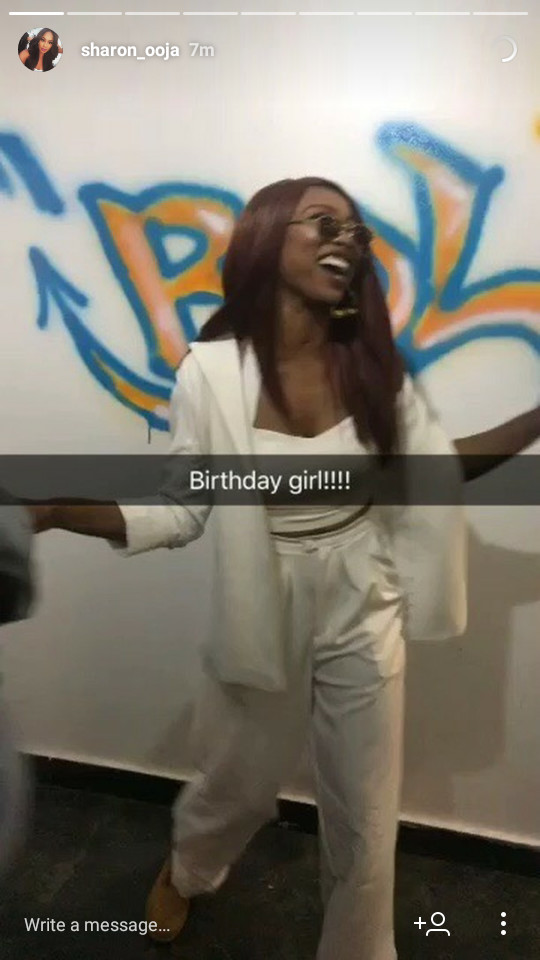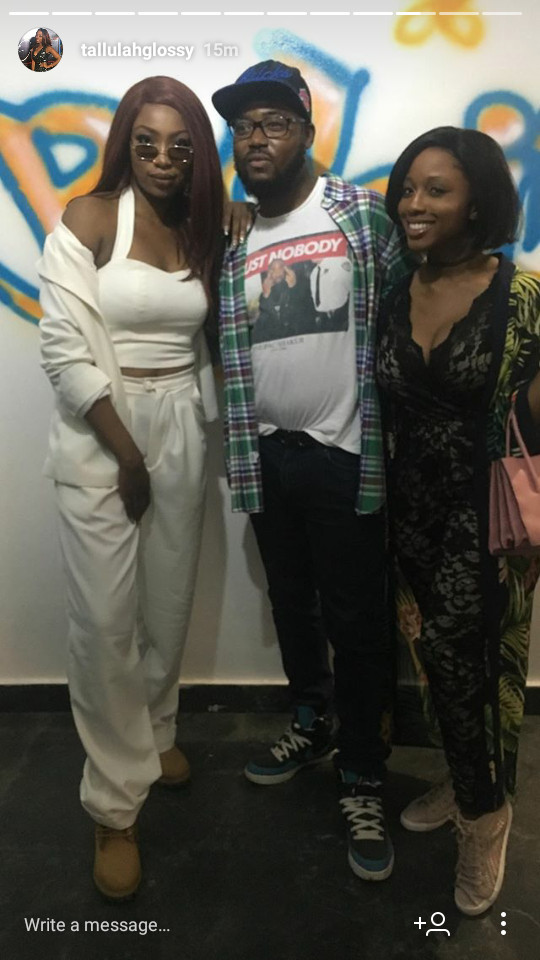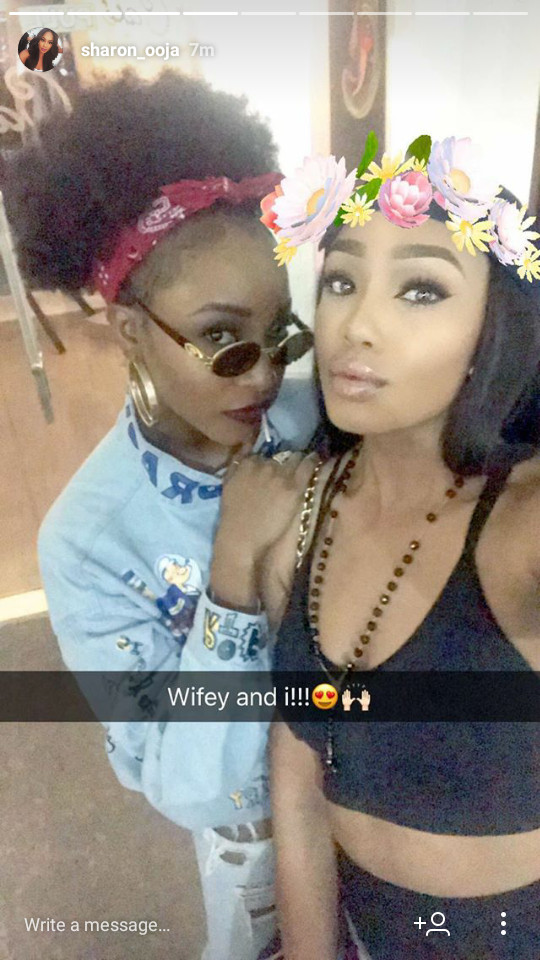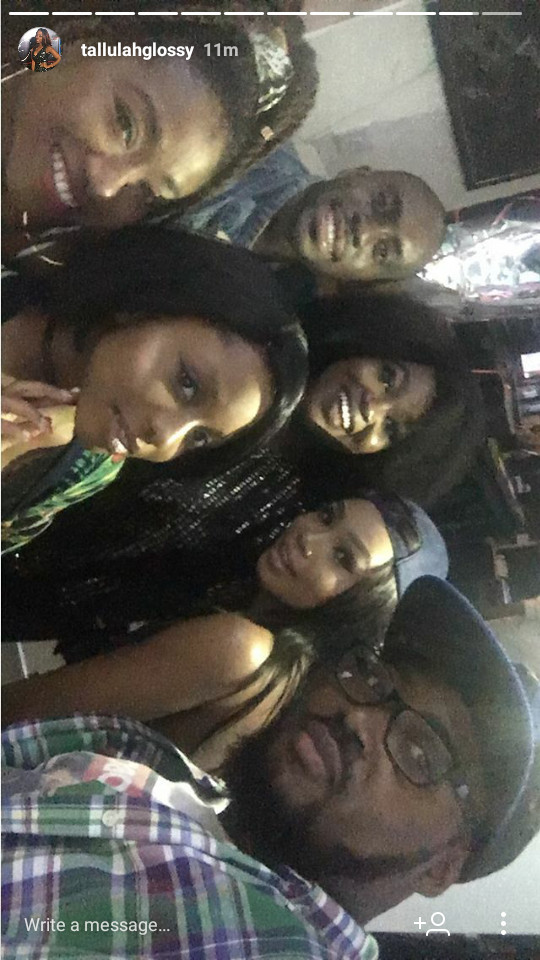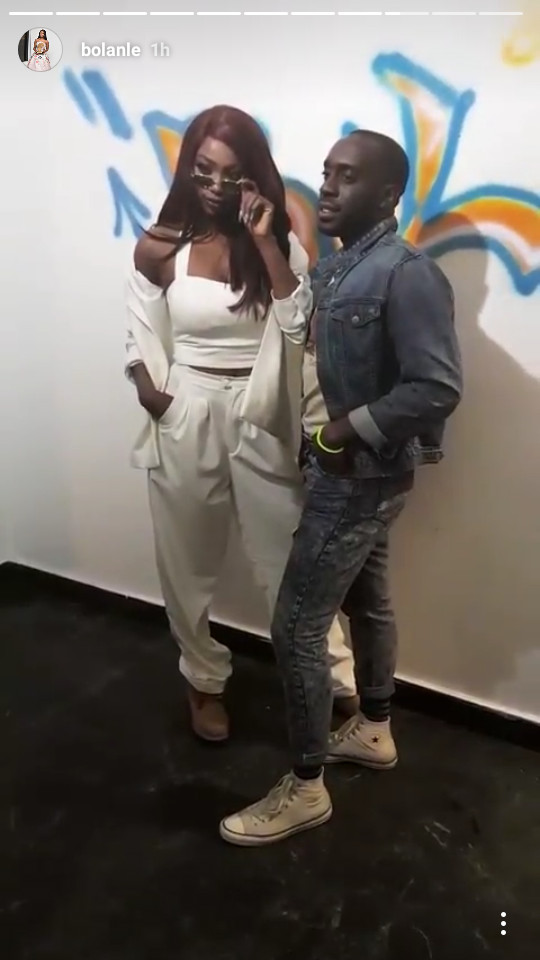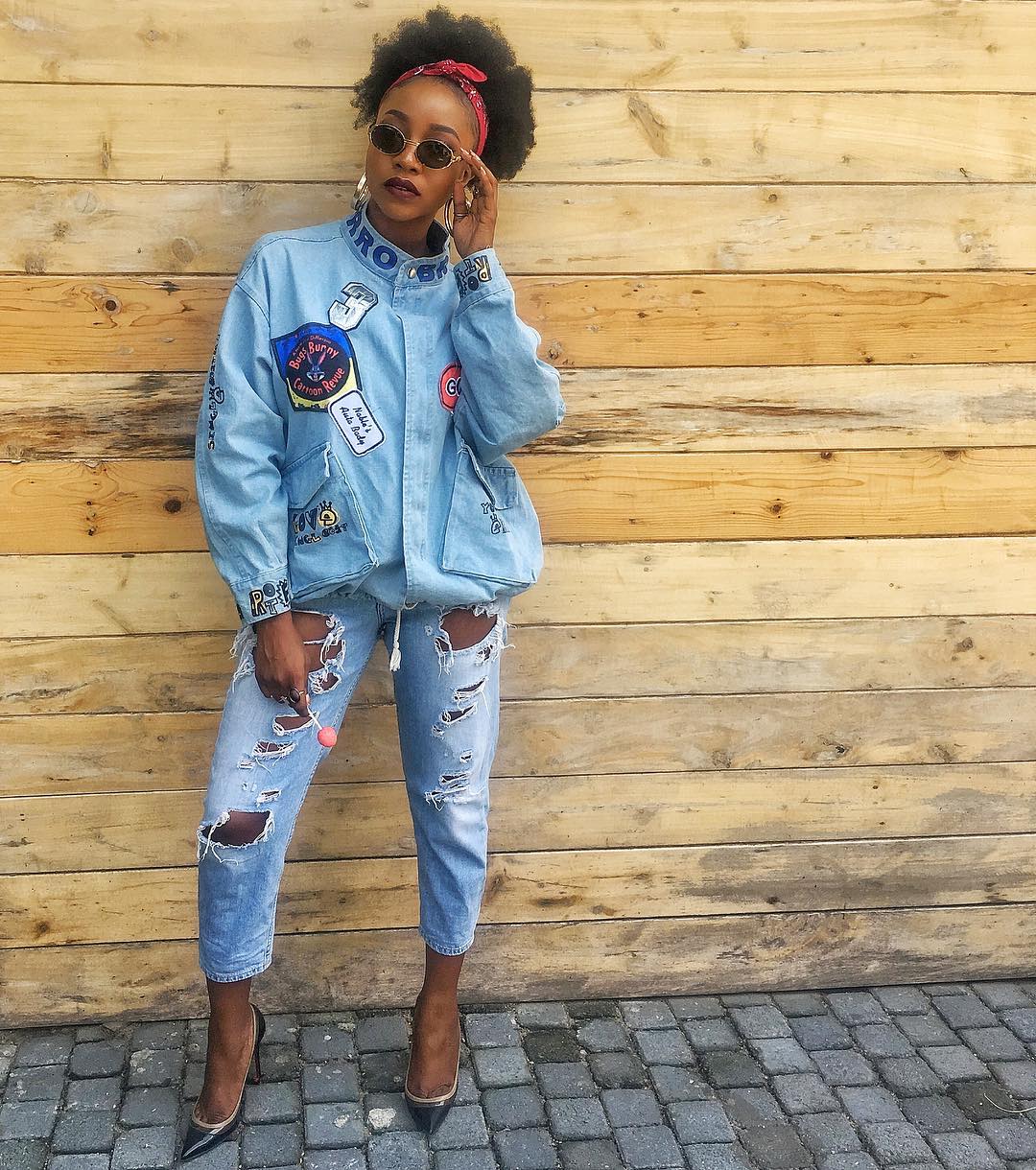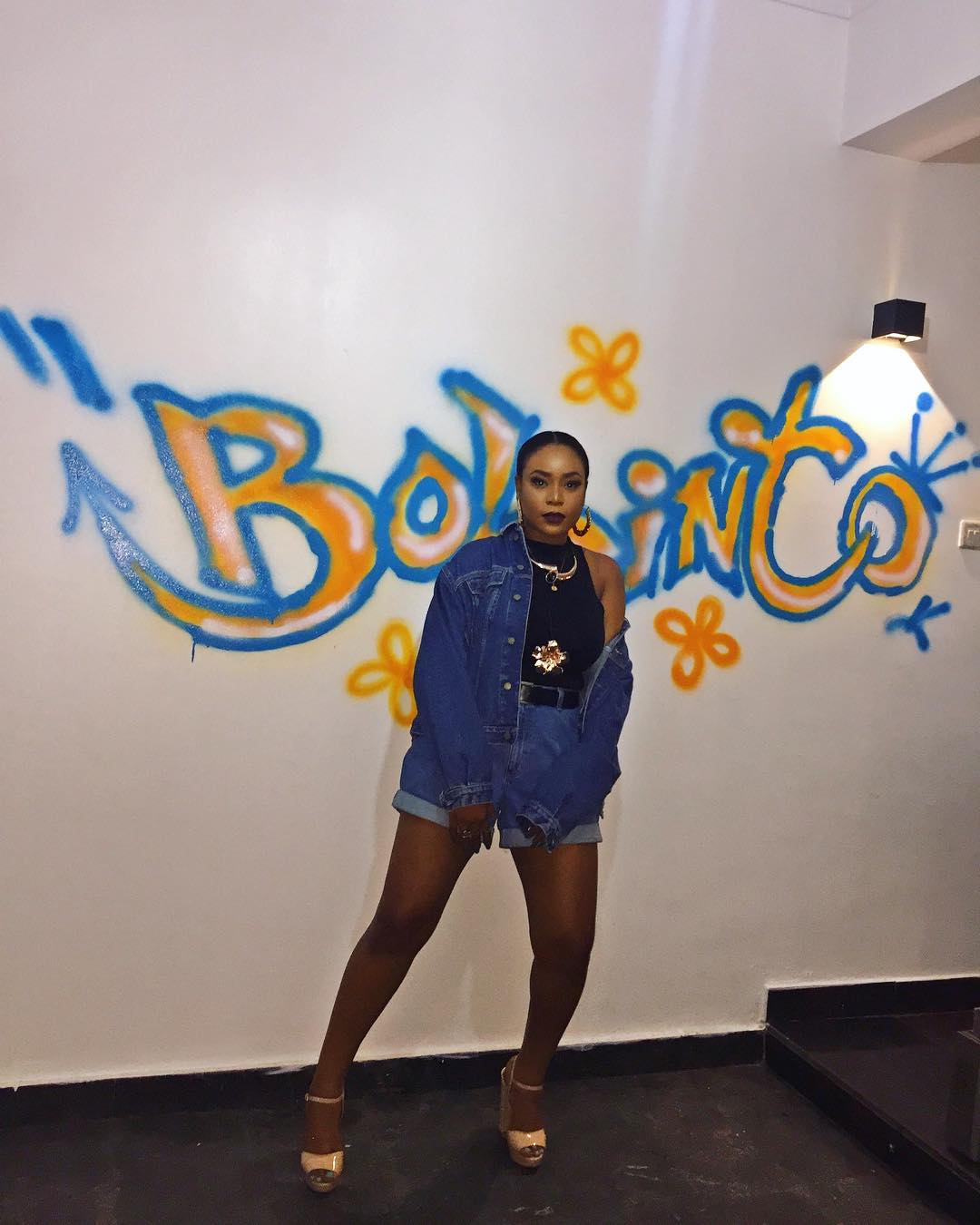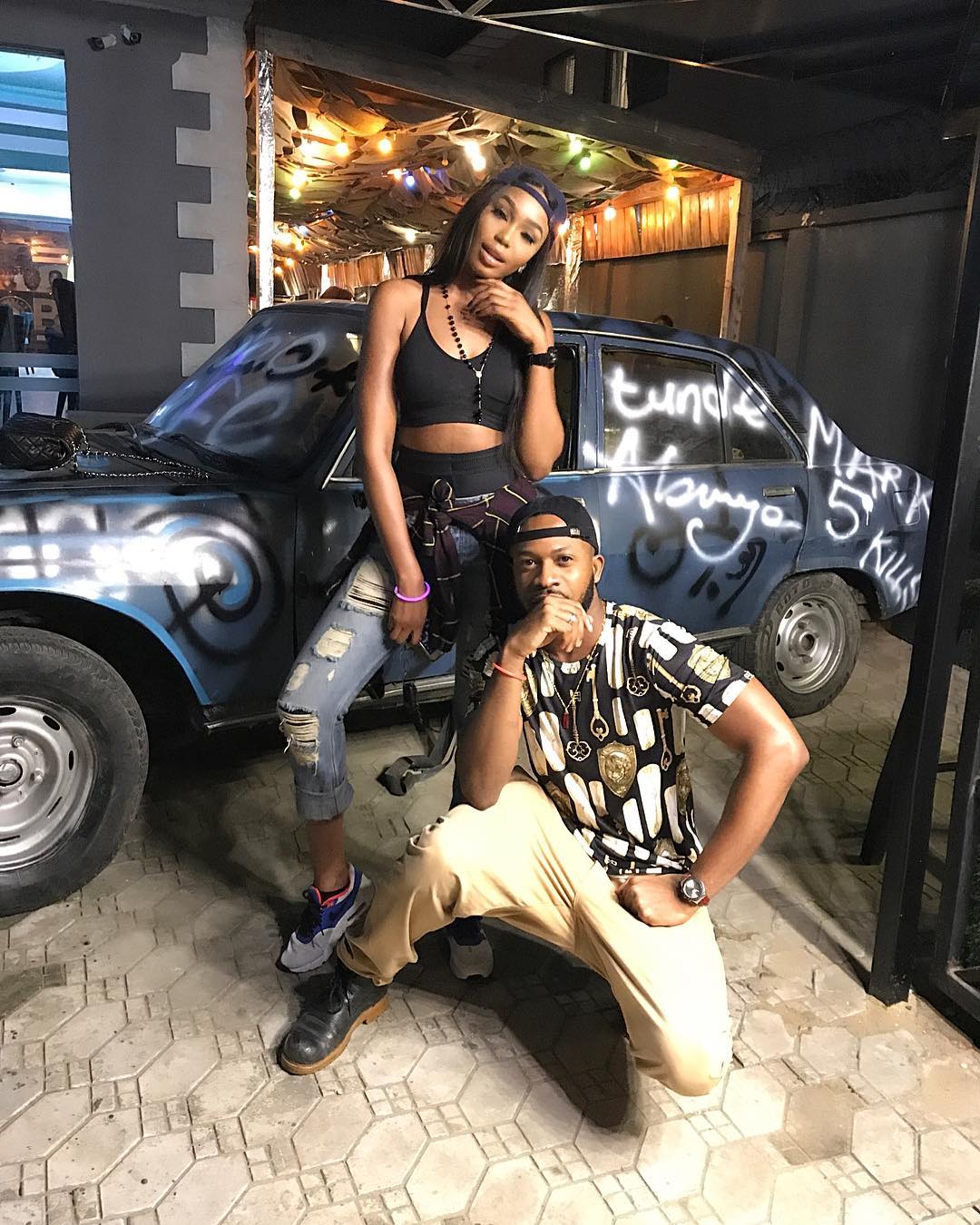 Credit: Instagram