Get to know Maria Okanrende a little More with this Fun Q & A tag for SCHICK Magazine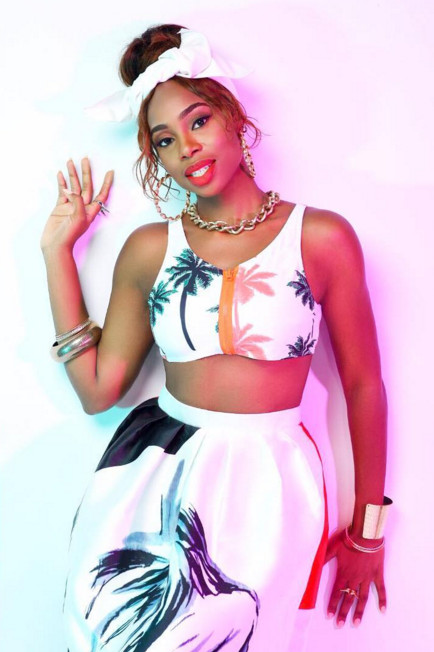 Beat FM's On-Air Personality, Maria Okanrende shares her funniest encounters in Lagos and her favorite things to do in the city in a quick Q & A with SCHICK Magazine. Maria also dishes on her love of food and coin collecting wherever she goes.
Read excerpts below:
What's your Lagos morning routine?
Well, at 4 am, I'm up in preparation for the morning show at the Beat 99.9FM. On a normal day, I wake up, check my emails, messages, brush my teeth and get dressed. I watch a bit of CNN or Sky News. I drink lemon-infused water, read a Bible verse and get in my car to work.
What's your earliest Lagos memory?
My earliest and fondest memory about Lagos was the food! The first time I came to Lagos I was 14 years old, and I just remember having so much food! One time when I visited my grandparents, I ate like 4 plates of egg and plantain back to back in the same sitting!
Funniest thing a taxi driver in Lagos has said to you?
It was a Taxify driver who said, "I love your lips, your eyes, and your teeth, where did you get it from?"
Do you collect anything? If so, what?
I collect food. Okay seriously, I collect books. I've got a stack at home that I've finished reading. From time to time, I give them away. I also like collecting coins of various currencies.
Read more here.