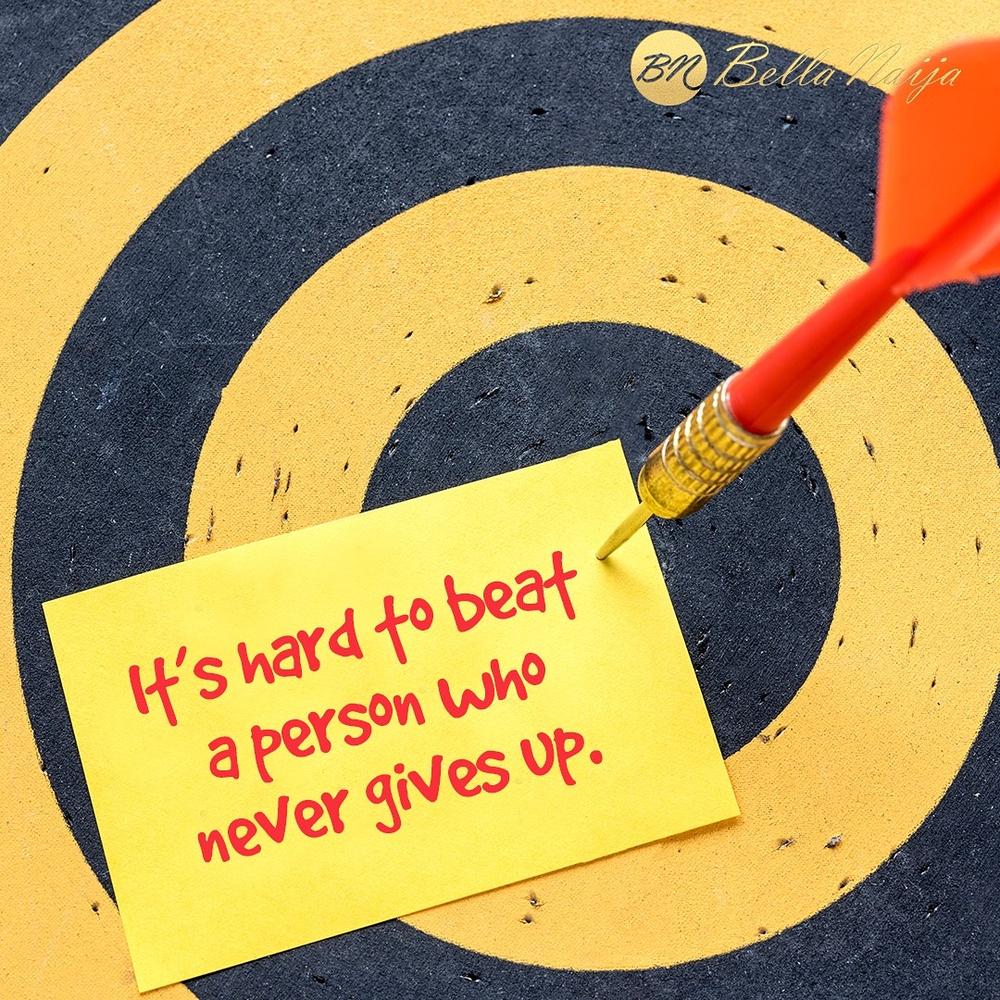 Hi guys!
The fact that you were knocked down by a challenge doesn't mean the status quo has to be maintained or that down there is where you belong.
When you hit rock bottom, don't wallow in the pain or think that is the end. No! It's the perfect place to start building.
Don't stop until you win. Cheers!