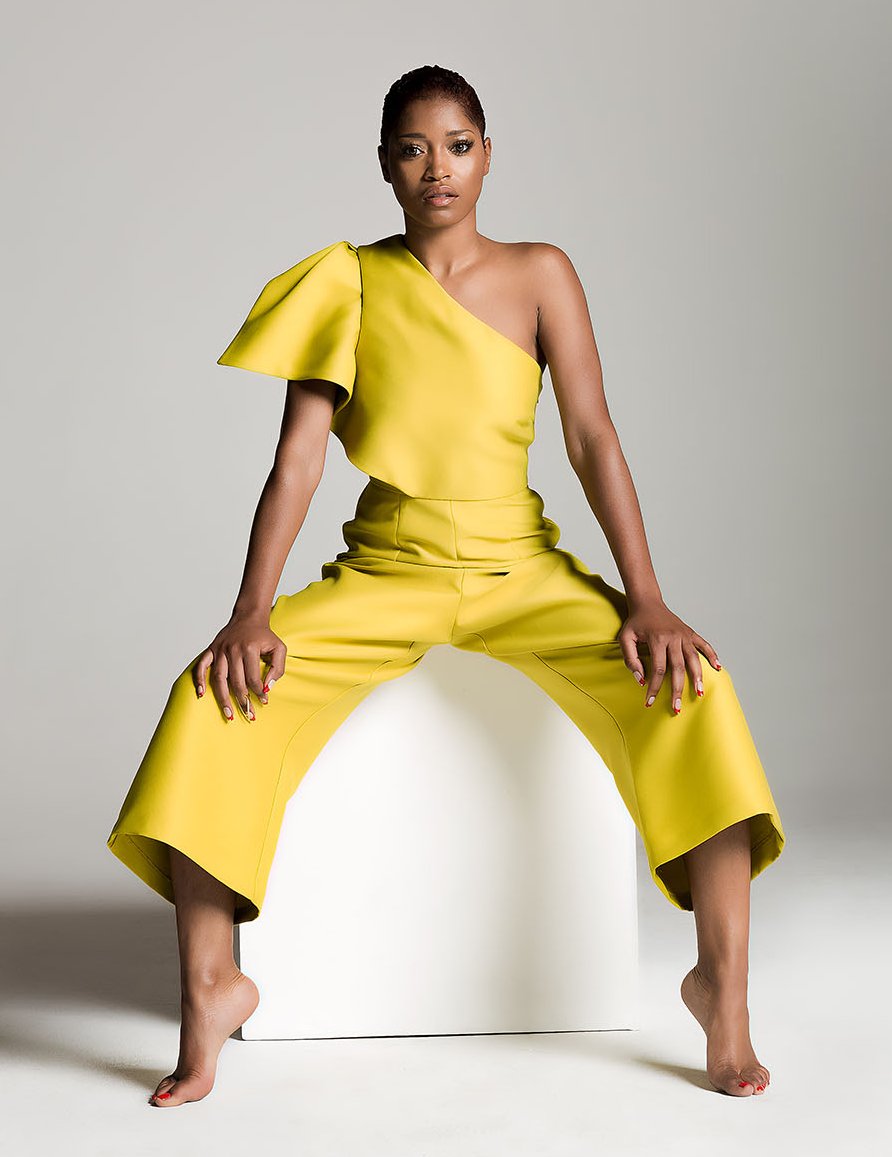 In a special feature in Hannah Magazine singer/actress, Keke Palmer shares an honest letter to her 40-year-old self. This article is for an editorial in the magazine's September issue, where they shed light on the Future Perfect; a predictive introspection.
For Keke, growing up a child star might not have been the easiest thing. She started her career at a tender age of 9 and got her first major breakthrough in the movie, Akeelah and The Bee.
However, the 23-year-old seems to have it all together. Her grasp on faith, privacy and the difference between the professional and personal is well beyond her years.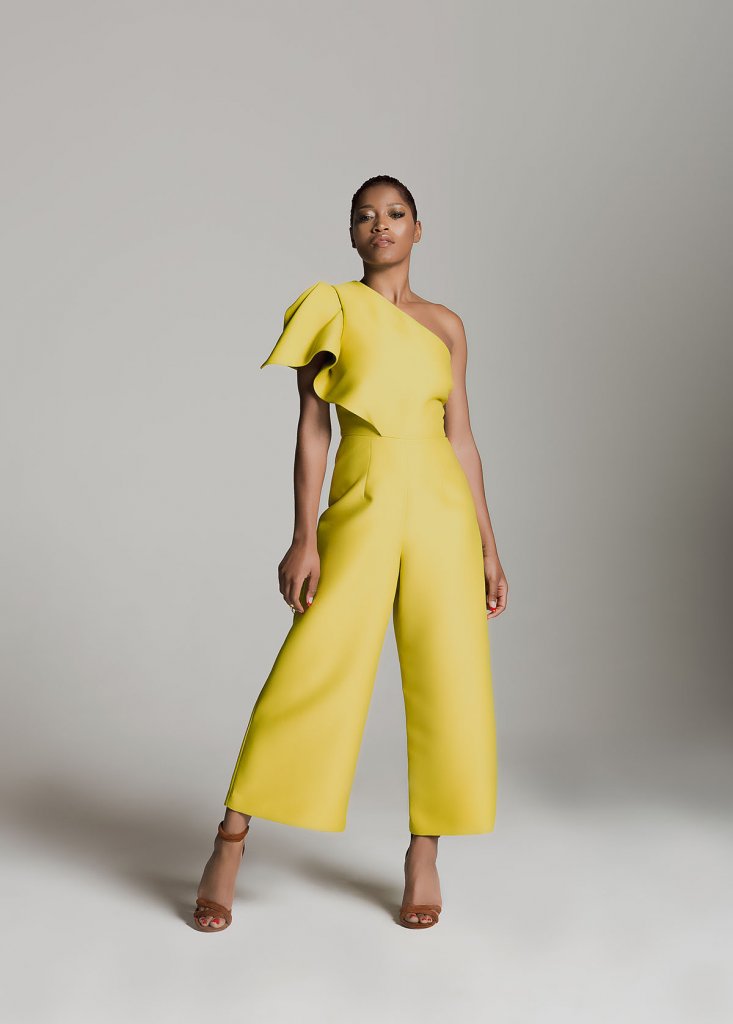 In this letter to her 40-year-old self, Keke offers a few words of guidance to make sure she stays on track.
Dear Lauren,

Knowing how we do, you are probably living a life completely different from the one I'm living now. I wonder how you look at 40 years old. Who am I kidding, you probably look just the same—you know Black don't crack! But seriously, one thing about us is that we are always evolving. Knowing that we are not a finished product is something important to us at 23 years old, so I hope at 40 you are still finding new ways to express yourself. In fact, that's what I'm working on now—building our identity capital so you can live your best life and express yourself to the fullest. 23 I want you to know that these times we're having now are great, but everything passes, the good and the bad. Don't hold on too tight to anything, especially youth. I hope you're learning to not take things personally and transmute your sensitivity into opportunities to learn more about yourself. I hope you remember all the times that you thought you were going through the worst you could ever go through. And I also hope you remember that you always got through it. Make the best decisions you can and trust that God got you girl. Because you know He's never led us astray. I love you.

xoxo Keke
Check out all the beautiful photos that follow the feature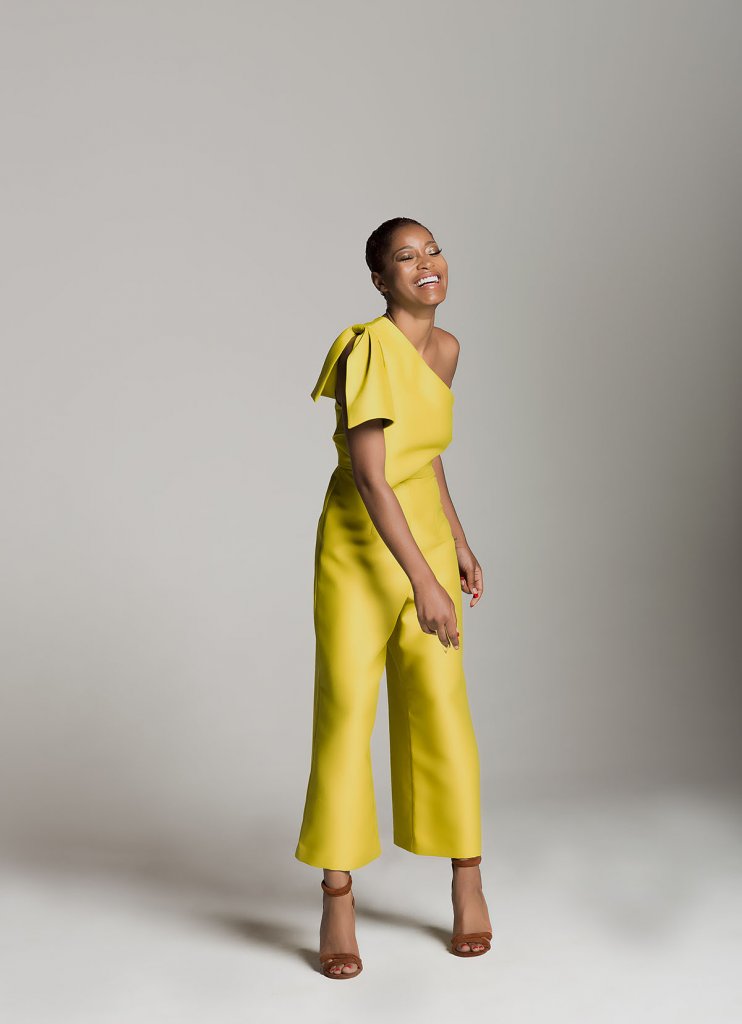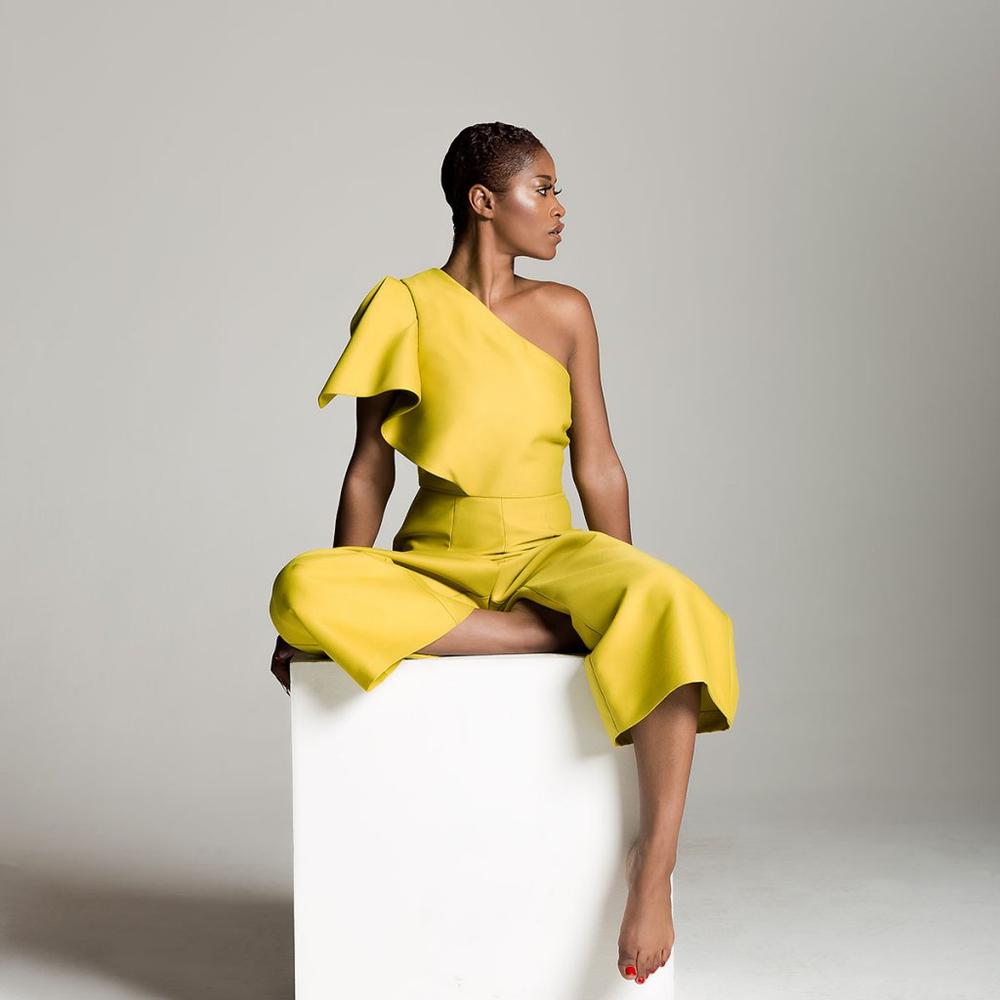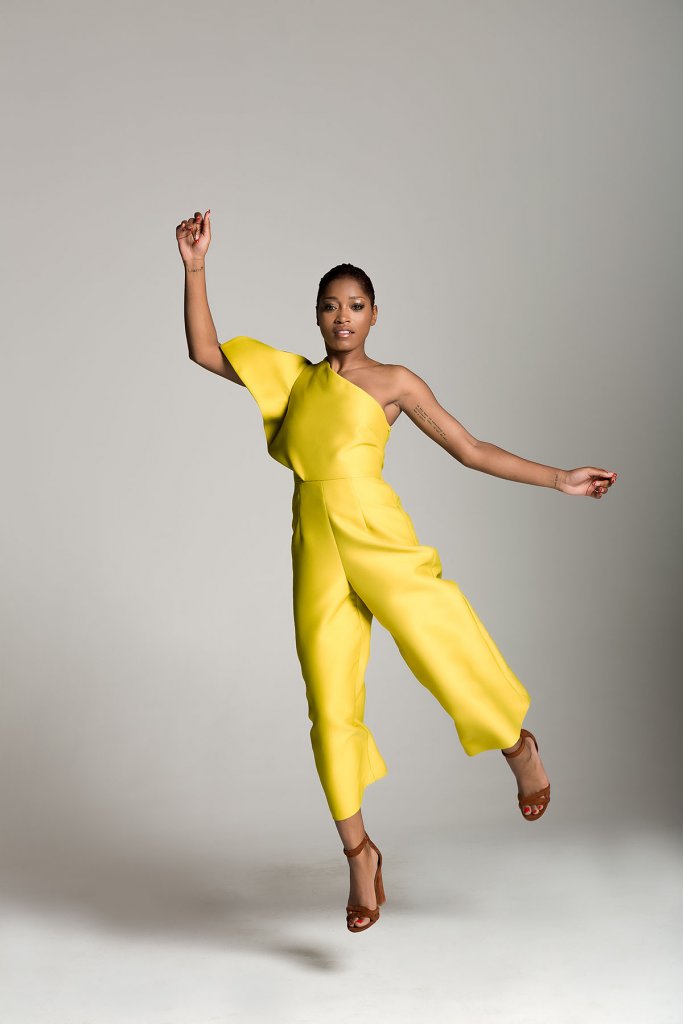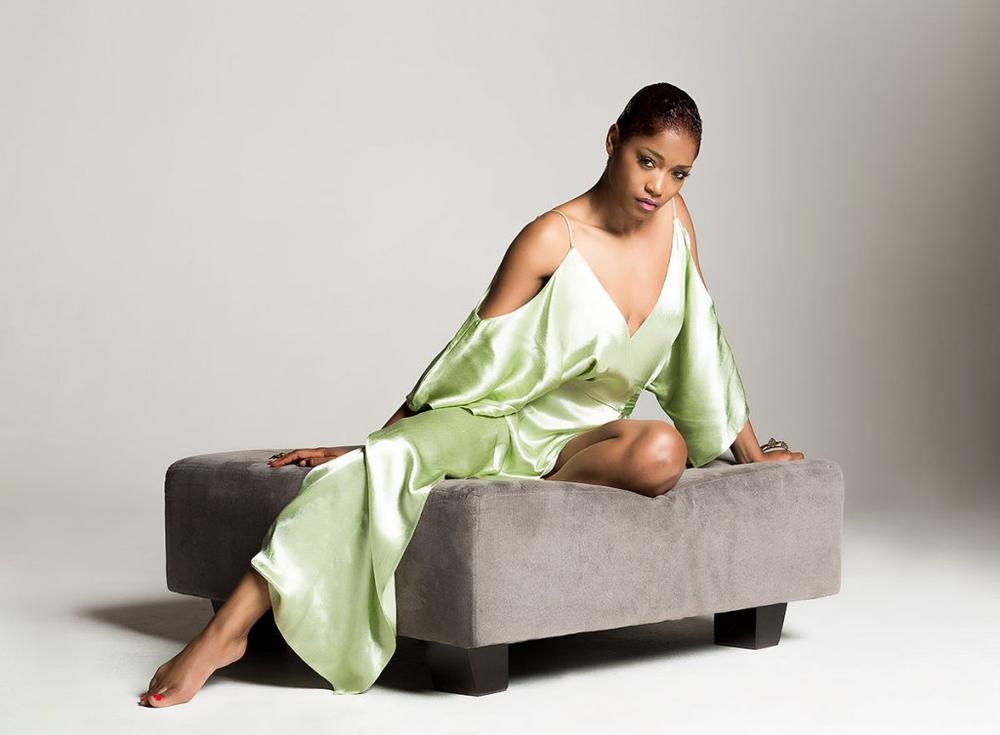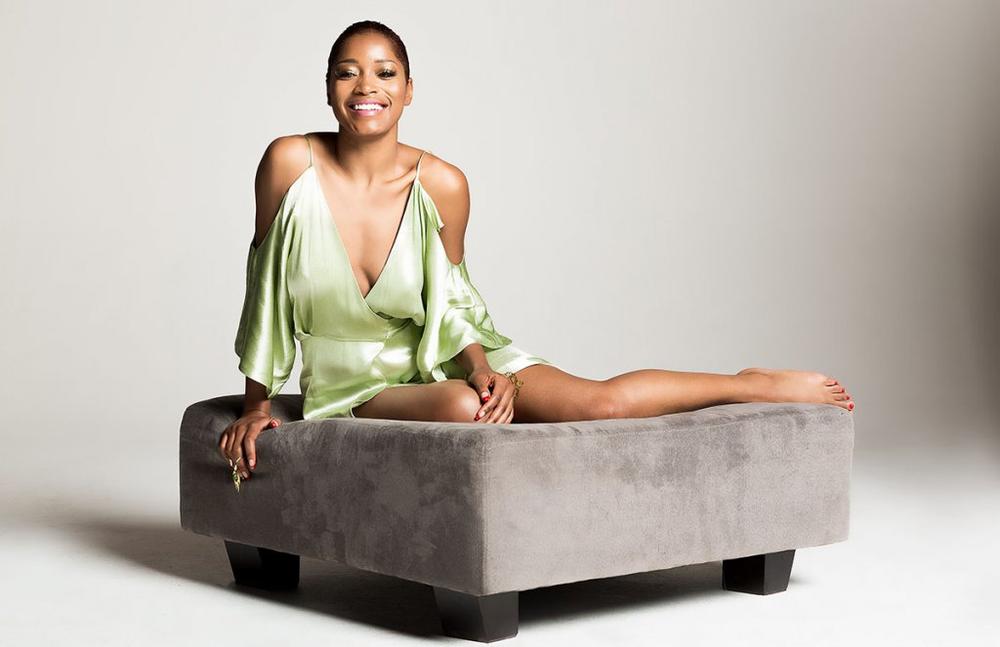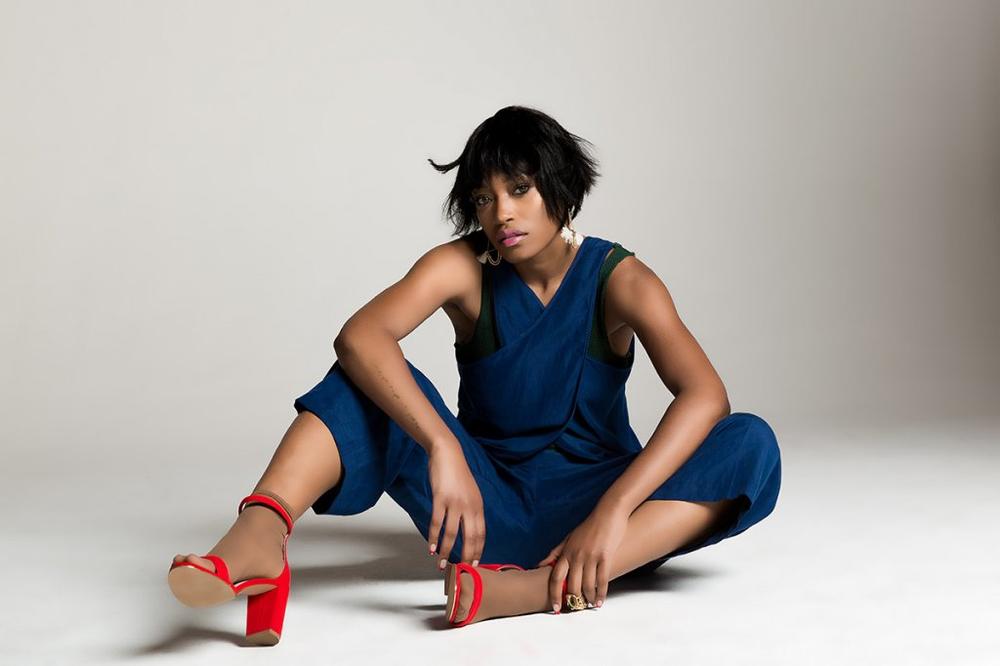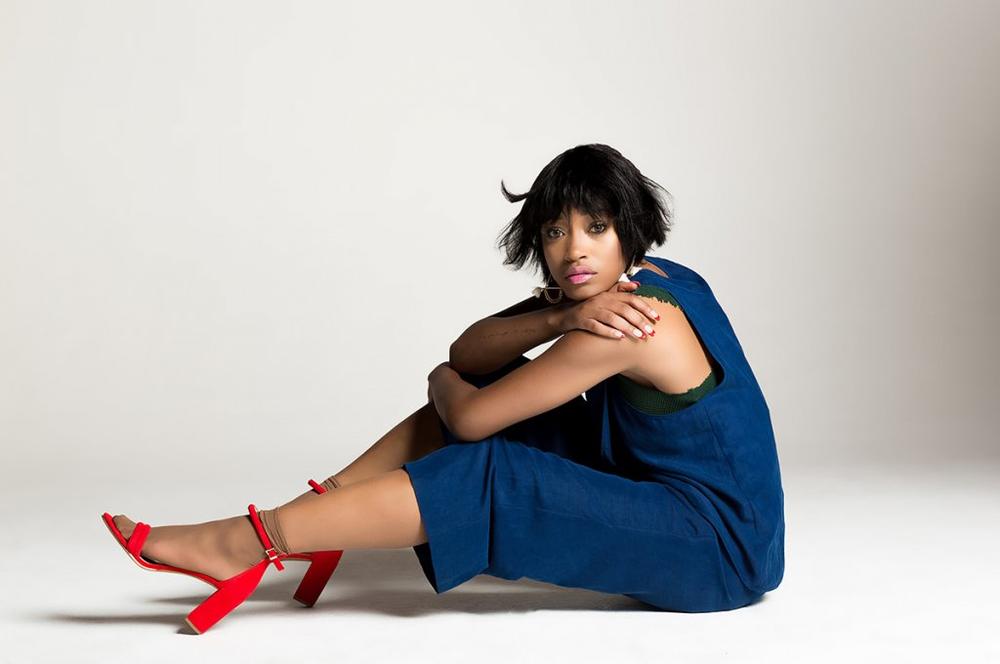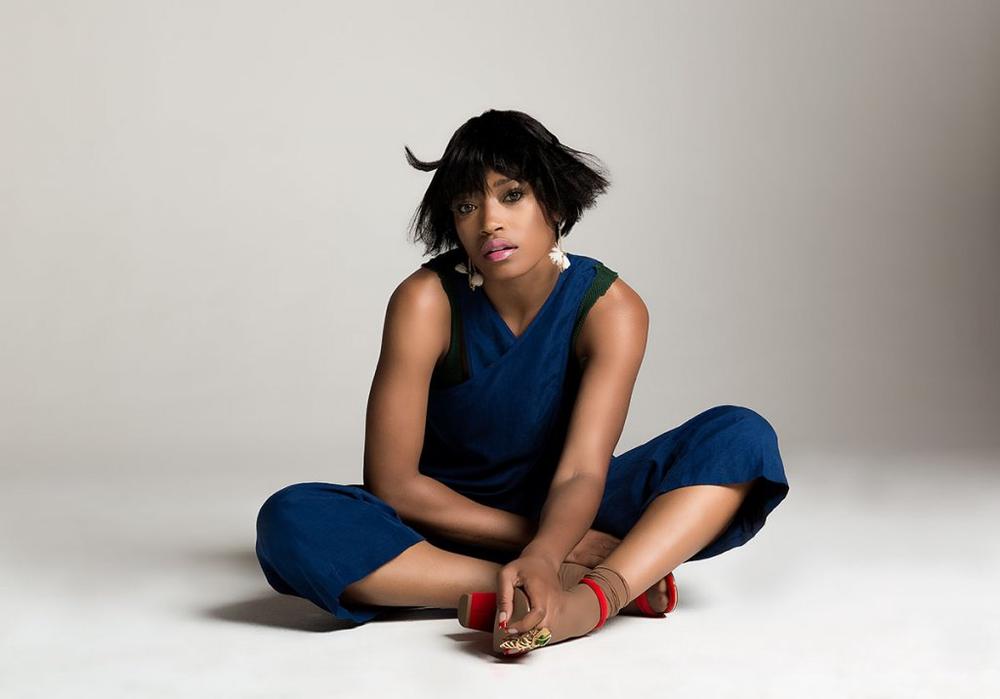 Credits
Brand: Hannah Magazine | www.hannahmag.com
Photographer: Travis Geter | @travisgeterphoto
Stylist: Rosco Spears | @roscospears
Makeup artist: Melanie Ervin | @makeupactivist
Hair: Melanesia Hunter | @melanietheprofessional