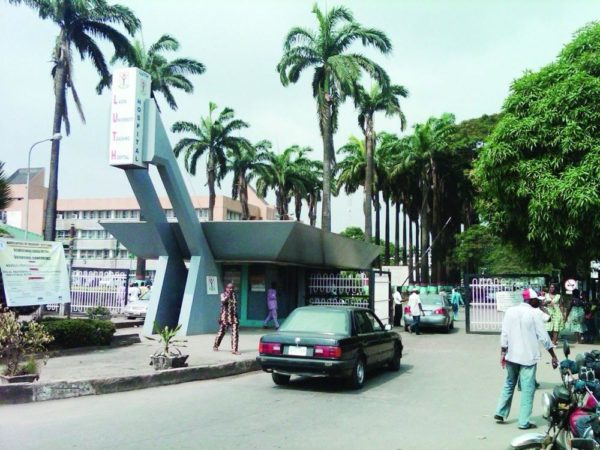 The Lagos University Teaching Hospital (LUTH) has discharged one of the patients being treated for Lassa fever.
According to Punch, this was disclosed by the hospital's Chairman, Medical Advisory Committee, Olufemi Fasanmade.
He said that the two other patients are responding to treatment, and will likely be discharged this week. he said:
We discharged one of them last Sunday and the remaining two will be discharged this week. They are all fine. They will be going home tomorrow. After that we won't have any other patient, apart from those that are under surveillance.

The two other infected patients have been responding to treatment and are likely to be discharged this week even as 60 persons under surveillance have been cleared from the list leaving 70 others.
He added that none of the people who came in contact with the pregnant woman who died of Lassa fever have shown any symptom in the past week.
He said no emergency is likely to arise from it, as the virus occurs frequently. he said:
We are not likely to have any emergency because it's a thing that occurs recurrently and it is sporadic and endemic, meaning that, it is something that occurs and will continue to occur mostly on a yearly basis.

"It is just for us to control it, curtail it and ensure that the outbreak has very minimal death. It is just like malaria that occurs yearly.