Easy-to-tie African headgear in different styles! Opeke Signature Gele launches U.S. Store & begins worldwide delivery
Great News for Gele lovers in the U.S.!
Gone are the days when dressing up in traditional Nigerian attire with a stylish headgear known as Gele required a special skill or a trip to your makeup artist. Opeke, an easy-to-tie signature gele is now in the USA.
Yinka Thomas-Ogboja, the CEO of Opeke, recently launched the Opeke Signature Gele in Houston, Texas thereby bringing her patent designs closer to the African community in Diaspora. This move was inspired by an increasing demand from clients in diaspora, particularly in America.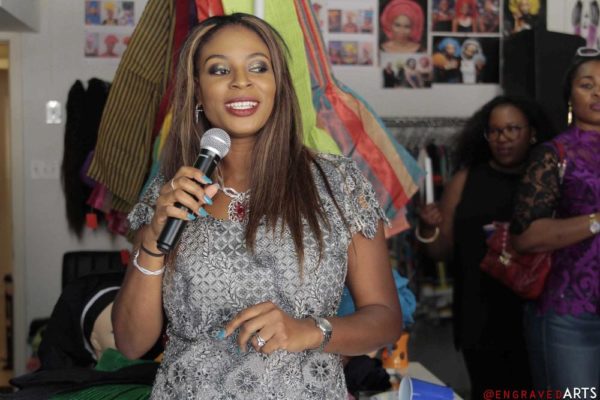 "When I started my business in Nigeria, I received a lot of patronage from clients in the U.S. I was getting better value for my products here and that is what informed my decision to open an outlet here. Our base is still in Nigeria because our raw materials are sourced there. We also have an existing market to service even though we now export full time to the U.S. and ship worldwide."
On Saturday, May 6th, 2017, Yinka hosted a launch party where she showcased her collections to guests at the event. The launch was spiced up with demonstrations of the different Opeke styles, display of stoning and pearling machines for fabrics and asooke, interchangeable beads, silk and satin fabrics among other things.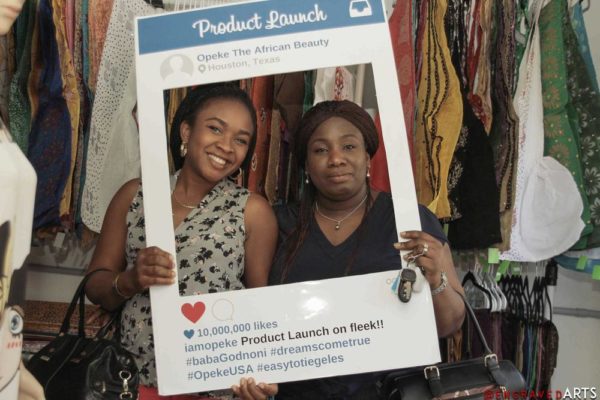 Guests also had the opportunity to see the wide array of colours and designs and tried on a few styles for themselves. Opeke comes in four different signature styles Asake, Soge, Orente and Ayaba. Based on the user's preference, it can be beaded, pleated or mixed up with colours.
See a quick demonstration of how fast you can tie the Opeke: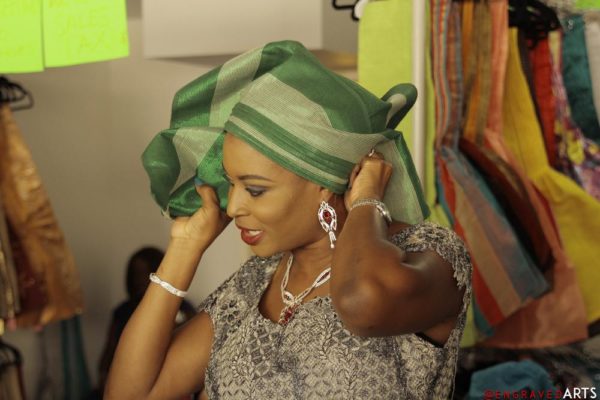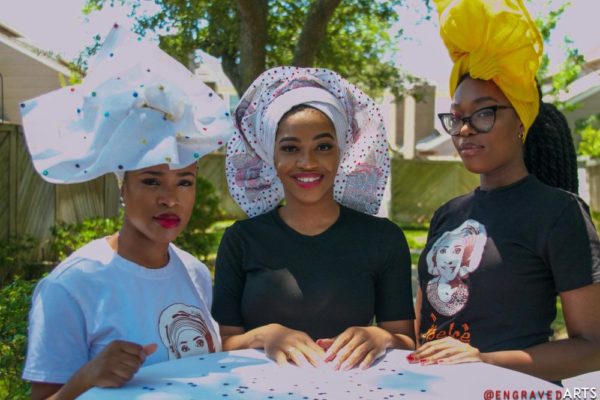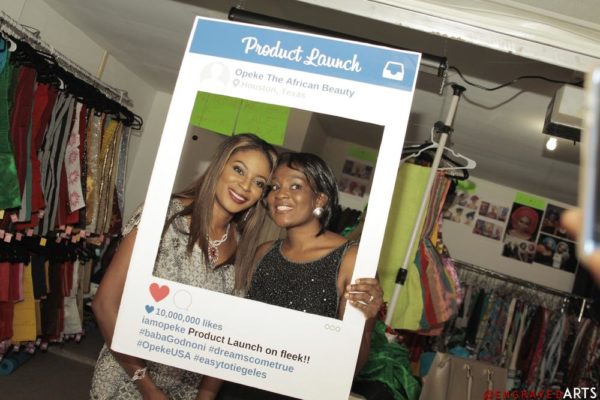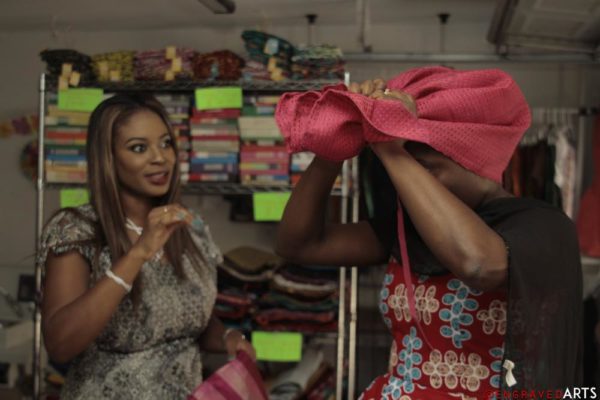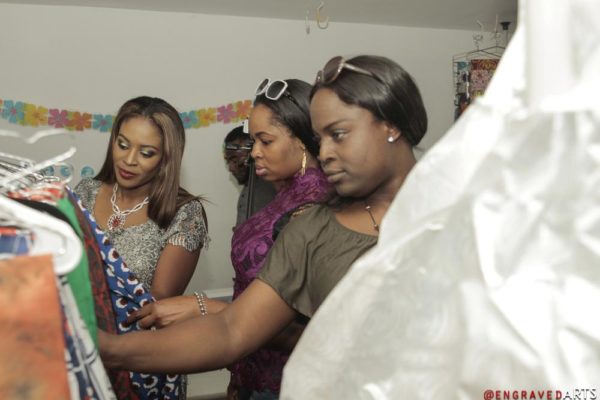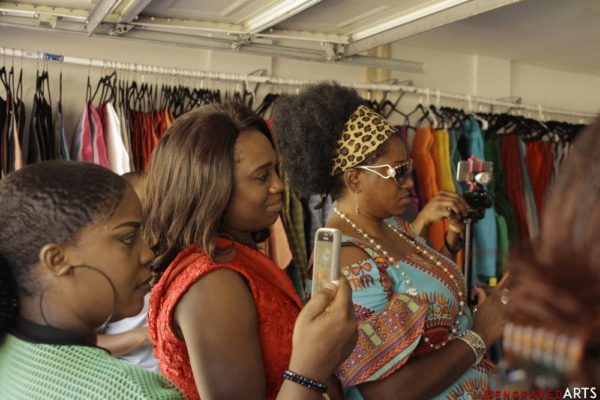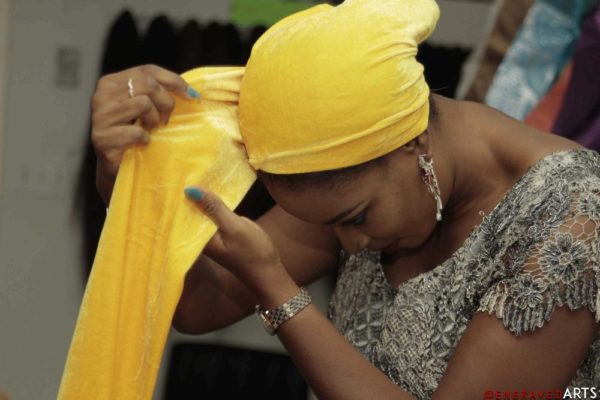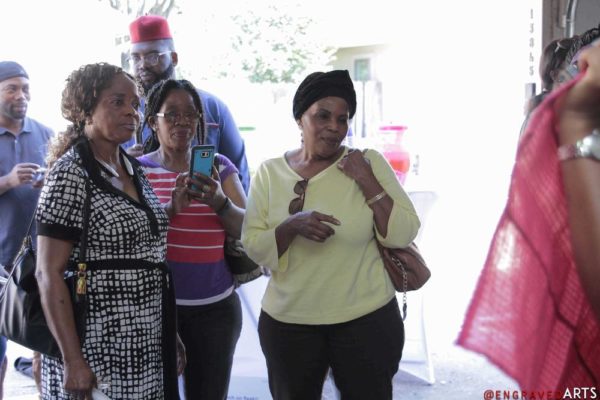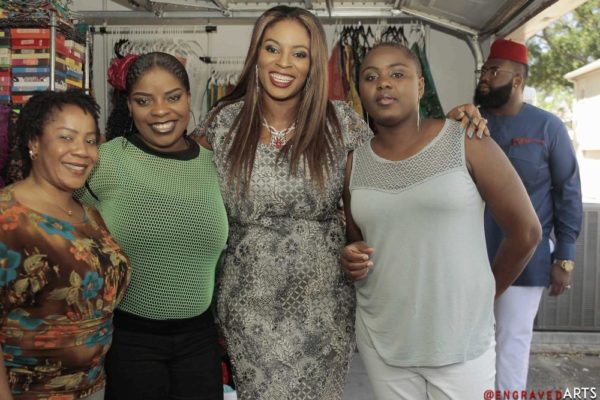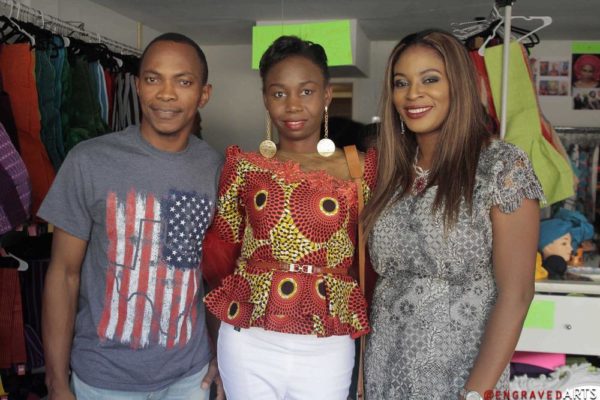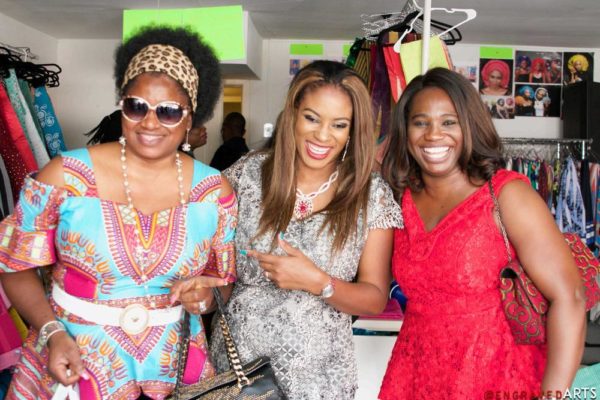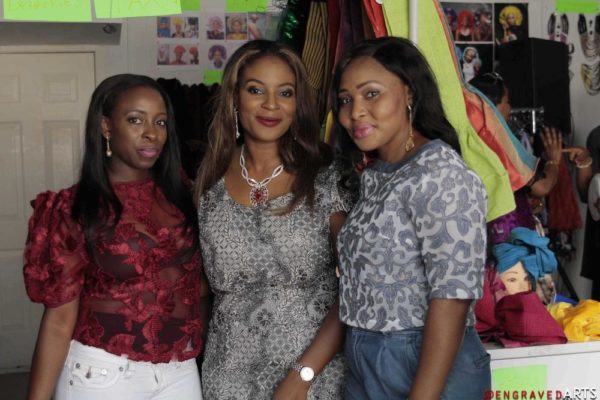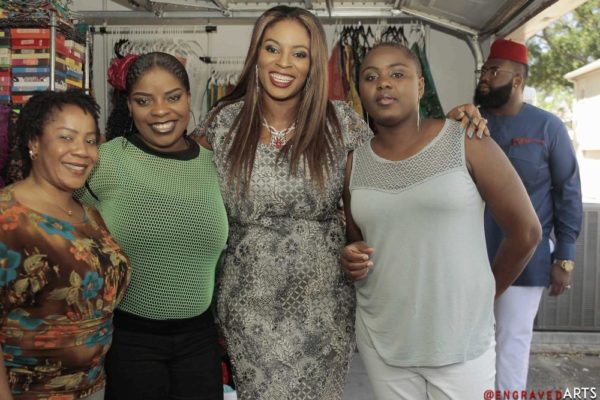 ———————————————————————————————————————————-
Sponsored Content