When childhood sweethearts become soulmates!
Sade & Ayo have known each other for 16 years. Even when some people might have thought they were too young to know love, they always knew they had something special. Today this young love had blossomed into something magical, the two are now husband and wife!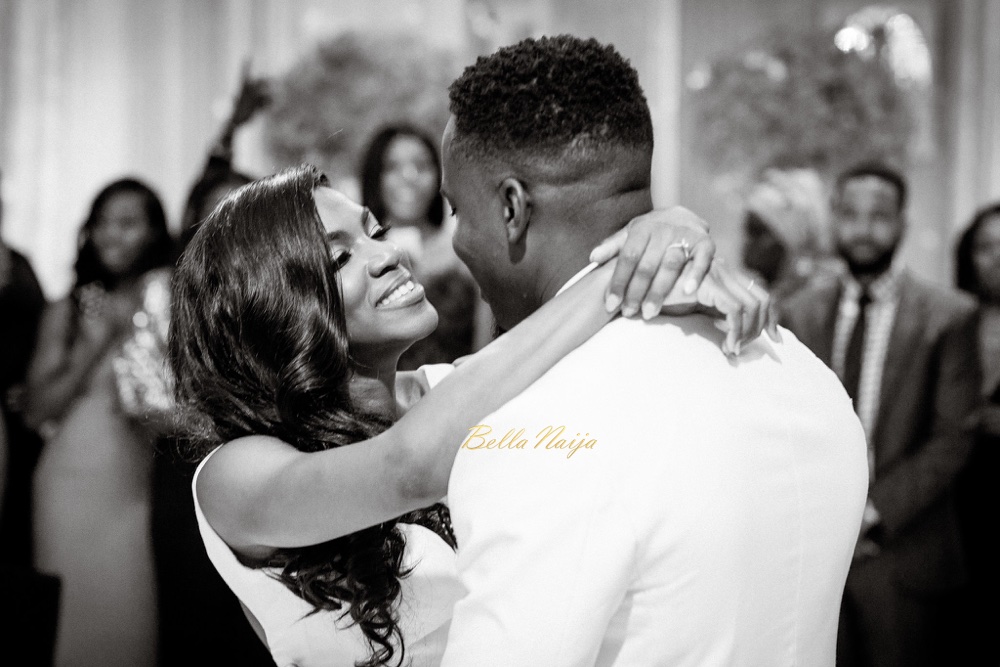 Here's a little back story on how these love birds met.
How We Met
By the Bride, Sade
We are childhood sweethearts and met as kids in middle school back in 2001. For a long time after that, we lost touch. I am more of a free spirit, so I moved to New York to pursue my fashion PR dreams & being the analytical one, he moved to Scotland for his Masters before settling in London and starting a career as a Project Manager.
But fate brought us back together and in July 2017, we are getting married!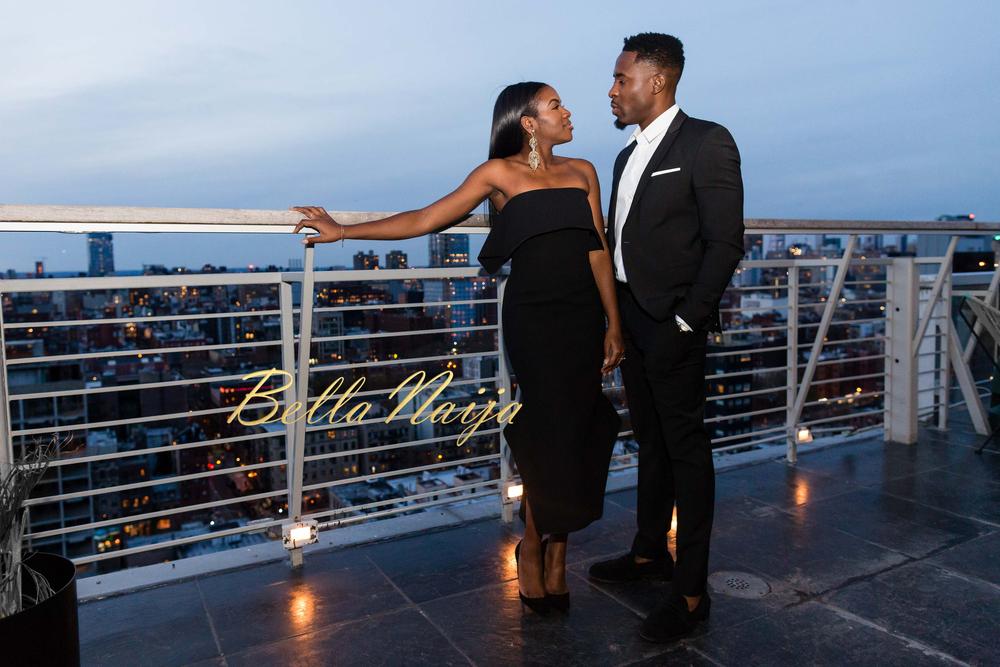 See the rest of their pre wedding photos, video and proposal story here!
Sade & Ayo had their beautiful wedding in July this year and all the photos By Petronella are absolutely breathtaking. The decor by Platinum Wedding And Decor has to be one of our favourite parts of this wedding. The white and gold theme on the invites translated perfecting to the reception decor, giving the celebration a luxe but classy look.
BellaNaija Weddings wishes the couple a lifetime of love, sweeter than honey!
The Wedding Photos
Credits