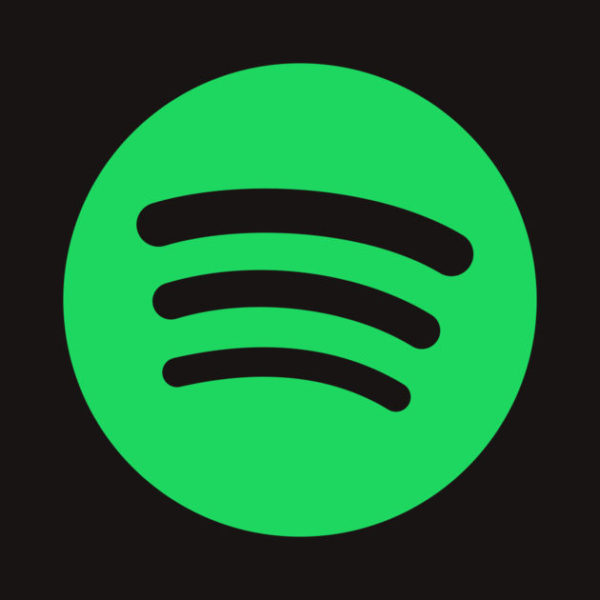 Streaming service Spotify has begun removing music containing hate speech and bands promoting white supremacy from its platform.
This development came after Digital Music News posted a story headlined "I Just Found 27 White Supremacist Hate bands On Spotify," Billboard reports.
The streaming giant released a statement concerning the removal, saying:
Spotify takes immediate action to remove any such material as soon as it has been brought to our attention. We are glad to have been alerted to this content – and have already removed many of the bands identified today, whilst urgently reviewing the remainder.
Although most of the bands identified by Digital Music News had small followings and listens, their presence on the streaming platform in the present political climate does not bode well.
Digital Music News' Paul Resnikoff wrote:
In the wake of violent clashes in Charlottesville and an increasingly vocal, post-Trump white supremacy voice, the presence of white supremacy music on Spotify takes on a different light.