Fashion editor and stylist Vane Karolle recently put together a style editorial titled Expressions of Self.
The editorial encapsulates beauty and fashion in an artistic manner conveying the creative director's message of expressionism.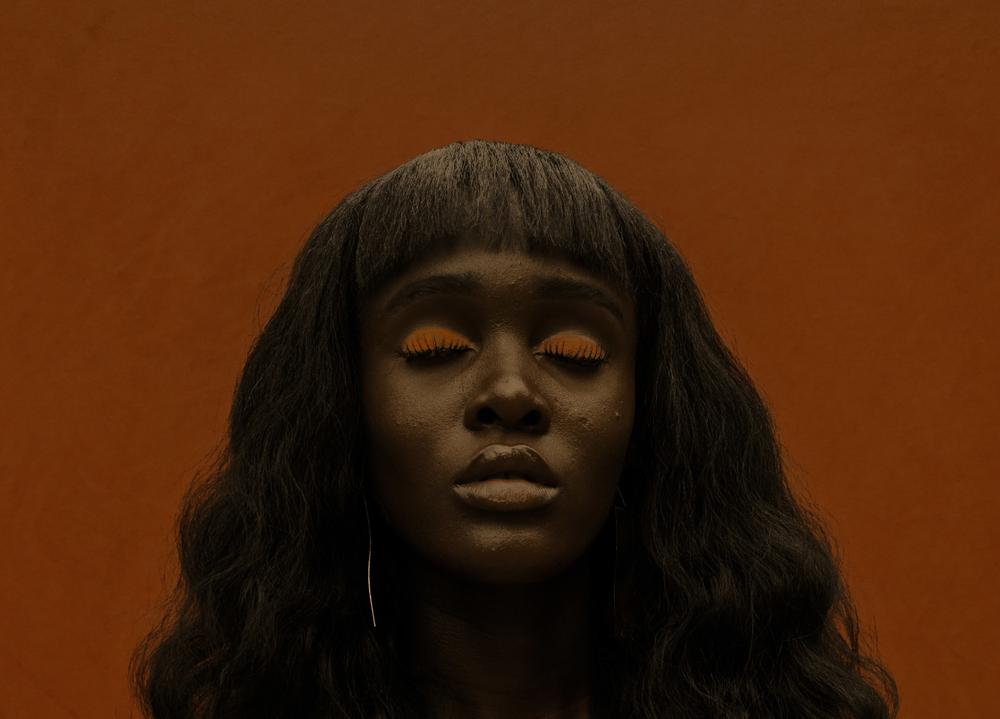 According to Vane Karolle, she was fueled by the hunger to create something sui generis, something compelling, so she collaborated with Lagos-based photographer, Manny Jefferson, to create a riveting series of photos which were shot in Yaba, a beautiful suburb of Lagos.
From an avant-garde look in the streets, accessorizing with a comb in lieu of a purse, the edit sees an assertion of nonconformity, however subtle.
Excerpt
Act like royalty, If I please.
Play dress up, in these streets.
Fierce, strong, seldom weak.
Accessorize with her comb, a tease.
Won't explain the rebel in me.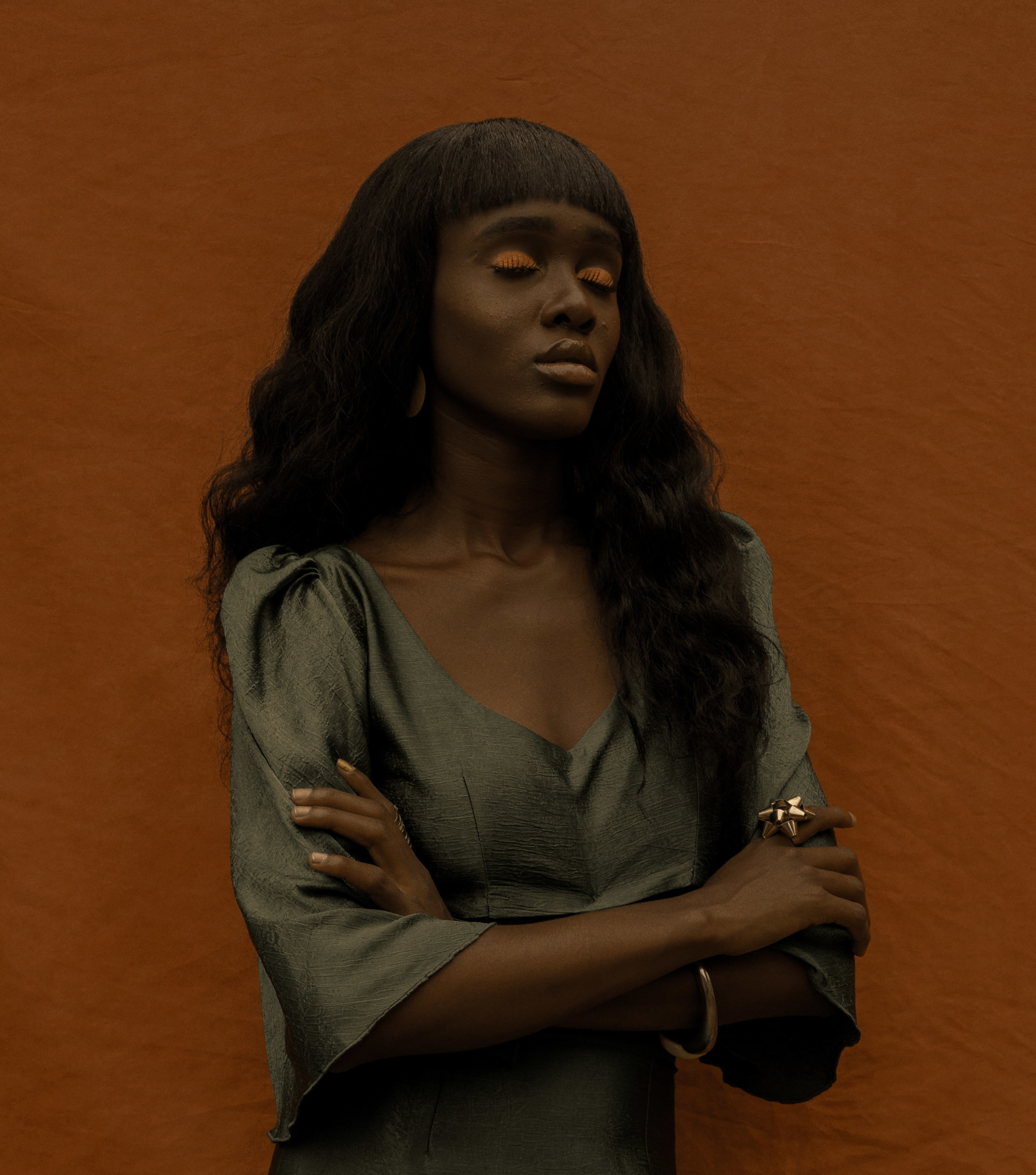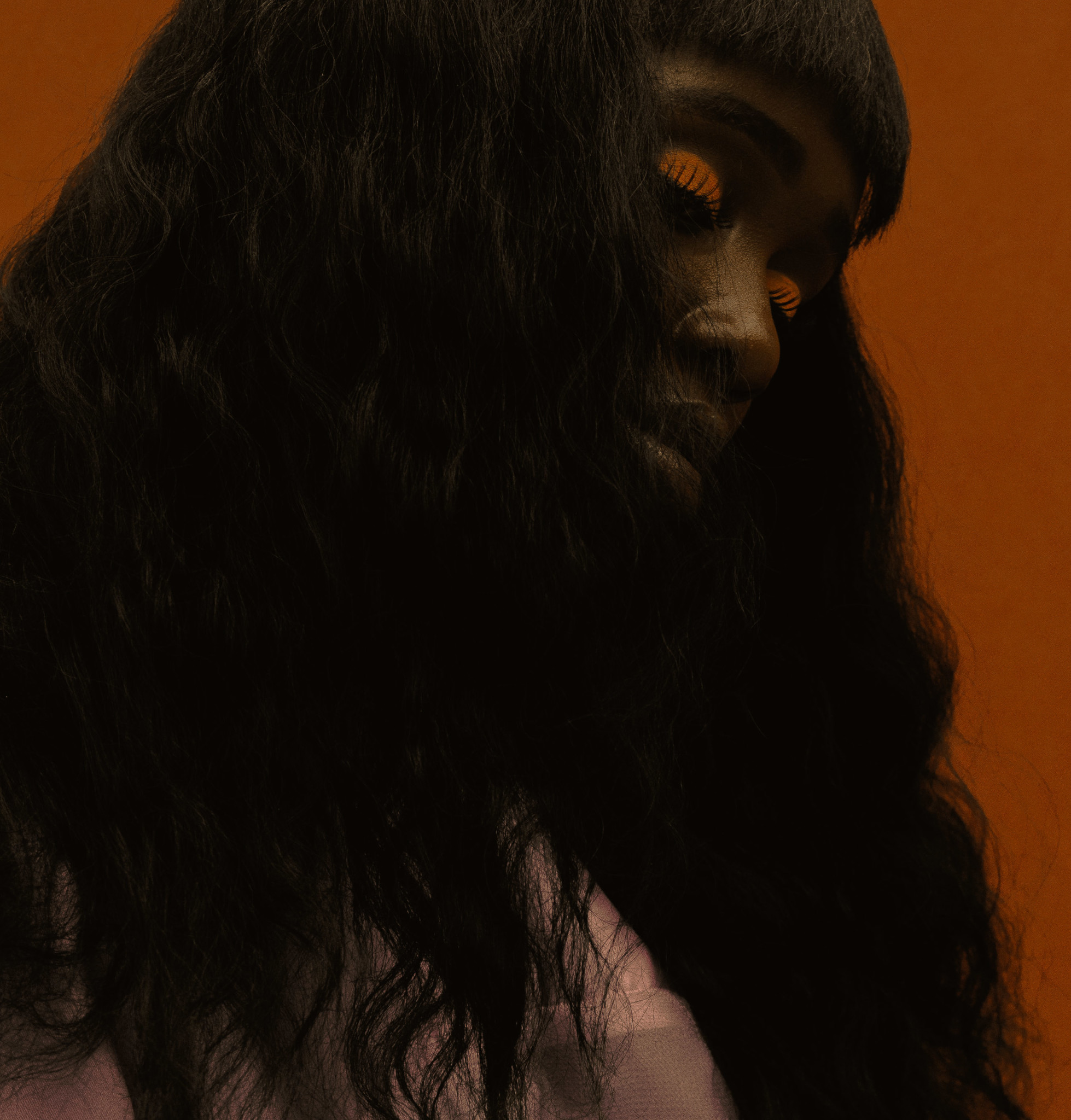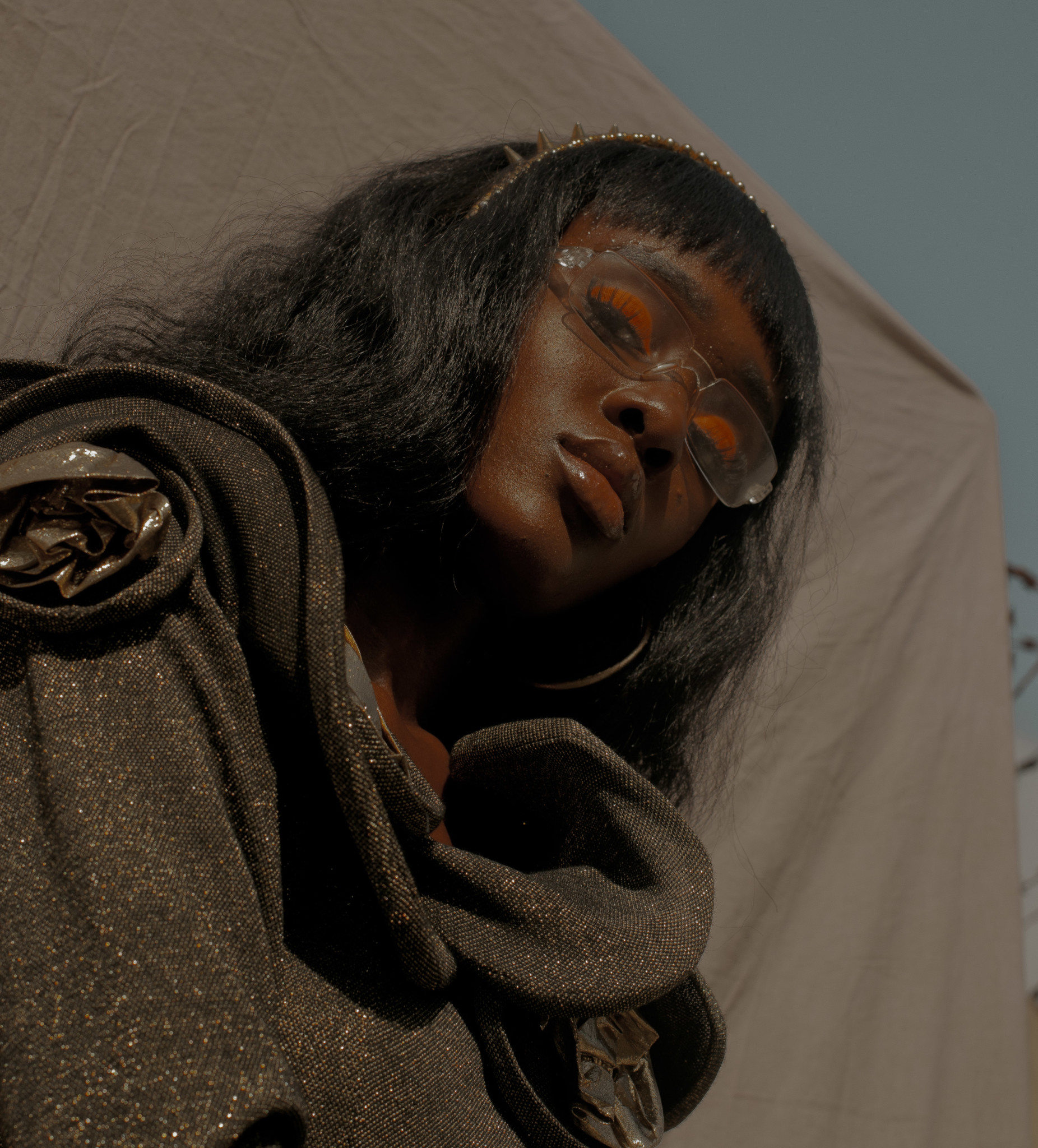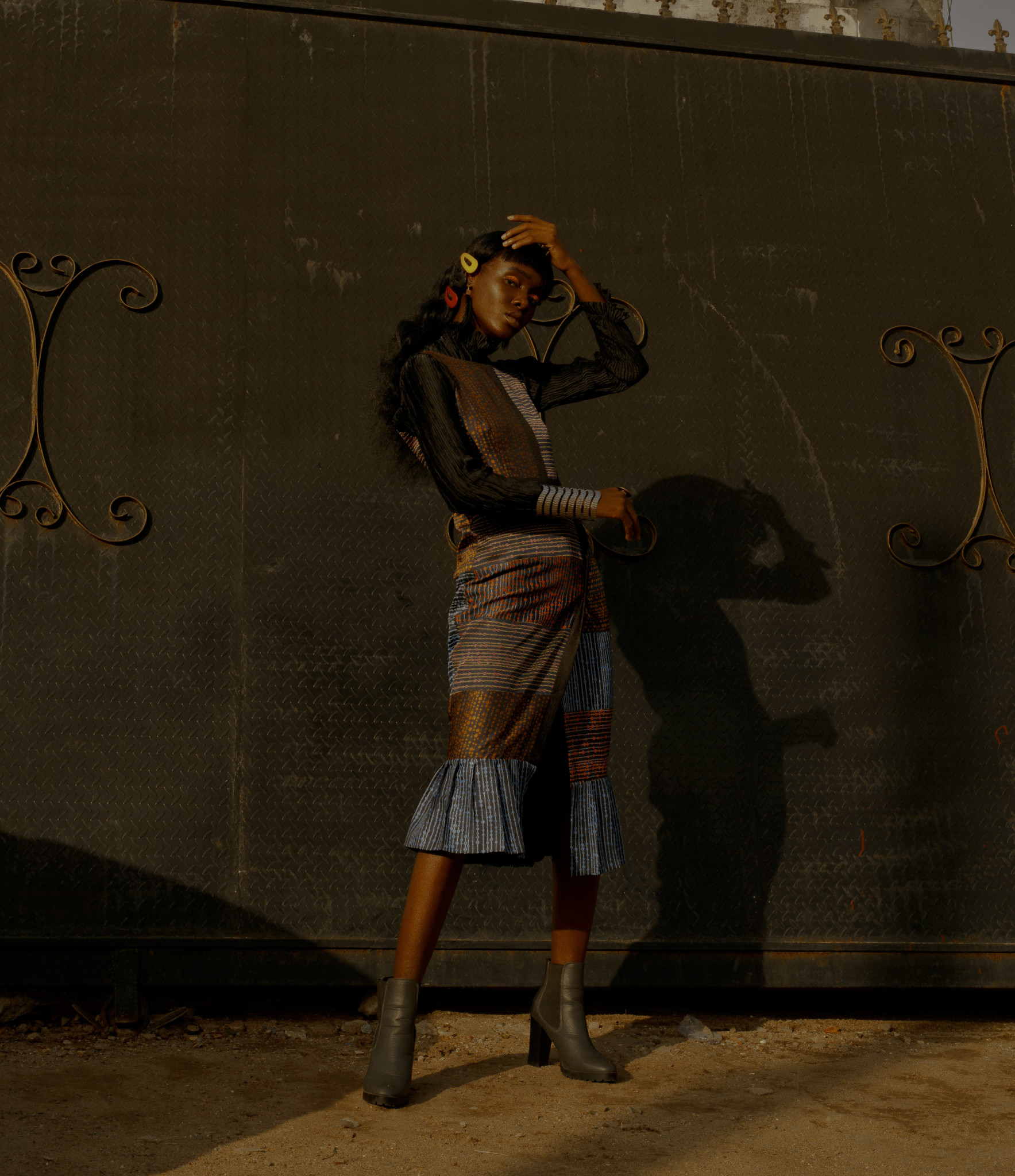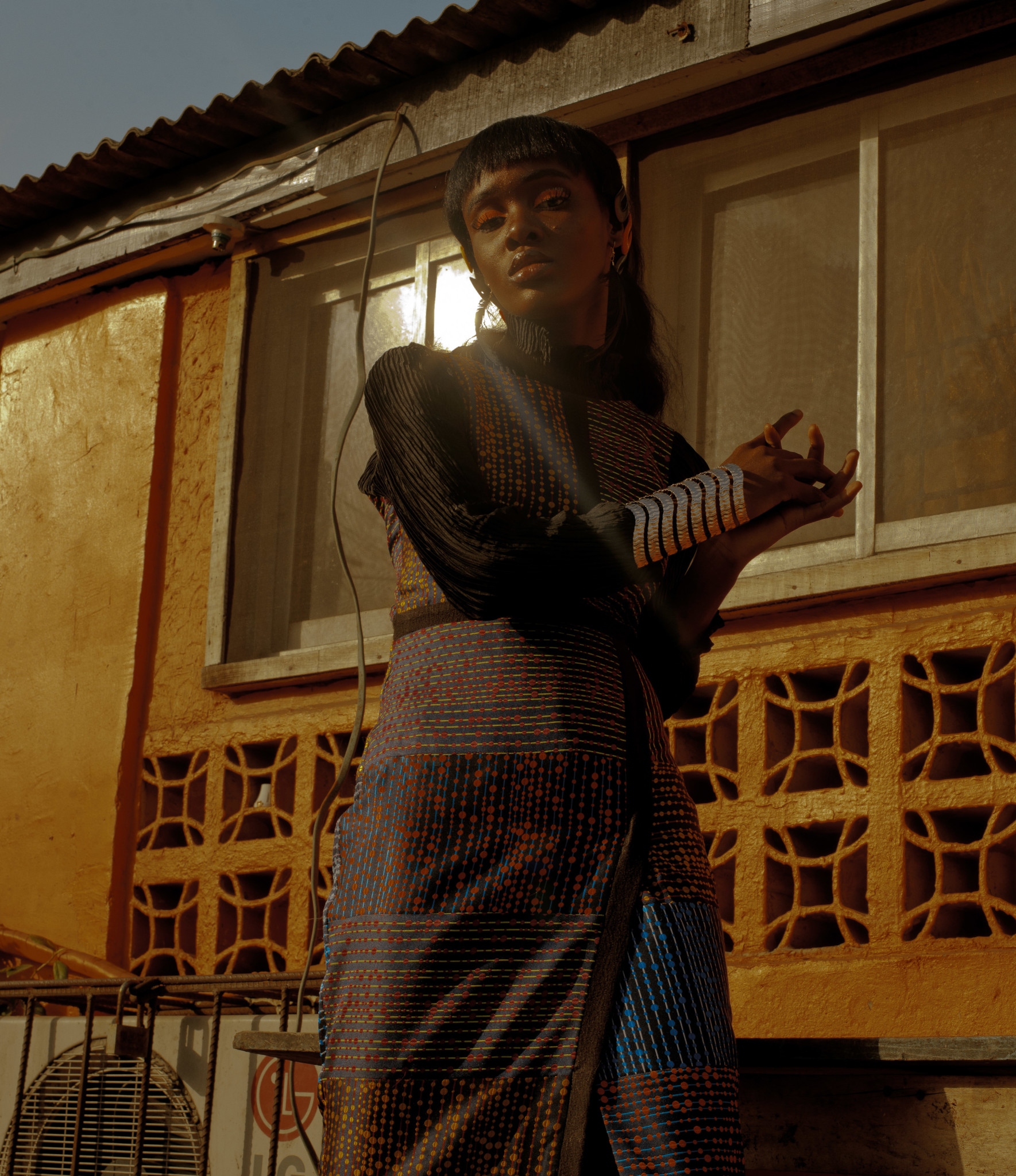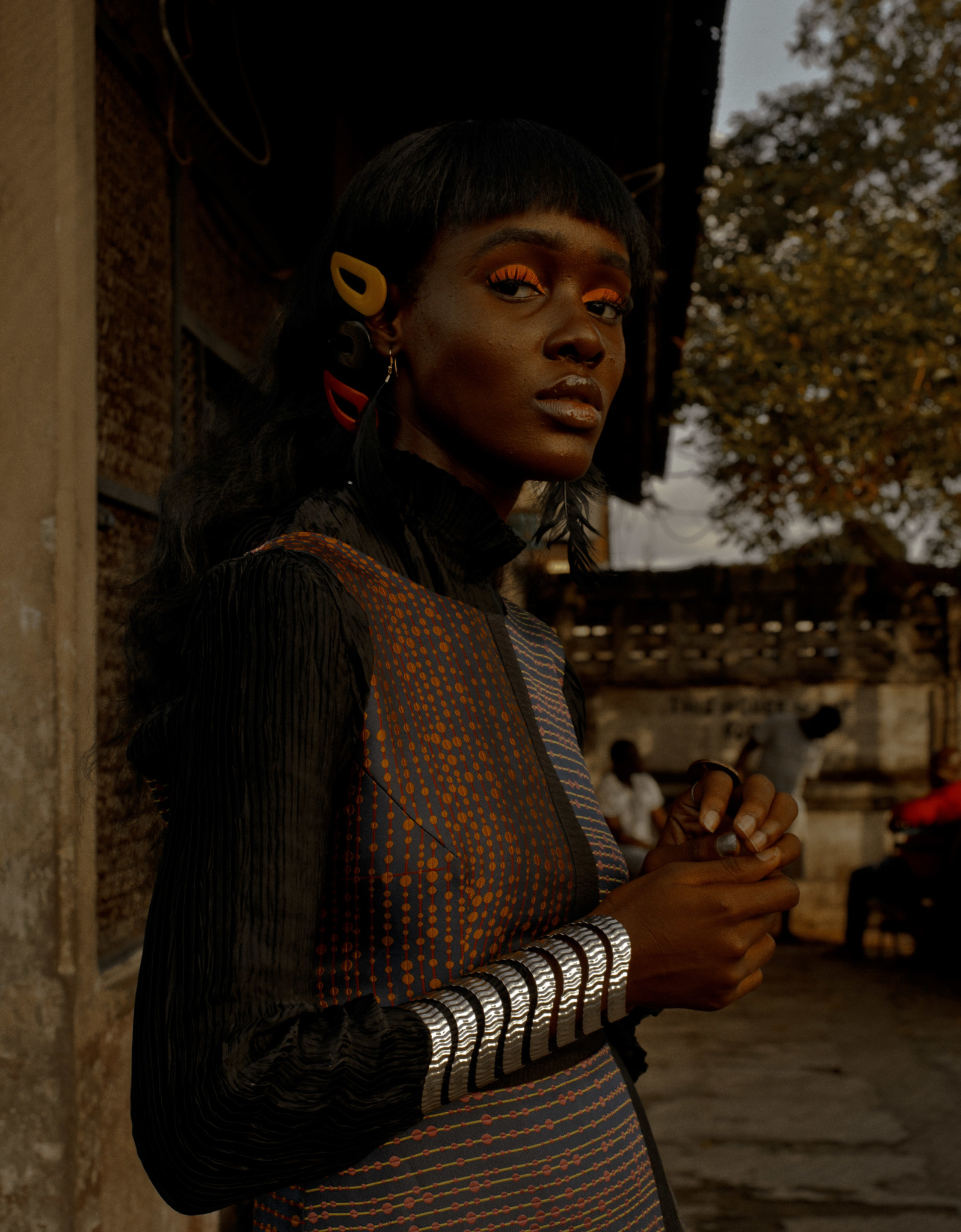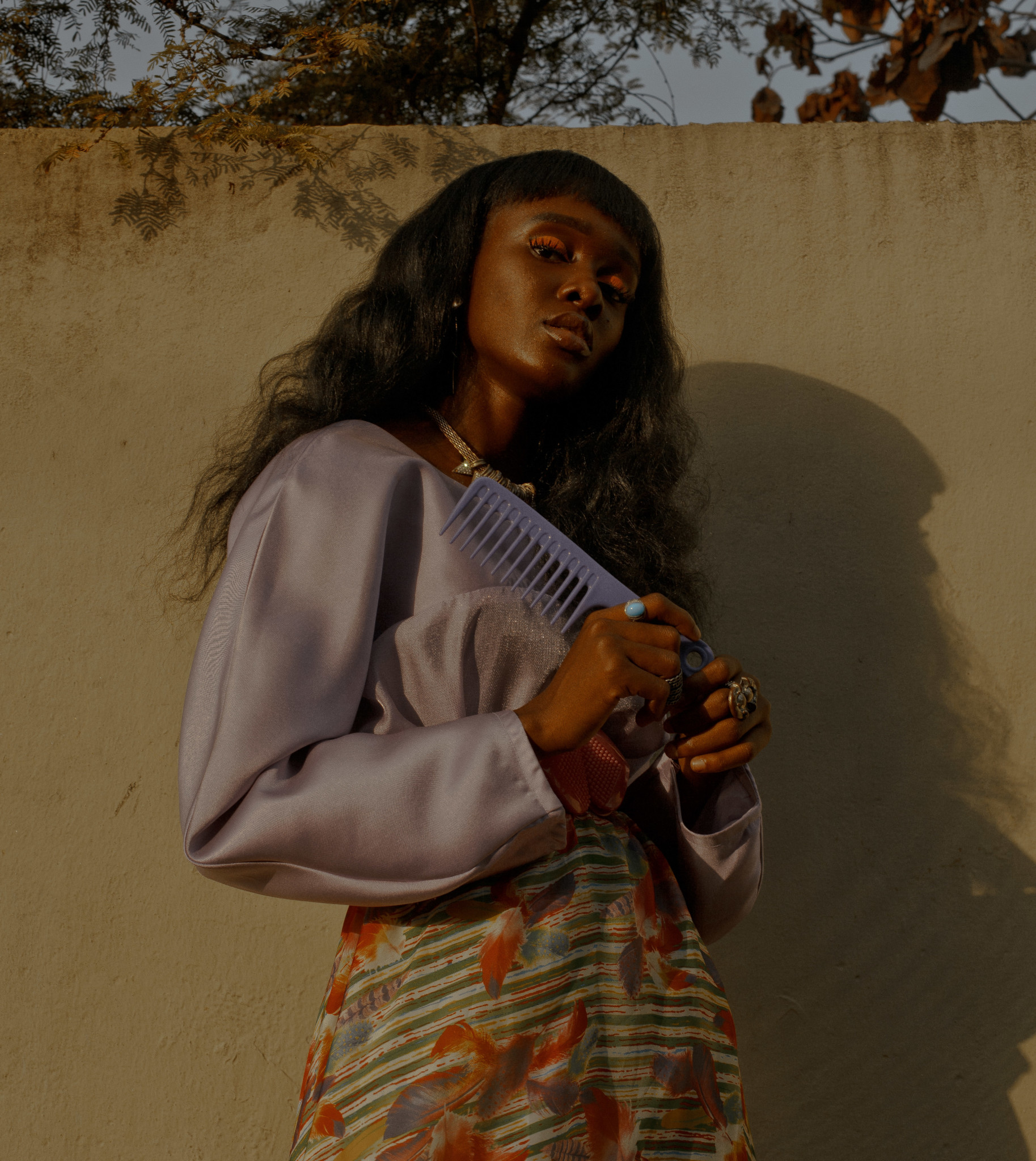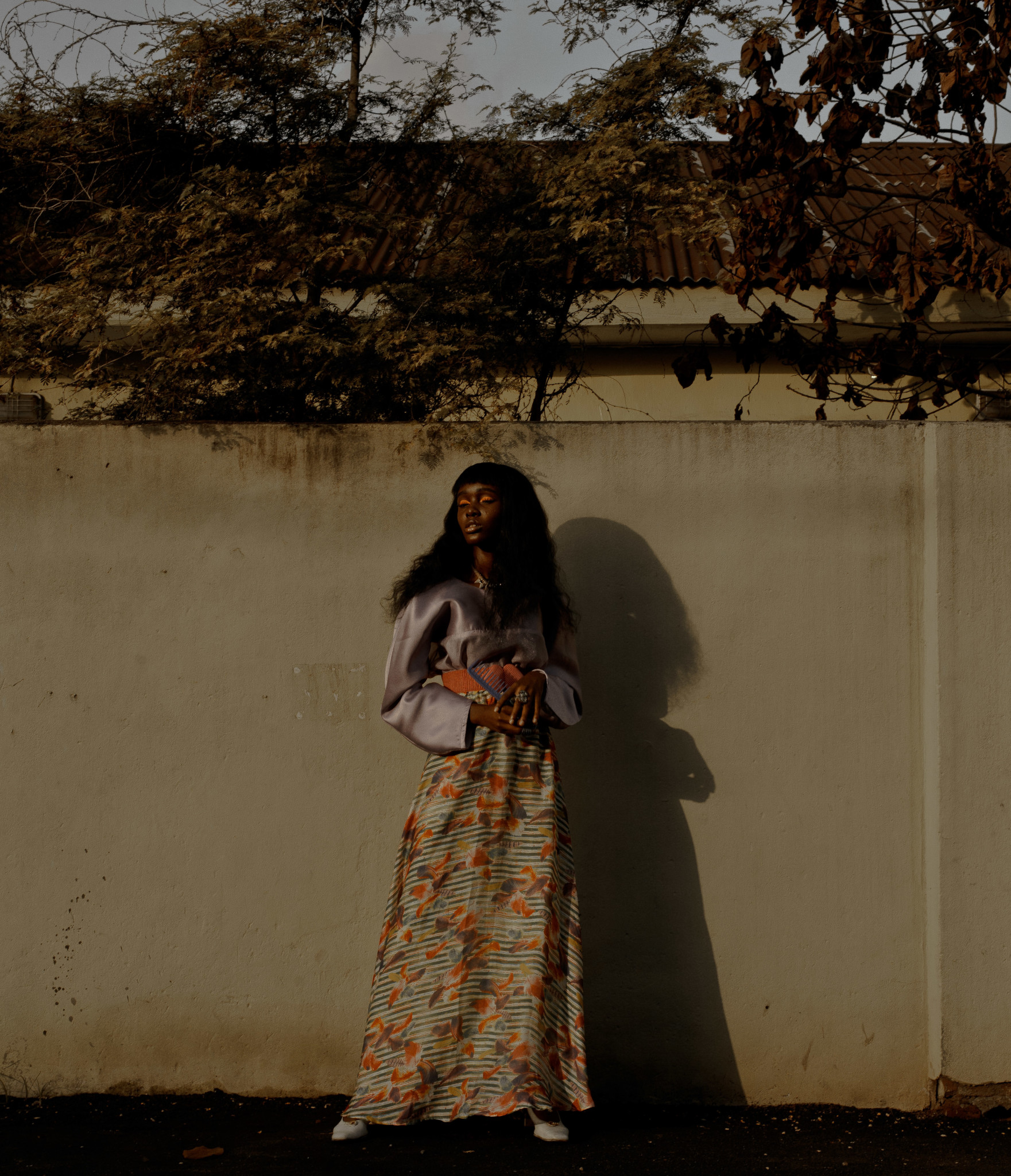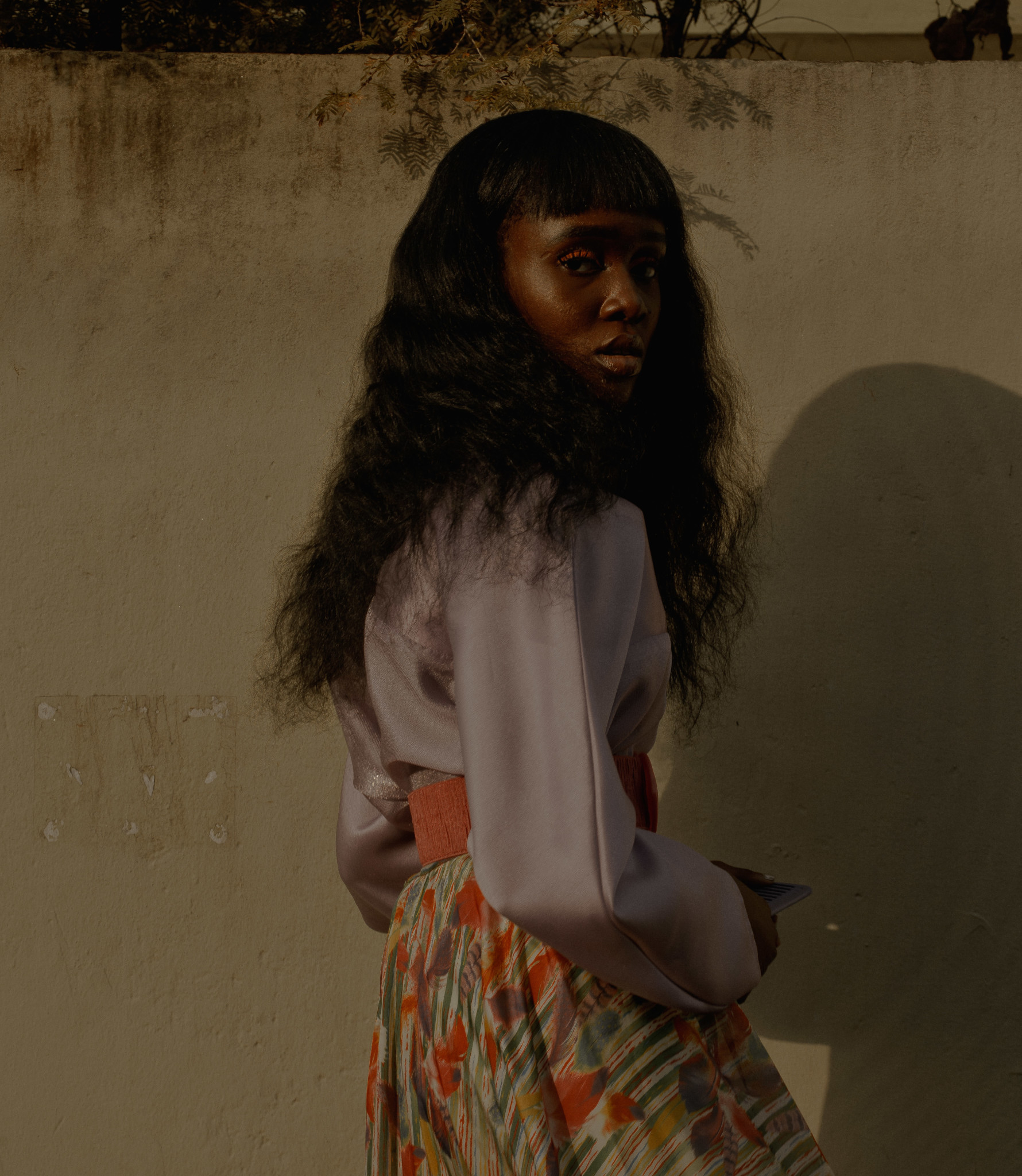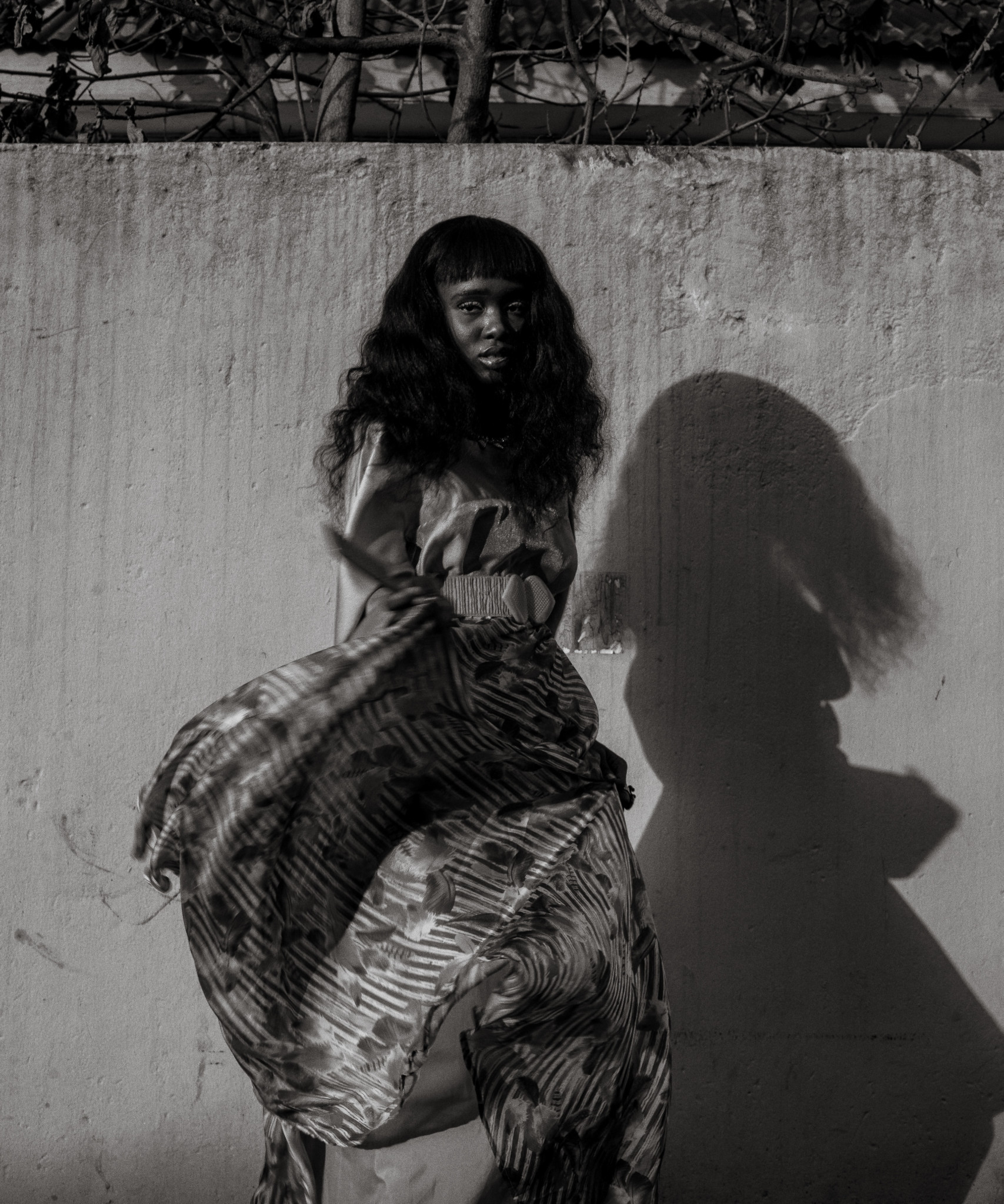 Credits
Creative Direction, Styling & Words: Vane Karolle | @vanekarolle
Photography & Artistic Direction: Manny Jefferson | @mannyjefferson
Beauty Direction: Awoyemi Oluwakemi
Model: Ifeoma Nwobu | @ifeoma_nwobu
Outfits: Grey Projects | @greyprojects, Doo By Iyanu | @doobyiyanu, Retrospective Shop | @retrospectiveshop, FRUGIRLS | @frugirls