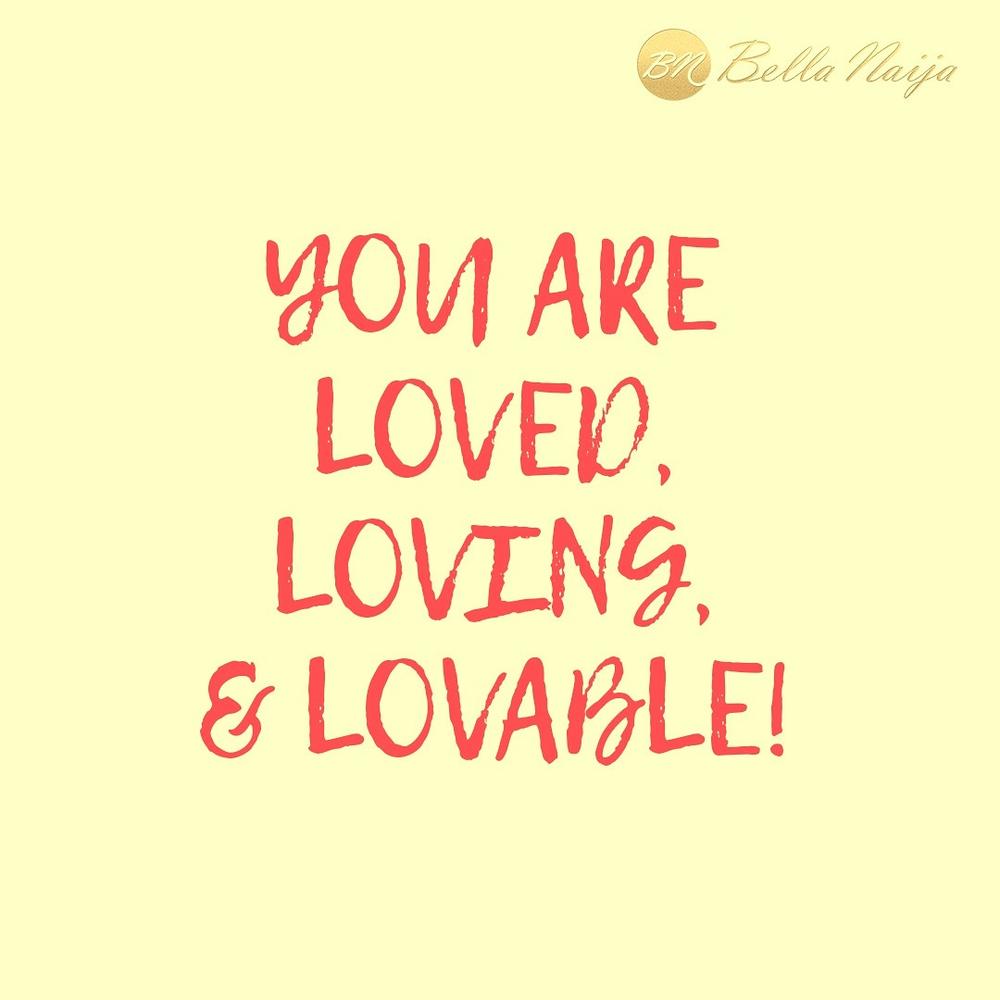 Hi Guys! How is the Saturday going?
One of the greatest human needs is love, and providence has made it so good that you can meet that need by yourself.
Love yourself – your looks, your personality, and all parts of your body – because if you don't, who will? Plus how can you love someone without first loving yourself?
What you constantly repeat to your mind, is what it will do. Tell yourself you are loved, at least by YOU; that you are loving to others, and because you have an amazing personality, you are lovable.
With Love, BN.?