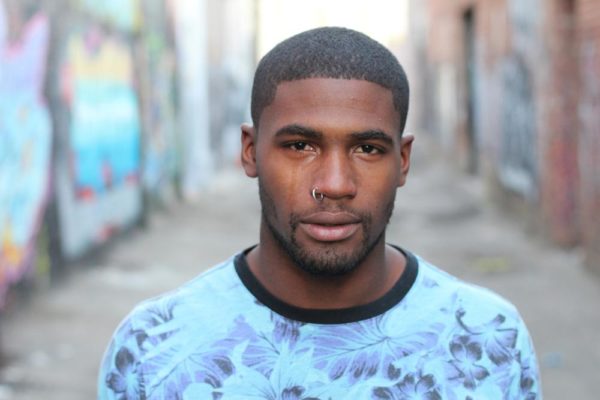 Aunty Bella is our  agony aunt column on BellaNaija. We launched this column in the early days of BN and periodically feature issues sent in by BN readers.
We hope the BN family can offer insightful advice.
****
Hello,
Please I need to reveal a story, I need someone to talk to. I have two exes of mine who have together been stalking and harassing me for more than over 13 months now. I have evidence of them confessing to it and evidence of one of them even threatening to reveal my nude pictures if I come out with the story. They go about spreading false rumors about to any girl I'm in contact with and they kept sending false terrible stories about my girlfriend it got so much we decided to take a break. Now they threaten if I expose them they'll reveal my nude pictures but at this point I don't care about them, I am ready to expose it all.
I have a whole lot of story to tell backed with evidence. I need to bear my mind because it is killing me.
Thank you.
Photo Credit: Alberto Jorrin Rodriguez | Dreamstime