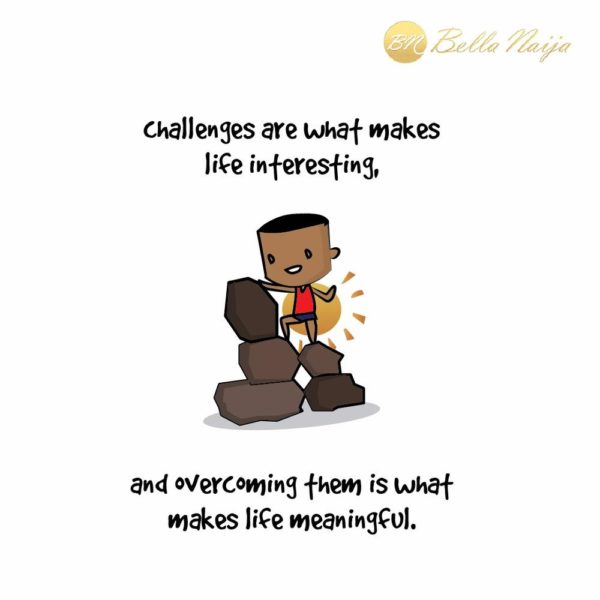 Hi guys! It's TGIF here again! ??
What is coming will come, it is how prepared you are to take the challenge that matters.
Life can happen at anytime, but we must develop the mindset of a victor – be determined to surmount every mountain that stands against us.
That is the first step to overcoming challenges.
Cheers!