The 2017 Woman of Purpose Conference had an amazing and inspiring aim. The event set out to empower, equip and lead women to pursue their God given passions and dreams. They put together entrepreneurial and business minded women, and provided them with resources, connected them with mentors and created an atmosphere for women to thrive.
It was quite an experience which we got to see through the eyes of several amazing women who attended like Nigerian-American actress Yvonne Orji, inspiring blogger Lizzy O, CEO of Munaluchi Bride Jacqueline Nwobu, actress and host Stacy Ike, director of Women's Ministry One Community Church Jada Edwards, author, speaker & host of The Jokotade Network Jokotade, founder of The Happy Conference Stacey Flowers, founder of The Woman of Purpose Conference Jessica Chinyelu, CEO of Obia Naturals Obia Ewah, CEO of Duke Events Chioma Nwogu-Johnson and many more.
The two-day event held at the Freedom Church in Texas on Friday 22nd of September and Saturday 23rd of September.
At the event there were several panels talking about relationships, being an influence, building a career and more. The panels were also supported with several speeches from ladies doing amazing things in their individual careers.
See photos from the event below.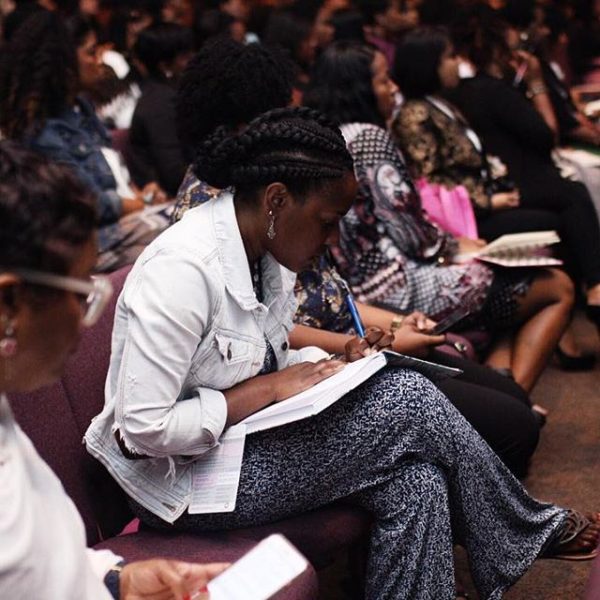 The find out more about the event, head to their website.
Photo Credit: Instagram.com/iamwomanofpurpose