Maki Oh recently unveiled the lookbook for its Spring 2018 Ready-to-Wear collection. The head designer Amaka Oskawe draws inspiration from her childhood in 1995 Lagos, where the privilege of youth washed out the sound of harder times.
The collection reflects the colour, pragmatism and the effervescence of a Lagosian childhood with games like Ayo, Change your style, and those improvised in the classroom: notes passed under desks and cheeky words spelt on calculator screens by inverting them.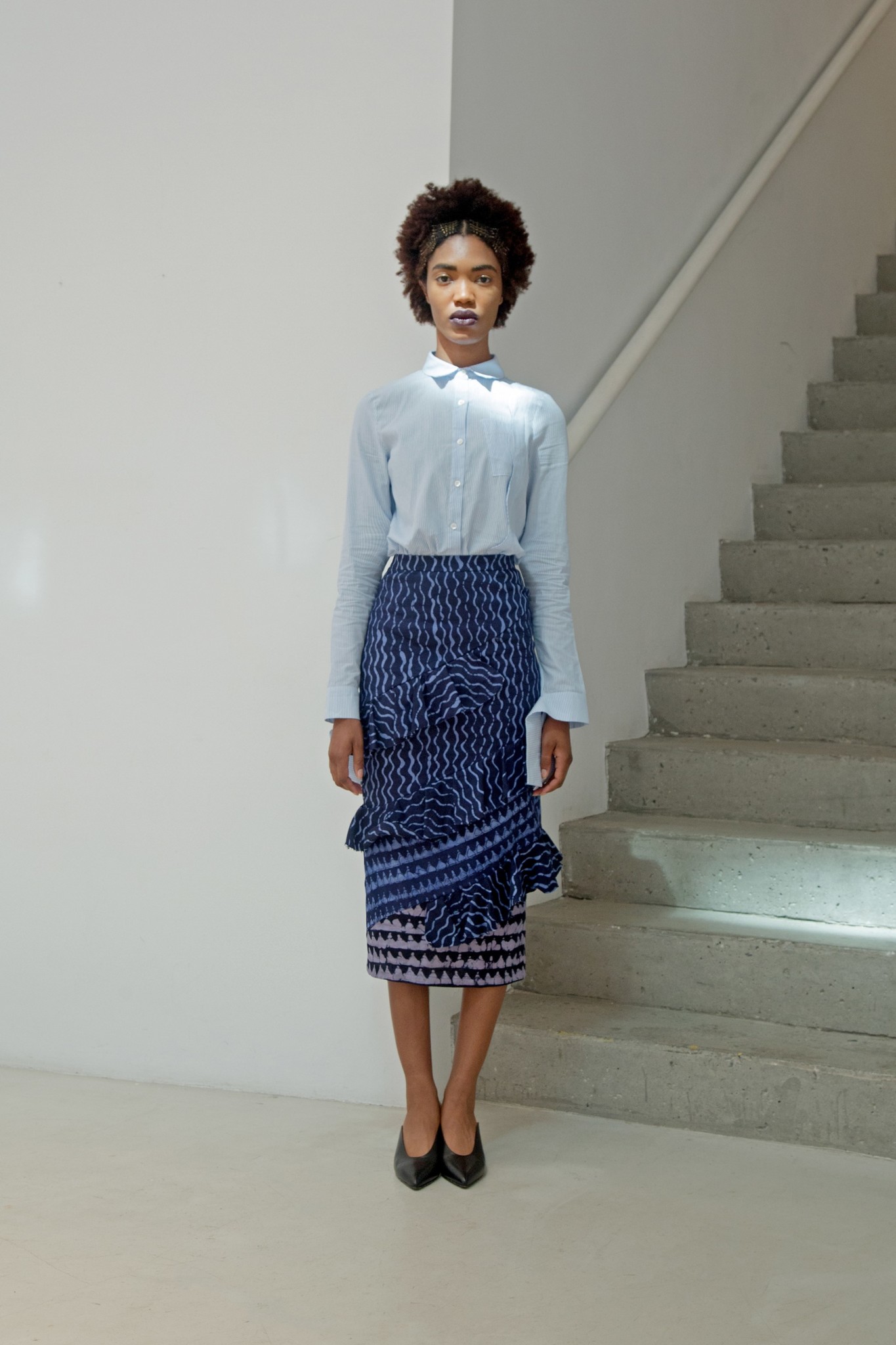 The uniform of birthday parties, festive occasions and Sunday dress which were referred to as Aunty give me cake dresses are marked in the collection with bulky, layered tulle in blush pinks and nudes. Whilst the unbridled sense of freedom in playing dress up in parents' closets are present in oversized silhouettes and light wool blend suiting.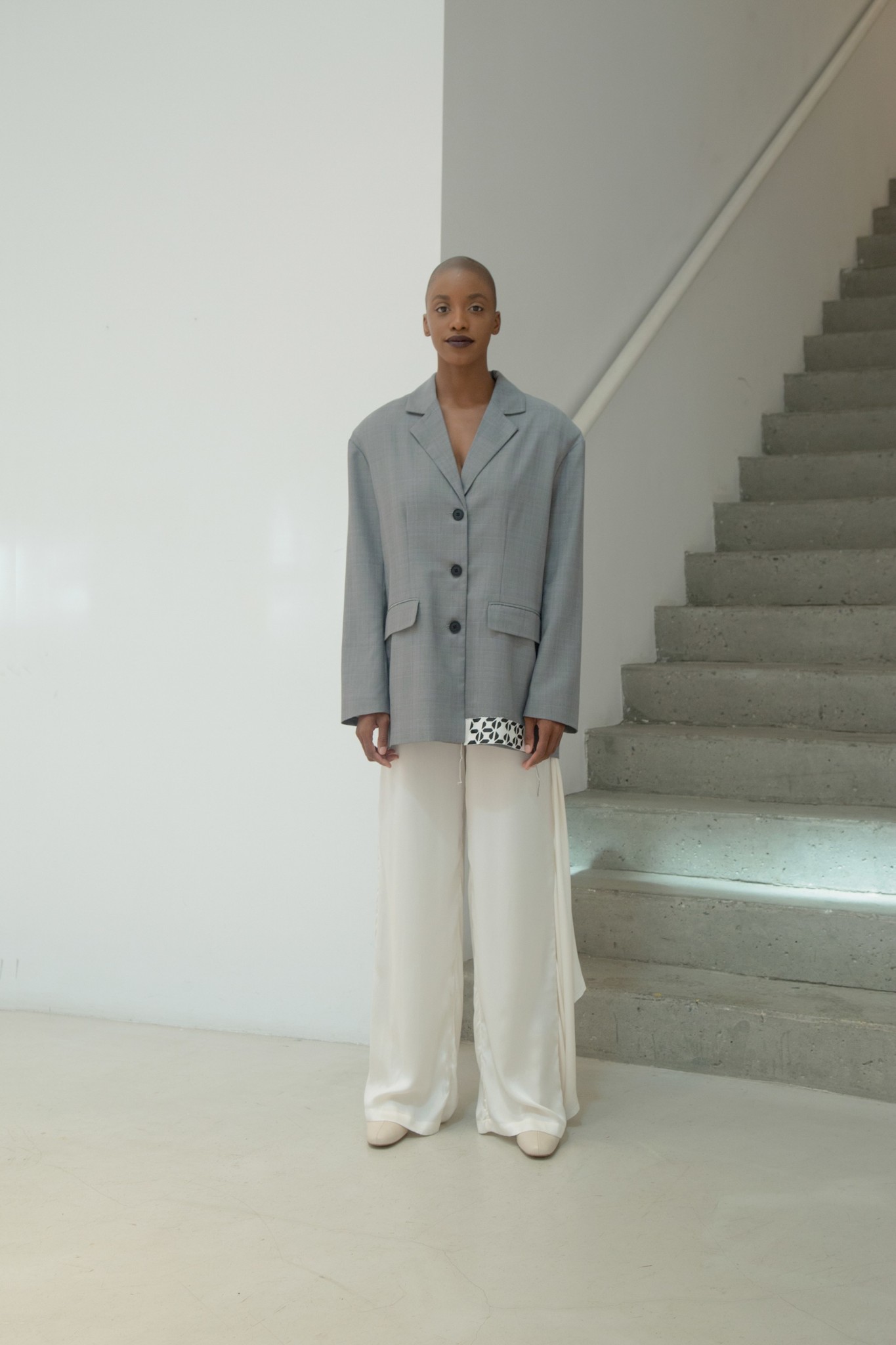 Traditional Nigerian dying technique adiré features lines from suwe– a hopscotch type game often marked out with a stick and played in the sand. As well as stars and crescent shapes inspired by Tales by Moonlight – a show aired on national television in the 90's that featured didactic fables told to groups of children by an elder under a mango tree.
See the collection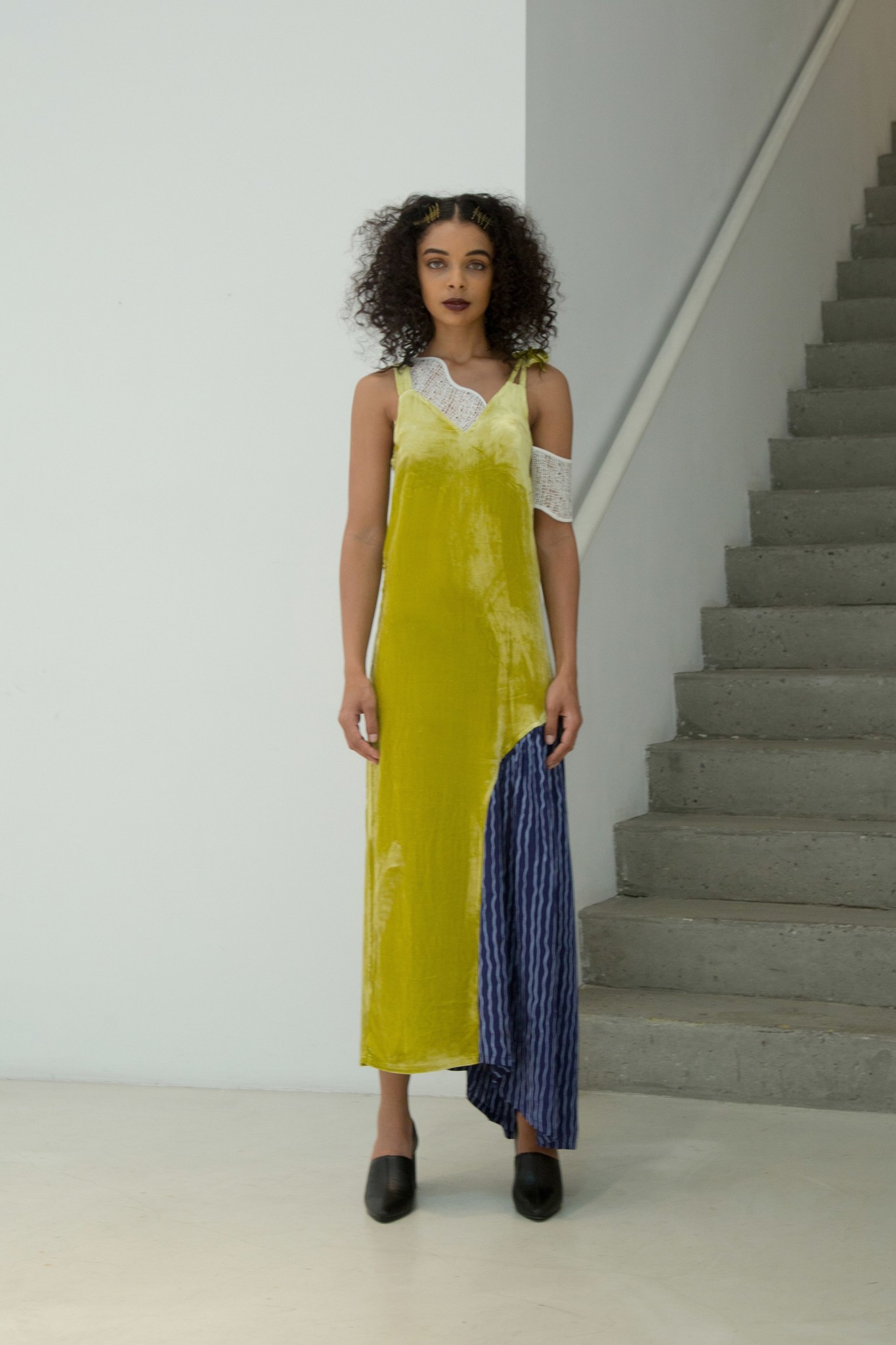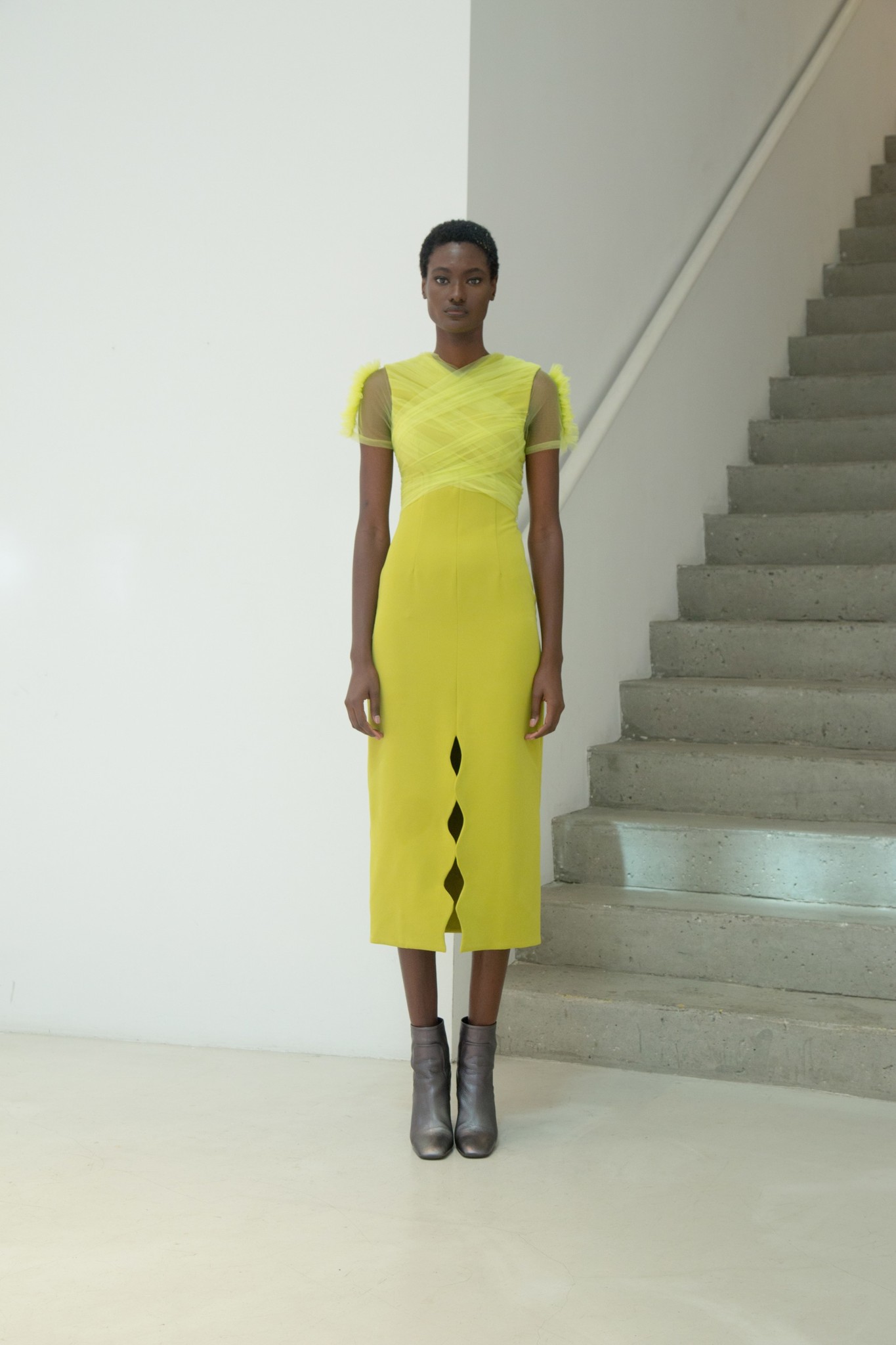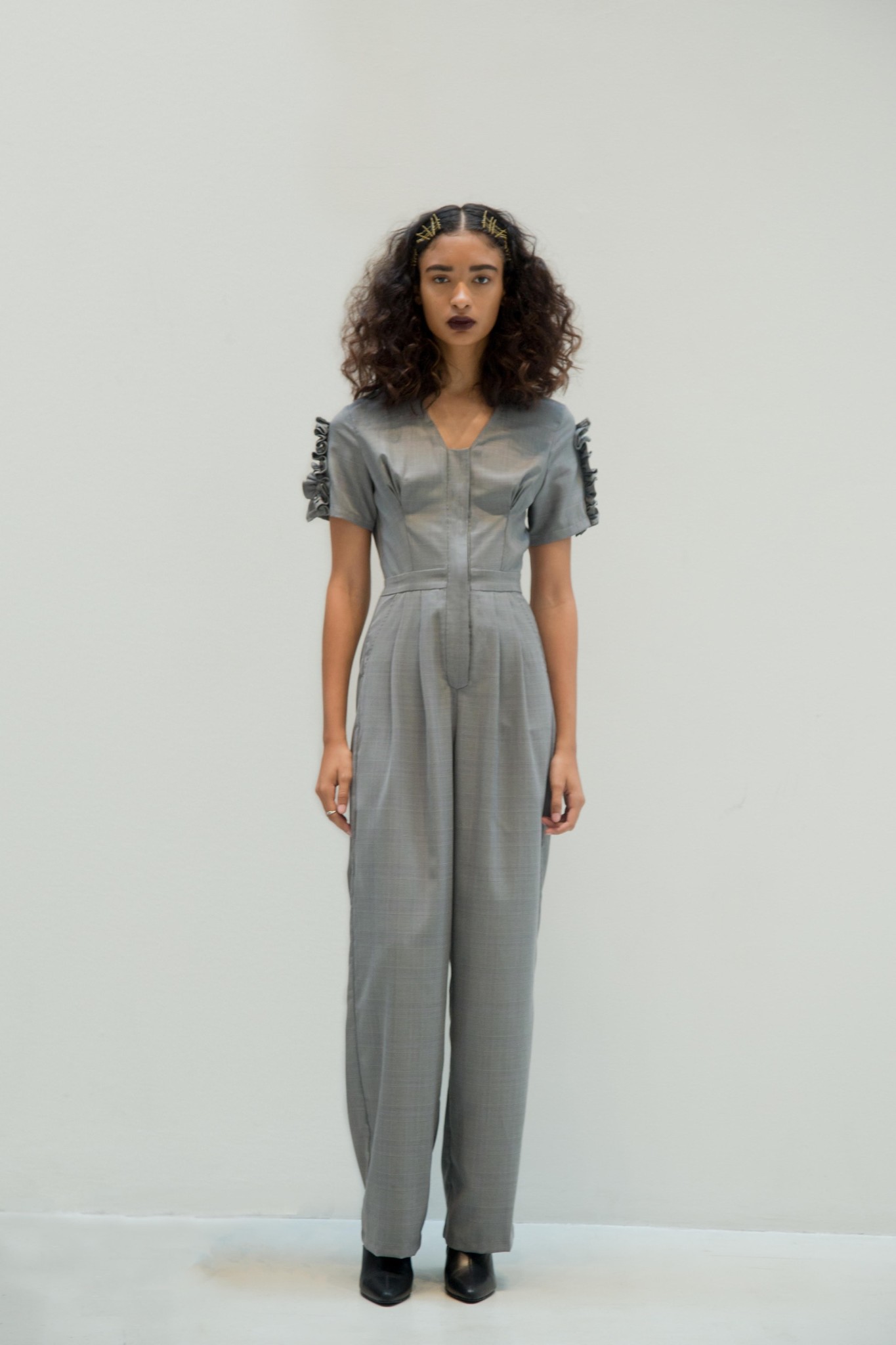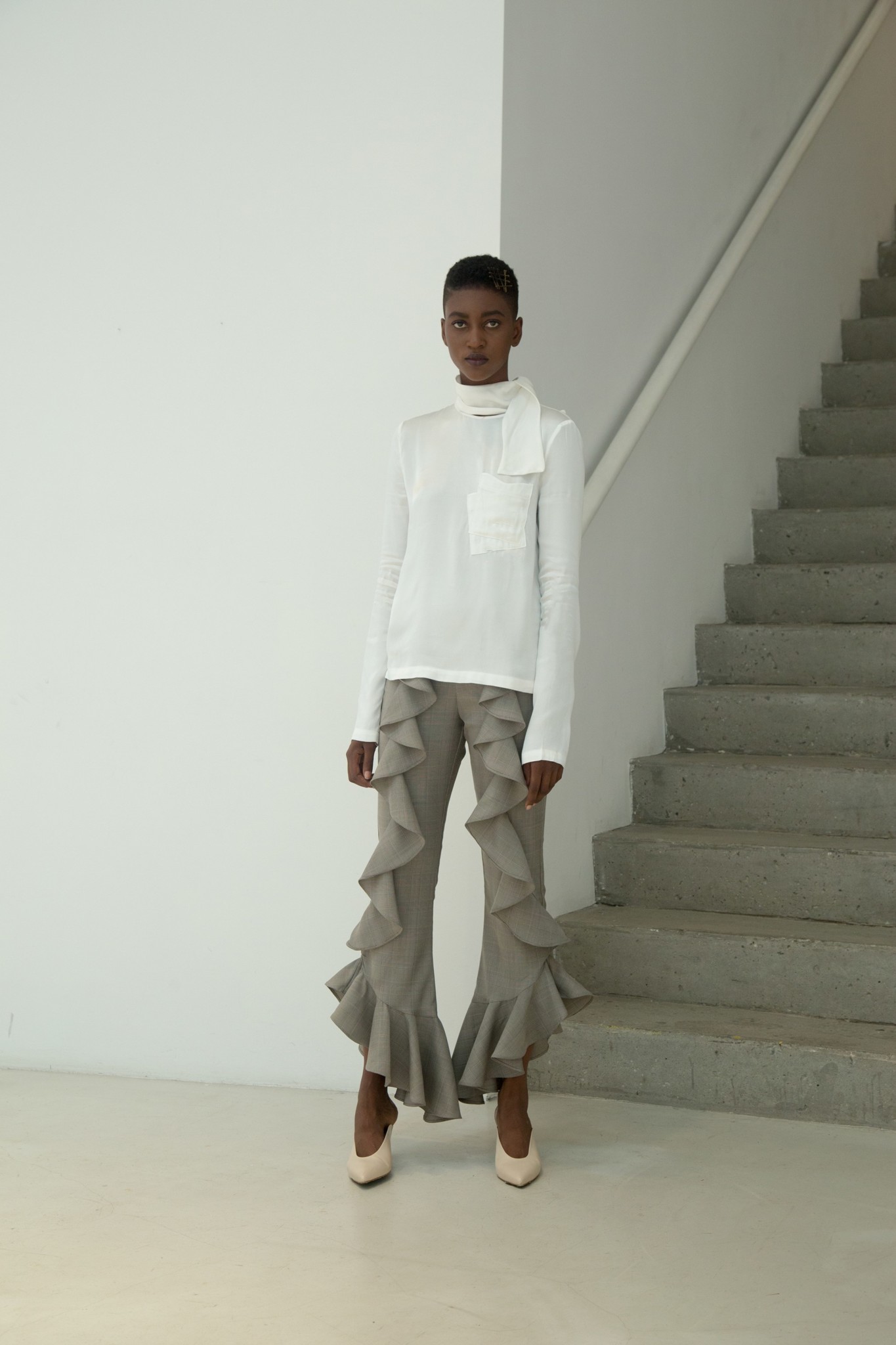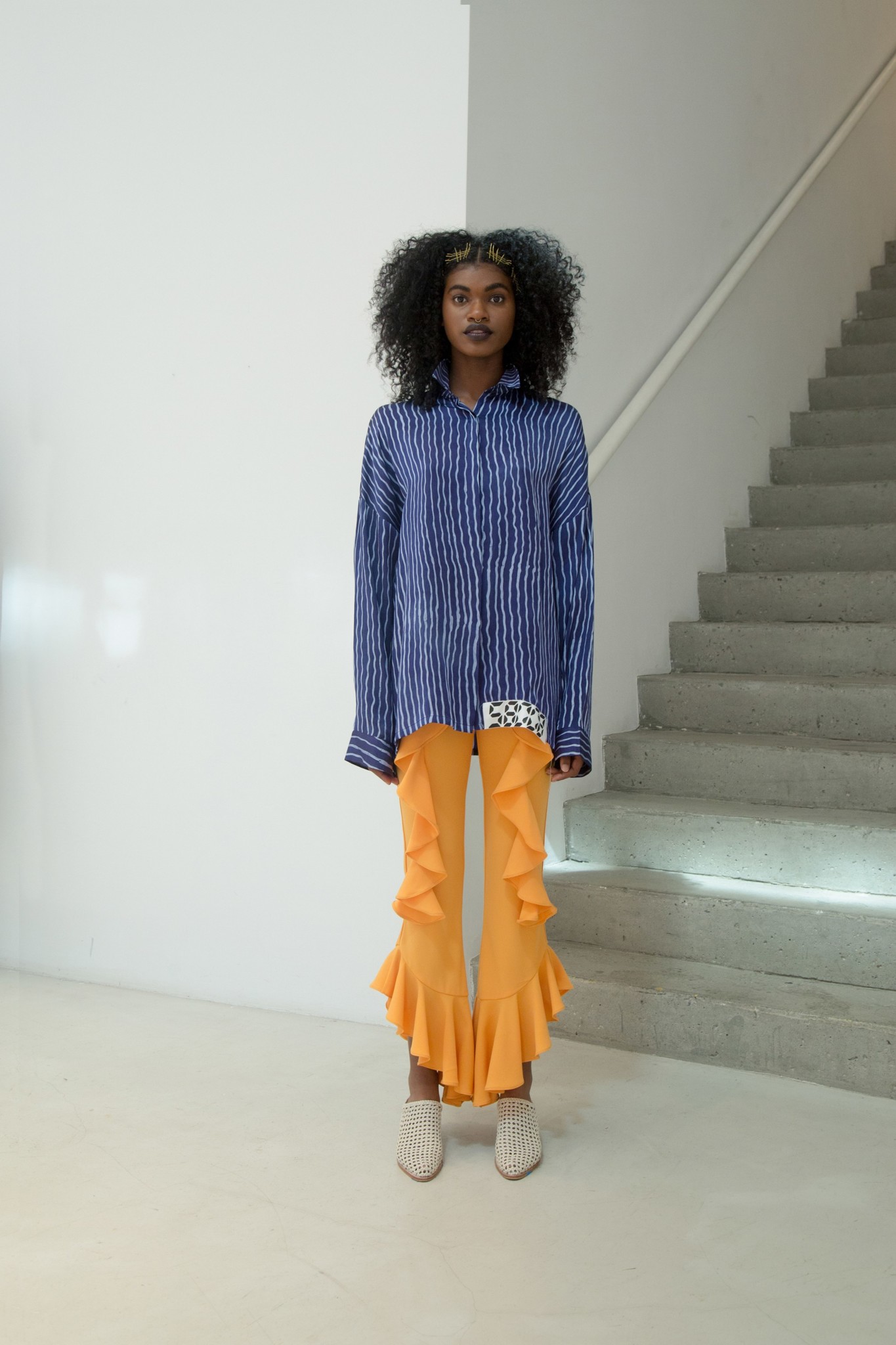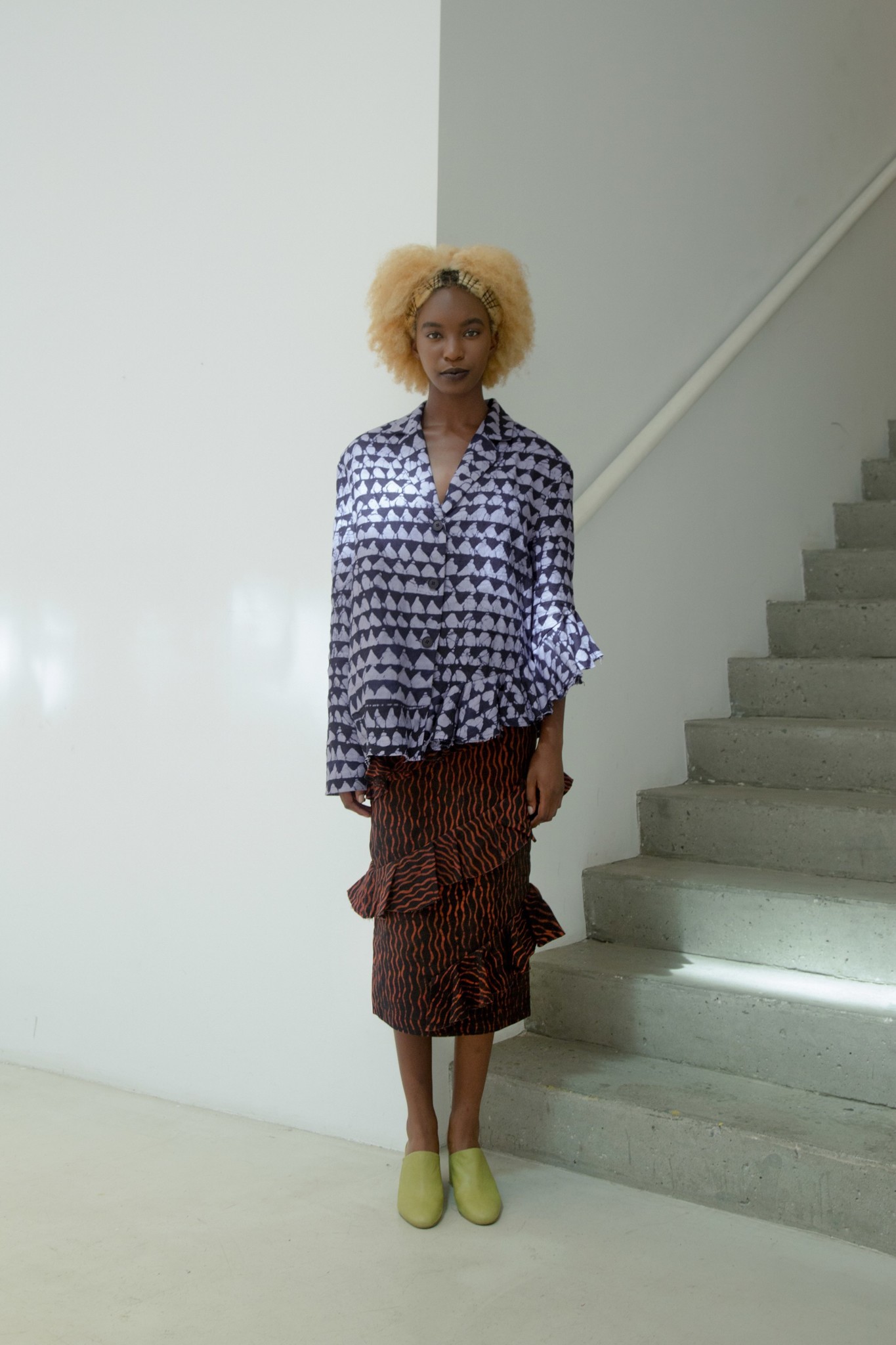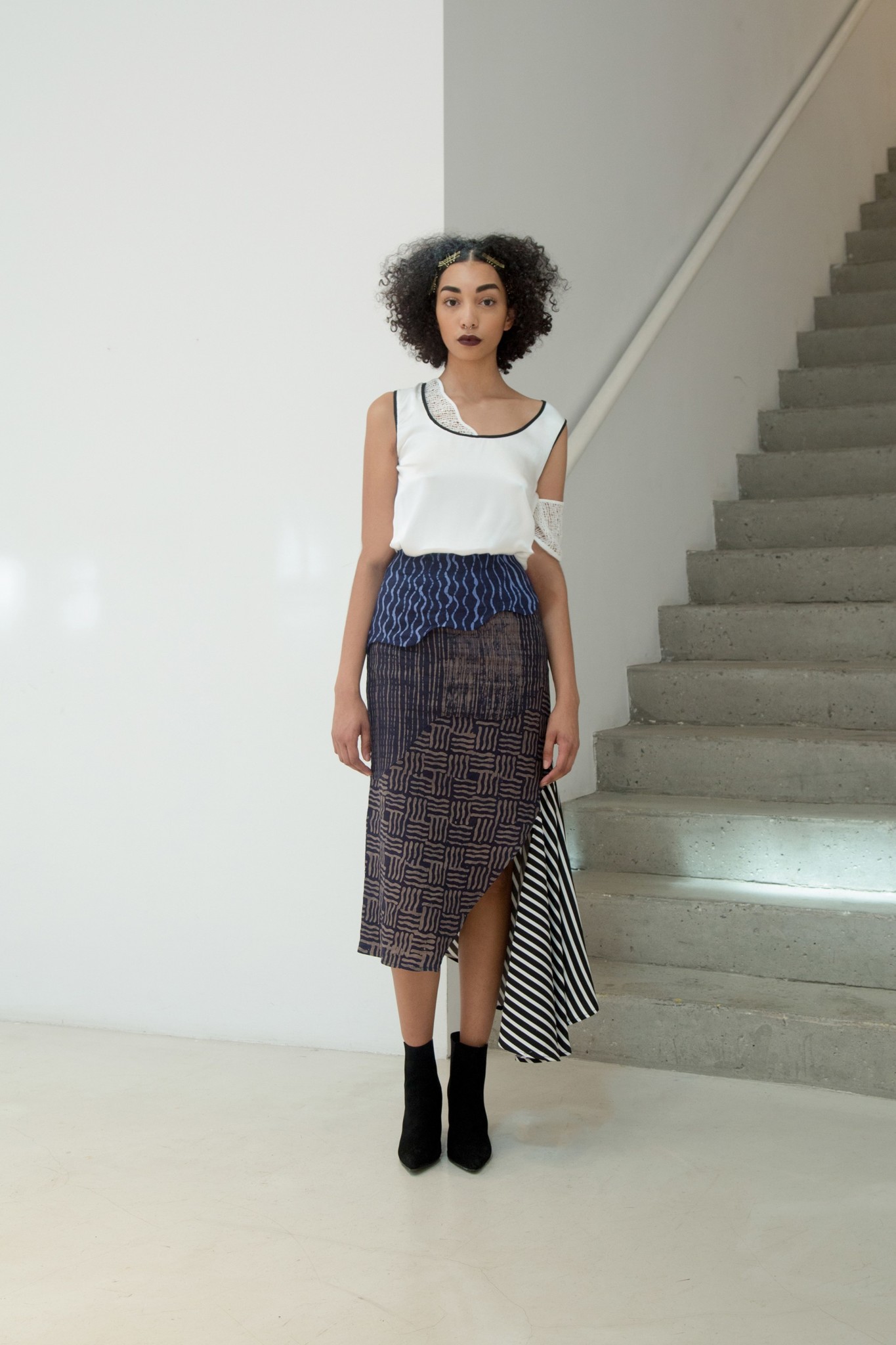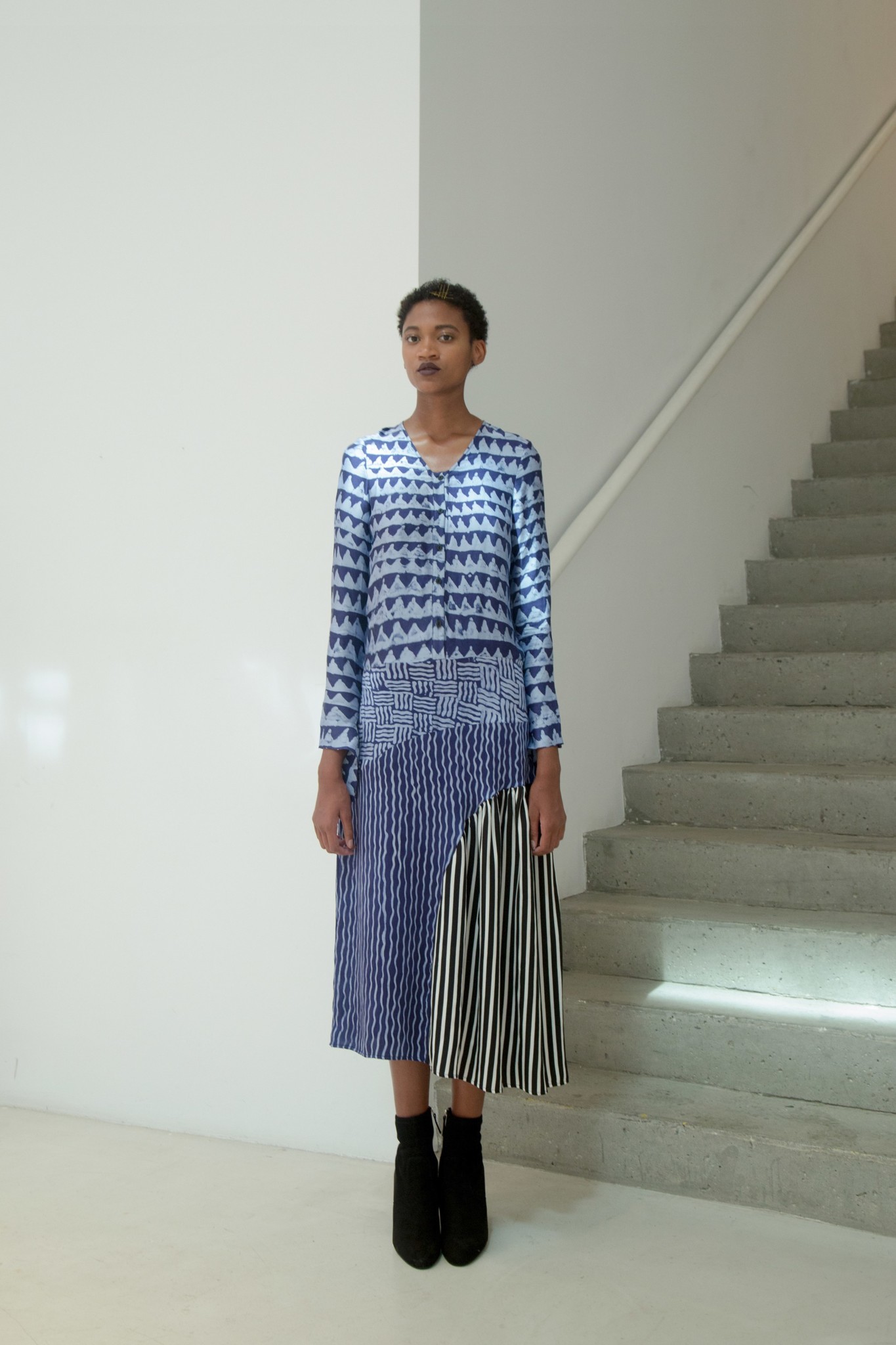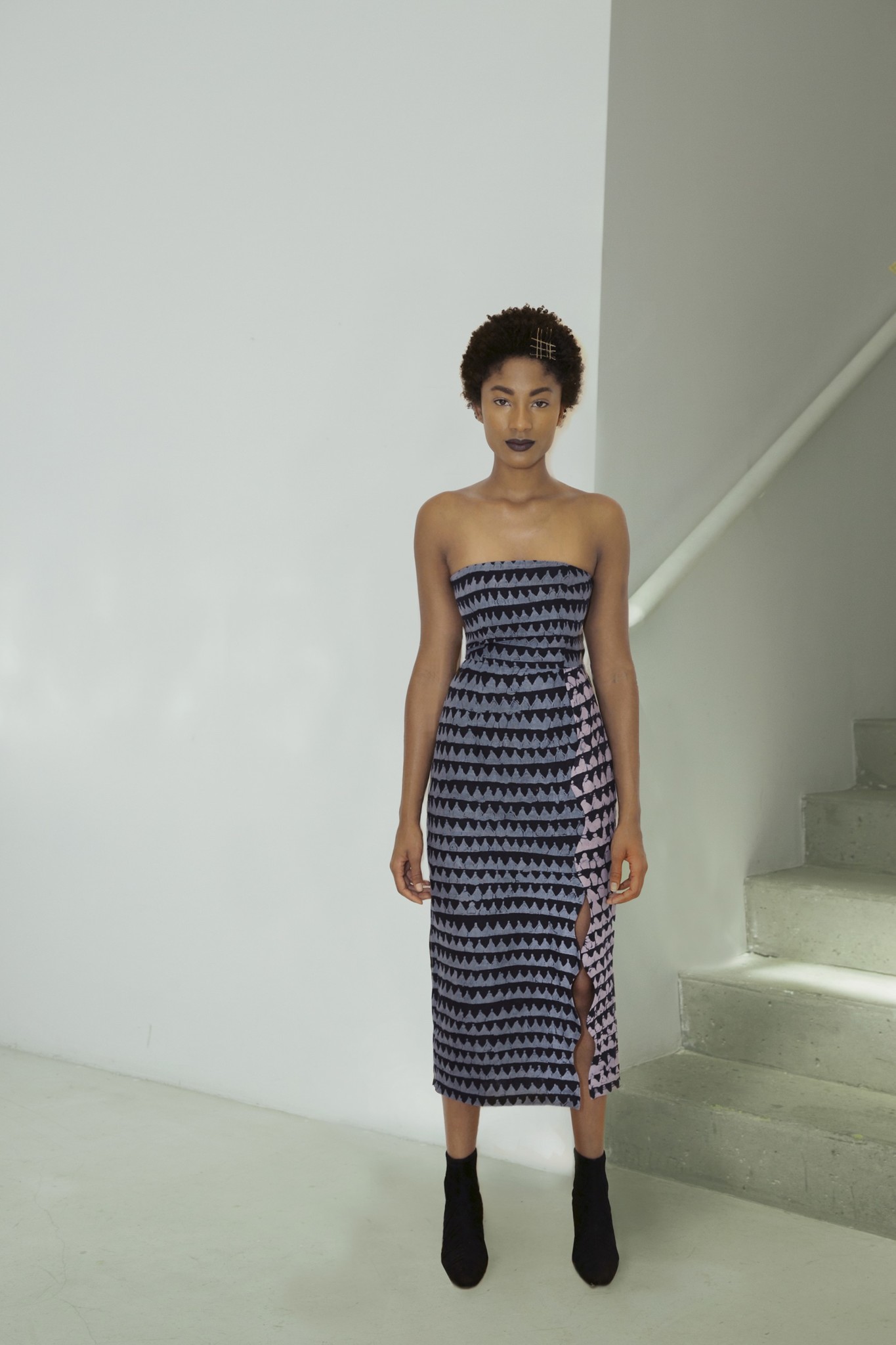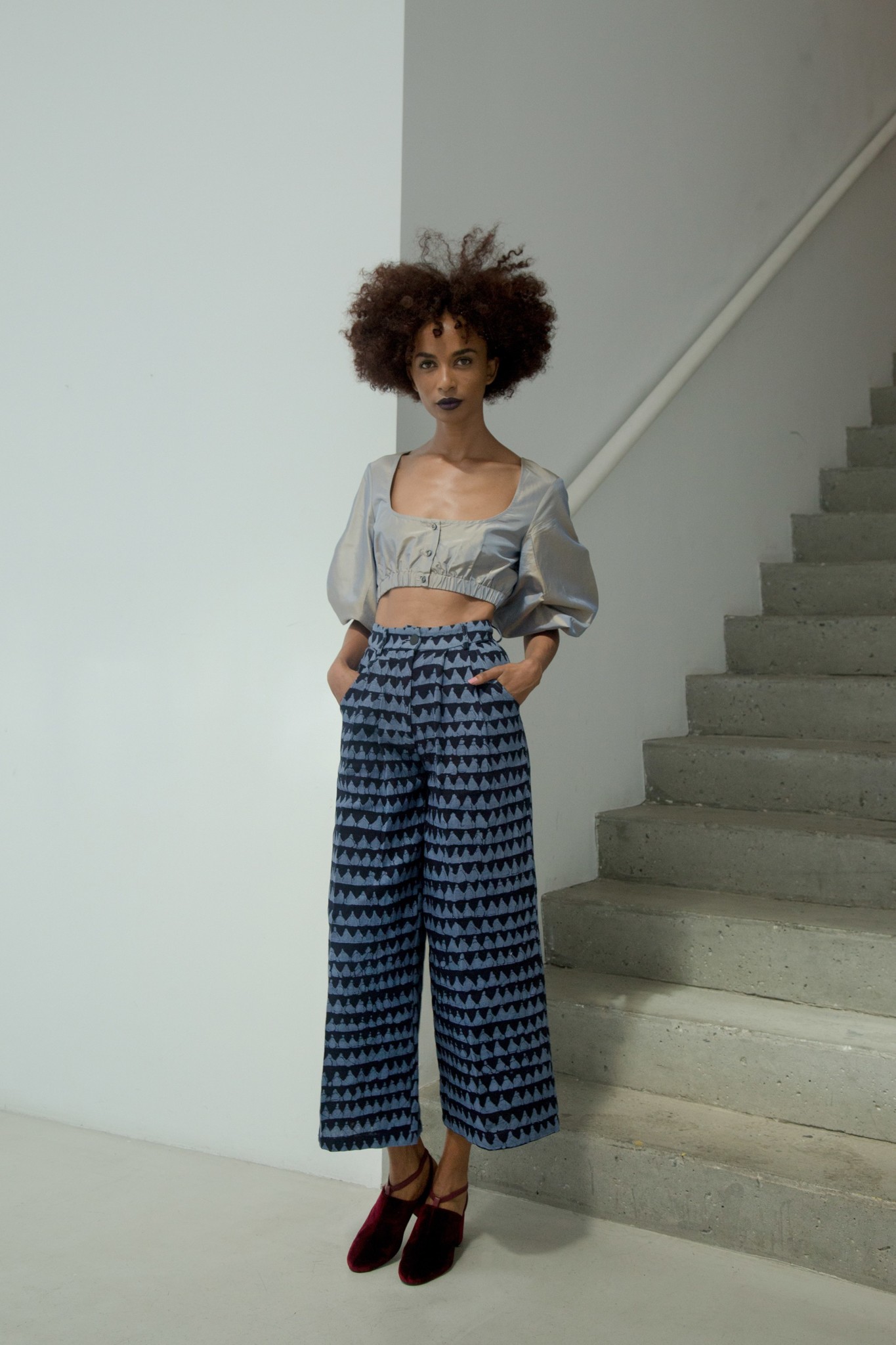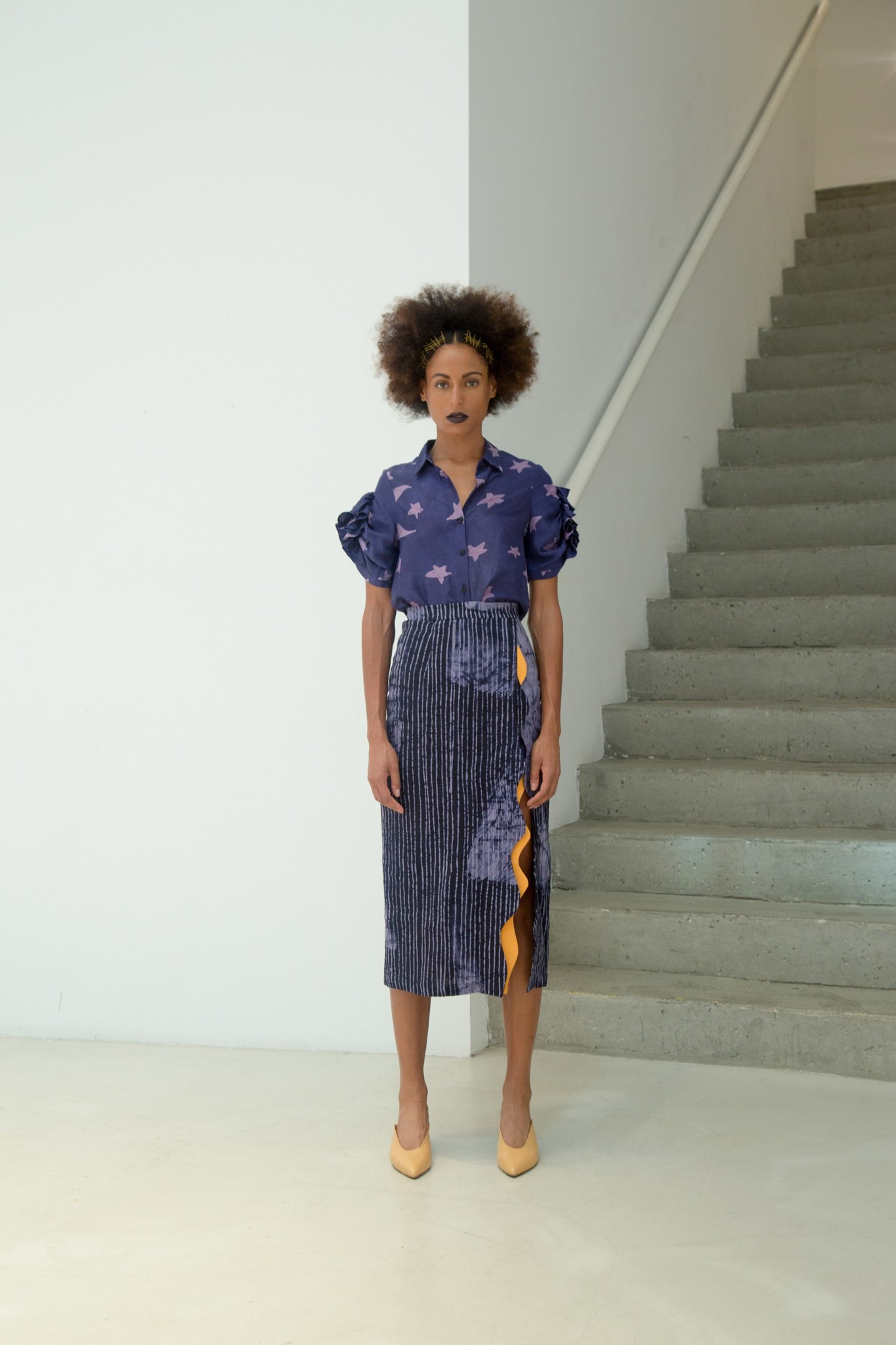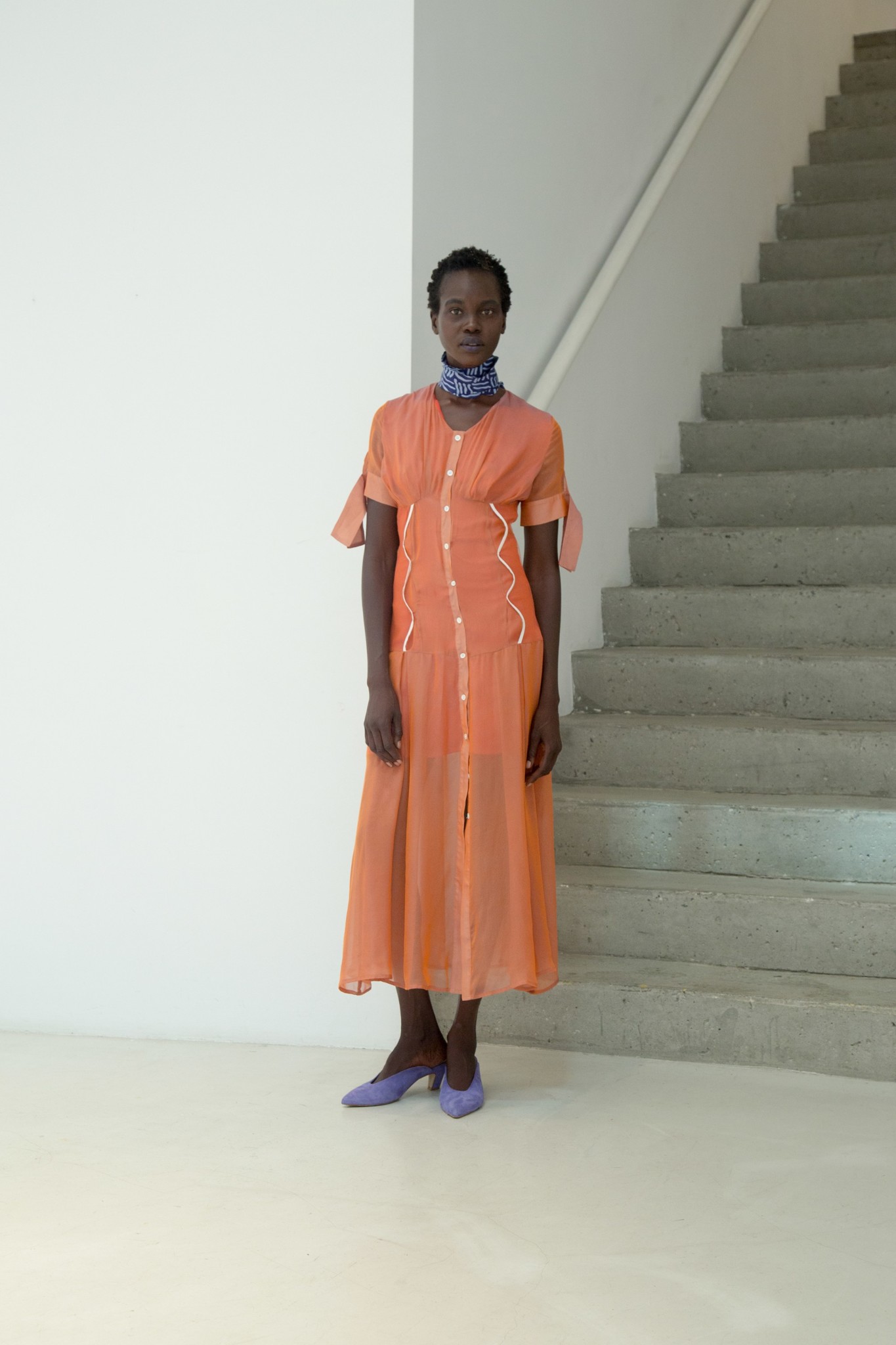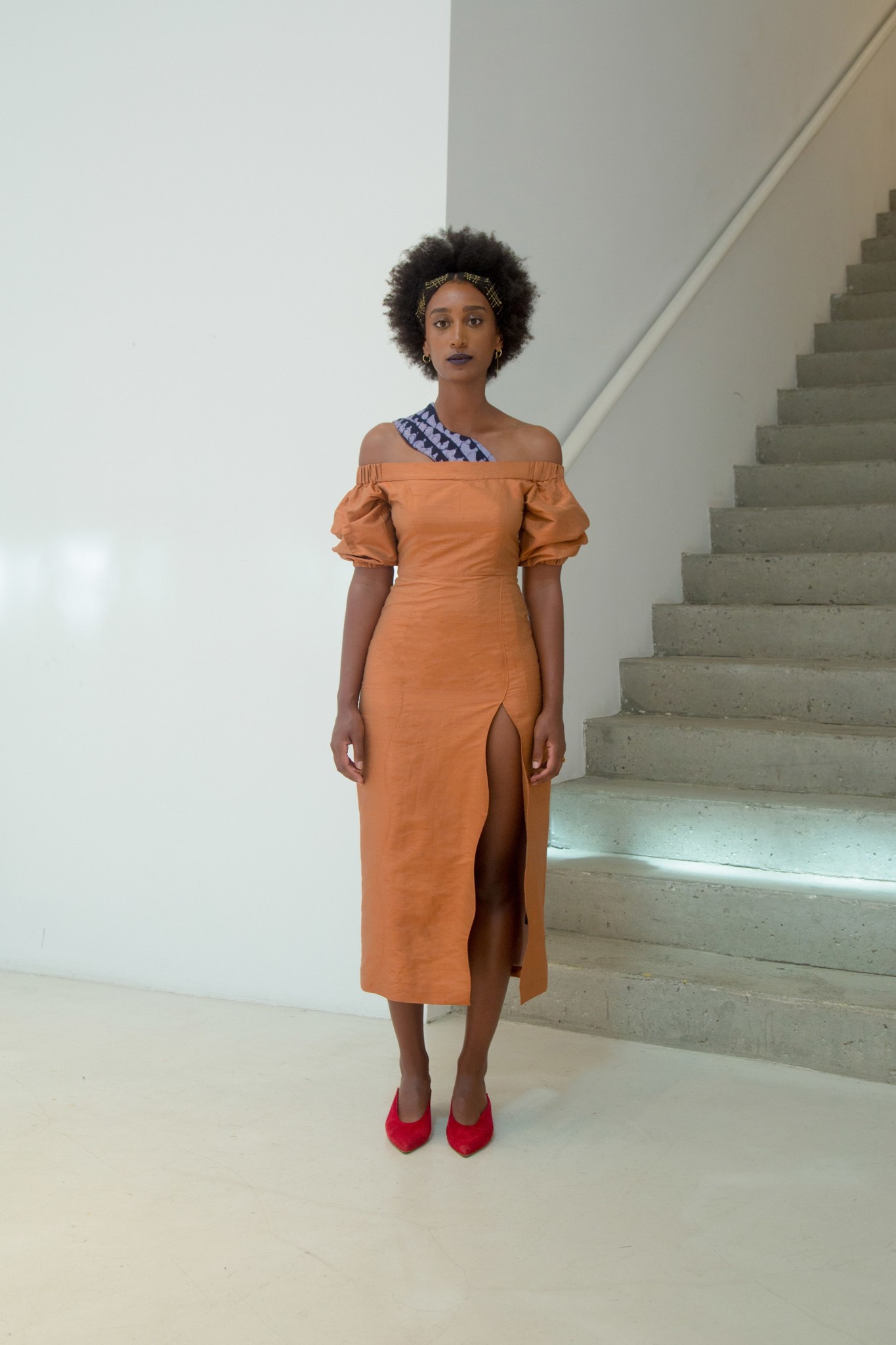 Credits
Brand: Maki Oh Lagos | @maki.oh
Photography: Amandla Baraka | @amandlabaraka