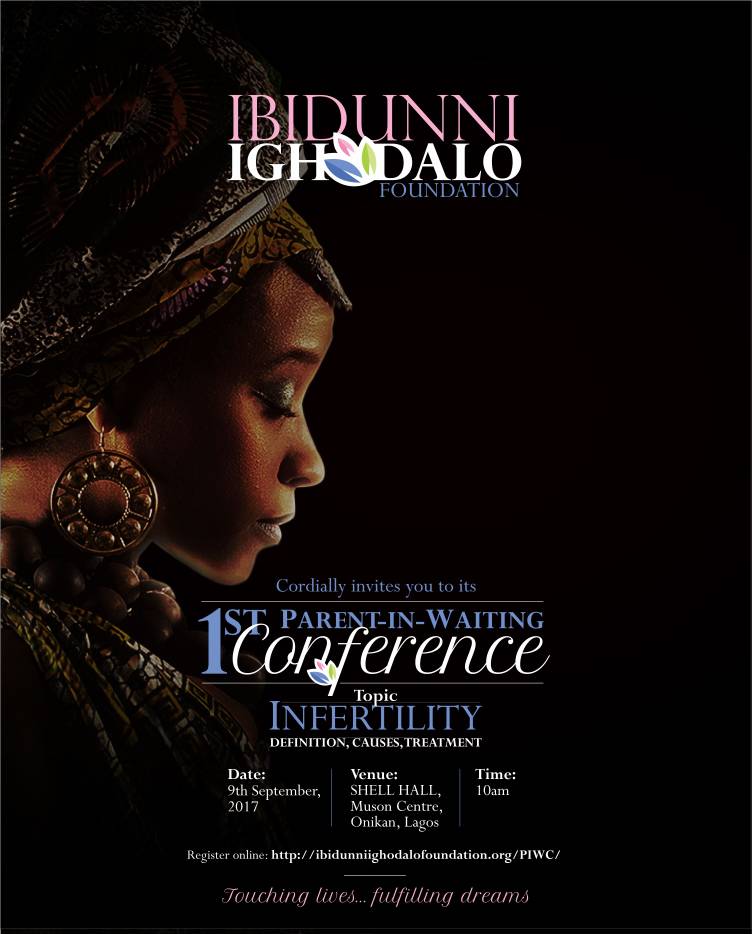 The Ibidunni Ighodalo Foundation (IIF) is pleased to announce the maiden edition of its Parent in Waiting Conference.
The aim of the conference is to create awareness of the rising cases of infertility; its early detection, causes and treatments as well as alternative methods of conceiving such as In Vitro Fertilization (IVF), egg donation, surrogacy and Adoption. It will be a feature seminars and plenary breakout sessions led by medical experts and testimonies from couples that have waded through the waters of infertility and come out at the other side. There will also be free health screenings and counseling sessions for couples present.
Date: Saturday, September 9th, 2017
Time: 10:00 am
Venue: Shell Hall of the Muson Centre, Lagos.
Recipients of the 2017 IIF Fertility Grant will be announced at the conference. This year, the Foundation will be giving 10 couples grants that offer funding towards fertility treatments of various kinds. It would be recalled that in 2016 the foundation partnered with certified fertility clinics in Nigeria to provide fertility services to 28 couples dealing with the financial strain of fertility treatments. Success stories from the first batch include 15 successful treatment, 5 confirmed pregnancies, 1 successful delivery and our 1st set of twins; 2 adorable baby girls have arrived.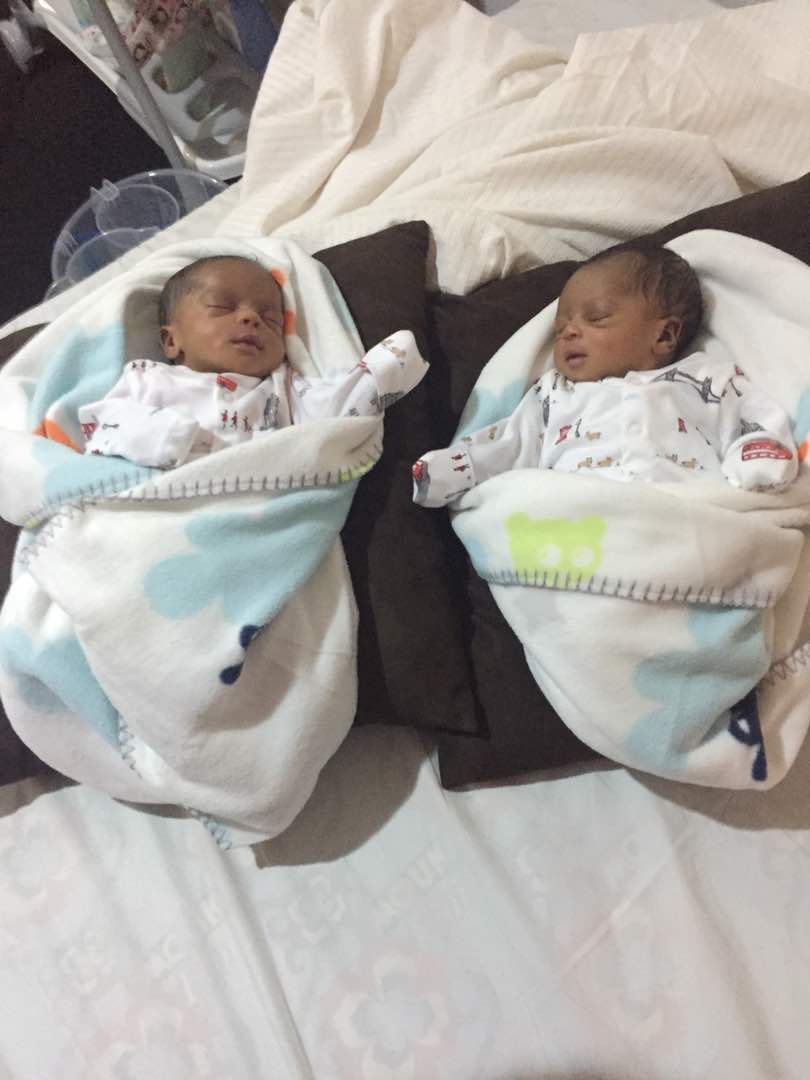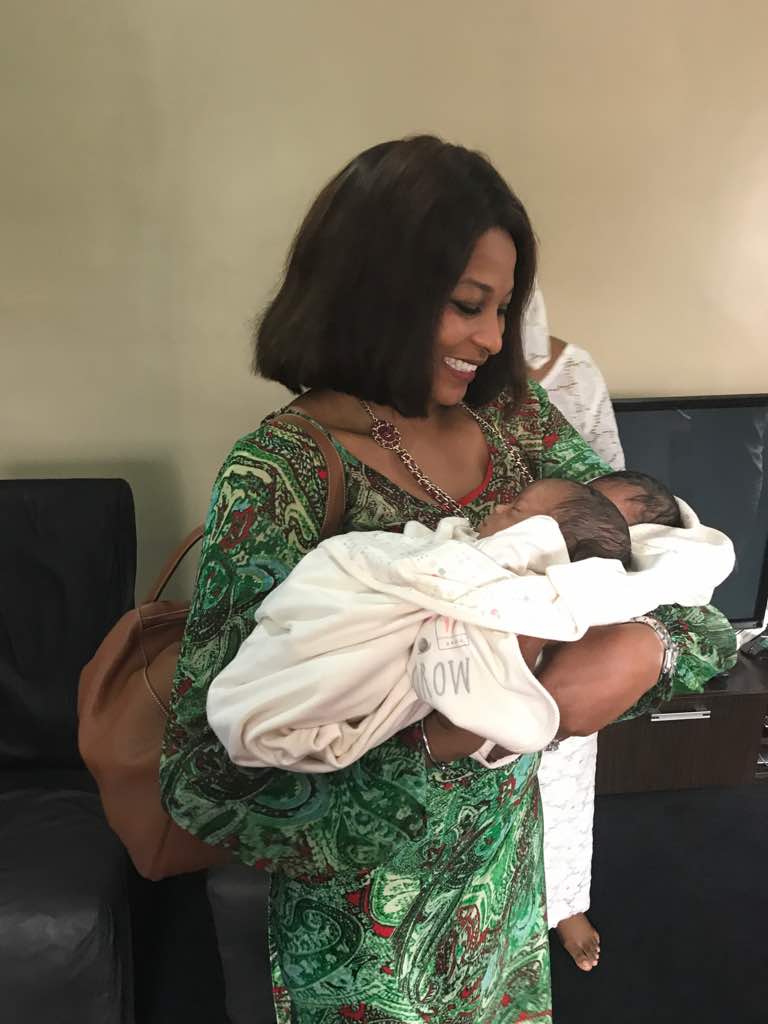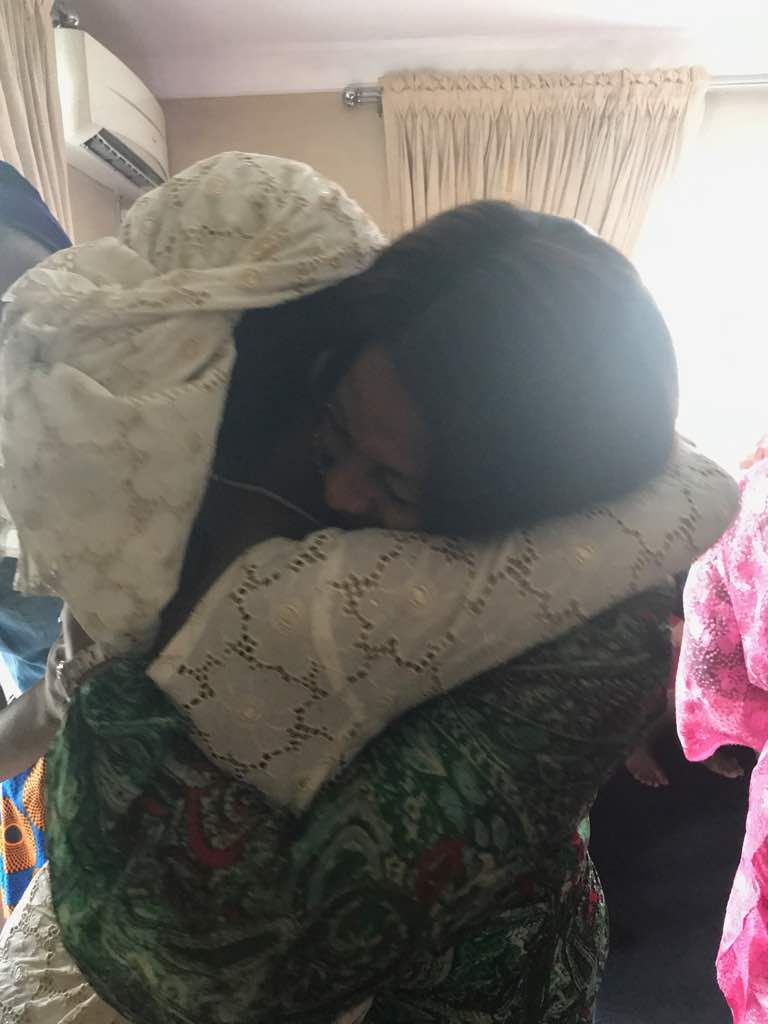 The conference is free and eligible to singles and married. Registration closes 12:00 noon, Friday, September 8th, 2017.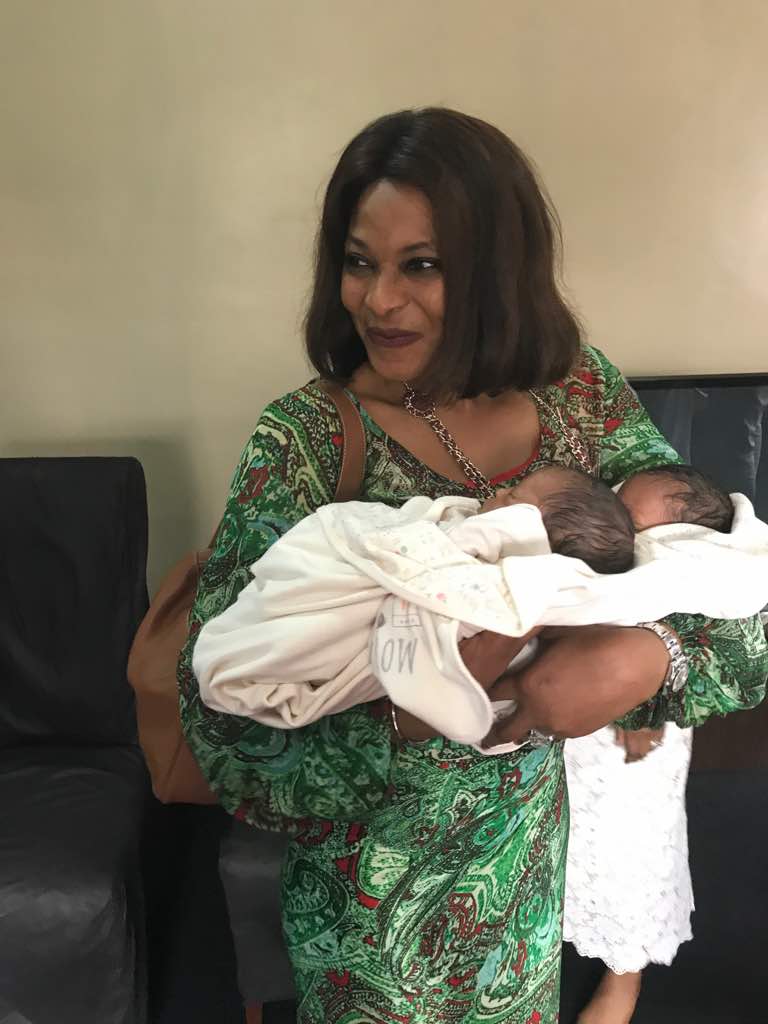 For more information about the Parents in Waiting Conference or to learn more about the IbidunniIghodalo Foundation, please visit www.ibidunniighodalofoundation.org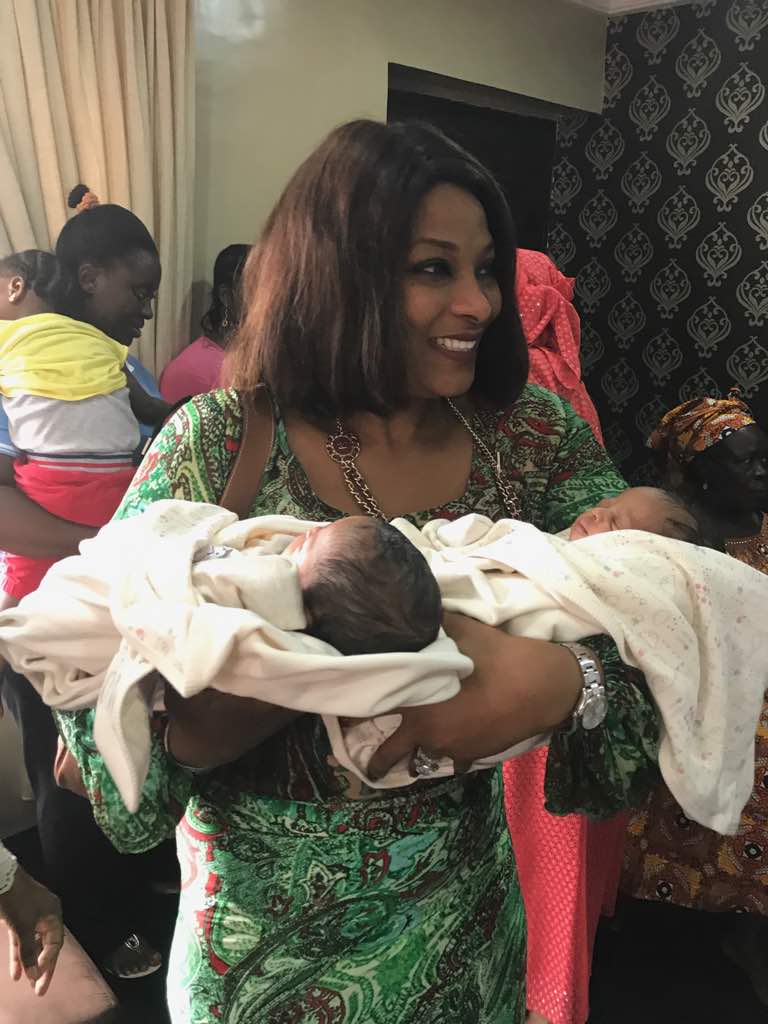 —————————————————————————————————————————————–Sponsored Content