Africa, watch out! The next generation of fashion wavemakers is ready to take centre stage.
Imperial Leather, in conjunction with Canoe Laundry Nigeria, just rounded up its exciting Style & Luxury campus tour. The events took place at the University of Lagos (Unilag) on Tuesday, August 1st to Thursday, August 3rd. The event also took place in University of Port Harcourt (Uniport) and University of Calabar (Unical) on Wednesday, August 23rd to Friday, August 25th, 2017 and Monday, August 28th, to Wednesday August 30th respectively.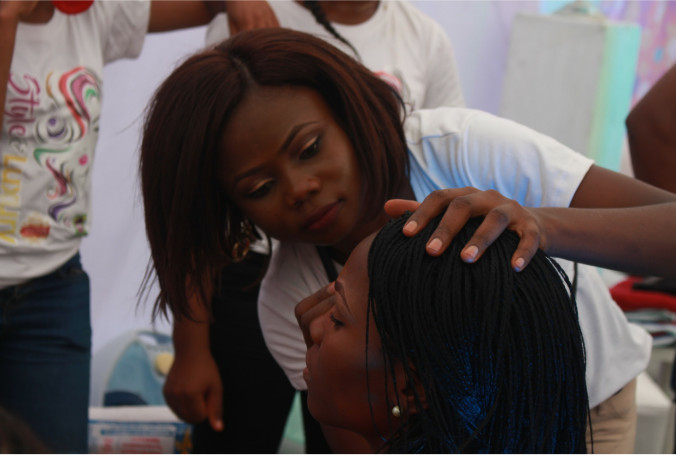 Style & Luxury's mission was to empower young upcoming models and fashion enthusiasts in Nigerian universities. And it was a great success, with participants learning through a series of design sketch, model catwalk and styling competitions.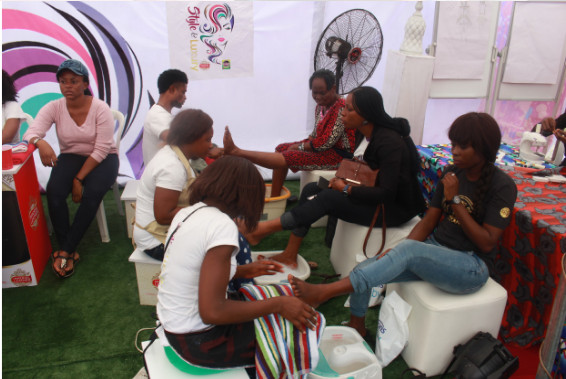 The top 7 design contestants also got the chance to bring their designs to life with two yards of Da Viva Fabric and Canoe Laundry and Imperial Leather pack wrappers. Their designs were all forms of awesome and we have pictures to prove it.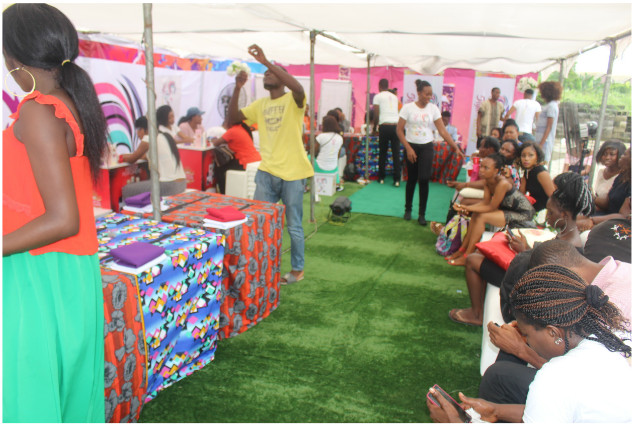 It wasn't all work and no games though. Participants were treated to fun mani-pedi sessions in an onsite luxury lounge. To add to the fun, there were also goodie bags for twenty raffle draw winners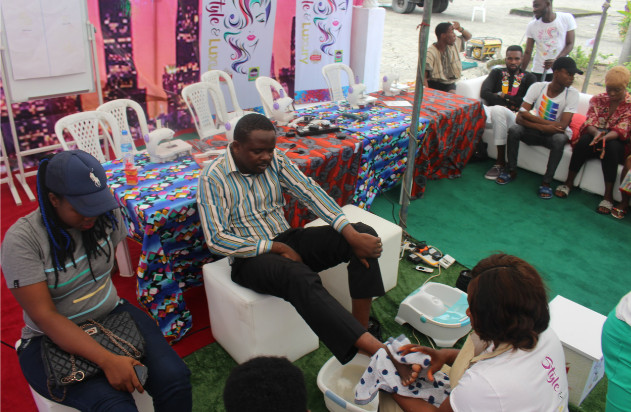 See more photos below: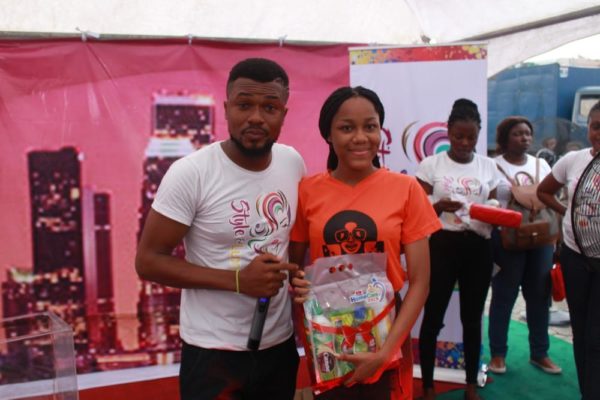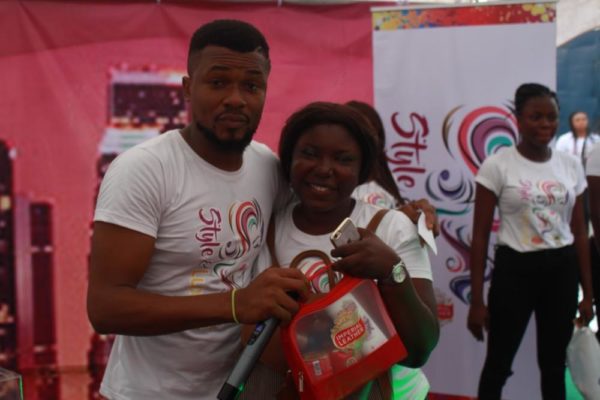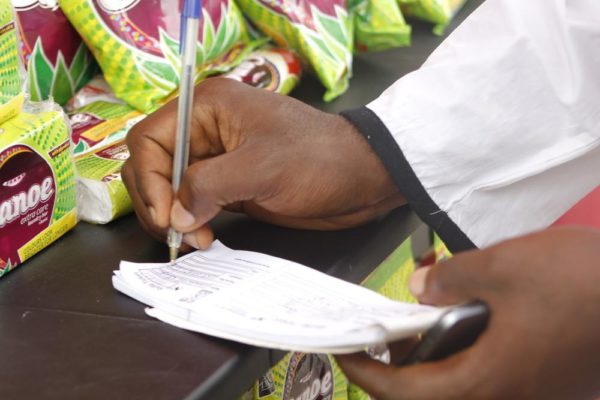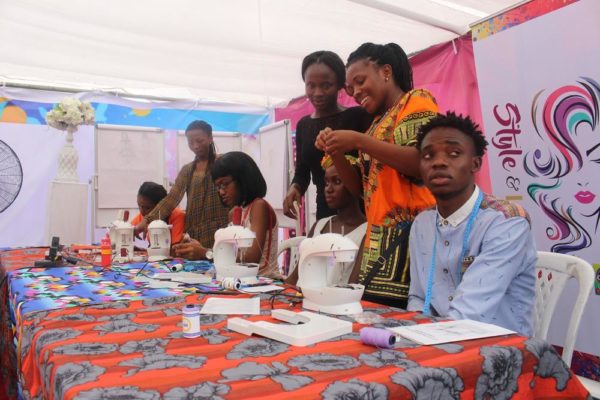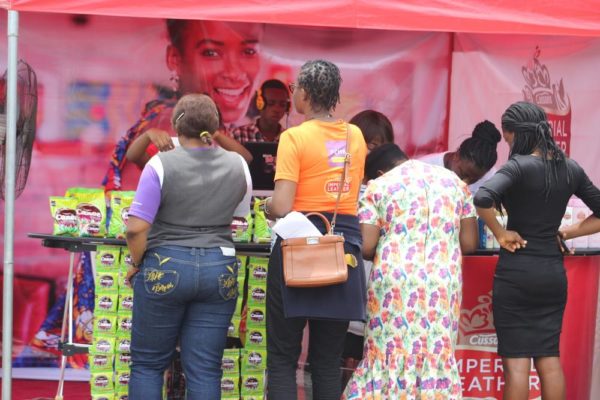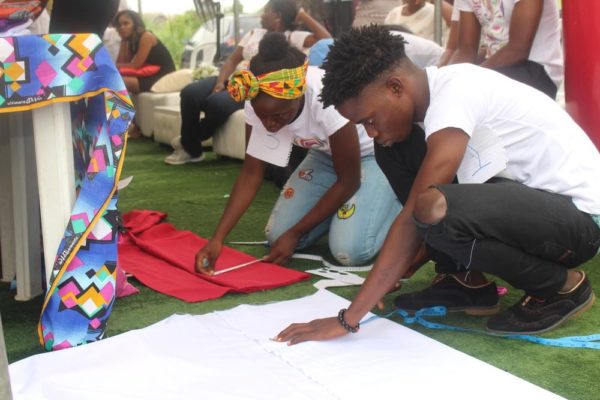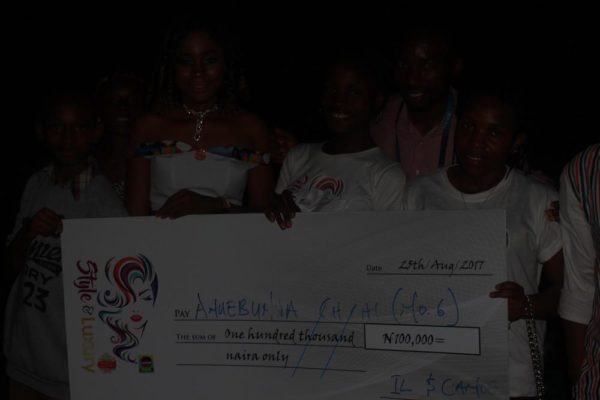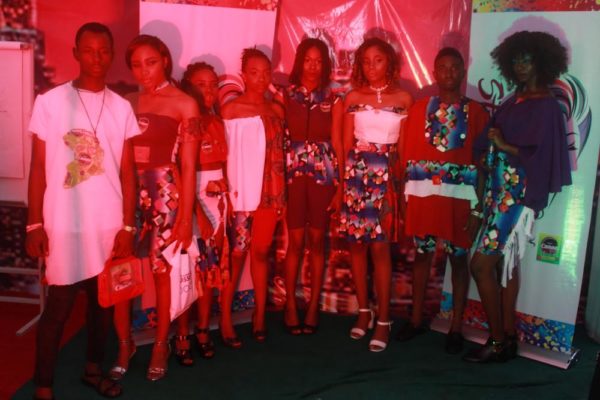 Follow Imperial Leather and Canoe Laundry Nigeria on Facebook,
Imperial Leather and Canoe Laundry Nigeria on Instagram,
Imperial Leather and Canoe Laundry Nigeria  on Twitter
—————————————————————————————————————————————–Sponsored Content