Nollywood actress Eniola Badmus celebrated her birthday on the 7th with a birthday dinner. In attendance were industry colleagues and close friends.
She shared the photos on her Instagram page and she was definitely looking fabulous: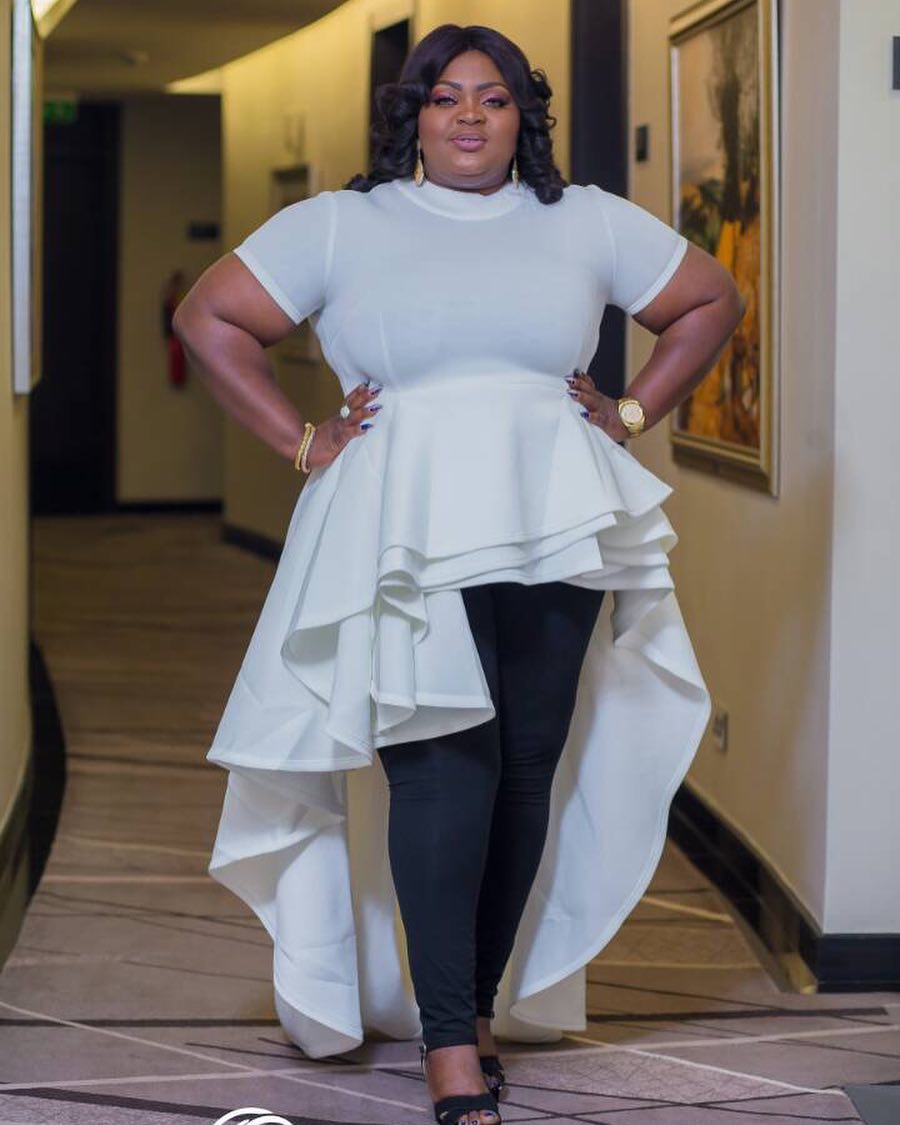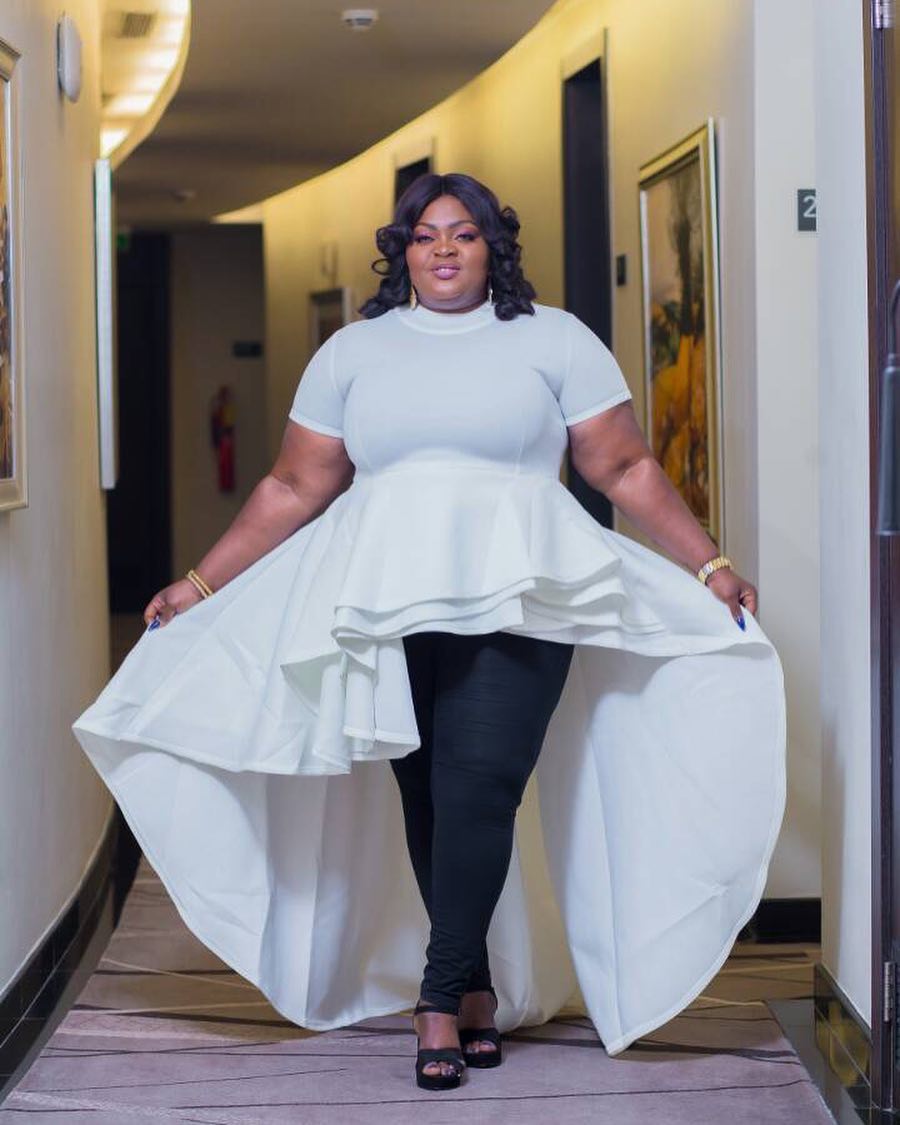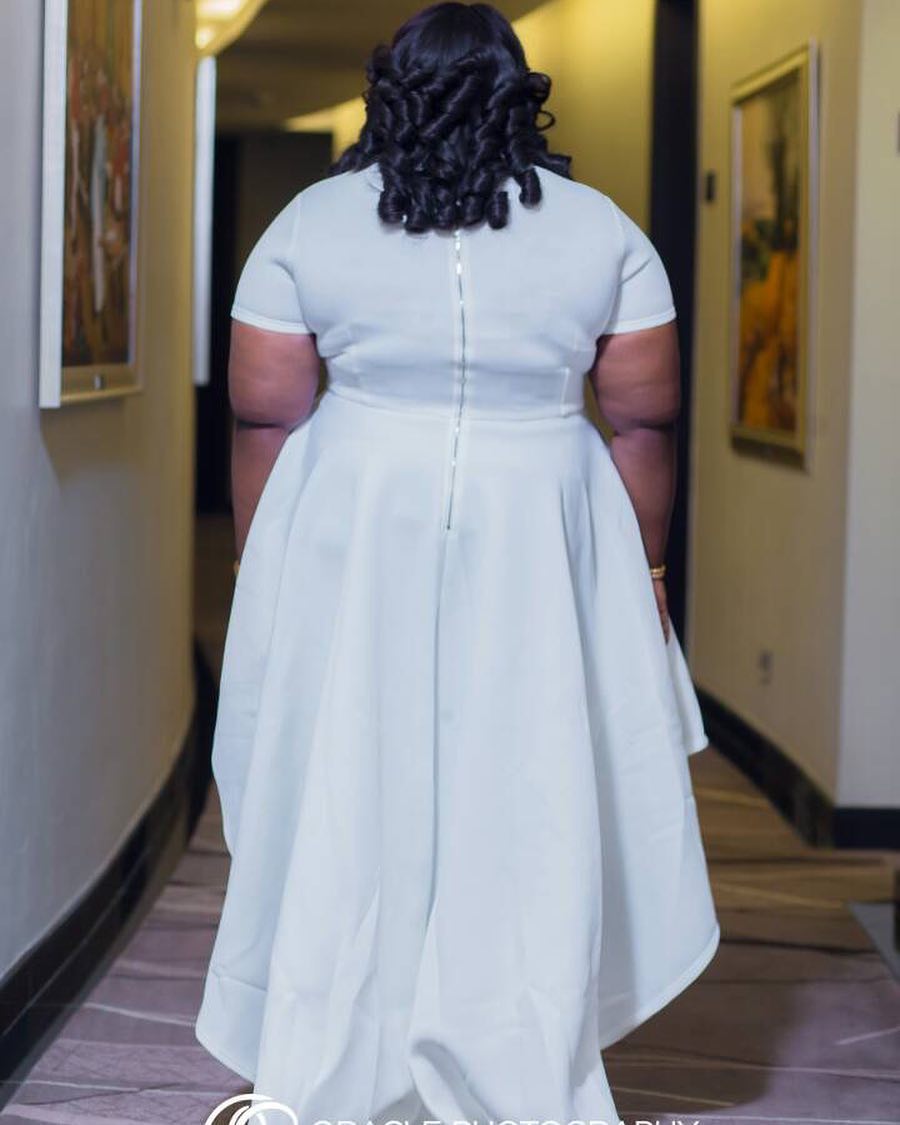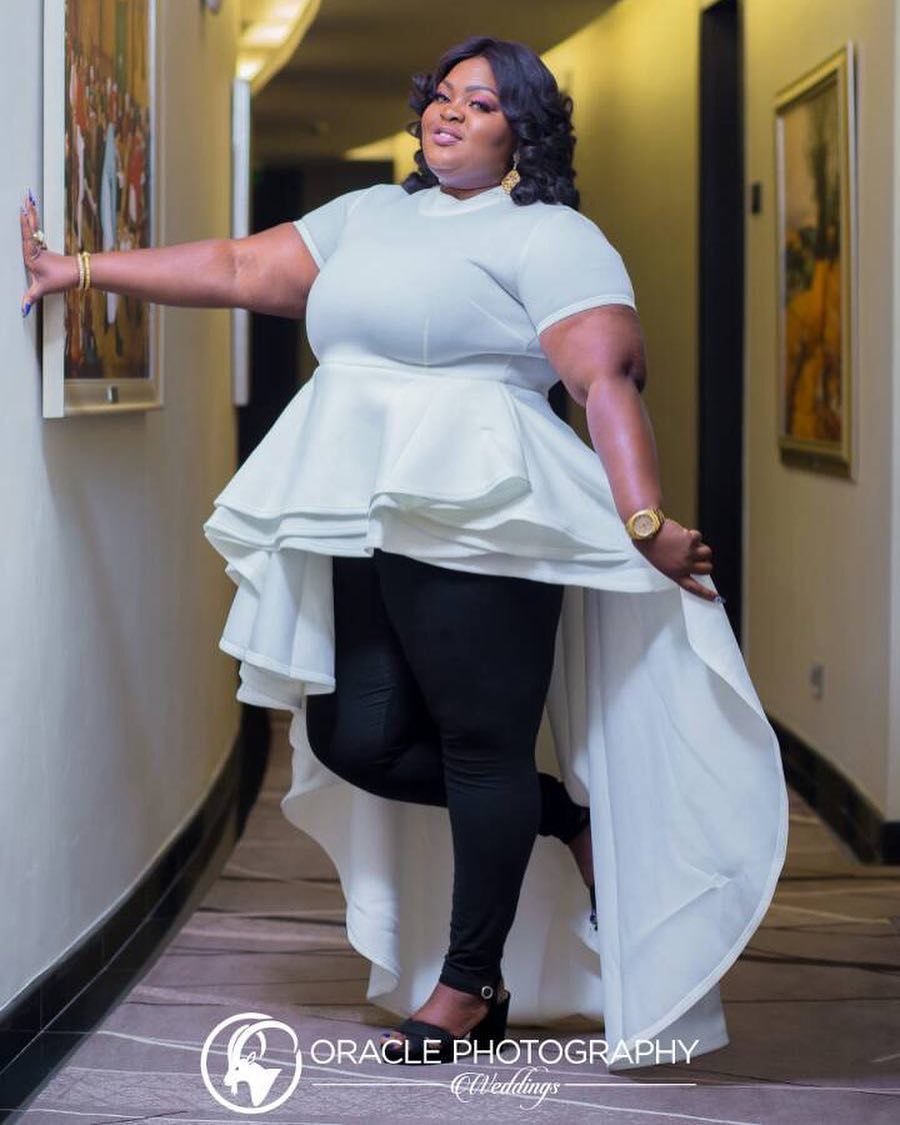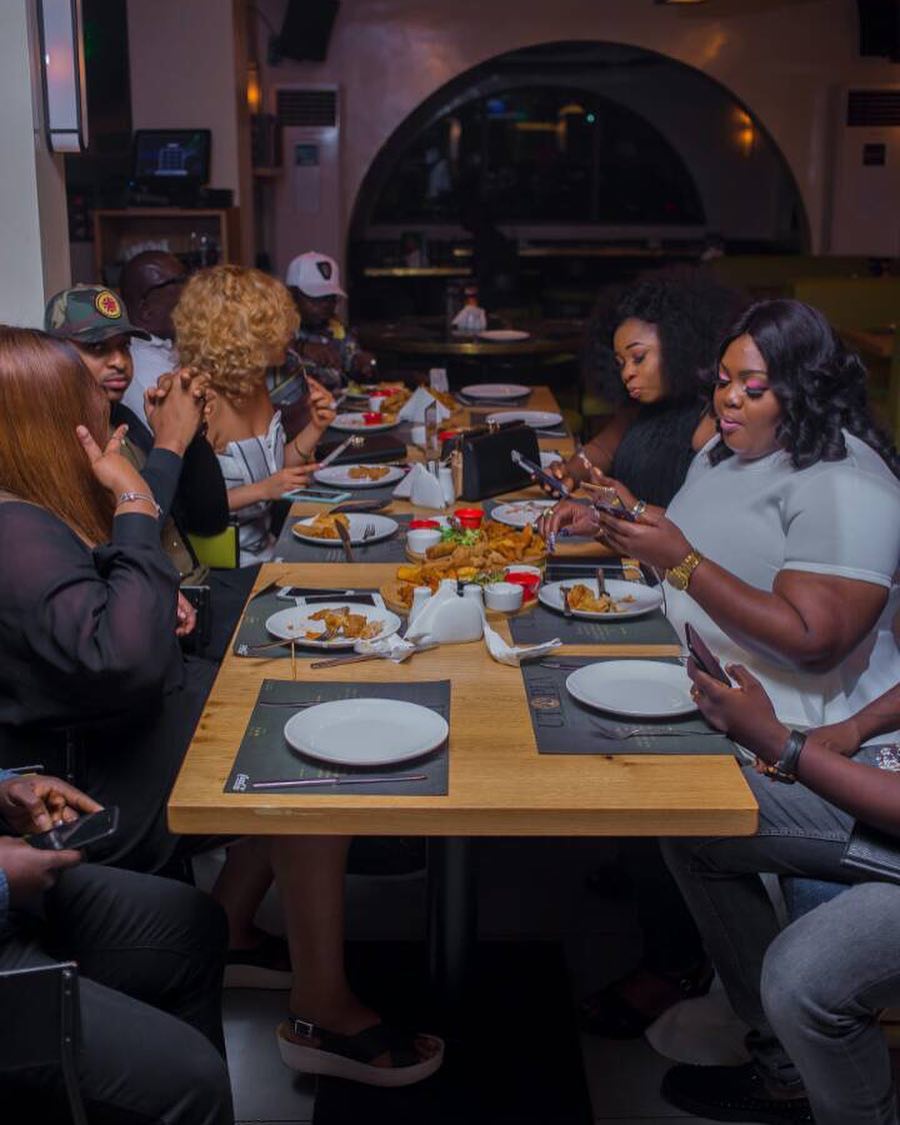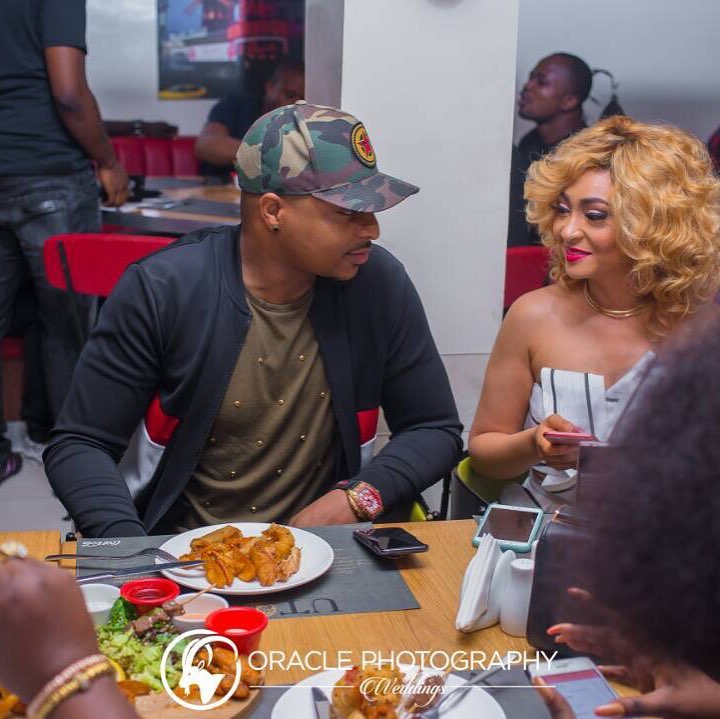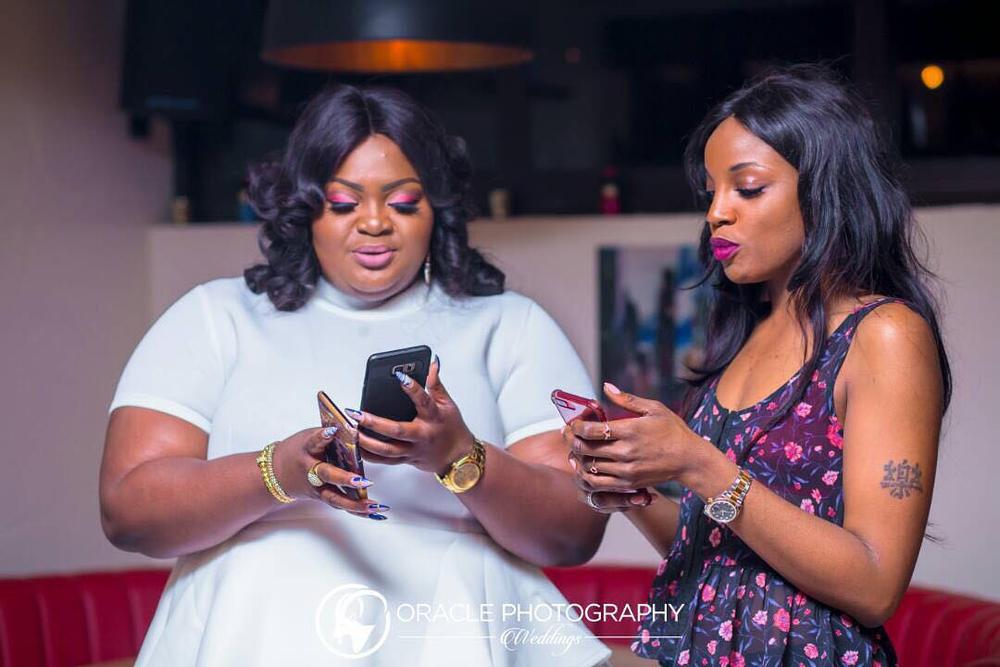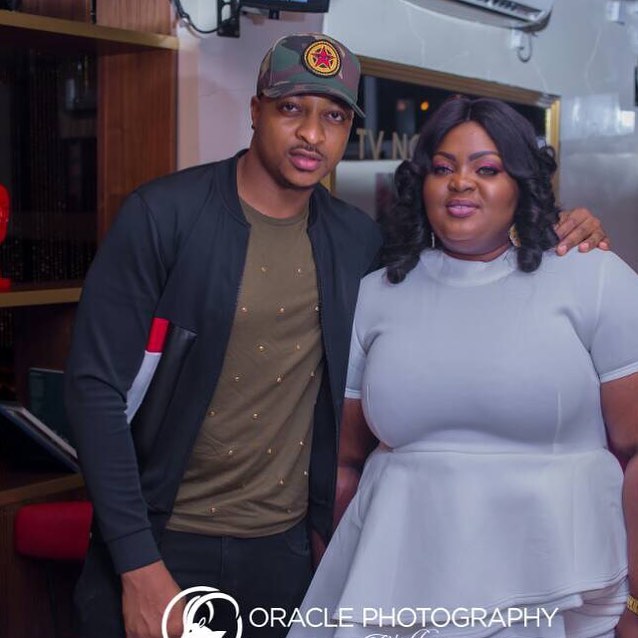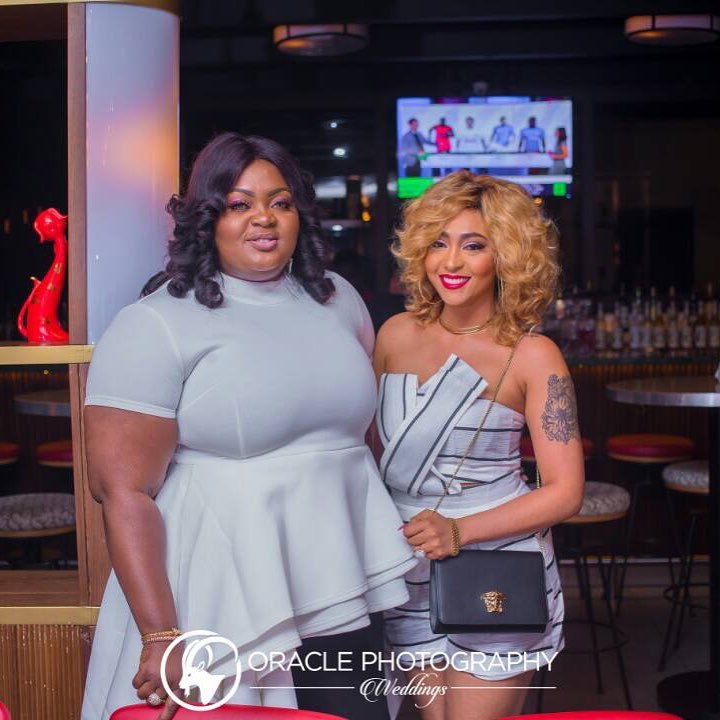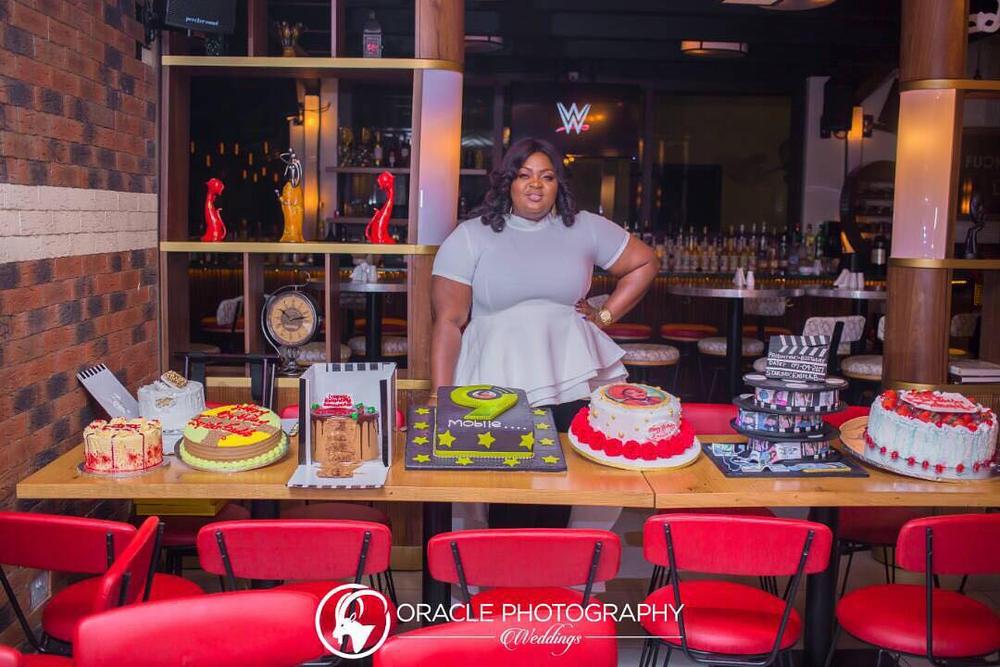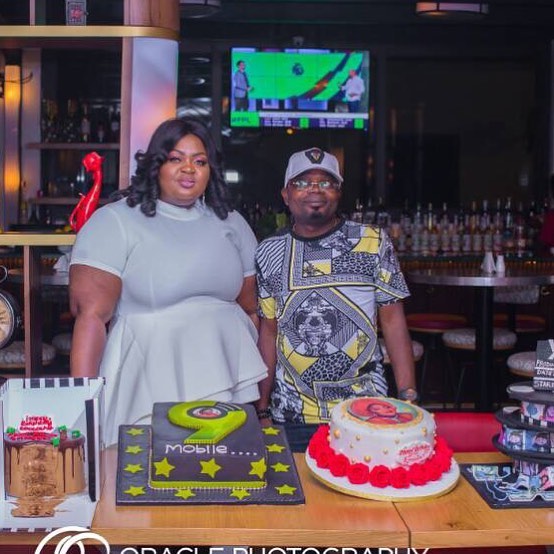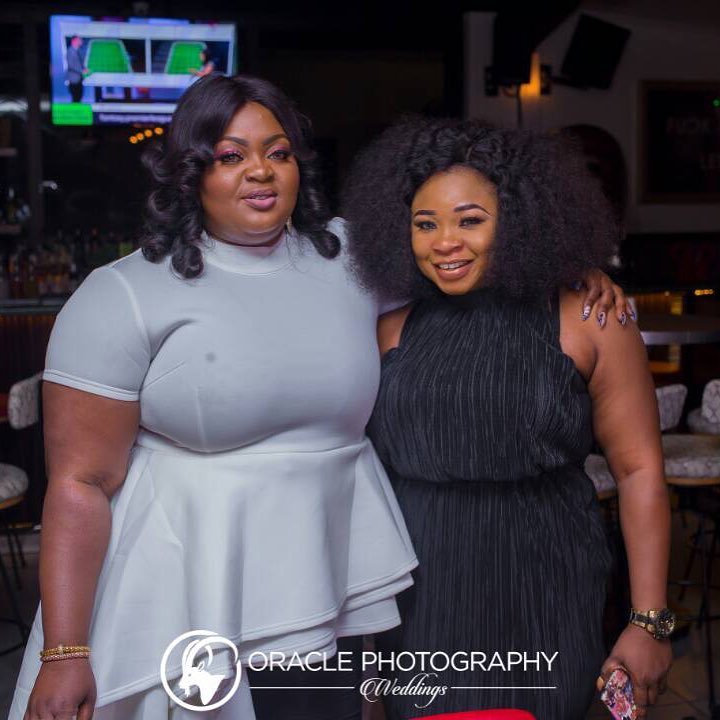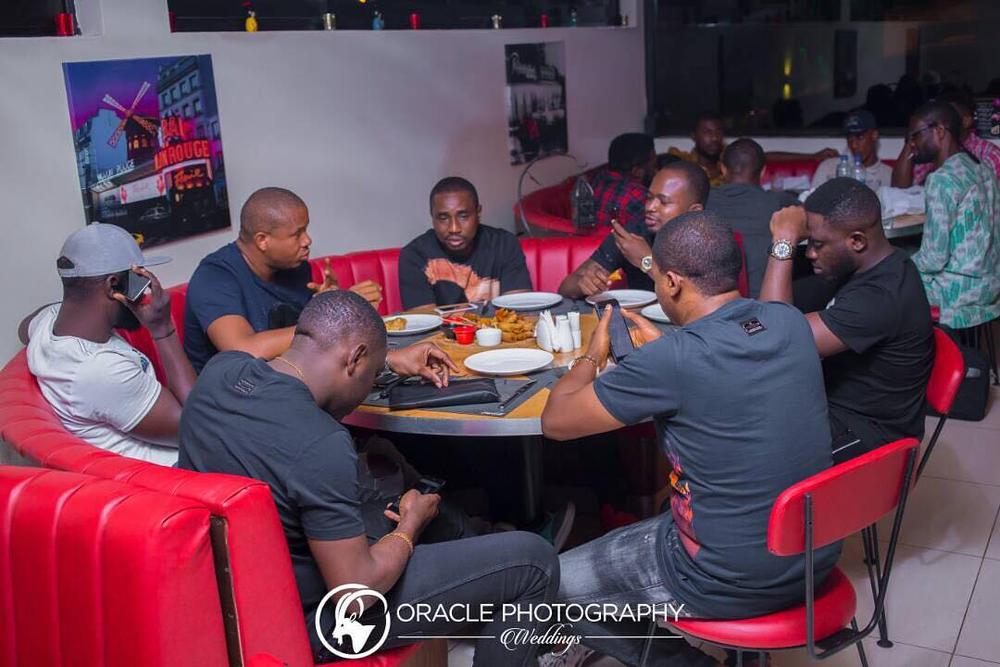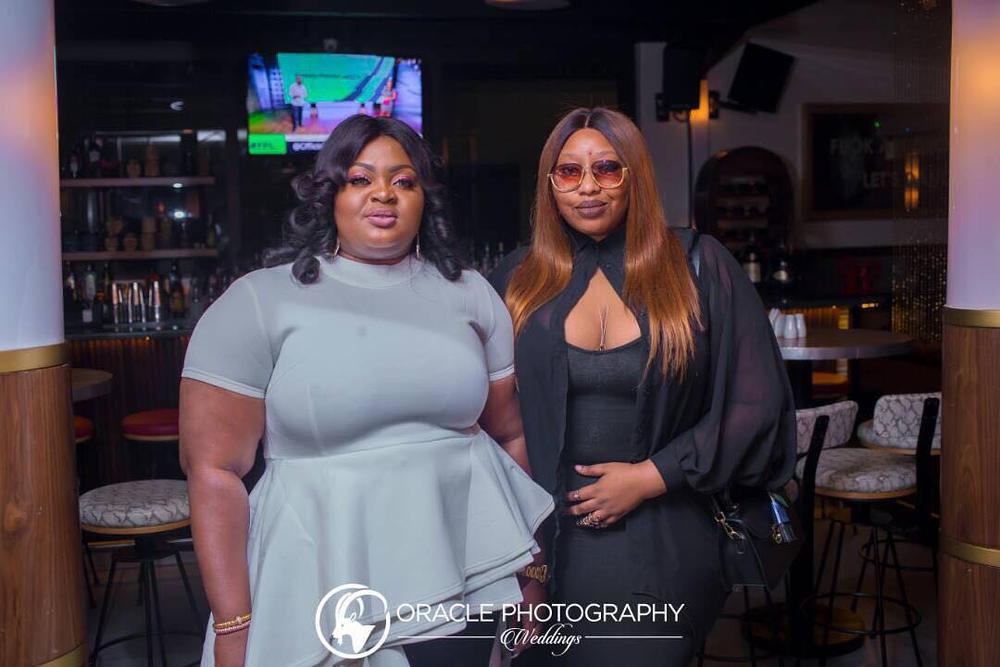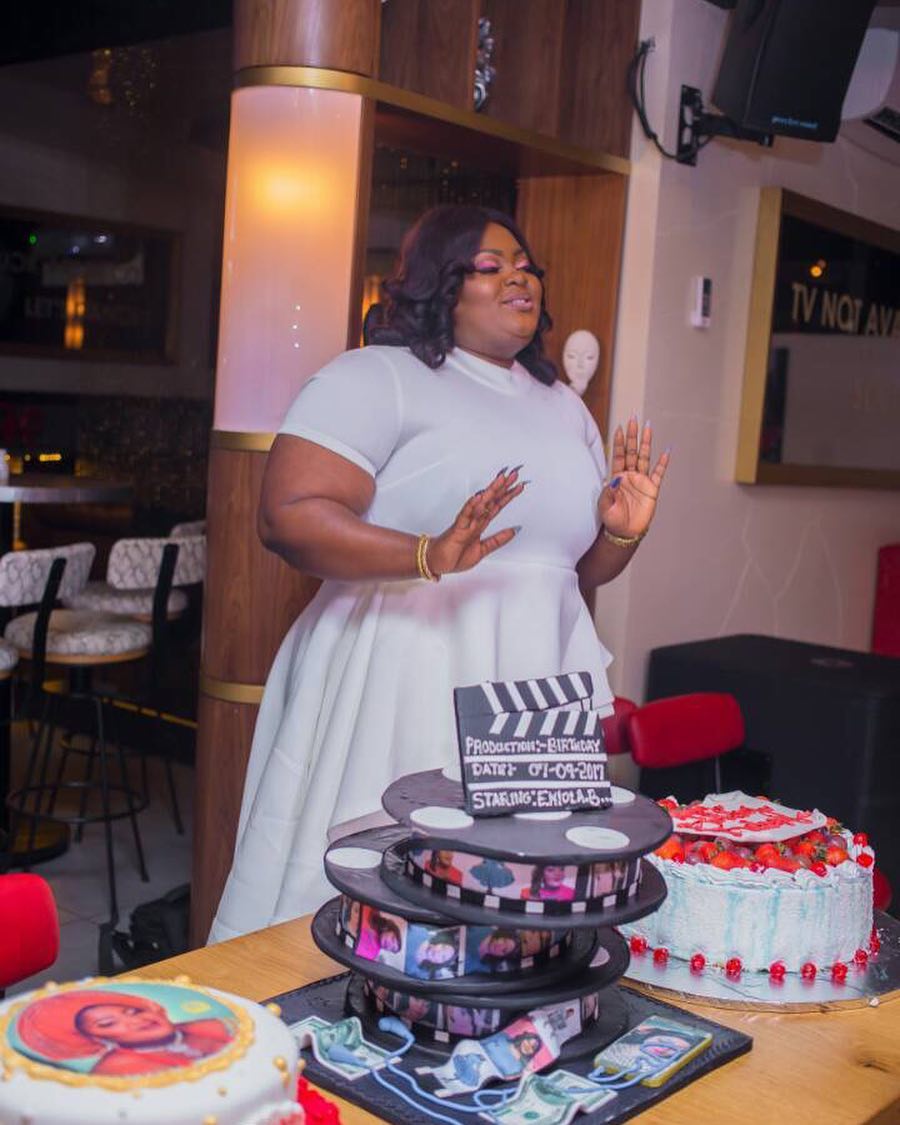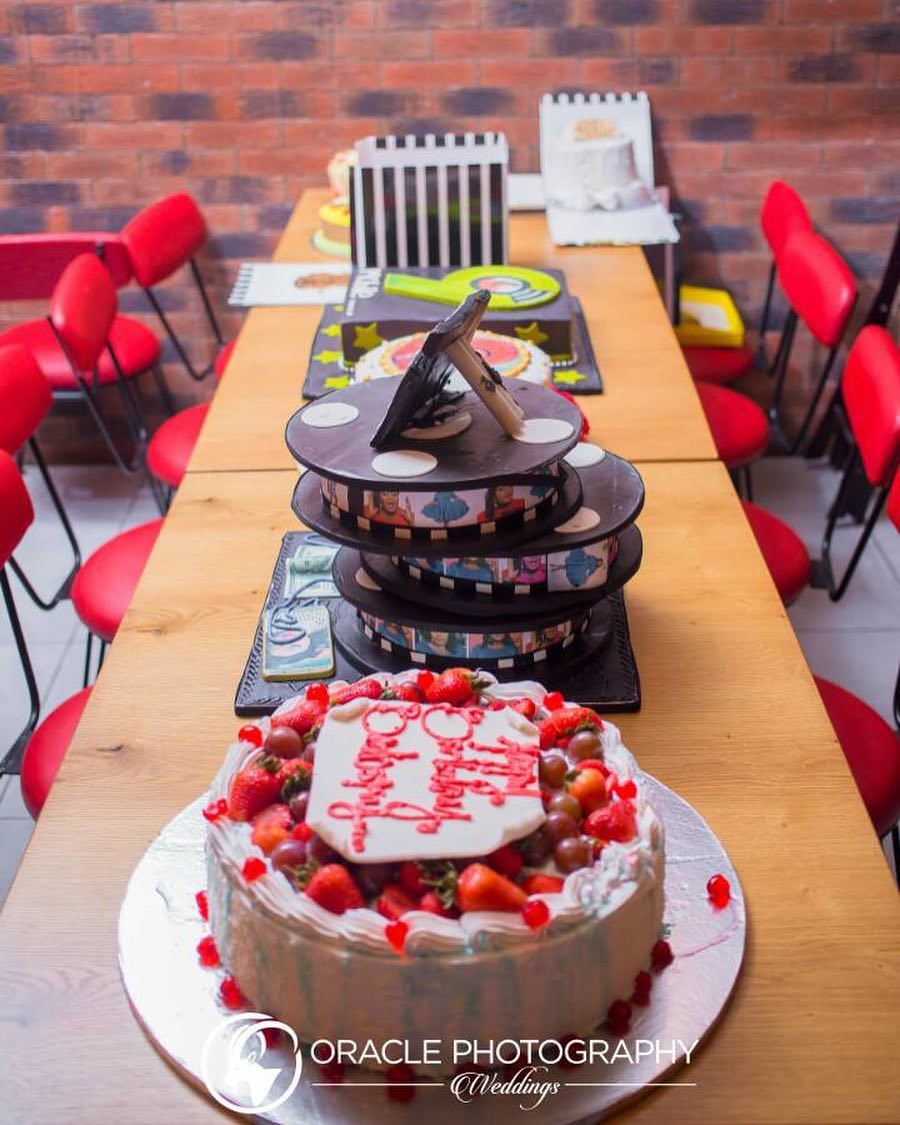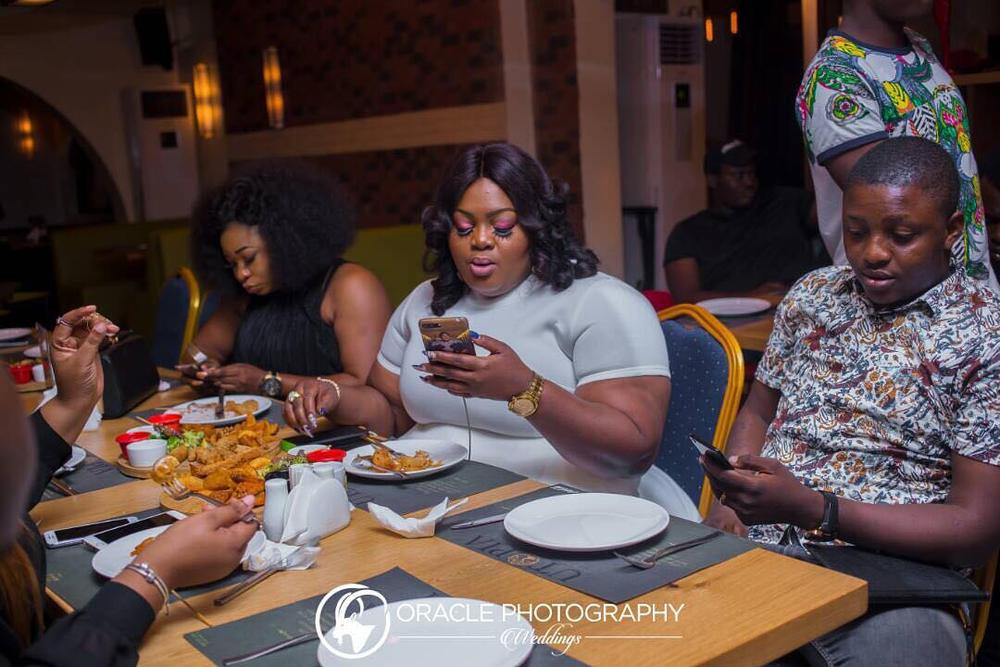 There was quite the drama however on social media when the Nollywood star's real age came into question following claims that she was 40 as opposed to her supposed age of 34 years. The drama was as a result of her Wikipedia page where he date of birth was 1977.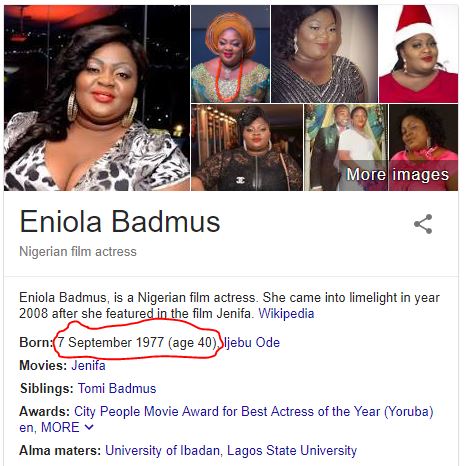 In a chat with Encomium, she debunks the claims however, insisting that she is 34 and does not know why people would claim she is 40. She said:
Who said I am not 34? If l claim that don't you know l still have elderly ones? What age do you want me to be? Please, l have not clocked 40, I am 34. I don't know why people are getting it wrong.
Photo Credit: Instagram – @eniola_badmus