BN Style Exclusive: Ade Bakare discusses Inspiration behind New 2017 Collection "Urban Chic"
Renowned Designer Ade Bakare has been in the fashion industry for over 25 years and through time his couture, ready-to-wear and bridal lines all have one thing in common, finesse.
The Nigerian-British fashion entrepreneur whose designs have been described as classic with a touch of modernity recently released capsule collection titled Urban Chic inspired by and designed for the characters on DSTV's hit series Battleground.
The show which airs its 100th episode on Friday features phenomenal and exquisite designs for both Teni Badmus played by Ini Dima-Okojie and her on screen mom Shaffy Bello.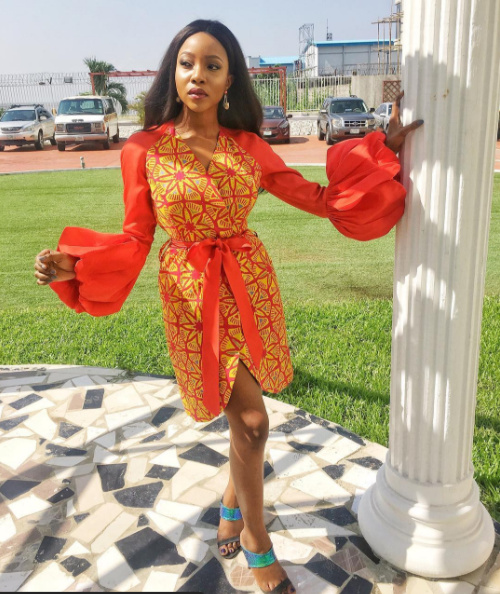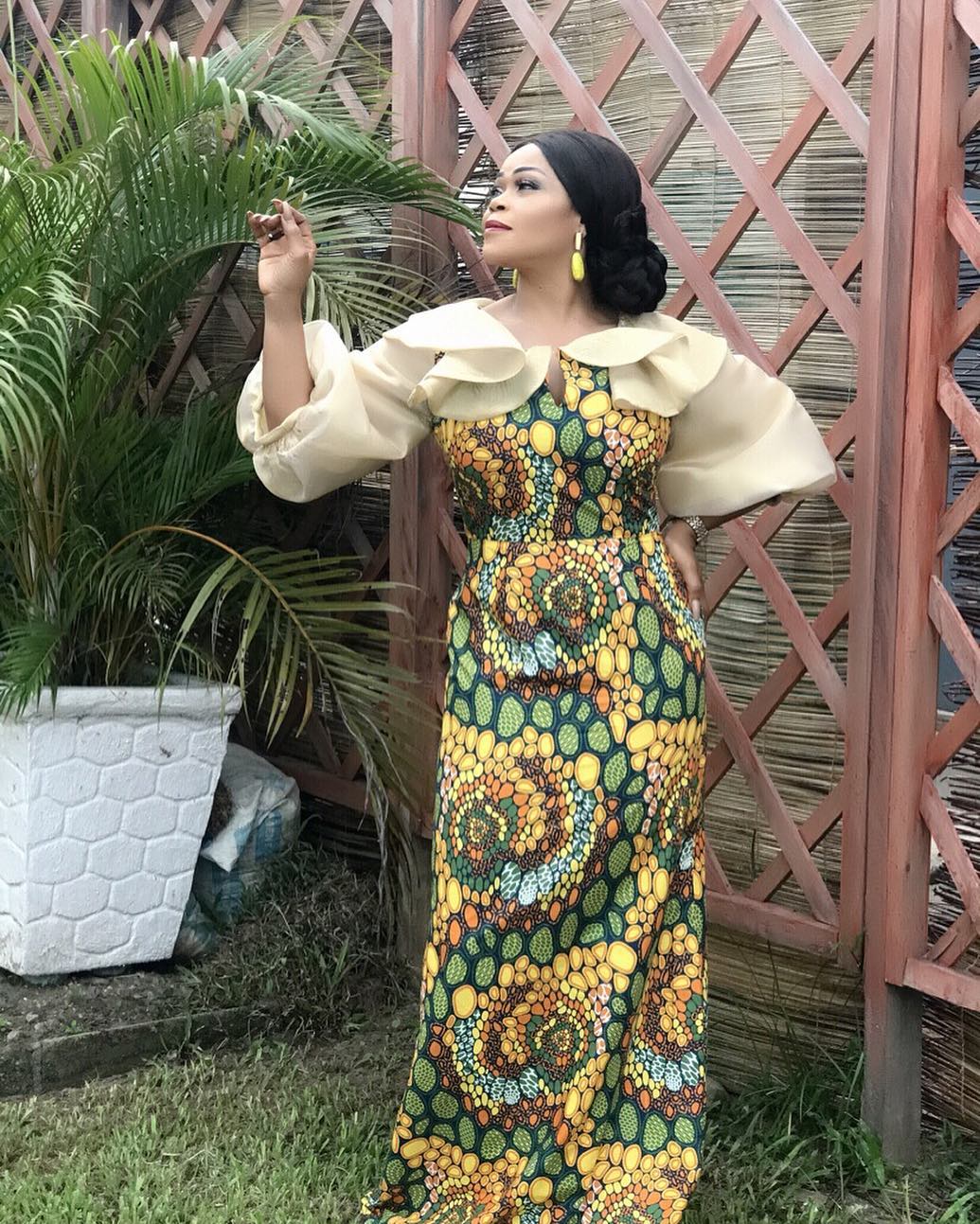 In this exclusive interview with BellaNaija Style, Ade Bakare discusses the inspiration behind the pieces he creates for the TV series and also this new collection.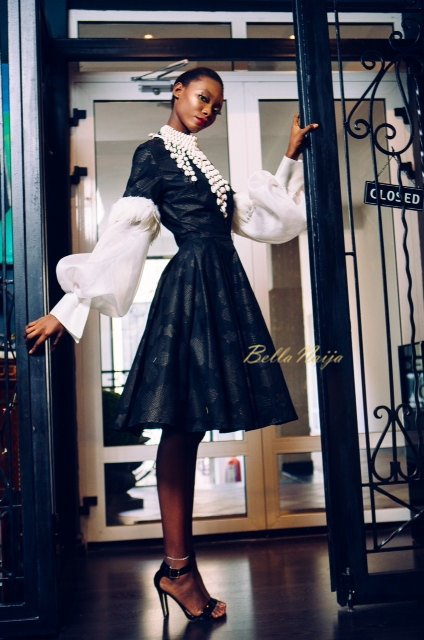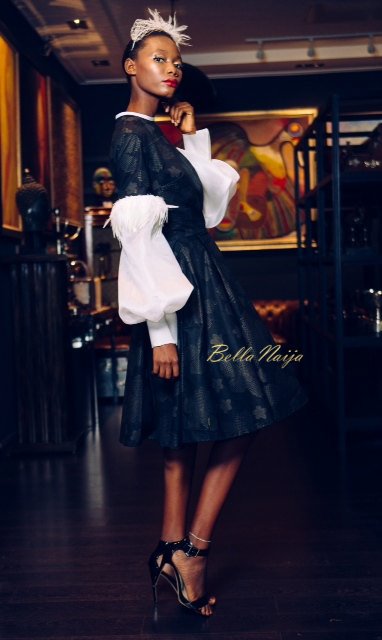 BellaNaija Style: What was it about the characters that made you want to be a part of the TV show?
Ade Bakare: I had always watched Shaffy Bello who plays Adora in the series and liked her style, she speaks beautifully, Ini is also beautiful and elegant.
BN Style: Was more about the personalities of the actresses than the roles they were to play?
AB: We were already approached by the production team to design for the series, they felt my client list evokes Adora who is the wife of a billionaire and Teni who plays her daughter.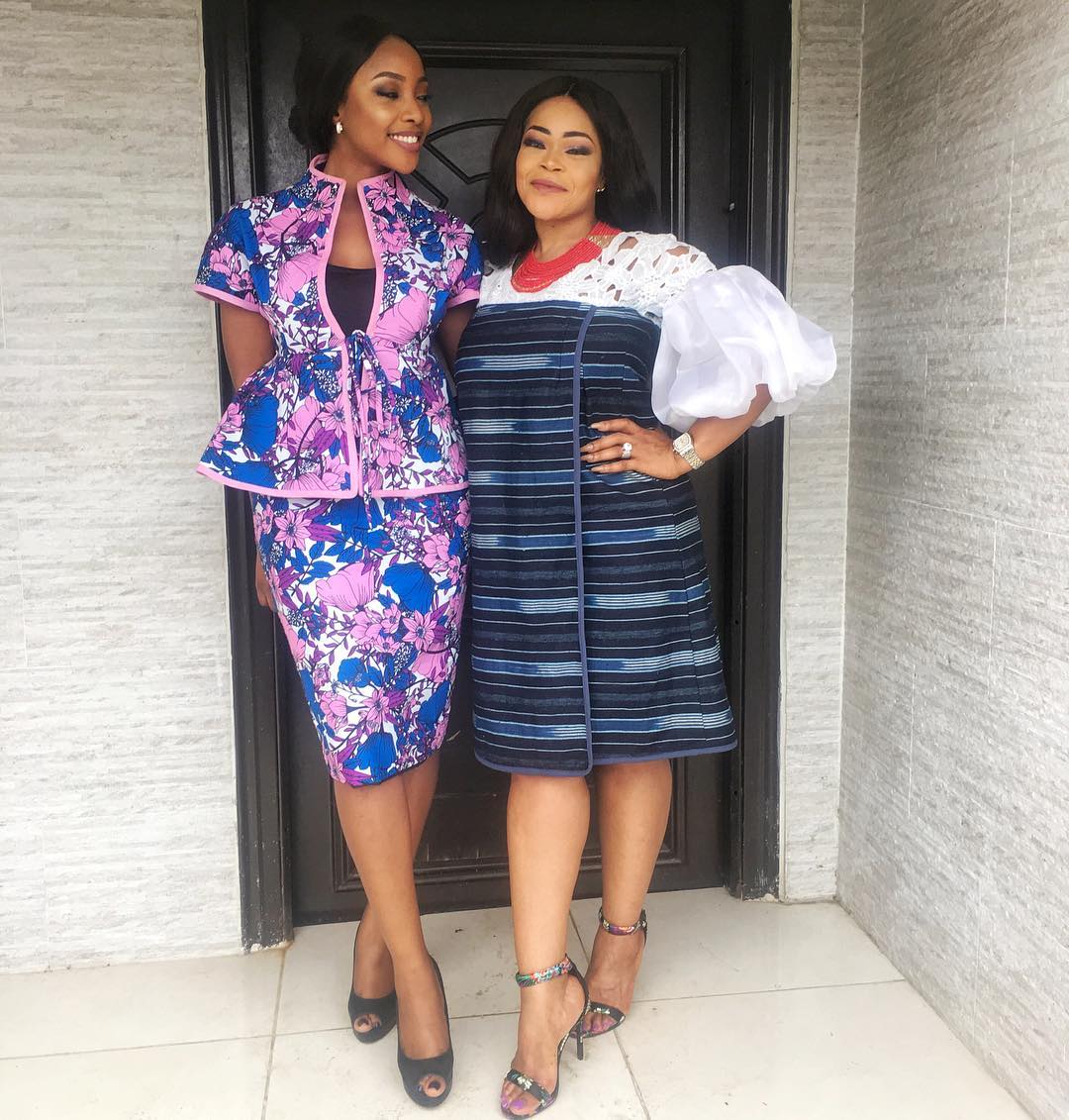 BN Style: Absolutely, I see how that would be a great fit.
AB: Thanks for the compliment,
BN Style: What have been the receptions from the show been like?
AB: Very interesting, lots of positive reactions, one remark on the Battleground media chat regards our designs was very insightful, the comment mentioned how she grew up hearing the name Ade Bakare and he's still designing, lots of our clients watch the show too and you can be sure to get a running commentary on all machinations of the series.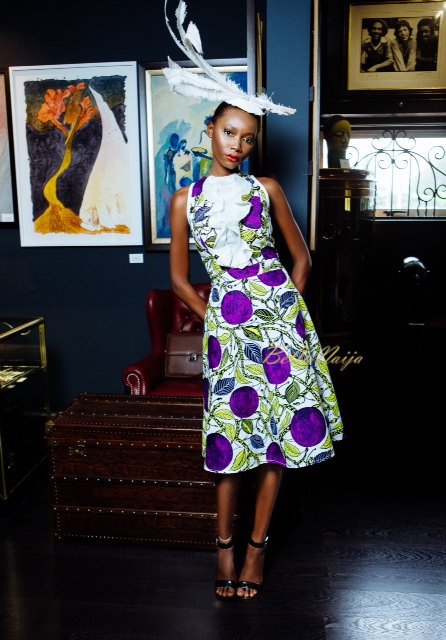 BN Style: The series is getting a lot of credence from the younger generation with a lot of people praising Teni Badmus' style. How does that make you feel? Especially when designing for the characters?
Ade Bakare: Teni is the look for our ready to wear line, she's young, sassy and slightly care free, which epitomizes that range, we use a lot of indigenous fabrics like Ankara and Adire, styles are less formal and fun, which appeals to a younger audience.
BN Style: Fantastic! Can you talk us through your creative process of your  Ready-to-wear and Couture Line?
AB: We design four collections a year; Summer and Autumn/Winter for couture and ready to wear, though the Autumn/Winter pieces are only sold in England, the couture line is very creative and our new ideas are expressed using luxurious fabrics, the ready to wear line is more sedate, references from the couture line are visible but pared down, so it still retains the Ade Bakare signature, what's been exciting recently and for both our clients across the divide is our use of silk Adire, it's tremendously admired and in great demand, I personally love the fact it's African and modern.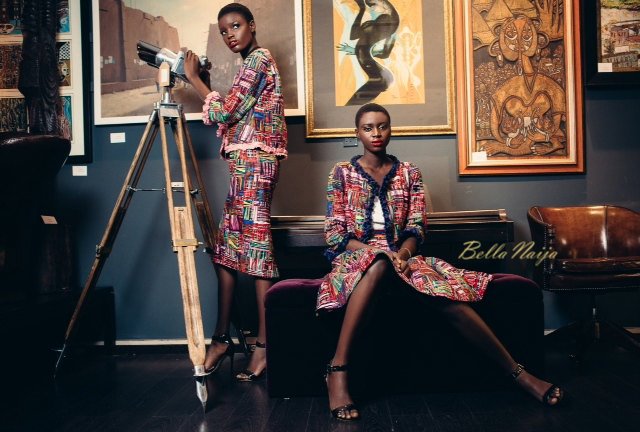 BN Style: Is there a specific theme for your collections?
AB: The couture collections have a theme which follows throughout the design process, toiles are made in Calico before each style is approved, we then stage an annual couture show in December at the Wheatbaker Hotel in Ikoyi for our clients. The ready-to-wear line is more thematic, developing on previous ideas or interpreting our classics in a modern context.
BN Style: What should we expect from the characters on Battleground? Will they continue looking the same or are there big plans for their wardrobes?
AB: The characters' styles are also in part determined by the script, but viewers can expect to see more creative styles on them that would keep them captivated.