'Orange is the New Black' actress Laverne Cox appears alongside model Grace Bol and Beyonce's 60-year-old choreographer Karen McDonald as the new face of the Autumn/Winter Ivy Park campaign.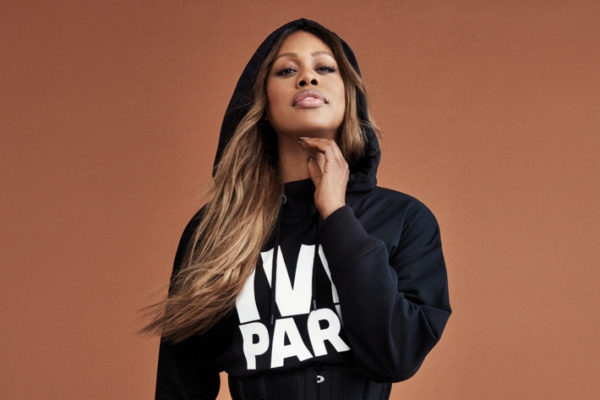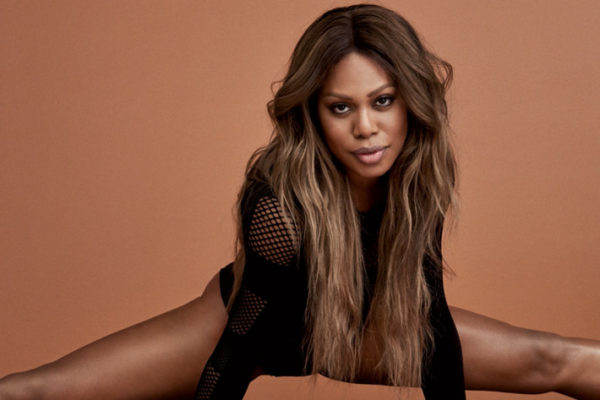 Launched last year, the line – that's made up of logo-emblazoned sportswear – is now in its fourth season.
Talking about her choice for the cast, Beyonce says "The message for this campaign is to celebrate everyone's uniqueness. True beauty and power are born out of strength of character and defined from the inside out. There is no one standard of beauty."
Watch the campaign video below.

See more photos from the campaign below.
Photo Credit:People