BellaNaija Beauty is proud to exclusively introduce Glam'd Africa, a beauty company by Kiki Osinbajo who is on a mission to further enhance the thriving Nigerian beauty Industry.
Joining the roster of budding entrepreneurs in the hugely lucrative beauty industry is business management graduate, Kiki Osinbajo. While studying at Aston University in the UK, beauty lover Osinbajo saw an opportunity in fashion and beauty and began drawing up her plans to launch her own business. Four years later, Glam'd Africa was born, an umbrella company that is poised to revolutionise the beauty industry by connecting and empowering practitioners, giving more choice to the consumer, and benefiting the Nigerian economy by promoting locally made products.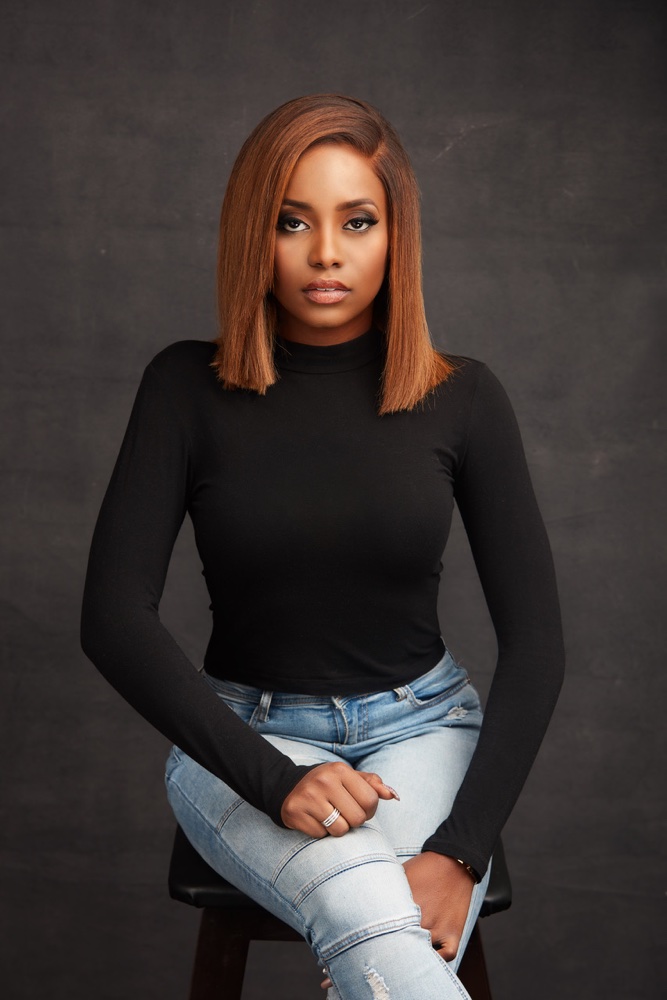 As a major step in providing an enabling platform in the Nigerian beauty industry, Glam'd Africa has set up a unique Beauty House – a concession based facility for the sole housing of various beauty products.
The store is located in the Wuse 2 area of Abuja and will be a one-stop destination for all things beauty and skincare, with a diverse line-up of both international and local Nigerian brands. Visitors will enjoy presentations and be able to try-out and purchase old and new brands as well as enjoying the entertainment on offer.
The store will not only sell a variety of international brands such as NYX and Black Opal, it will also stock top local brands such as BMPRO and have on offer salon services with an innovative co-working space concept for professional makeup artists. There will also be pop-up training opportunities on different aspects of the beauty industry. Meanwhile the Glam'd Beauty Youtube channel will take the Glam'd experience online with professional masterclasses, tutorials and product highlights.
Makeup artistry is a route to independence for many young people in a country with frequent events, especially weddings. Nigerian beauty pioneers such as BMPRO, and Tara Durotoye have already set an inspirational example of ways the beauty industry could be developed with products and innovative business models. As part of the new generation of entrepreneurs, Kiki saw an opportunity to take the beauty industry to the next level.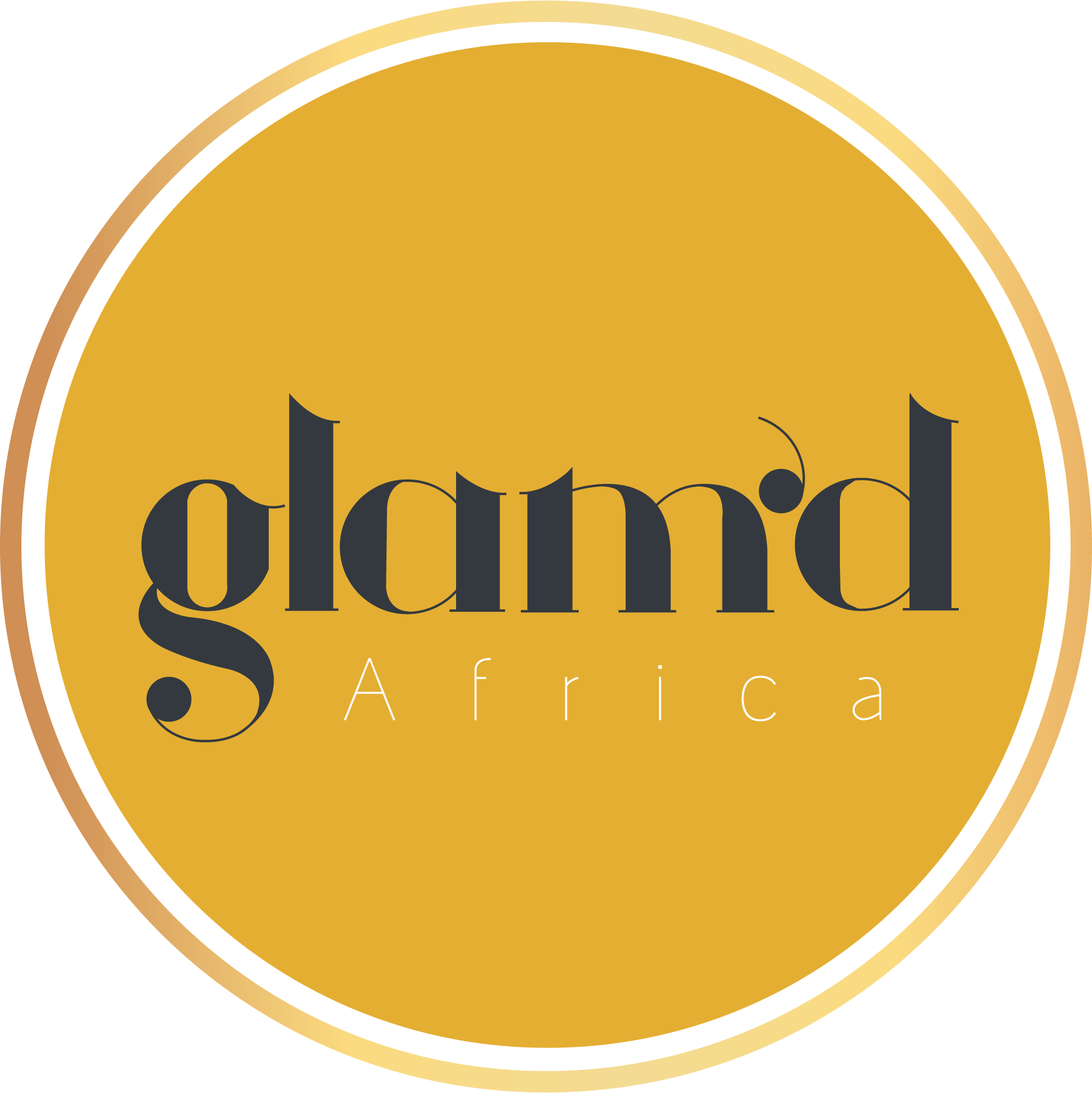 The Beauty House is just one of Kiki's planned activities for Glam'd Africa to take the Nigerian beauty industry to the next level. Kiki will also be launching an annual beauty fair which will take place in Lagos later this year. Starting in Abuja, Glam'd Africa aims to spread to key cities across the country and beyond. Its strength lies in Kiki's knowledge, passion and business sense coming together.
At 23, Kiki is making her dreams a reality, building on her passions and inspirations with dedication and a higher vision.
The Glam'd Africa official launch event happens tomorrow, 9th September in Abuja. Stay tuned for all the fun form the launch on BN Beauty.
Photo Credit: Big H Studios | @bighstudios