Mente de Moda is celebrating Nigeria and it's a big deal! Come Sunday October, We go BIG!!! SO big that we've got a line-up of giveaways and activities in store for you. If you missed the memo, the shopping party is kicking off  at our usual spot. Here's a recap of what we've got lined up!
Date: Sunday, October 1st, 2017.
Time: 12 noon.
Venue:  Lekki Phase 1, BICS Gardens on Wole Olateju.
Lagos & Ibadan
One independence, two cities! The Mente de Moda family is proud to add Ibadan to our live retail network, this October we would be having your ultimate shopping experience at Agodi gardens, and local retailers will get an opportunity to interact with the end user and get that much required and often underrated consumer feedback on the spot.
Stall Discounts
We wanted to mark independence in an unforgettable way, so we are giving a whooping 30% discount off stall bookings in Lagos and 20% discount off stall bookings in Ibadan; take advantage now and get ahead of the curve, it's not too late to get your stalls for our next event but you've got to hurry and book now before spaces run out! Head over to Mente de Moda website www.mentedemoda.com to book yours!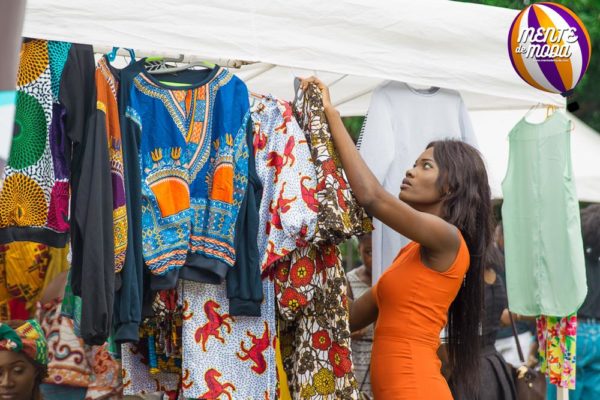 Activity Galore
One of the things that has kept us running for the past four years is our ability to make Mente de Moda more than a shopping event. Our aim is to connect people and create a vibrant social networking experience while promoting small businesses. One of the ways we do that is through making sure there are fun things for you to do at every event, so at this one we've got an overload. You can be sure to have;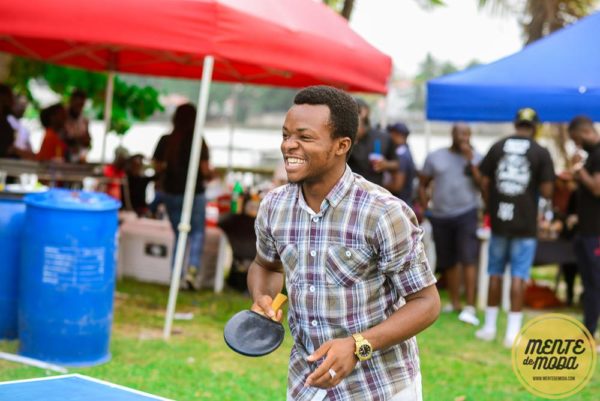 Table tennis + Snooker courtesy [email protected]
Fifa Tournament
Snakes and Ladder + Ludo provided by Beerpit-the number one name in social gaming
Chicken wing eating contest with a battle of 4 on 4! Interested teams should reach out via email as the proceeds will go to a charity of their choice (entrance fee applies)
Music from Dj Joey + Dj Delpizo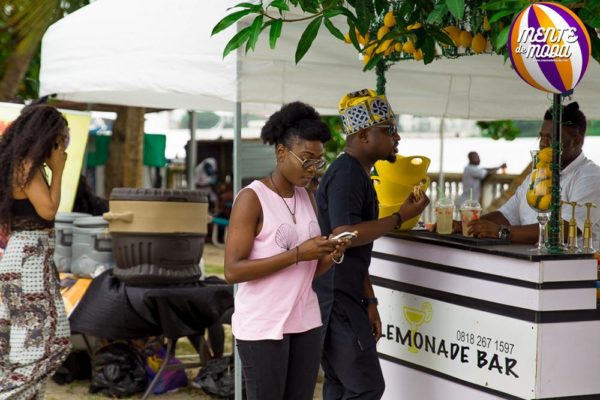 Freebies
Nobody loves giving away free merchandise more than we do! We've got tons of branded t-shirts ready to be dashed out so look out for that while you're shopping.
Spread the word and share the love about our Freedom wave in October. We can't wait to see you and celebrate another day in Mente history!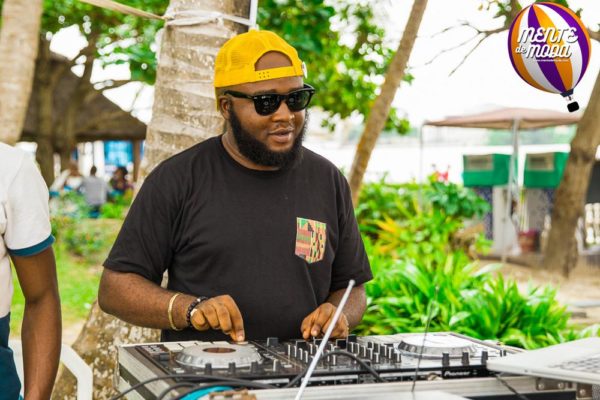 Mente de Moda is Proudly supported by:
Magnum Stitches 
2516 Security
METROTEK
[email protected]
Mariam Adeyemi Blog
Stylevitae.com
CultureCustodian.com
AWE Lagos
Enjoy Lagos
Kraks TV
Blind Spot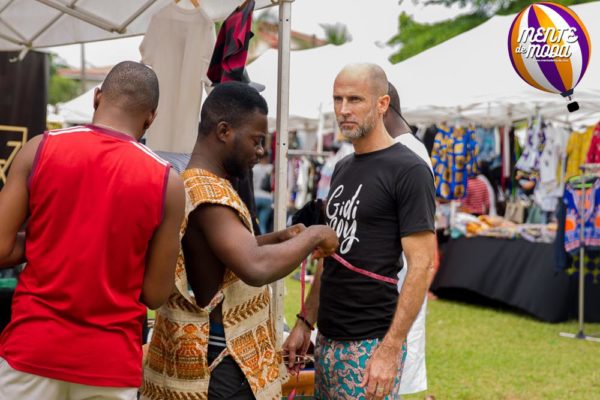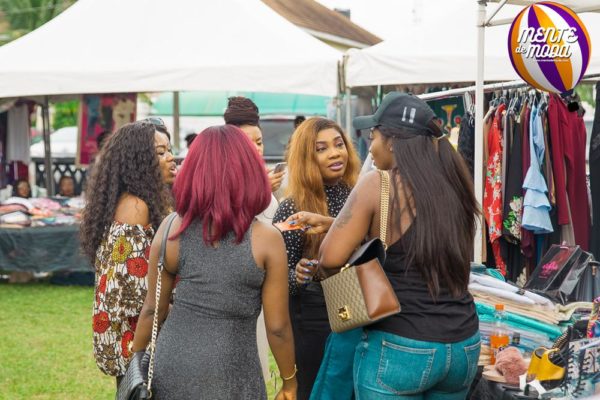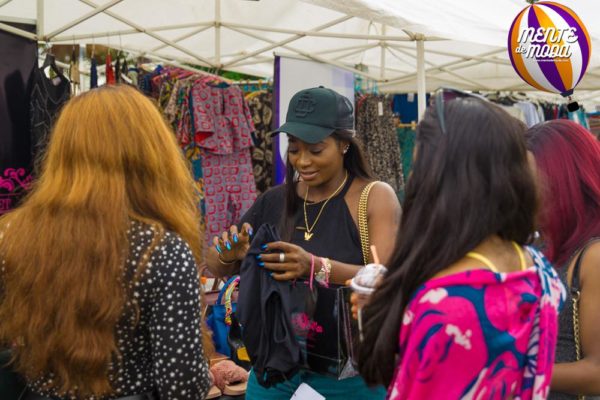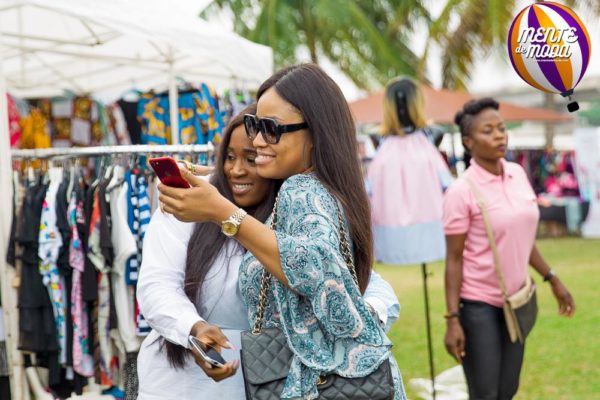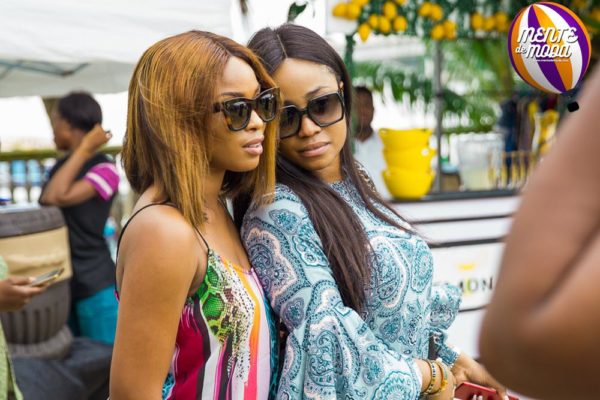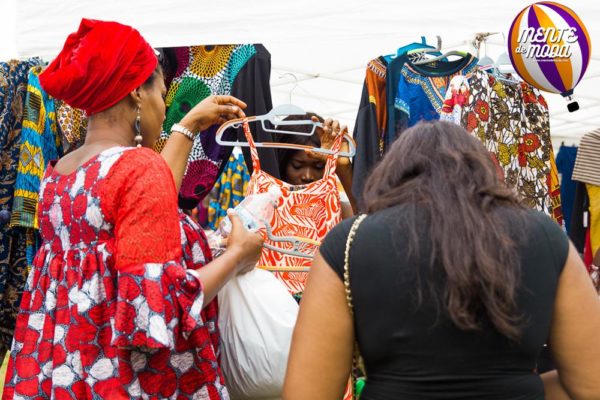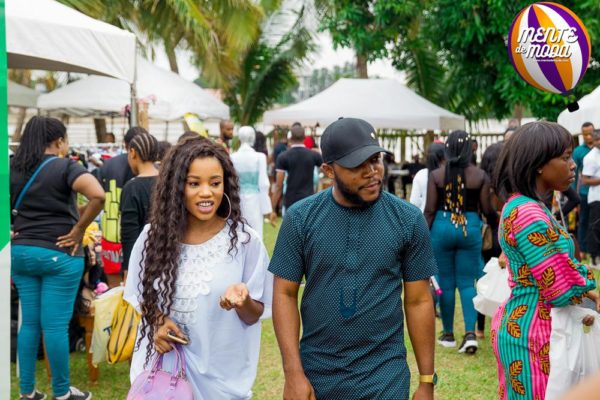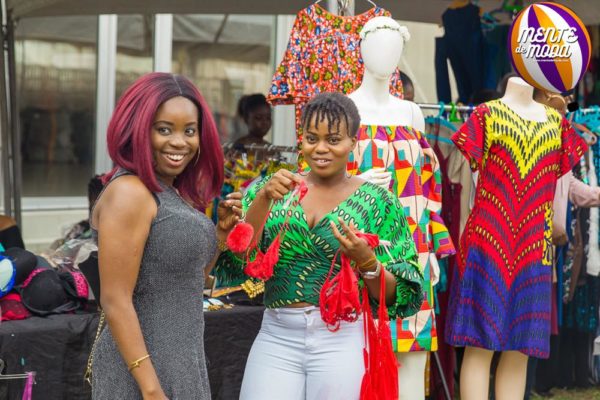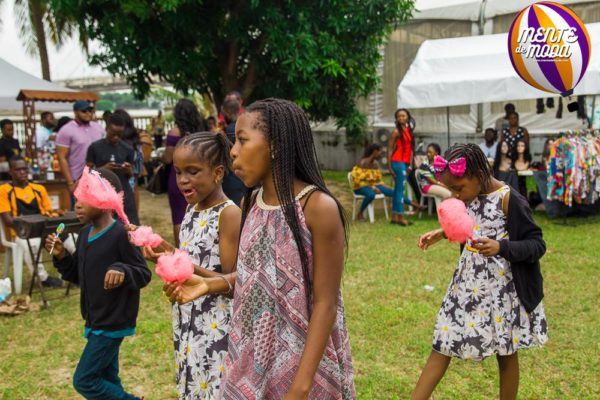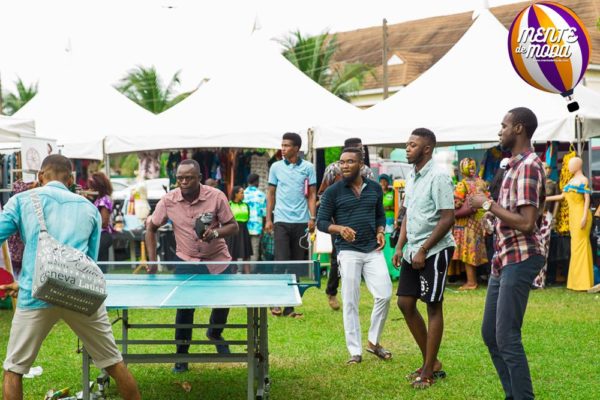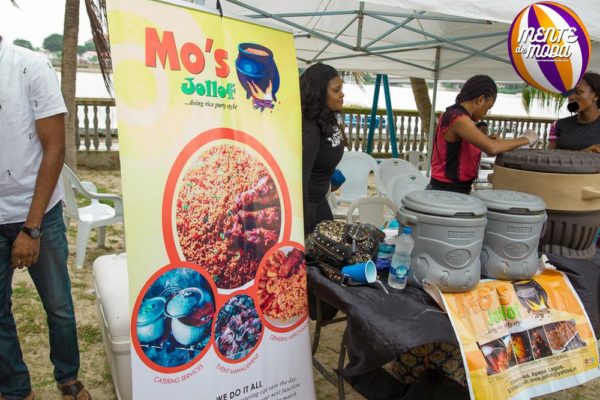 ————————————————————————————————————————————————————–Sponsored Content