The 30th Most Beautiful Girl in Nigeria was crowned on Friday night at the Eko Hotels and Suites, Victoria Island, Lagos.
From 1986, the MBGN pageant has been going hard, and 2017's did not come to play.
With past queens in attendance, a group of people in diverse fields as judges, Ik Osakioduwa and Victoria Pepple as hosts, the night was always going to be an epic one.
We had performances from Harrysong, Ara, and Olamide; guests from all walks of life; and 36 contestants in traditional wear, swimwear, and evening gowns, here are some of the moments from #MBGN2017 we will not soon forget.
**
Can we start with this moment when Olamide was performing "Wo" and Home. Training. Went. Out. The. Window!!!
What home training? @olamide_YBNL 's #Wo is on!!! ??? #MBGN2017 #BNxMBGN2017 pic.twitter.com/mfOsZnc1Tk

— BellaNaija.com (@bellanaija) September 15, 2017
All of the beautiful and creative costumes from the traditional wear segment.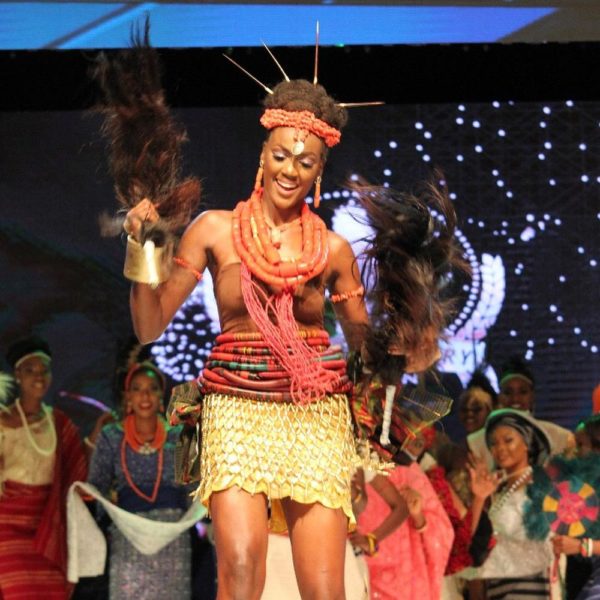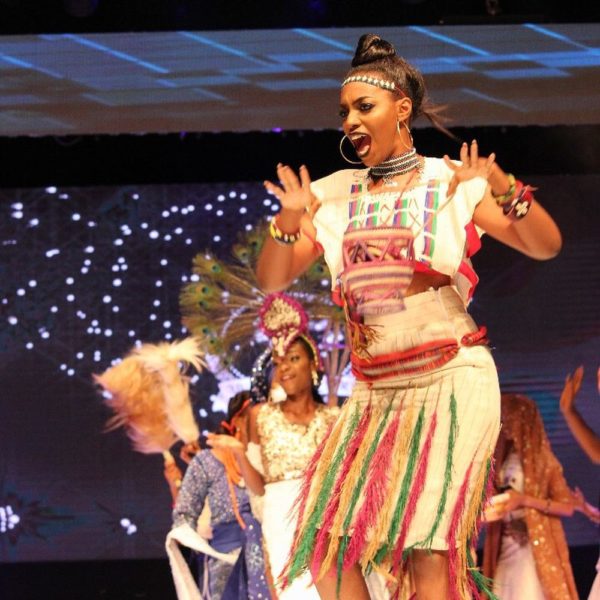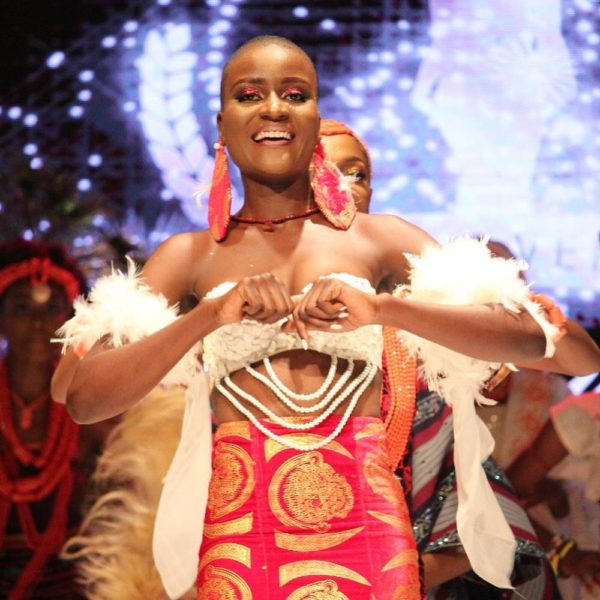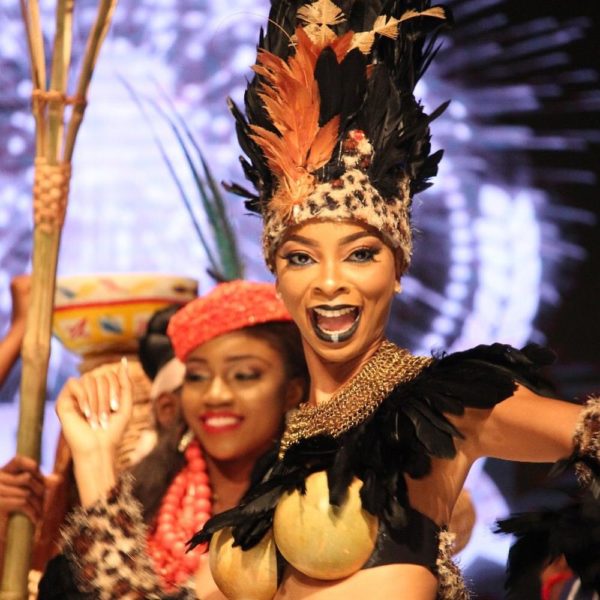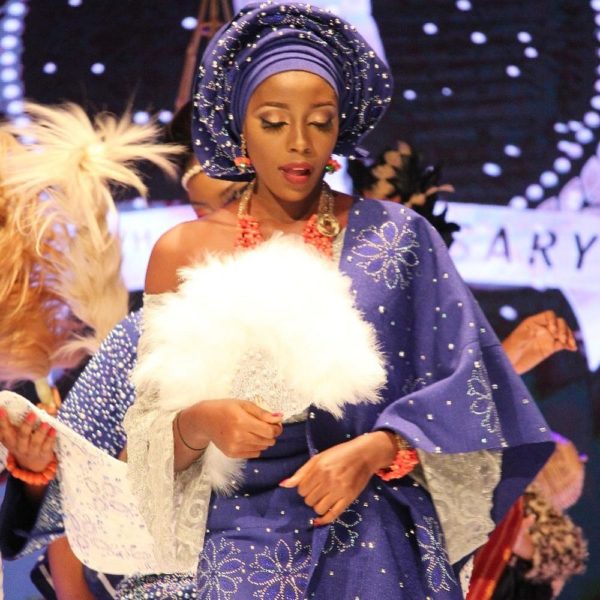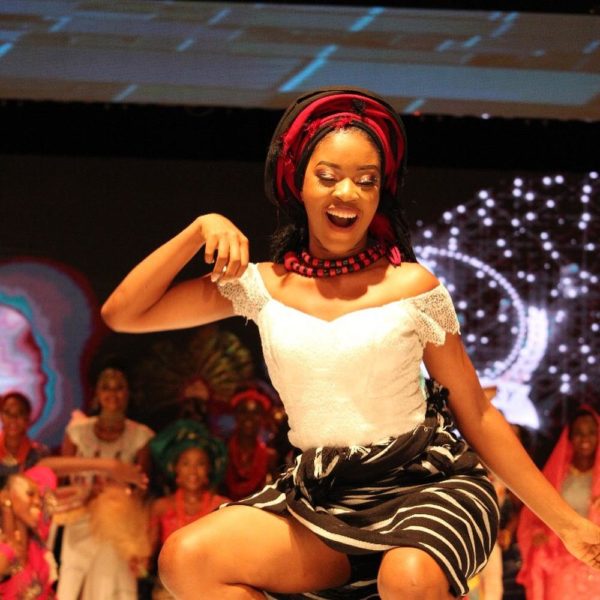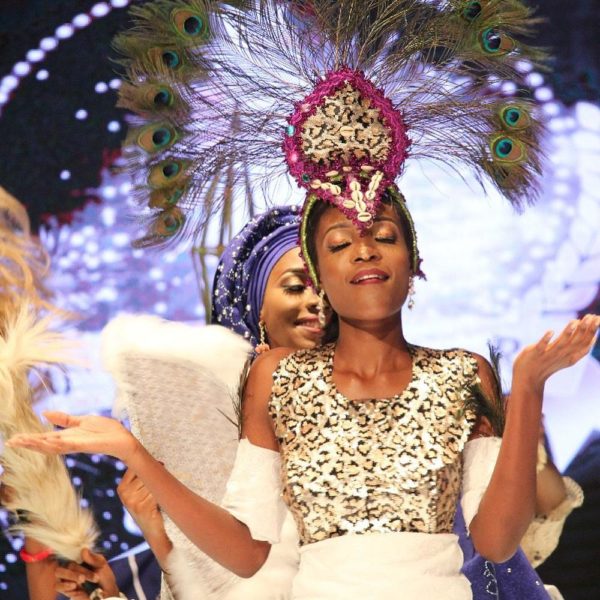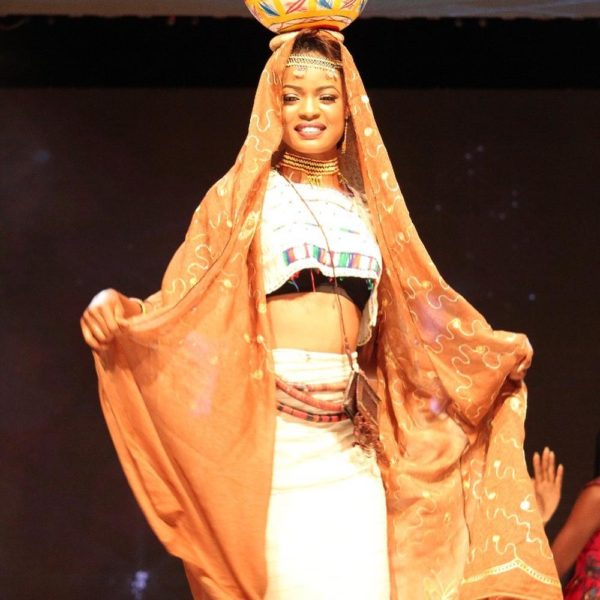 Miss Imo not making the Top 5 (and we, with so many others, chopping an epic ela in the process).
Miss Imo should actually be crowned #MBGN2017 Queen. Chick is pretty and intelligent pic.twitter.com/lFrDy0SnqU

— Mebirim Ikechukwu (@drIkechukwu) September 15, 2017
Wait, Miss Imo didn't make top 5? I actually thought she would be the next girl to bring the Miss World crown back to naija #MBGN2017

— Linda Ikeji (@lindaikeji) September 15, 2017
The Swimwear segment was ?????
And, of course, what would a moments recap be without the ultimate moment – when the beautiful, beautiful Miss Kebbi was crowned the Most Beautiful Girl in Nigeria.
Lovely smile Miss Kebbi #MBGN2017 #BNxMBGN2017 pic.twitter.com/lFyuOyTOhT

— BellaNaija.com (@bellanaija) September 15, 2017
Miss Kebbi, Winner, #MBGN2017 #BNxMBGN2017 pic.twitter.com/dNwIu2gfry

— BellaNaija.com (@bellanaija) September 15, 2017
Queen Ihezue Ugochi ??? #MBGN #MBGN2017 pic.twitter.com/UtZchx7OZU

— SilverbirdMBGN (@SilverbirdMBGN) September 16, 2017
As a bonus, let's look at all the wonderful (read: hilarious) reactions from Twitter
#MBGN2017 So Miss Imo didn't win and you say Nigeria will progress pic.twitter.com/n2vYYfVh5f

— Mahmzy (@mahmuodstones) September 16, 2017
(It pained everyone.)
And the winner of #MBGN2017 is Miss…..

Flavour : pic.twitter.com/i1W3Xm3MgK

— Mo6? (@MOZAICEMMANUEL) September 15, 2017
Flavor after watching Miss Kebbi win #mbgn2017 pic.twitter.com/JgCG3VSVAq

— tweetKULIKULI (@tweetKULIKULI) September 16, 2017
How would someone hug this one now #MBGN2017 pic.twitter.com/gHRnw3nOXW

— Natural Jayeola (@jayebros) September 16, 2017
#MBGN2017 Nigerian footballers be like, new wives don show! ? pic.twitter.com/Ox1fBGk9x8

— Chisom Bikawei (@coralconfetti) September 15, 2017