In a recent post on Vogue.com, the editors of the prestigious fashion media platform shared some of their top reads for the Fall season. Within this list, you'll find "A Moonless, Starless Sky: Ordinary Women and Men Fighting Extremism in Africa", by Alexis Okeowo and A Nasty Boy magazine.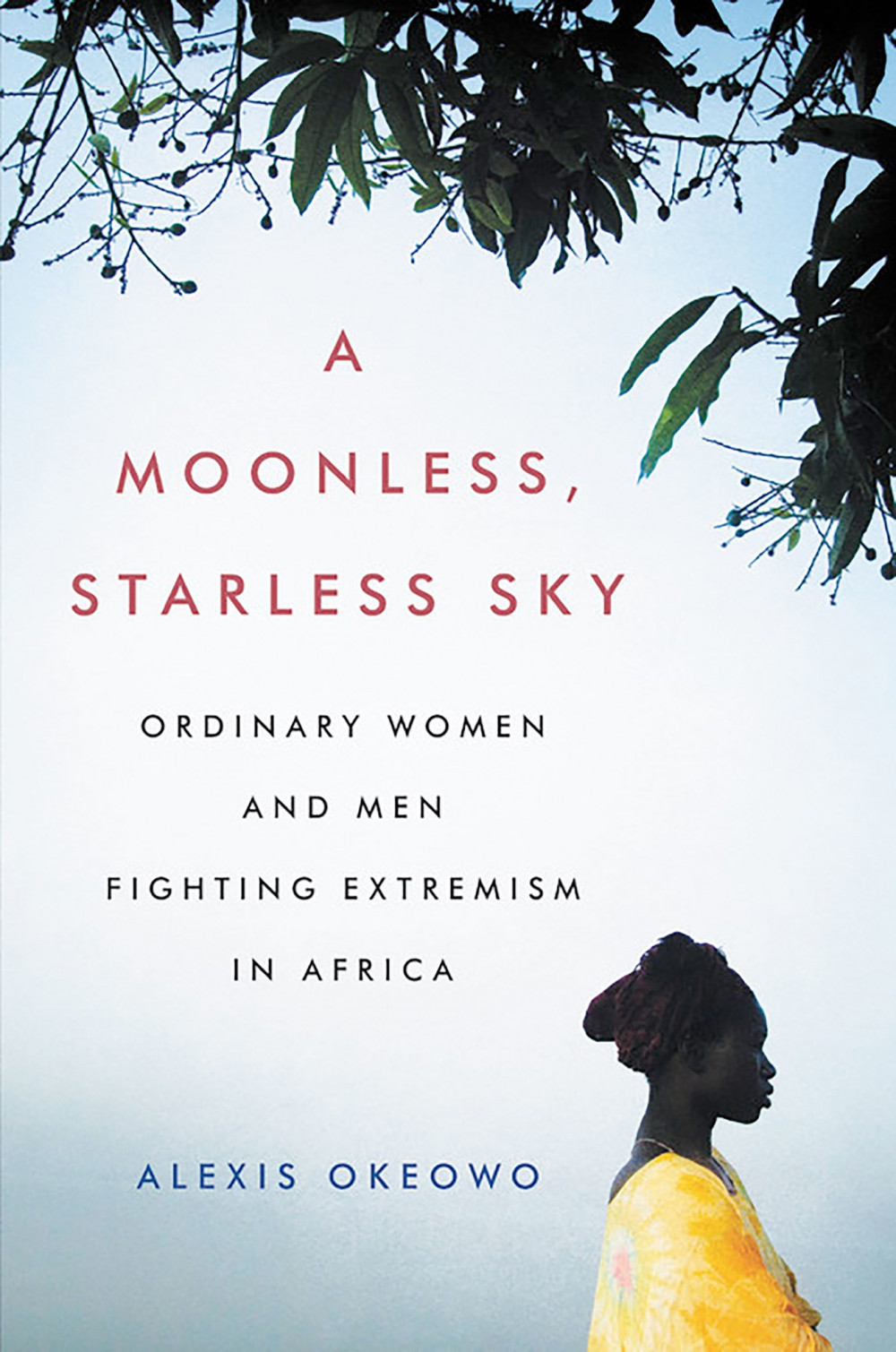 Fashion News Director, Chioma Nnadi picked them both, describing Okeowo's book as;
a book that sheds light on the untold stories of the women and men who are fighting extremism on the continent. There are several stories in the book, one of which is a Nigerian girl who escapes Boko Haram. It's nonfiction, but written in a way that's totally appealing to a fiction-lover like me.
She also says this about Richard Akuson's A Nasty Boy
I'm really interested in the new voices and stories coming out of Nigeria right now. There's a new Nigerian magazine called A Nasty Boy, which is doing a lot to open the conversation about gender norms in fashion in Nigeria. That's pretty radical, given the political climate and the culture there.
See the full list here.