Get your mind off it! This is no scam… lol!
Nobody is trying to corrupt you here and I'm definitely not trying to teach you how to hack into an ATM machine. This post is entirely about something legit – withdrawing your money from an ATM even if you forgot your ATM card at home or can't find it at that moment.
If you're like me, you probably leave things behind a lot – especially ATM card. Or maybe you just assume that you have them with you only to find out you didn't when you need them. That's why some of us take some "vex money" with us to avoid embarrassment,
By now, you're probably asking: "so after all the rant, what's the way out?" Simple. The answer is Paycode1!
Yes, you read that right: You can withdraw cash from the ATM without your ATM card.
It sounds a bit crazy, but I'll break it down. It's 'kuku' why I'm here.
So this is how it works:
Let's say you're a GTBank customer and want to withdraw at the ATM, just dial *737*13* on your phone, type the amount you want to withdraw, press # then send.
A code and a cash-out PIN will be generated for you. You'll use the cash-out PIN you chose while generating the Paycode to withdraw your money at the ATM.
To use the Paycode at the ATM, press any key or Enter on the ATM, select Paycode cashout and follow the prompt to withdraw your cash.
It's that simple!
Here is a list of all the Banks that are currently on the USSD Paycode platform.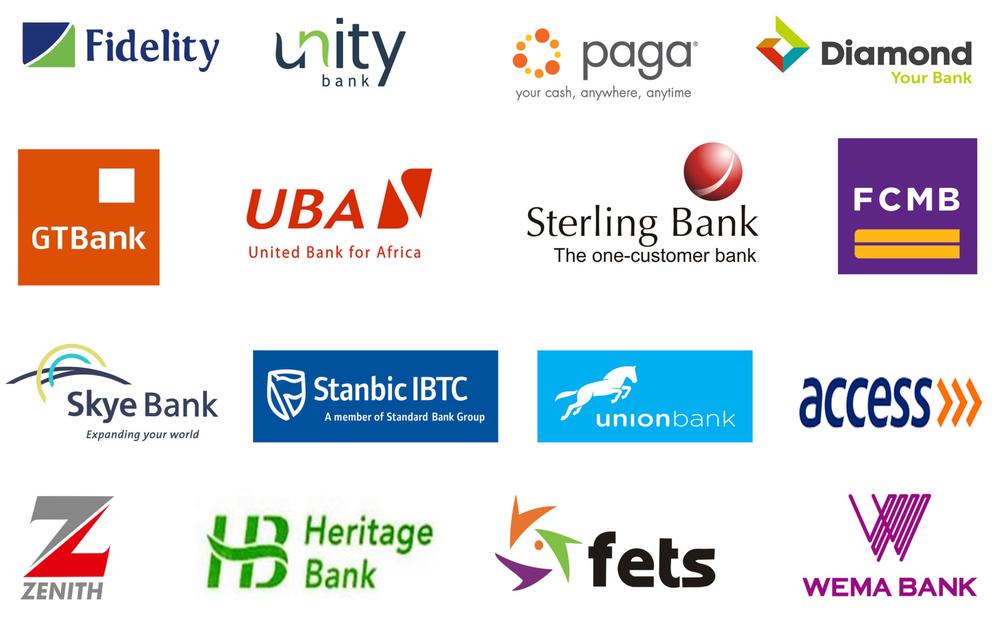 If your bank is currently not on the list, not to worry, I hear more banks will be added soon.
Ehen, lest I forget, besides using your bank's USSD, you can also generate a Paycode using your bank's internet banking platform, their mobile app, Verve World website and Verve World mobile app too.
So there you have it. An easy and legit way to pay for stuff and withdraw money without your ATM card. ☺
No more unnecessary embarrassment, no more getting stranded every time, no more losing your ATM card and rushing to the bank to block it. Now you can just keep it at home, resting under your pillow. All you need to carry out your transaction is your phone.
If you'd love to know about Paycode, just click here.
Quote of the day:
"'Vex money' might not be enough, wallet and ATM card might be nowhere in sight, you may start feeling like you're stranded, but blessed are you if you have your Paycode."☺
————————————————————————————————————————————————–
Sponsored Content