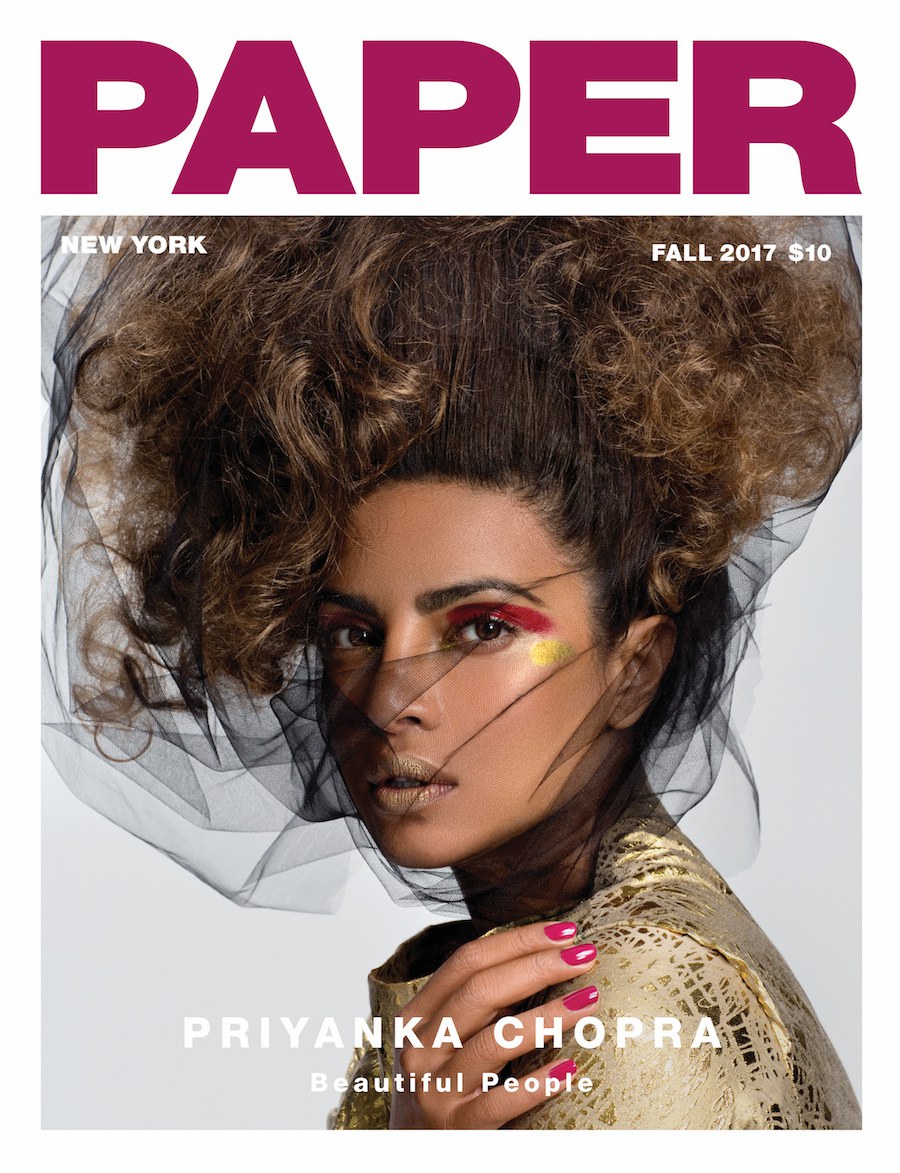 Multi-hyphenated entertainer Priyanka Chopra has made a name for herself as one of the highest paid actresses in India and one of the most visible faces in the world.
Since she won the Miss World beauty pageant in 2000, the screen goddess has been on a rocket ship to stardom.
In the latest issue of Paper Magazine titled Beautiful People, Priyanka talks about her rise to fame and the challenges she faces as a female Indian actress in Hollywood.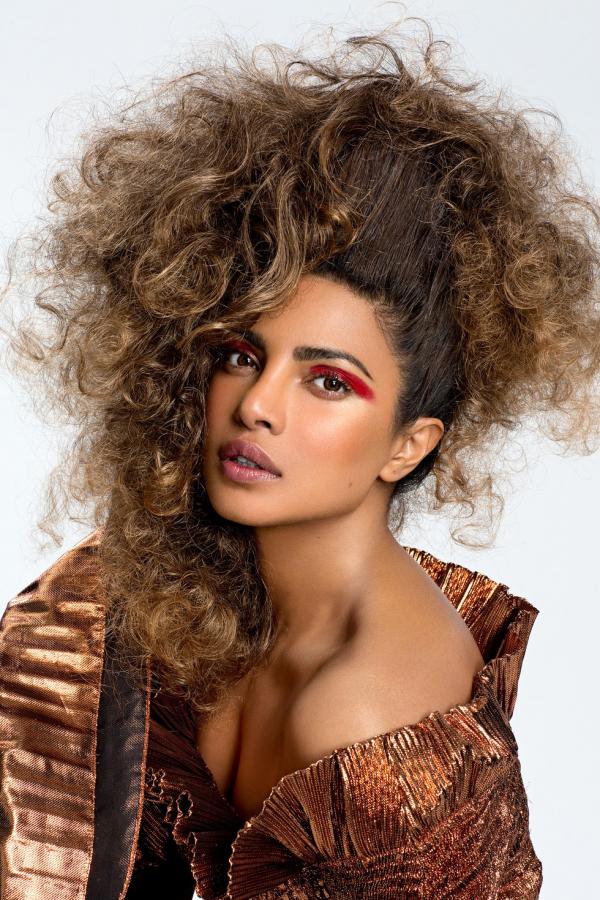 On her work ethics and drive: "I'm extremely ambitious and I think it's a really great quality for girls to have. Somehow, ambition and feminism have turned into bad words, and they're not. I never say 'no' to anything because you never know the new experience that will come your way."
On endorsing skin lightening products: "I was made to feel very self-conscious when I was younger because I'm darker-toned, and that was a huge part of my self-esteem issue when I was growing up. So I did this cream commercial and when I saw it, it made me feel like crap. It reminded me of what I felt like when I was a little girl. I was like, 'Oh my god, this is what I felt like. Like what I have is not good enough.' I got out of the contract and never did it again."
On being a role model: "I'm glad I can be an example because I never had someone that looked like me when I was growing up, I always wanted to be Sarah Michelle Gellar. I loved Buffy. She was an extremely strong role model for me, and it didn't matter that she didn't look like me."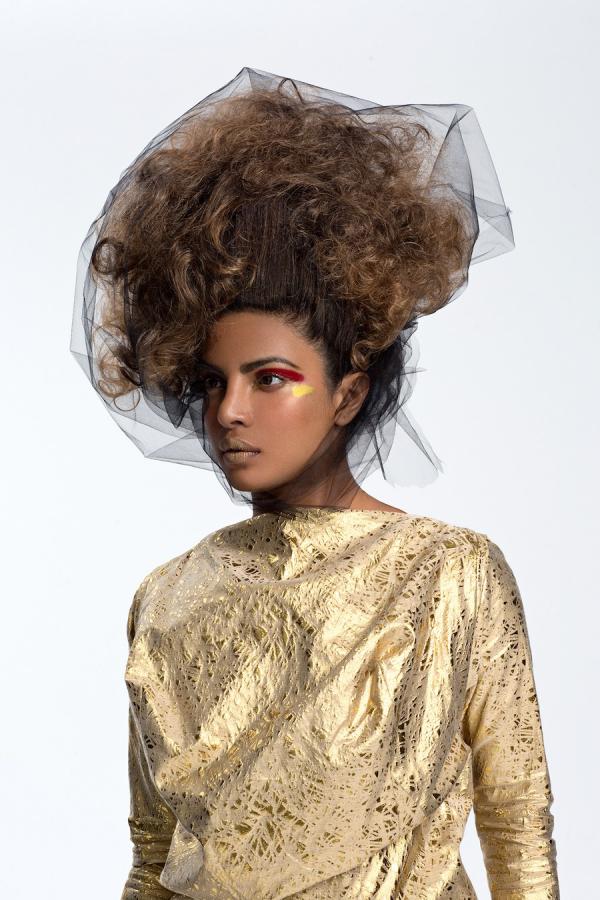 On keeping her private life away from the press: "90% of my life is public; my whole life is on Google. There are parts of me, especially my relationships, that I feel like I want to protect. Everything cannot be for public consumption."
On her challenges as a female Indian actress: "I think the better story is how you educate people instead of being offended by them. I let my work prove that I'm not just a pretty face, or I'm not just a girl with big dreams and the patronizing tone that comes with that. It is hard for women. We have to work four times more to prove the same point. "
See more photos from the cover photoshoot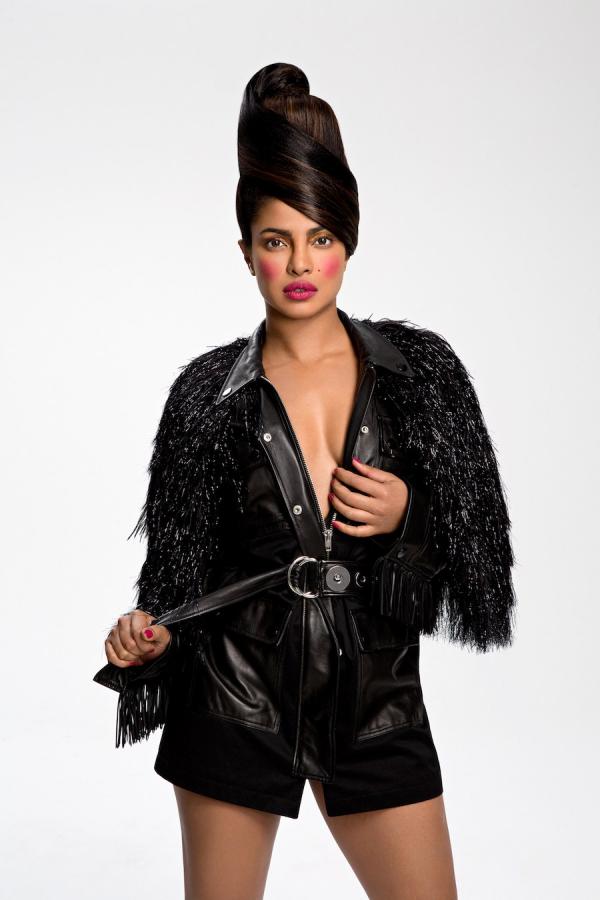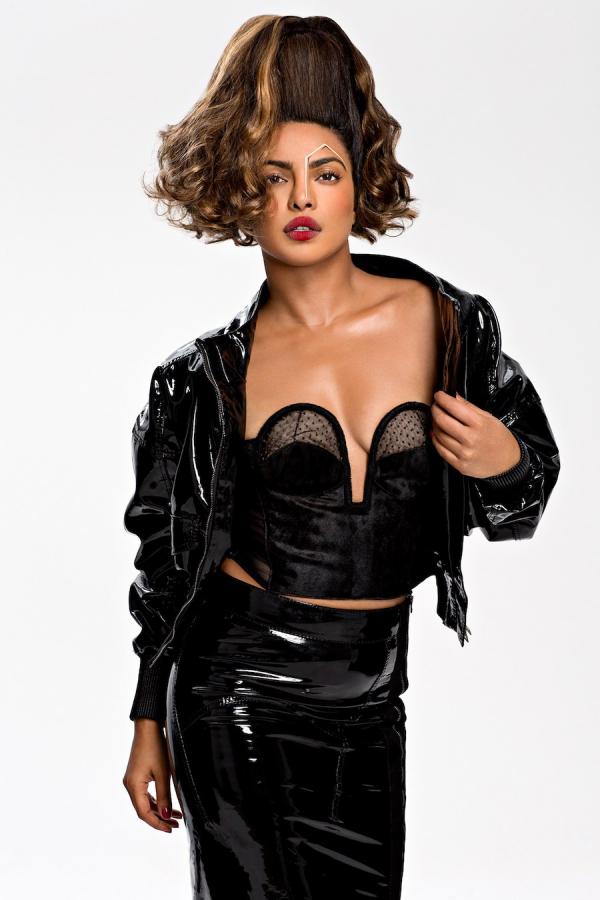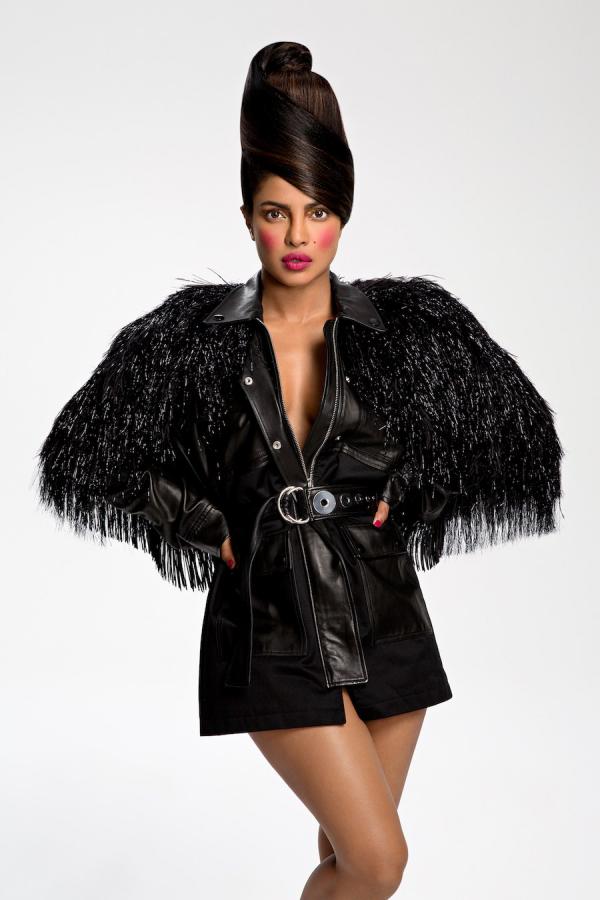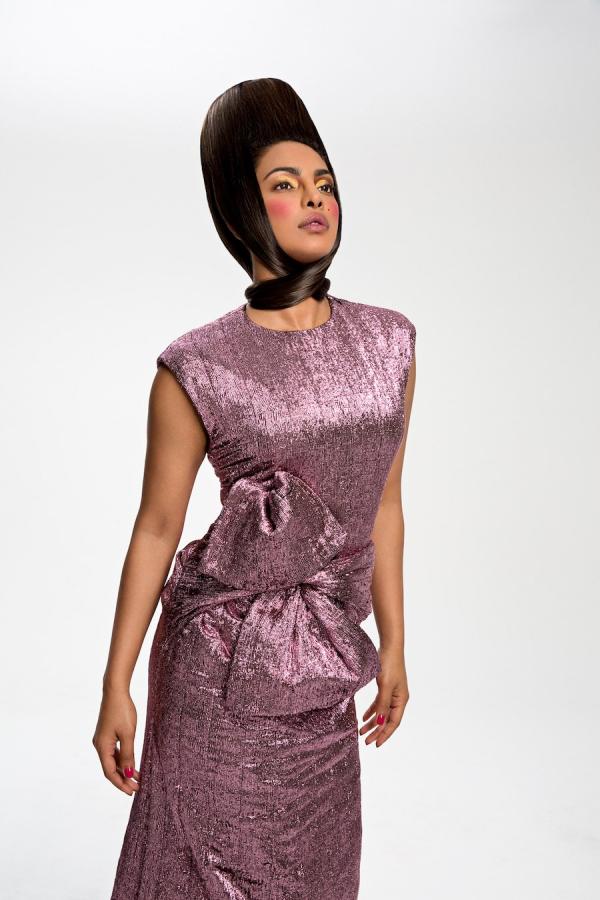 Read the full cover story on www.papermag.com
Credits
Photography: Michael Avedon | @michaelavedonphototography
Styling: Jimi Urquiaga | @jimi_urquiaga
Hair: Danilo | @danilo
Makeup: Dotti | @therealistdotti
Nails: Tracylee at The Wall Group | @thewallgroup
Stylist Assistant: Noah Diaz