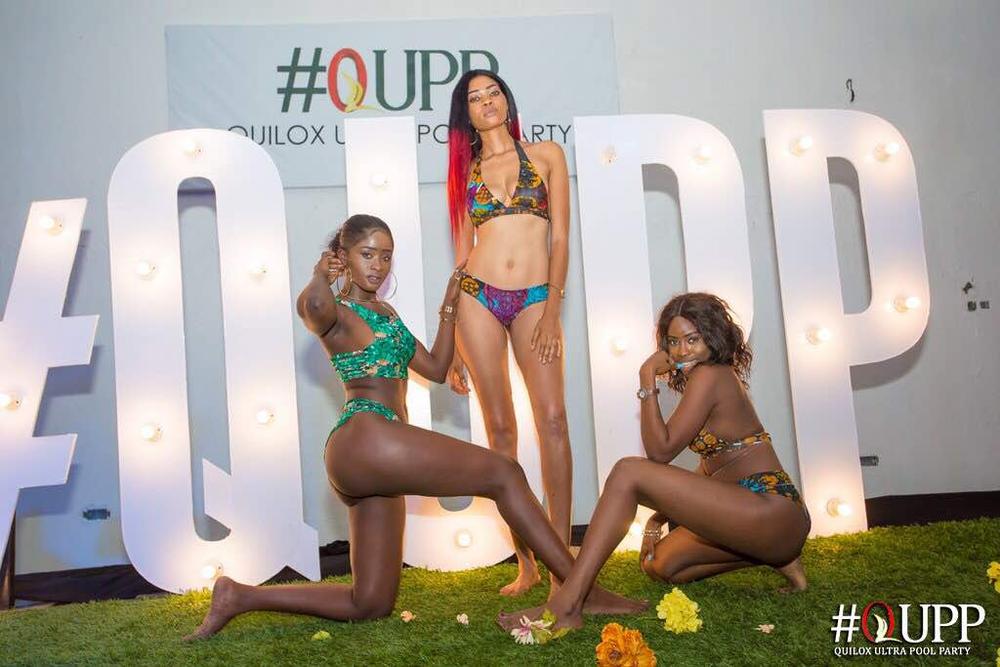 Did you miss the Quilox Ultra Pool Party in August, 2017? Be sure not to miss the September edition, Shades and Swimsuits coming up soon. On the 27th of August, 2017, the Quilox Ultra Pool Party came back with a bang for Season 5 themed; Tropical Paradise, which held at all  Tickle Bay, Lekki.
Date: Sunday, September 24th, 2017.
Venue: Tickle Bay, KM 13, Lekki Expressway, Elegushi Bus-stop, Lagos.
Base One, Small Doctor, Kaydex, Que Peller, BWE artistes (BossX, Quest & Saxzy), the 'Nawo nawo' & 'Ayepo' crooner- Airboy, wowed the audience with their exciting and energetic performance during the last edition. Models dressed in sexy Hawaiian costumes were also featured. The Guests basked in the ambience while sipping on signature pineapple cocktails by ciroc, playing various games including water volley ball, Ciroc pong and placing bets with Nairabet.
The August edition of Quilox Ultra Pool Party was lit and fun; the party which was supposed to end at 12 midnight continued because the guests could party longer. After midnight, the party band moved to Club Quilox.
But the fun never stops as the Quilox Ultra Pool Party brings you another edition ,"Shades and Swimsuits" in September.
If you missed August's edition don't miss September's as it promises to be bigger and better.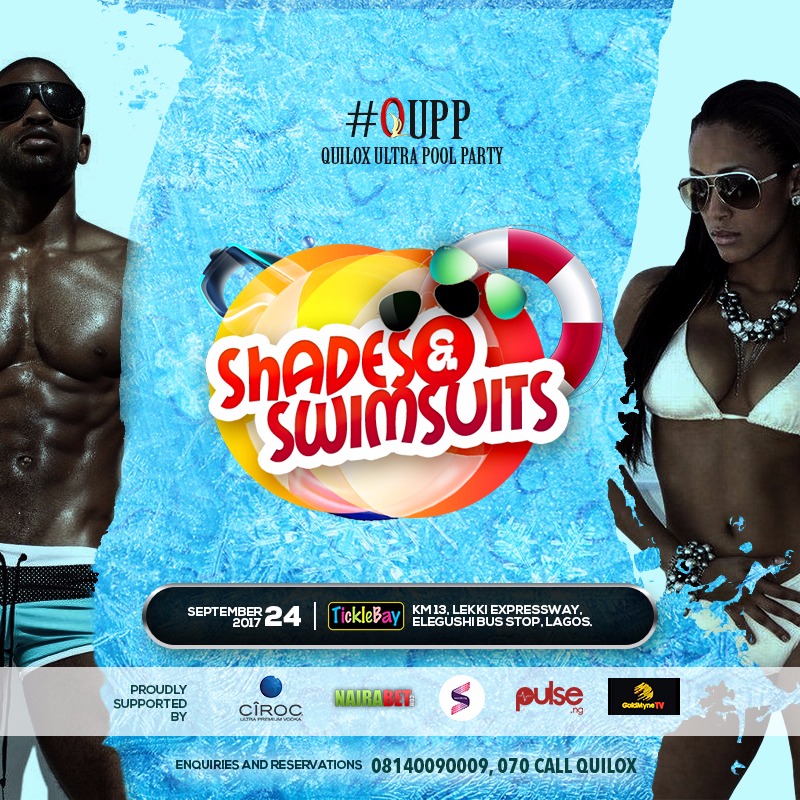 For Cabana bookings please call 08140090009, 070 CALL QUILOX or Email [email protected].
Follow us on;
Instagram – @quiloxpp
Twitter – @quiloxpp
SnapChat – @clubquilox
Website – www.clubquilox.com
For more information please click link below to see visuals;
Find pictures of the last event below: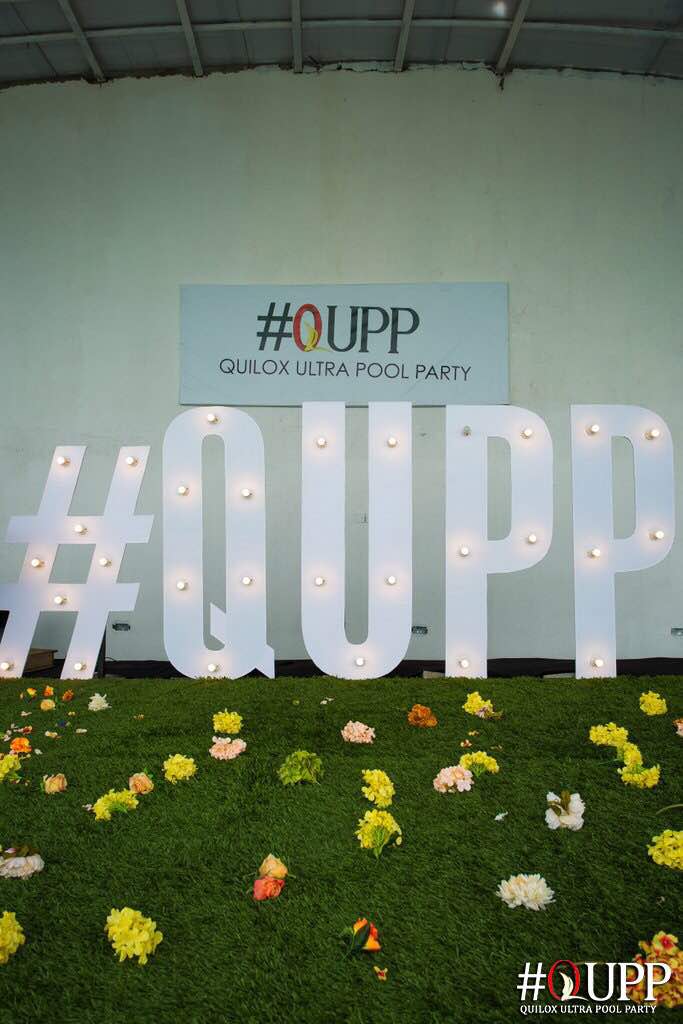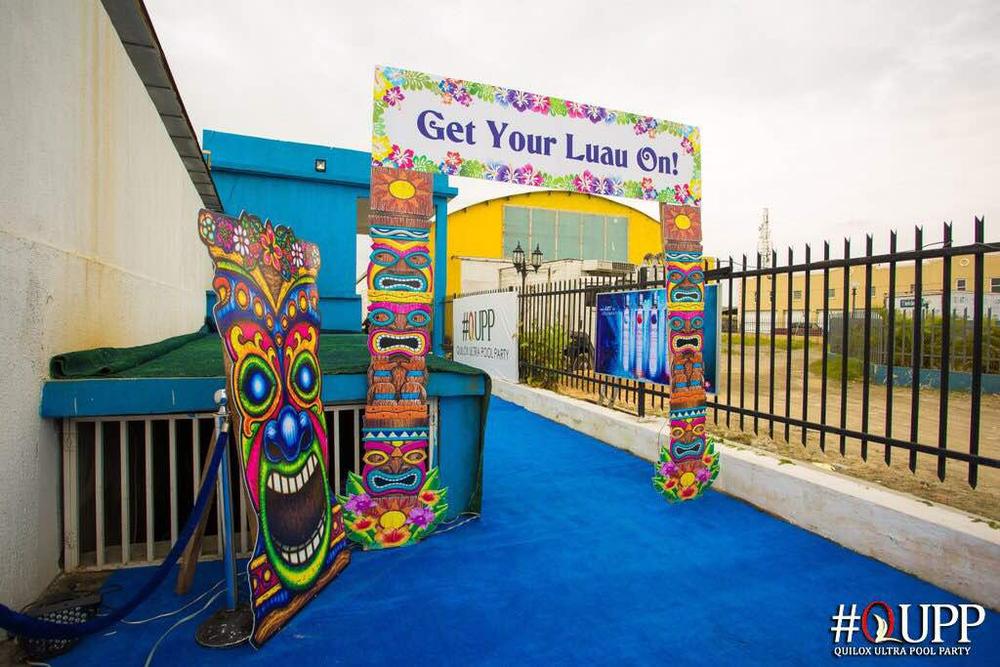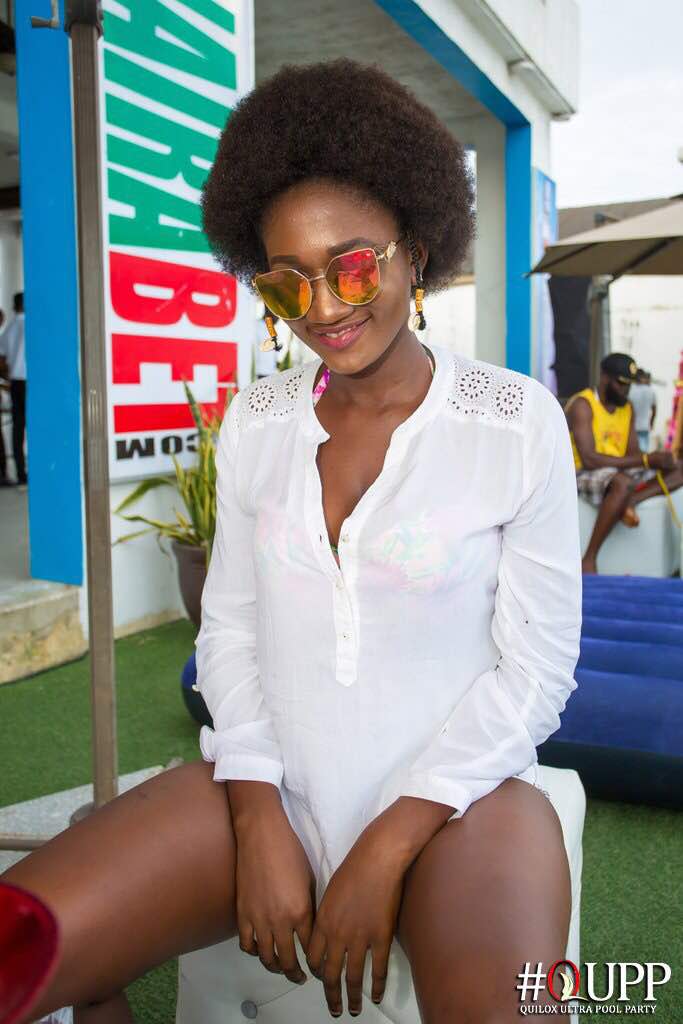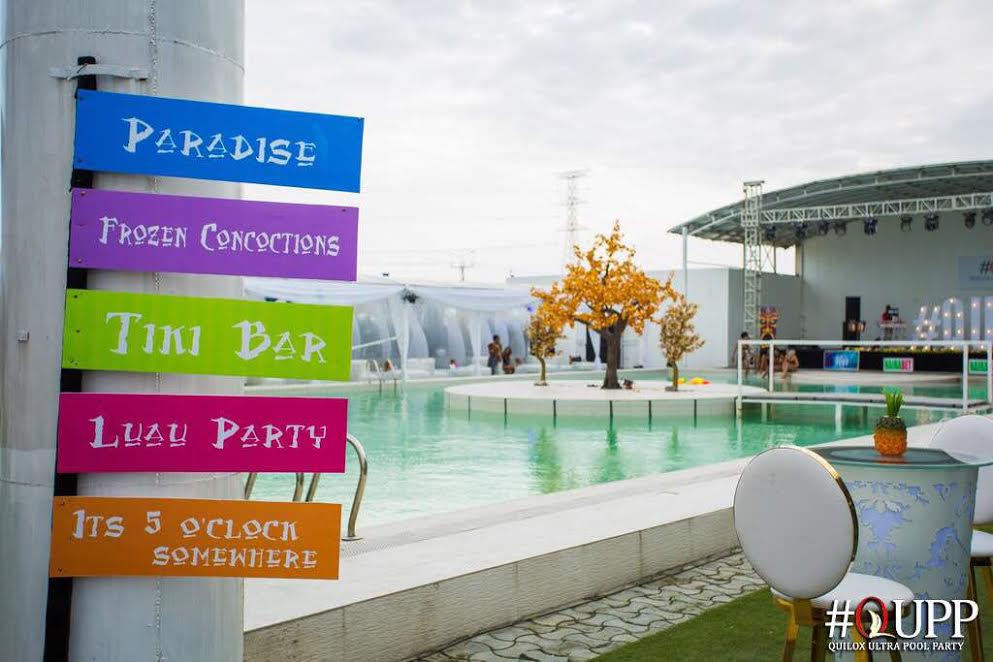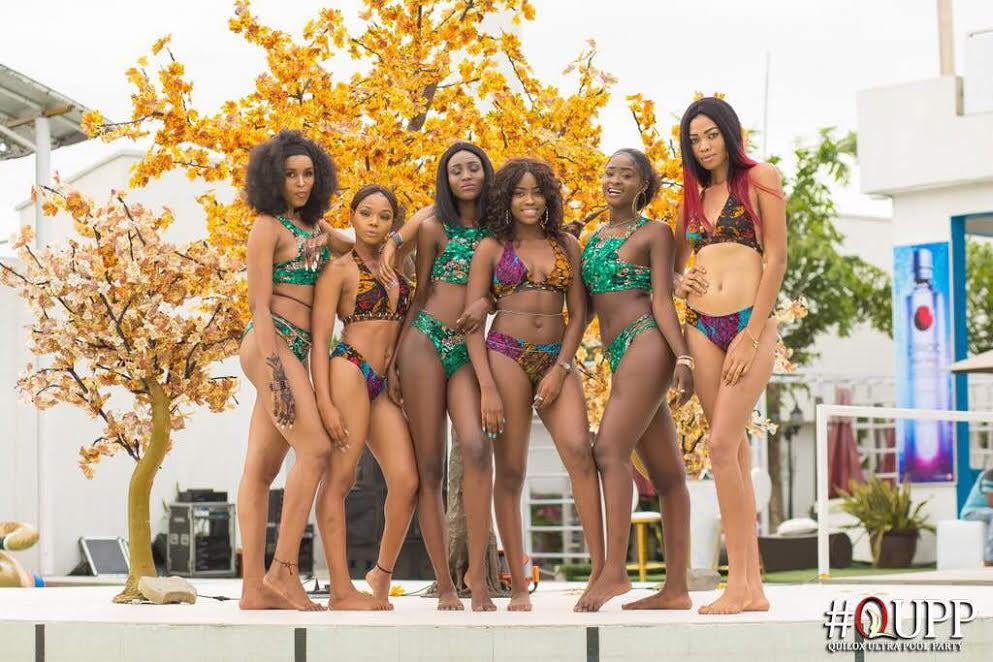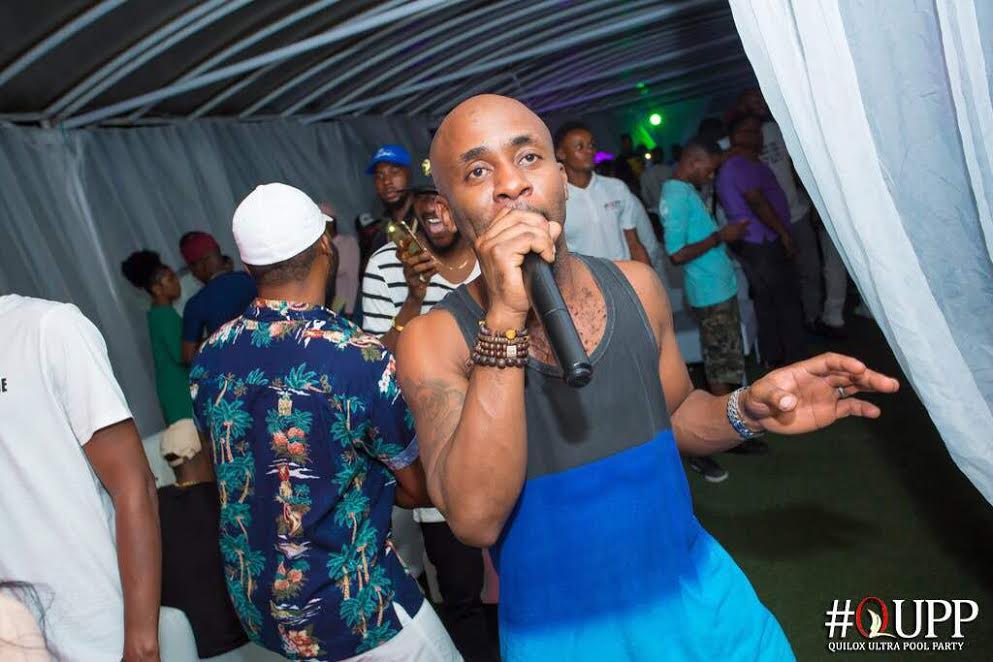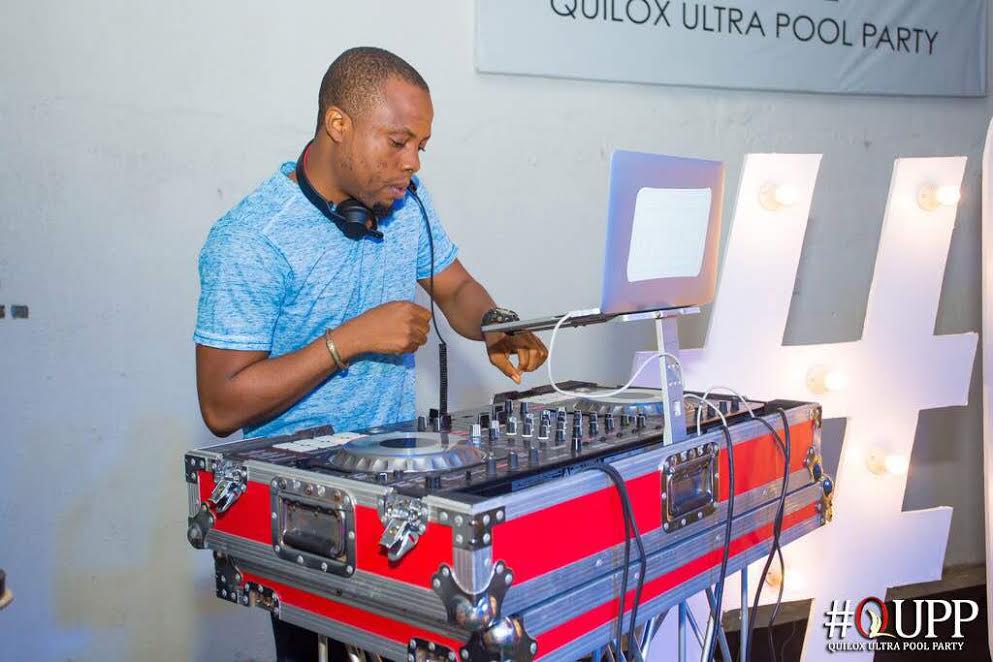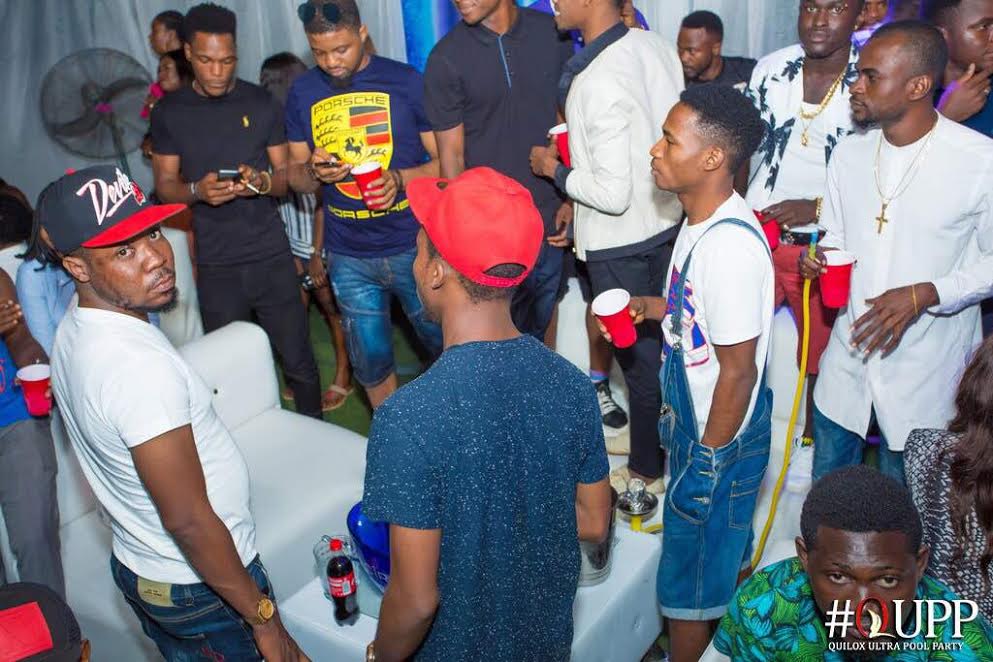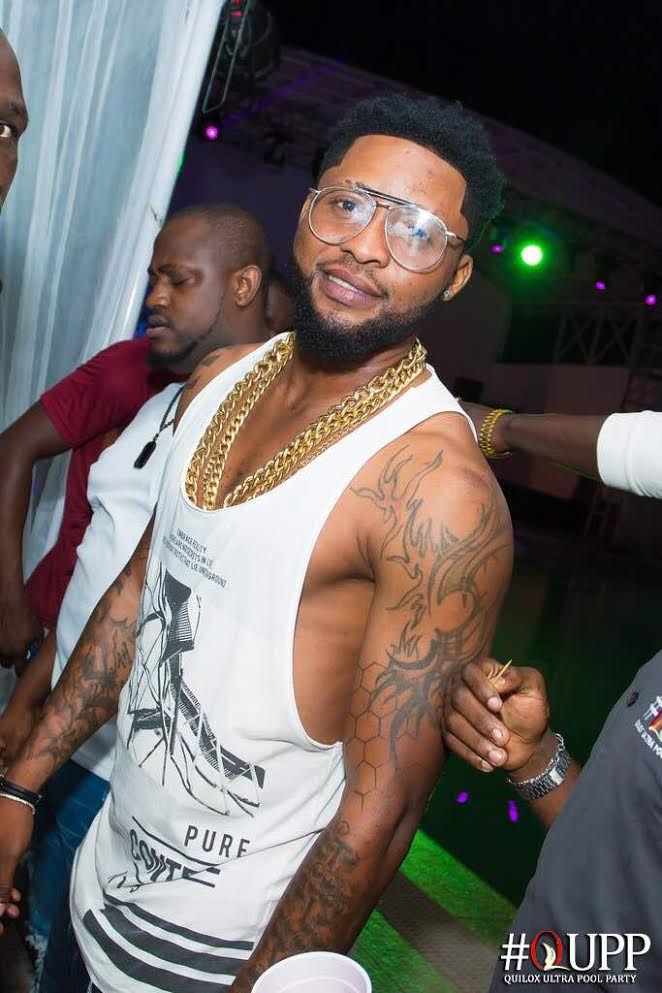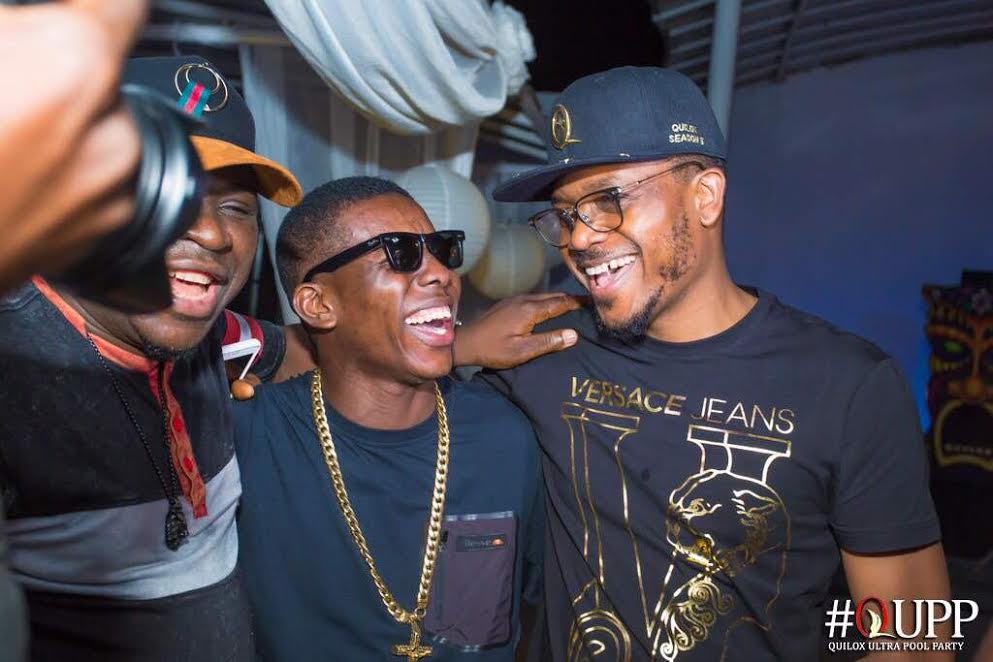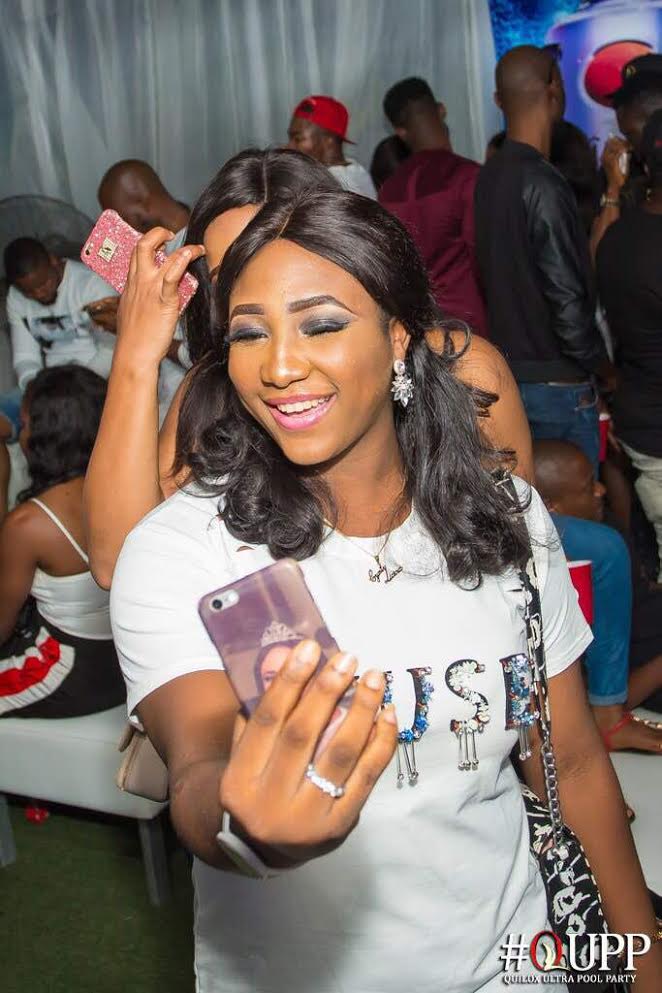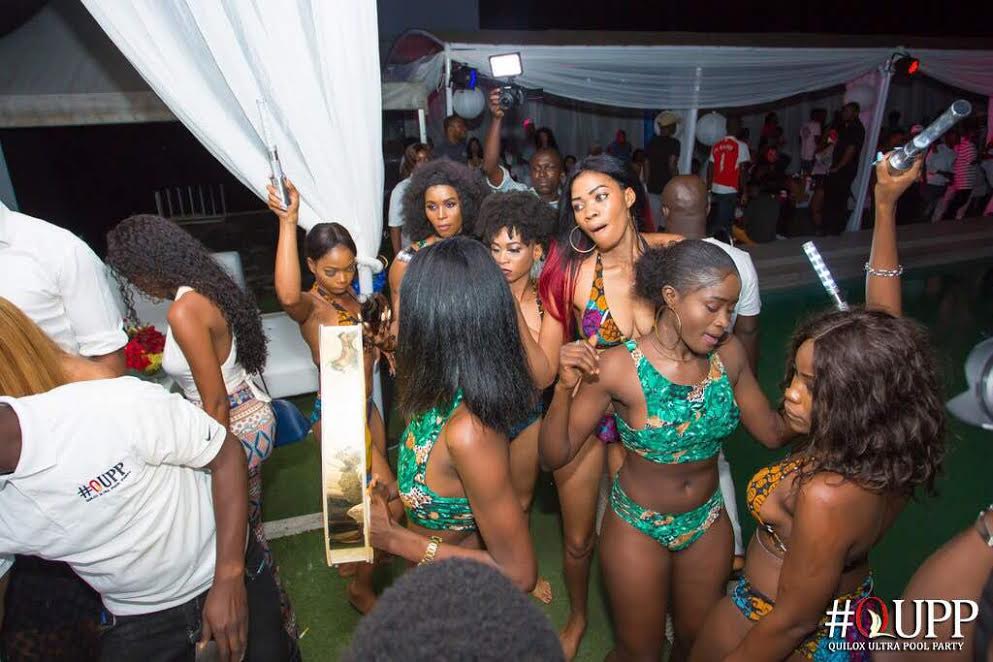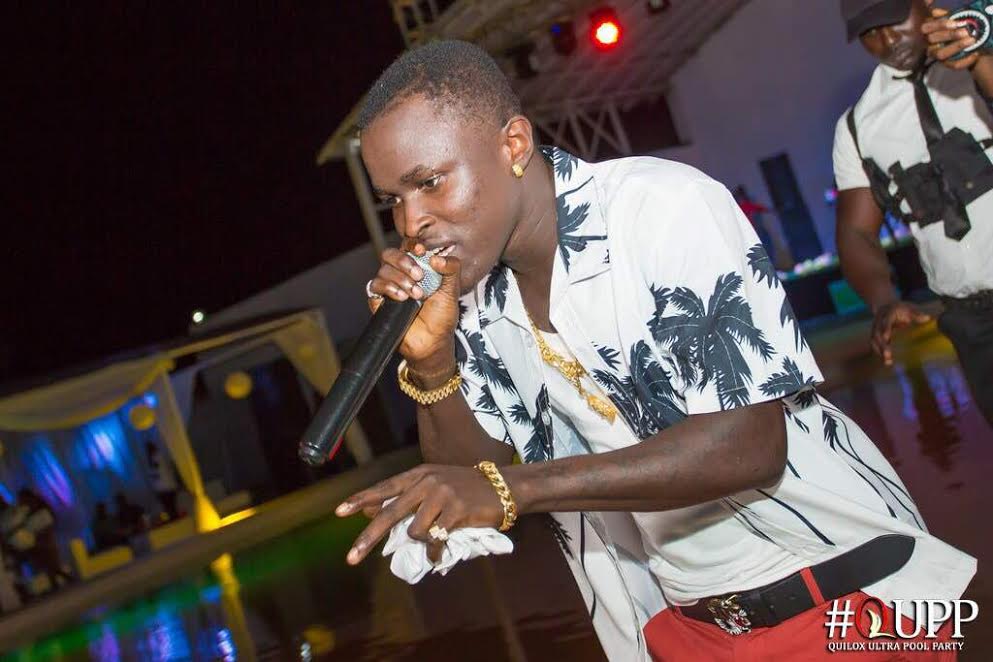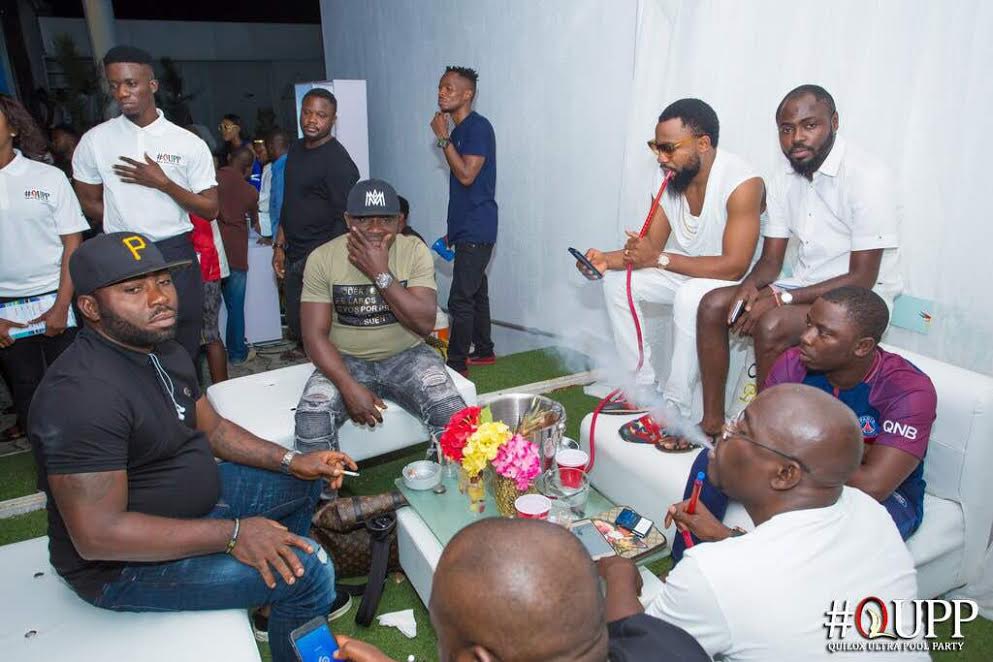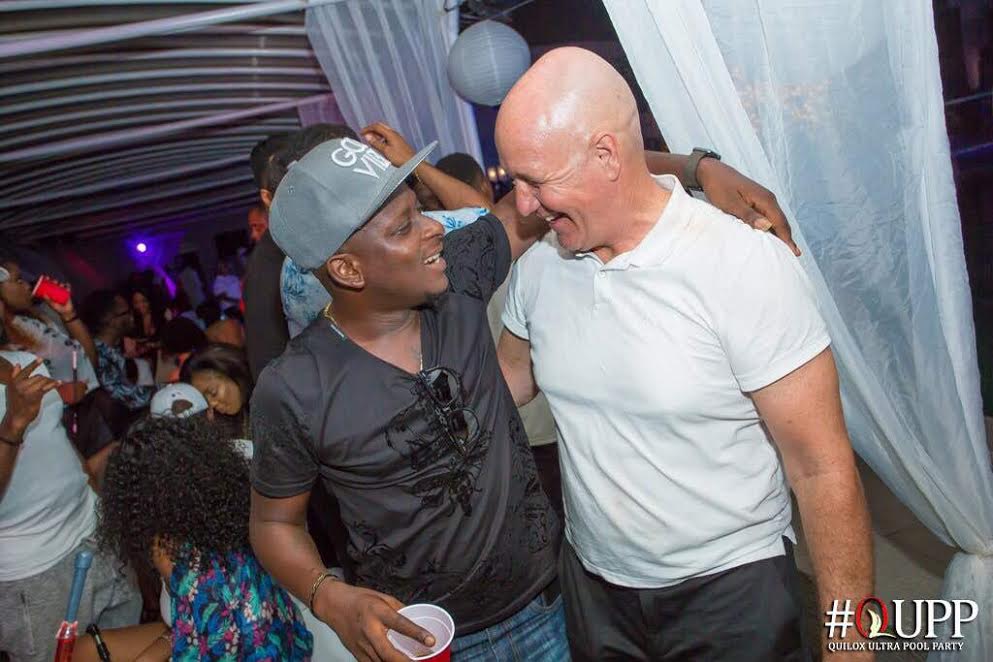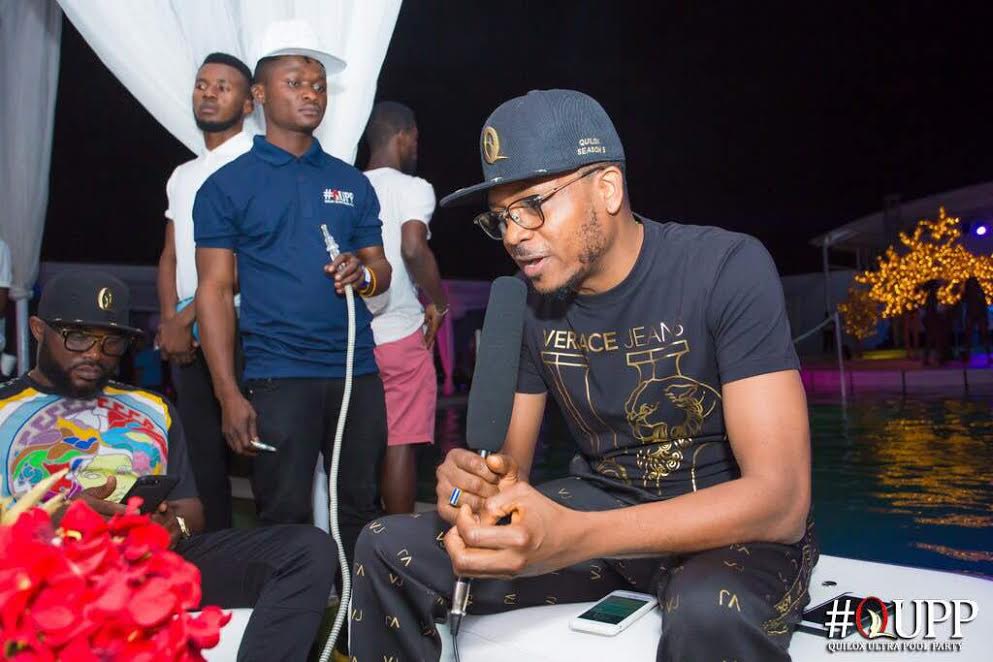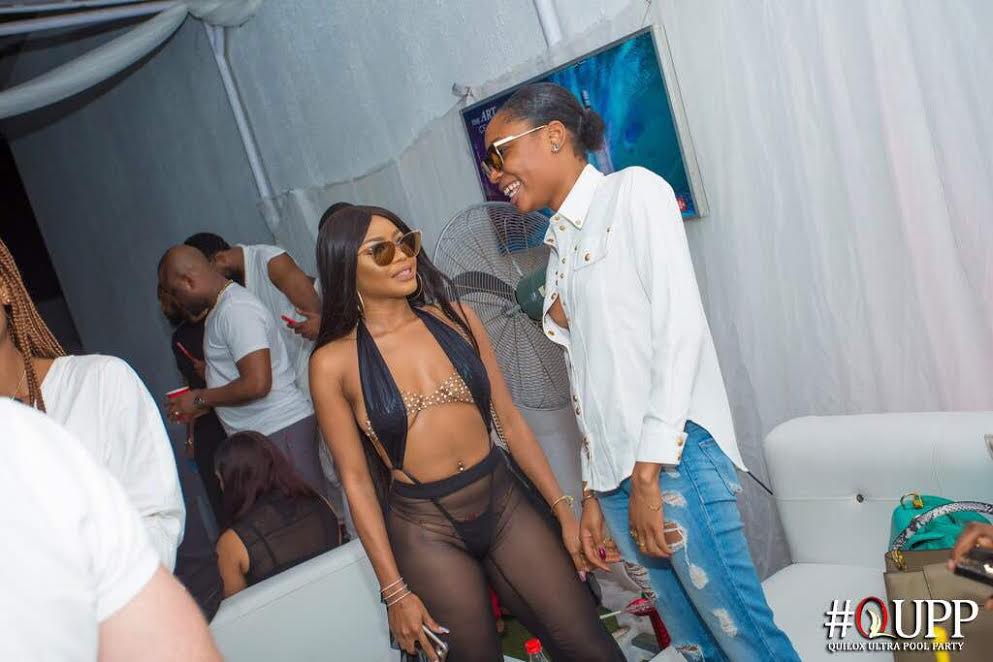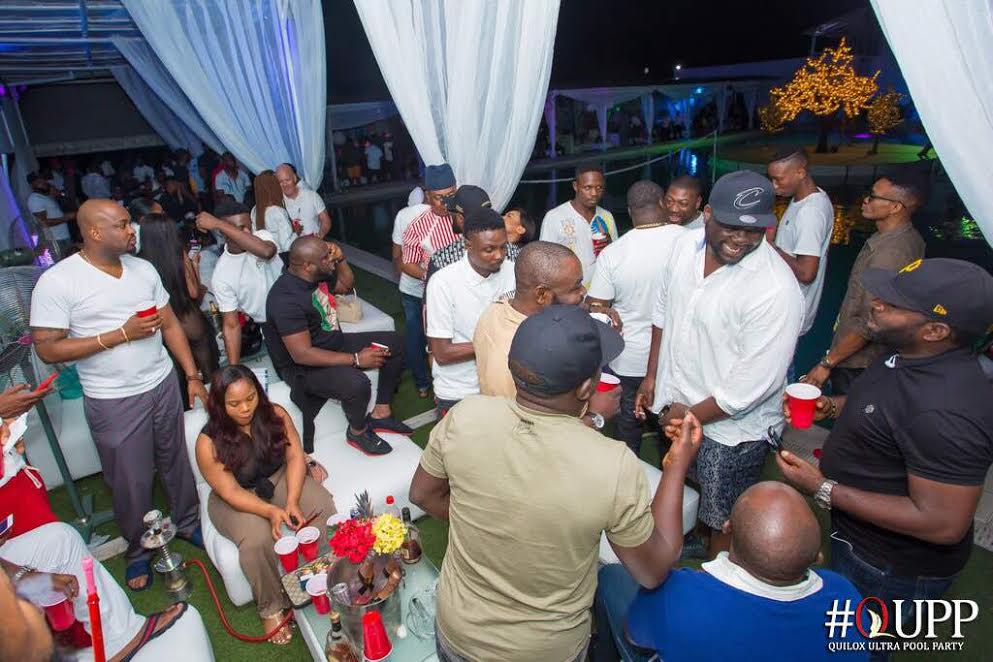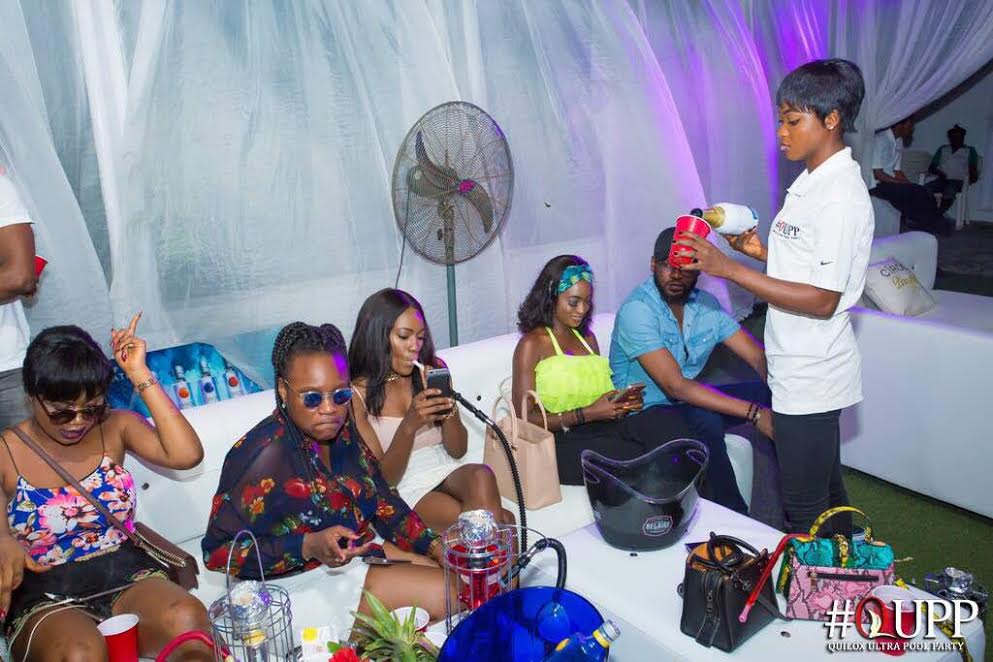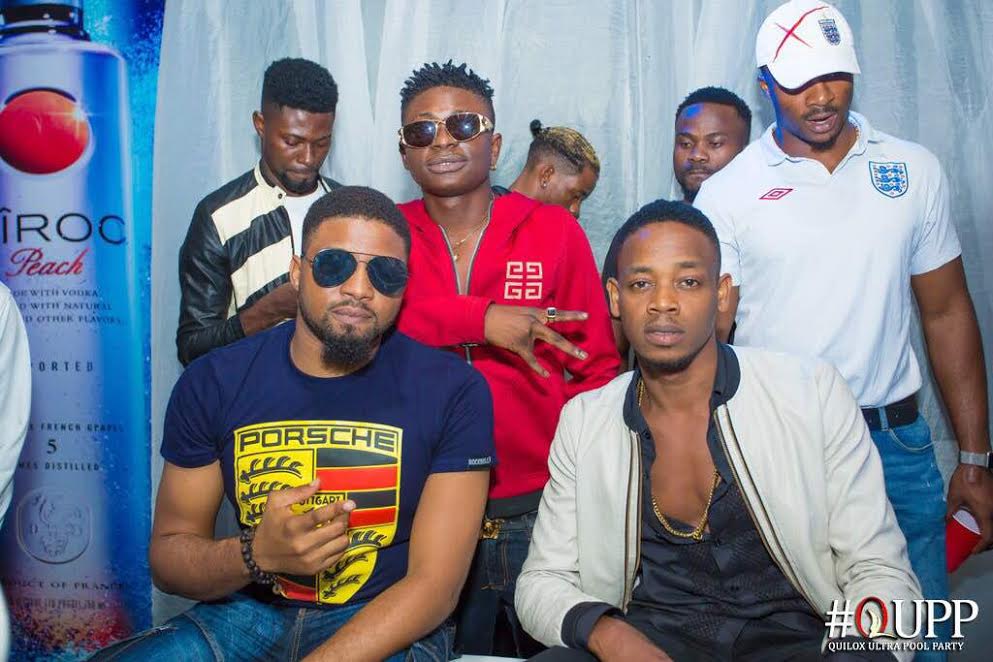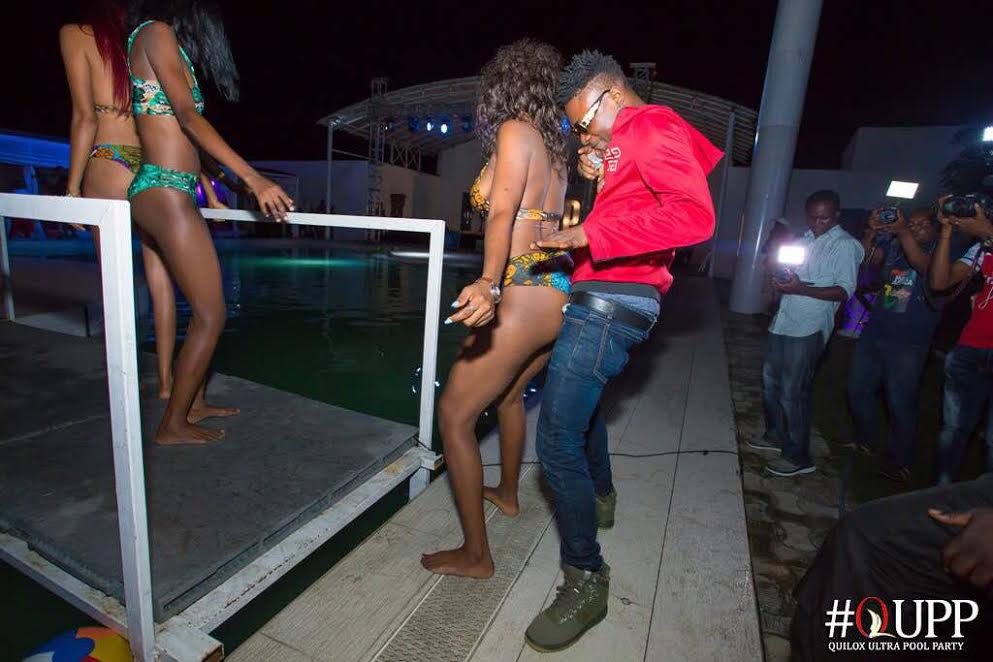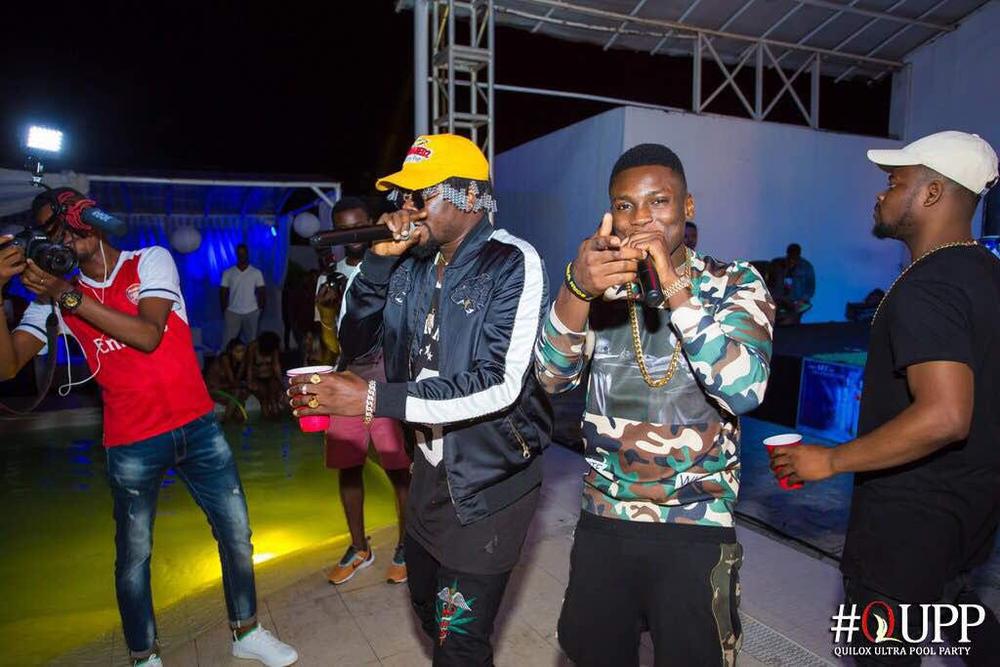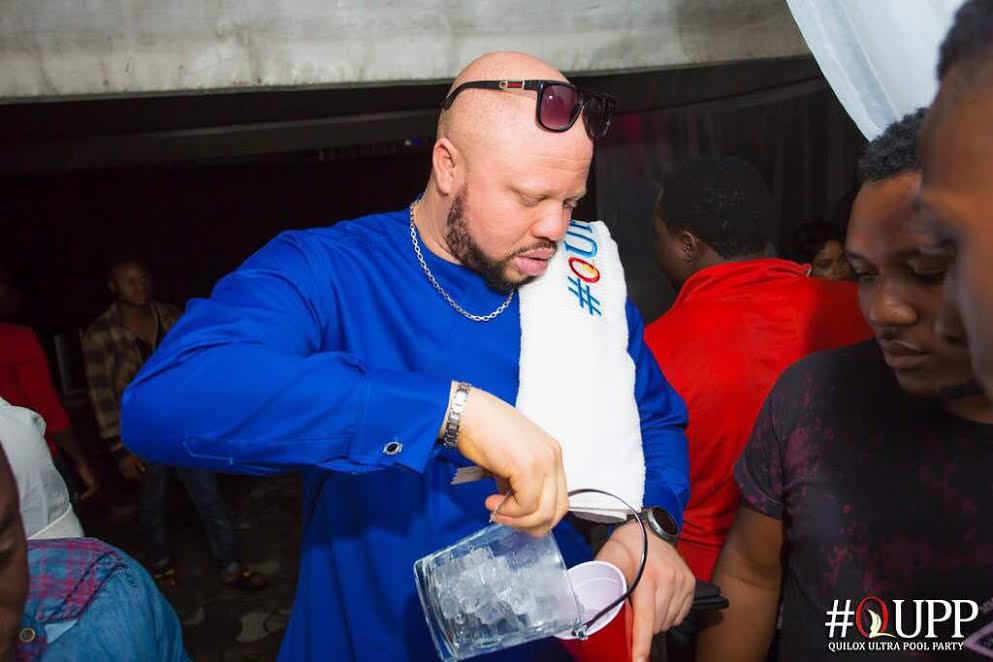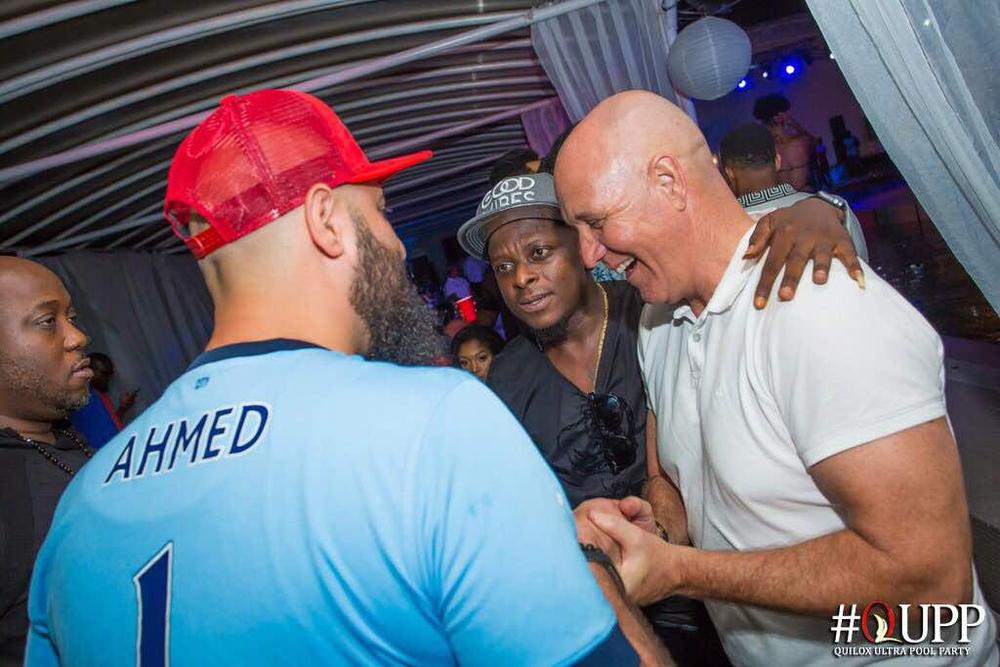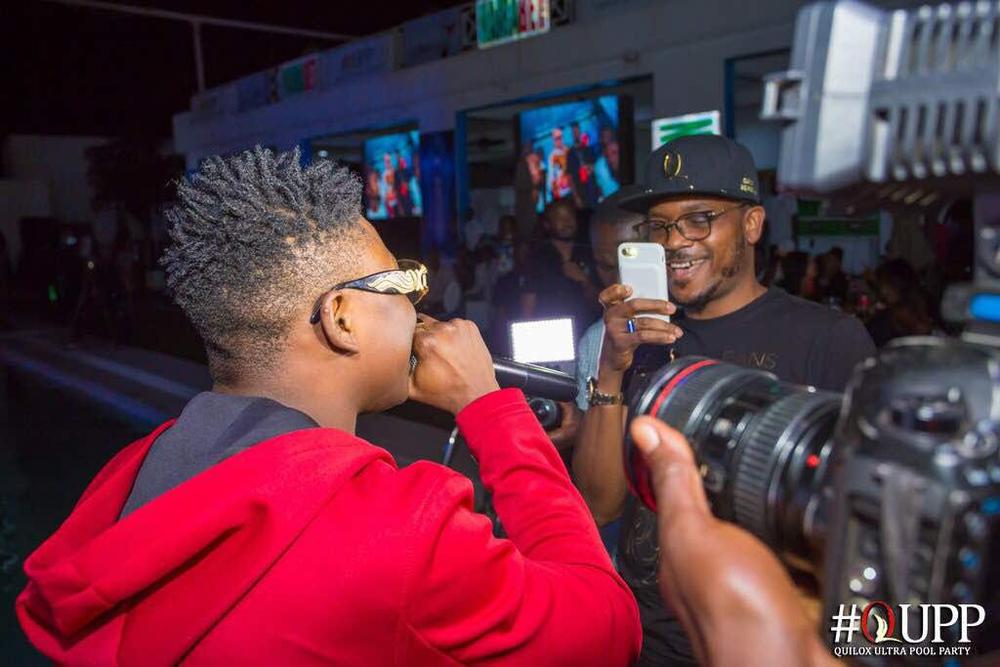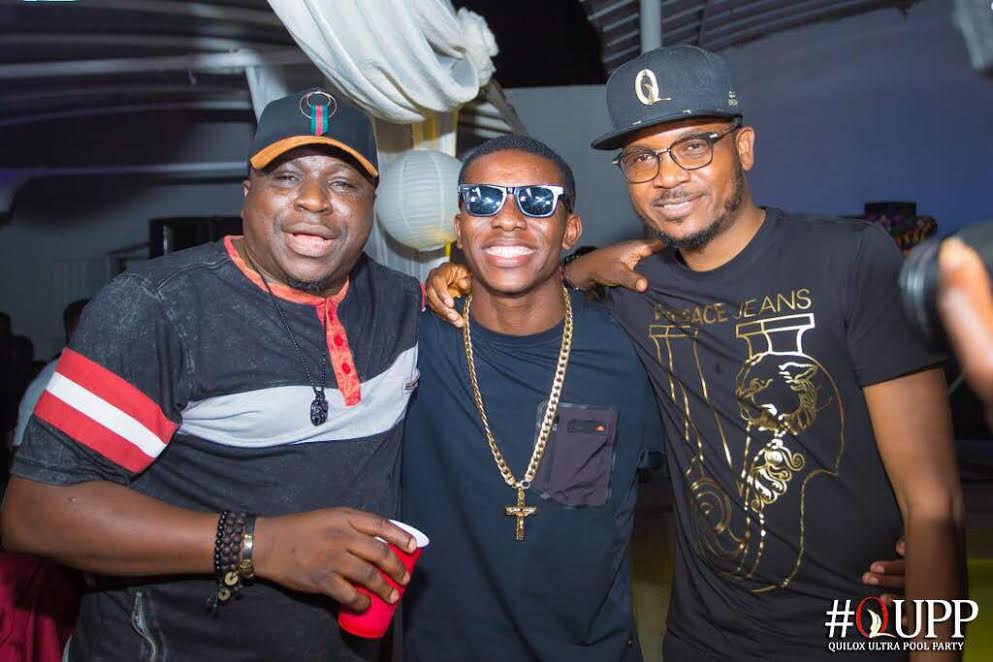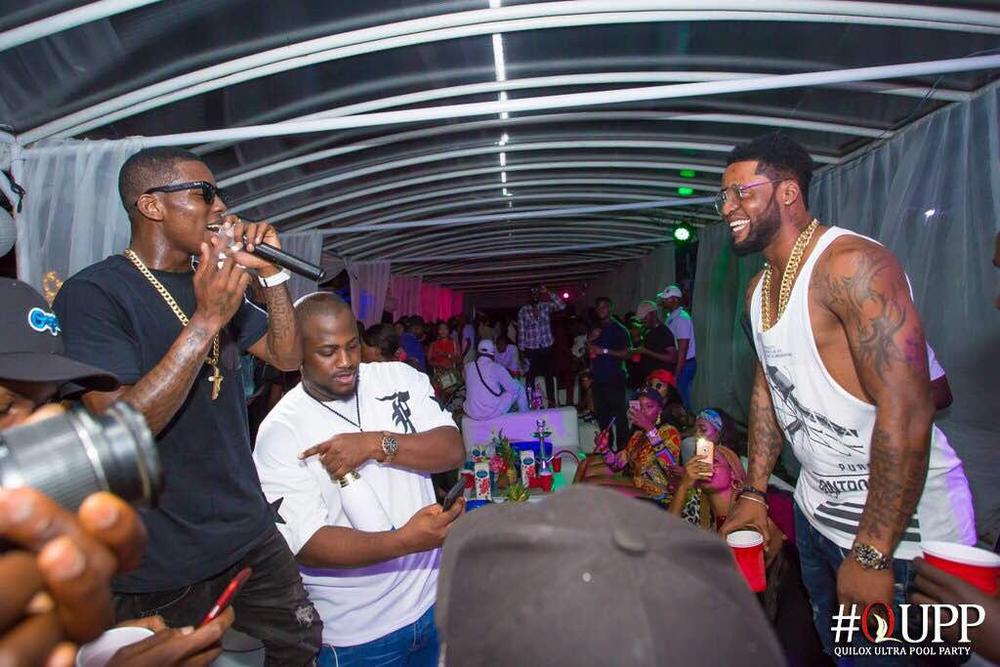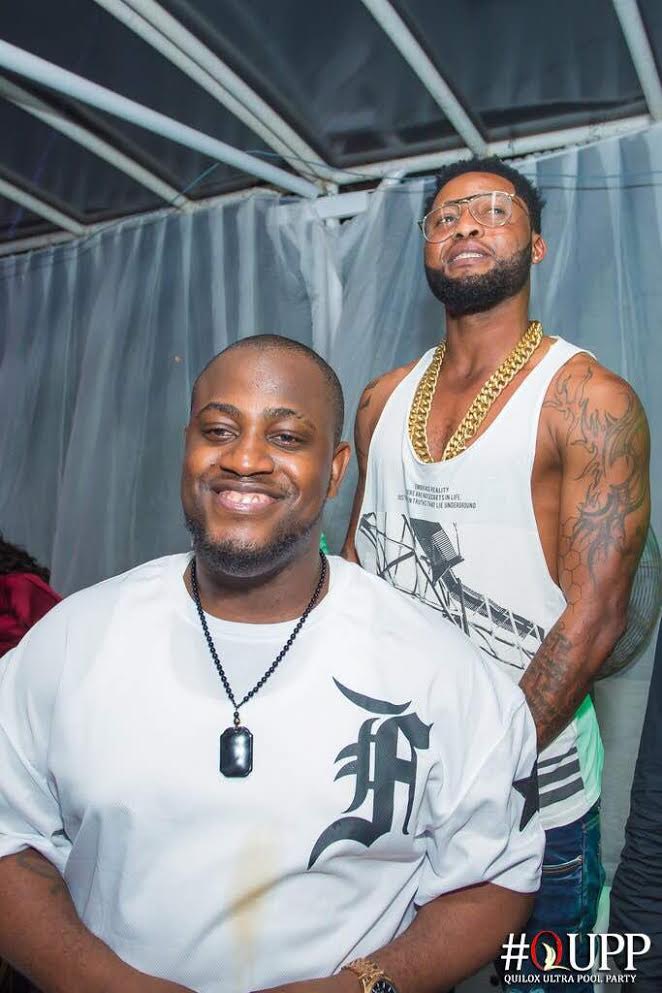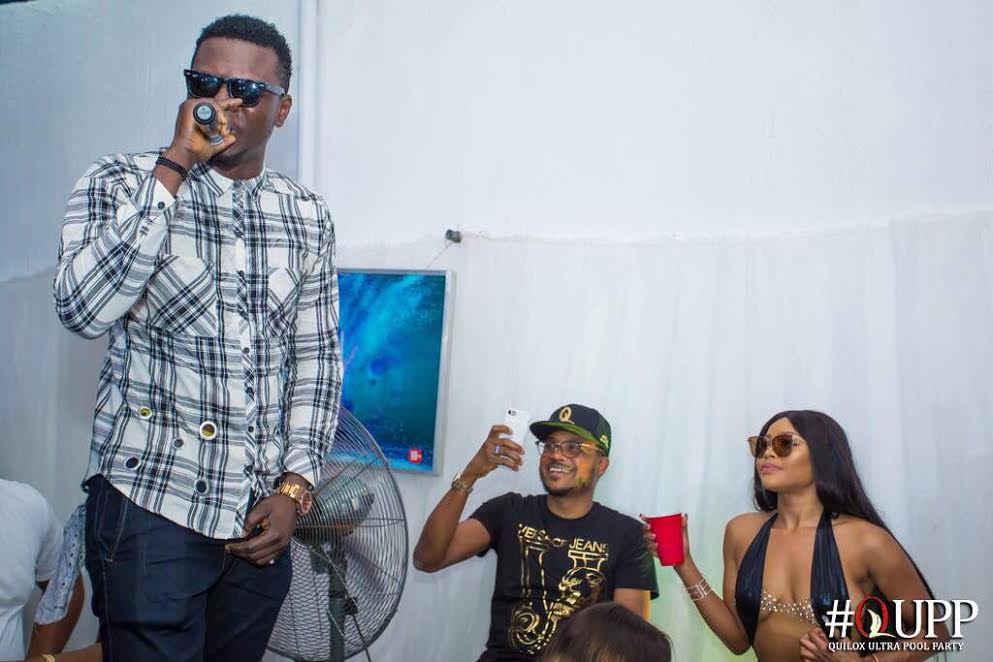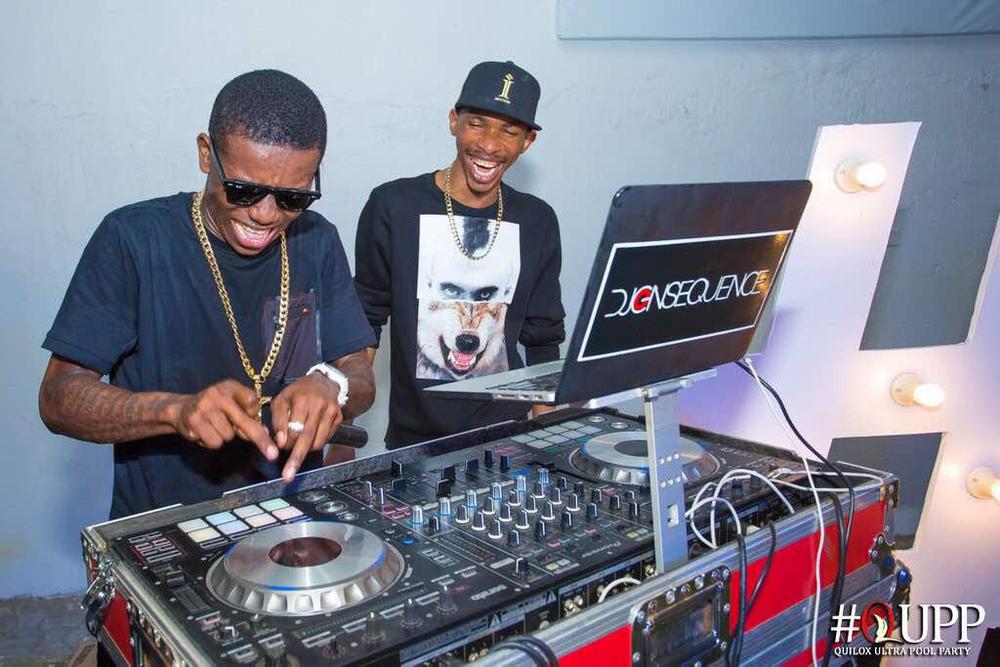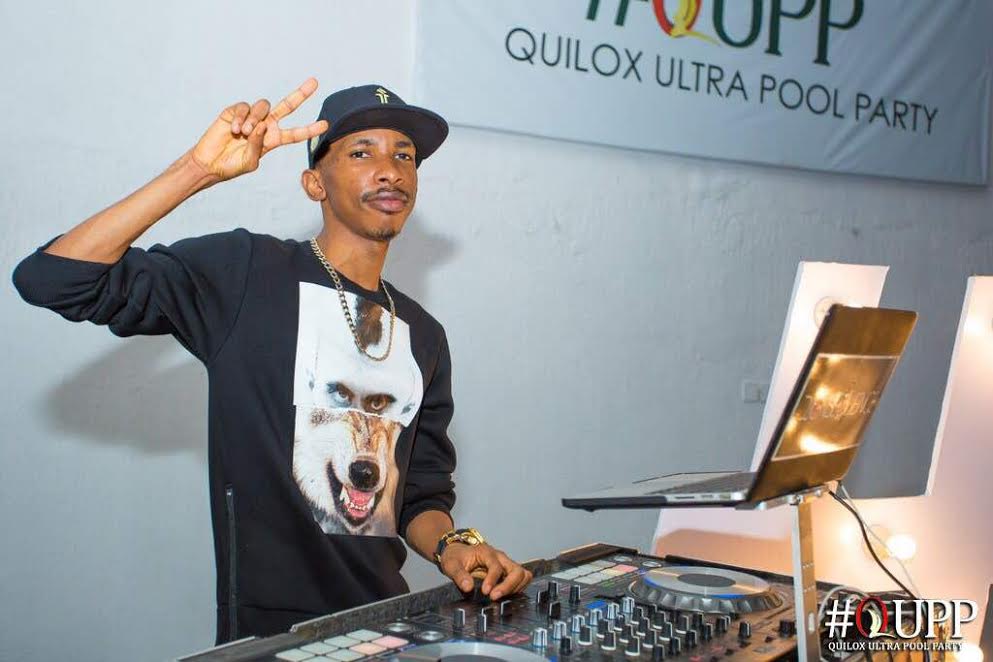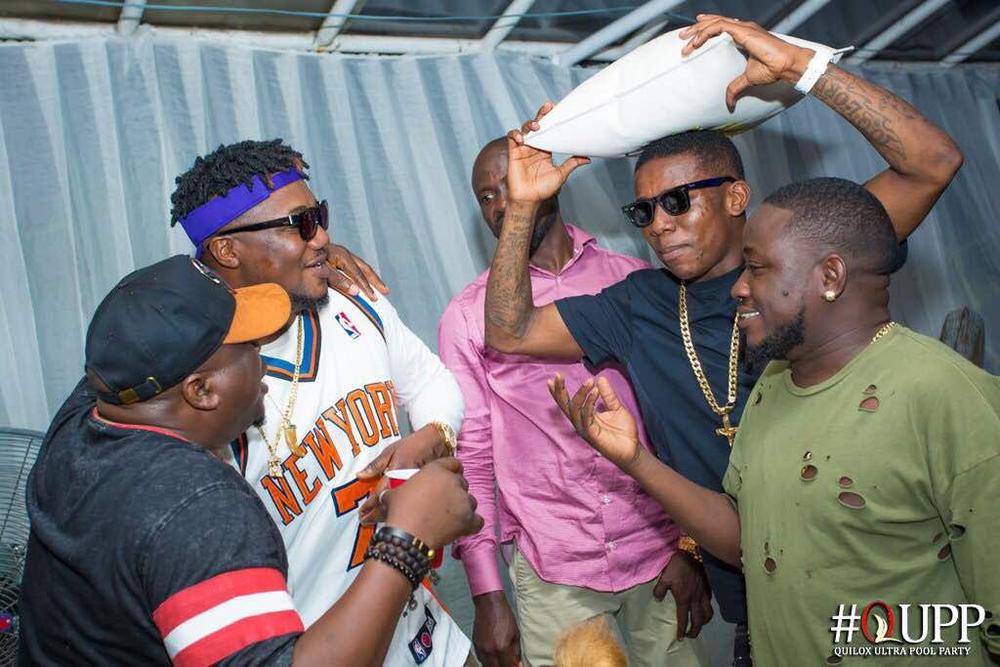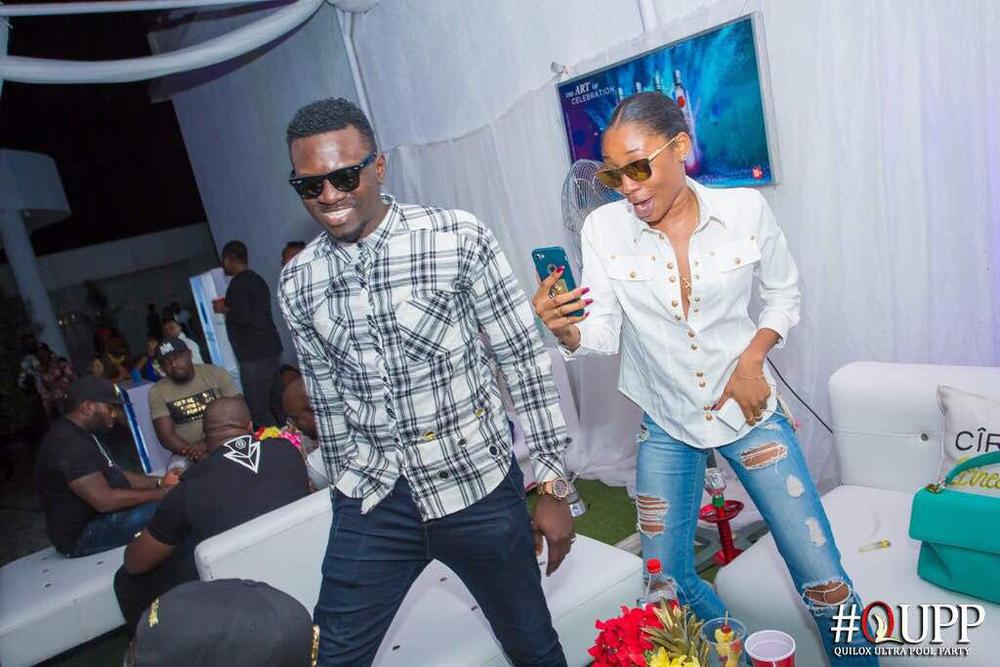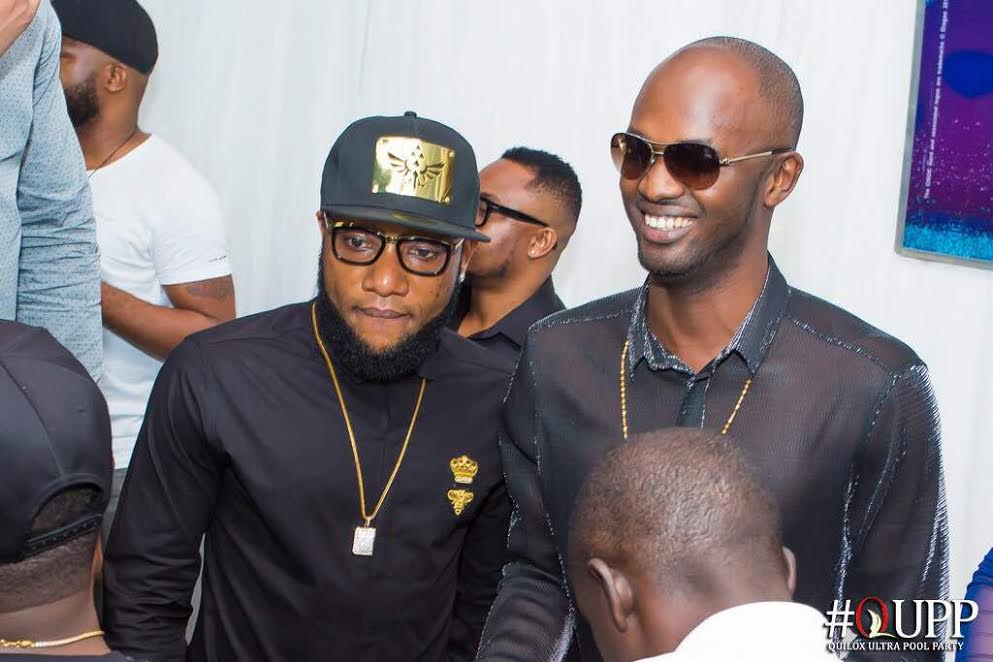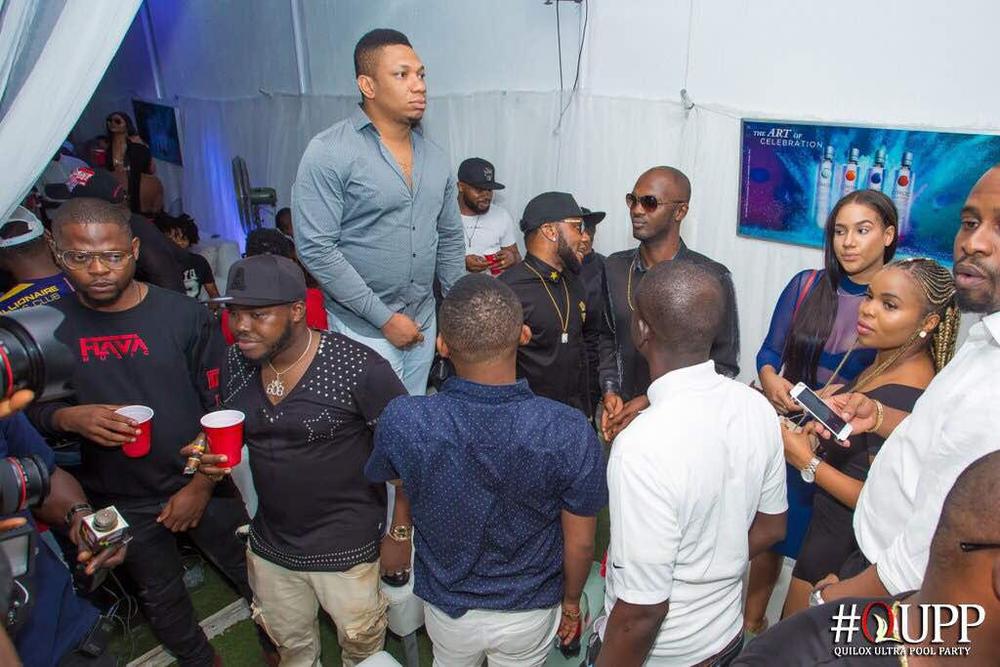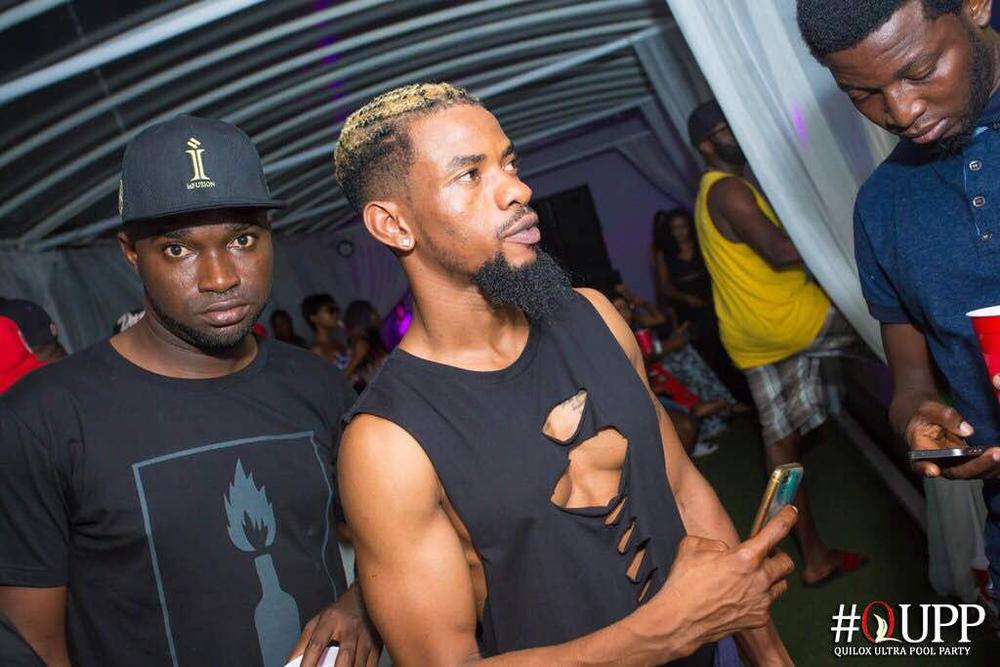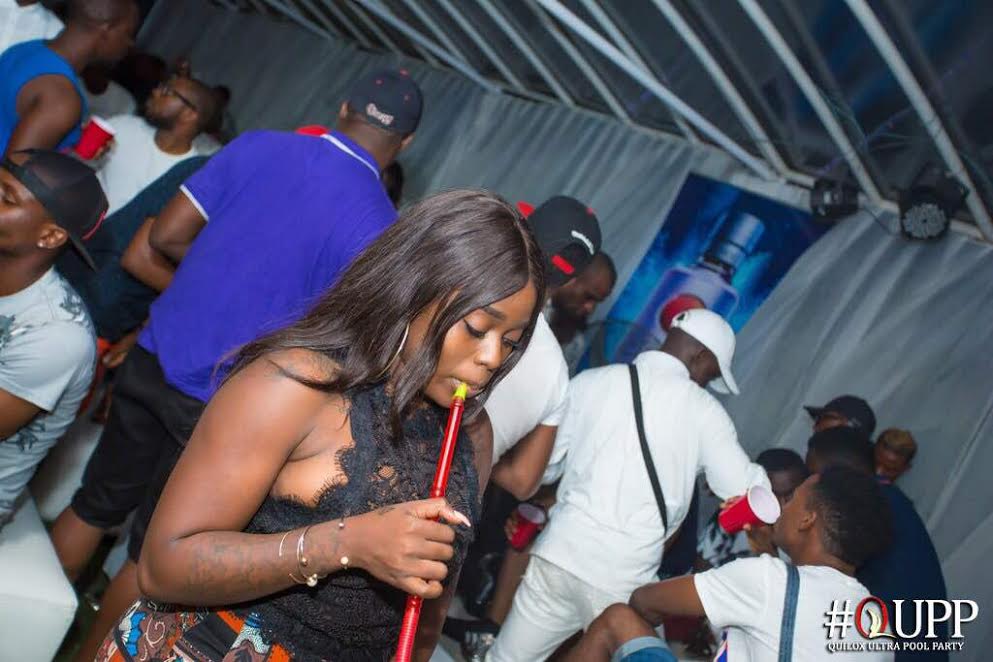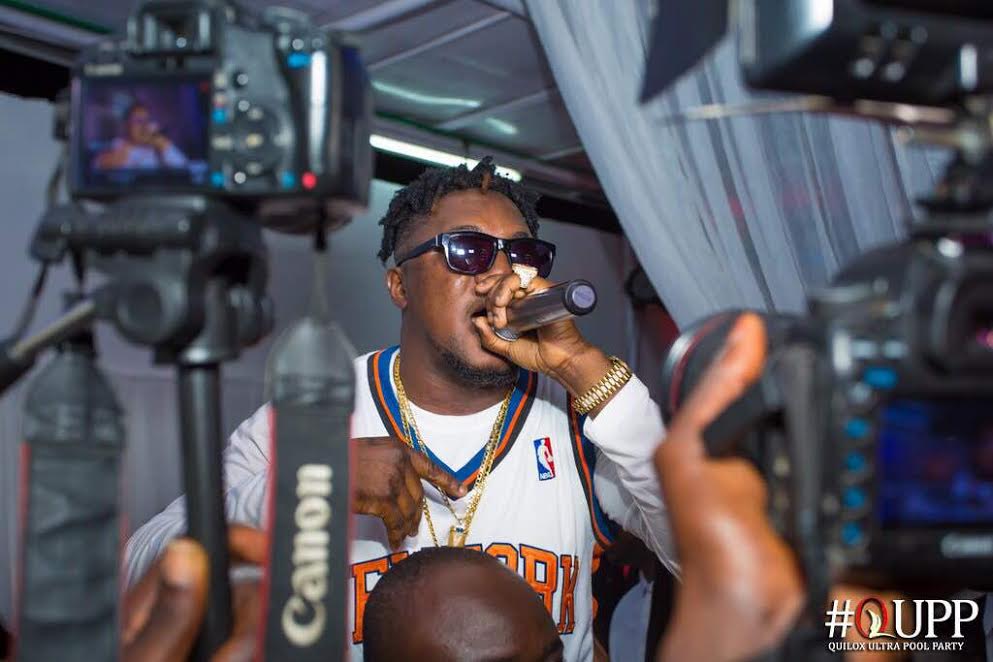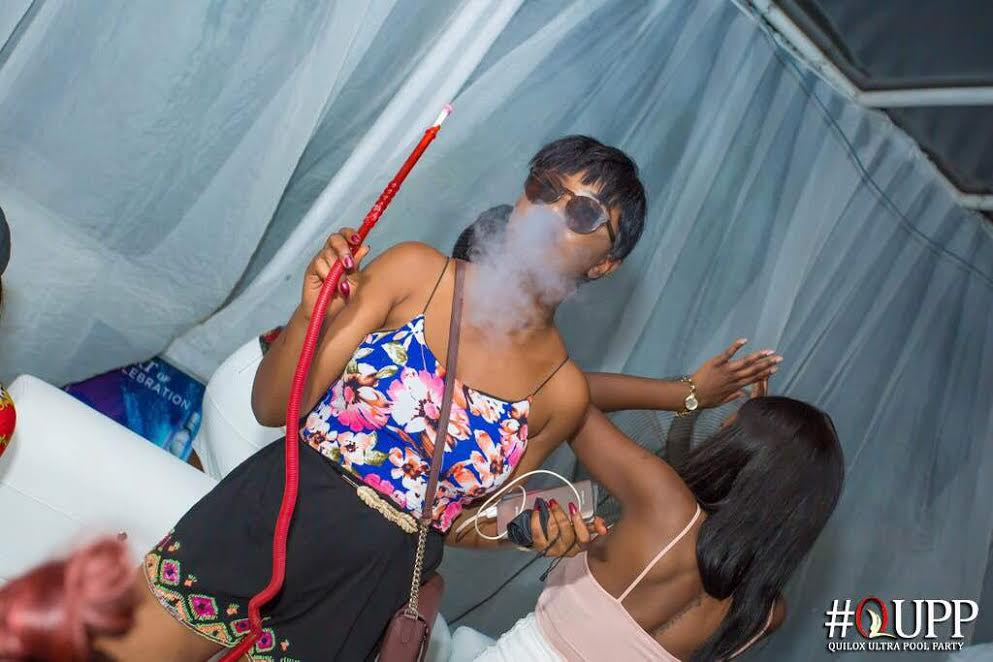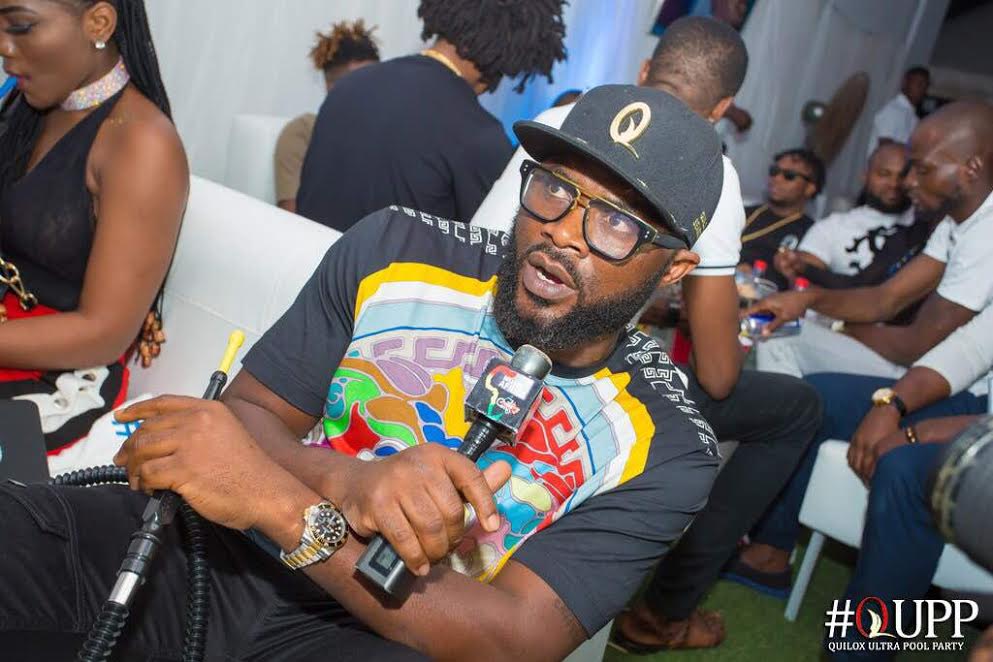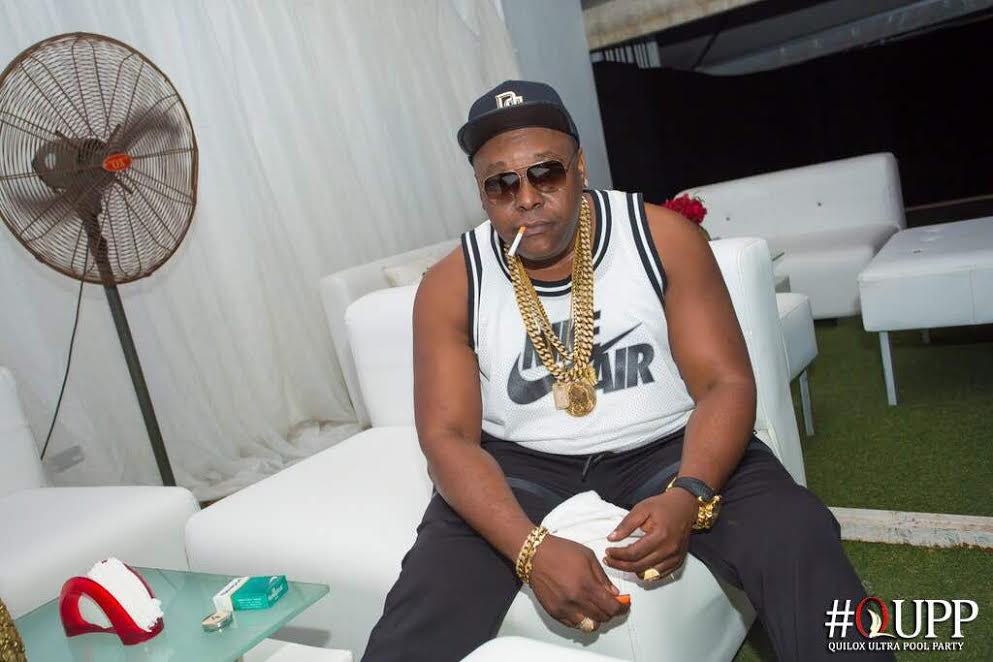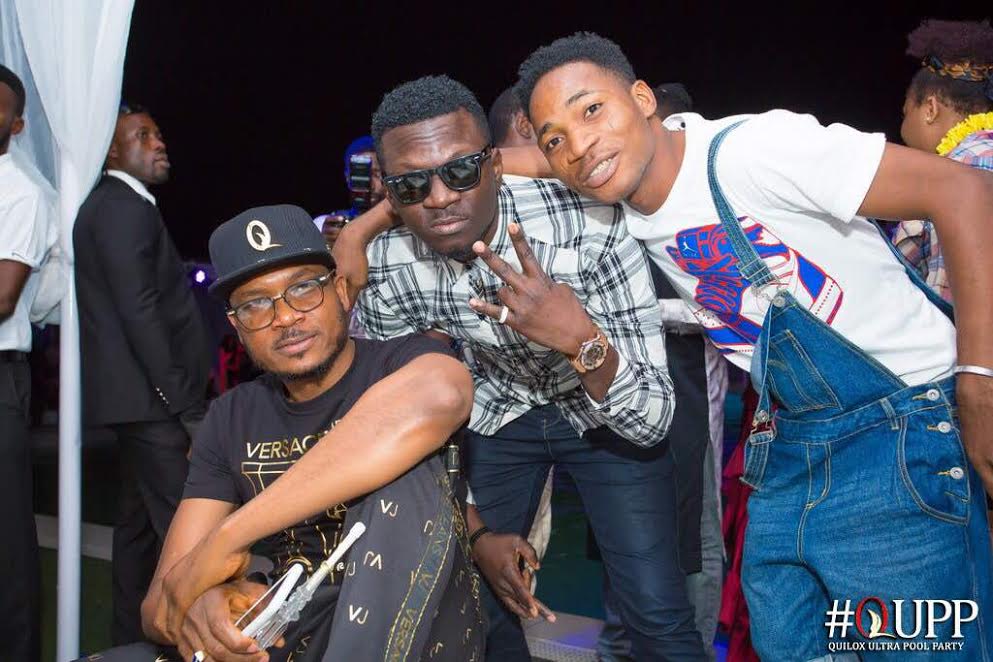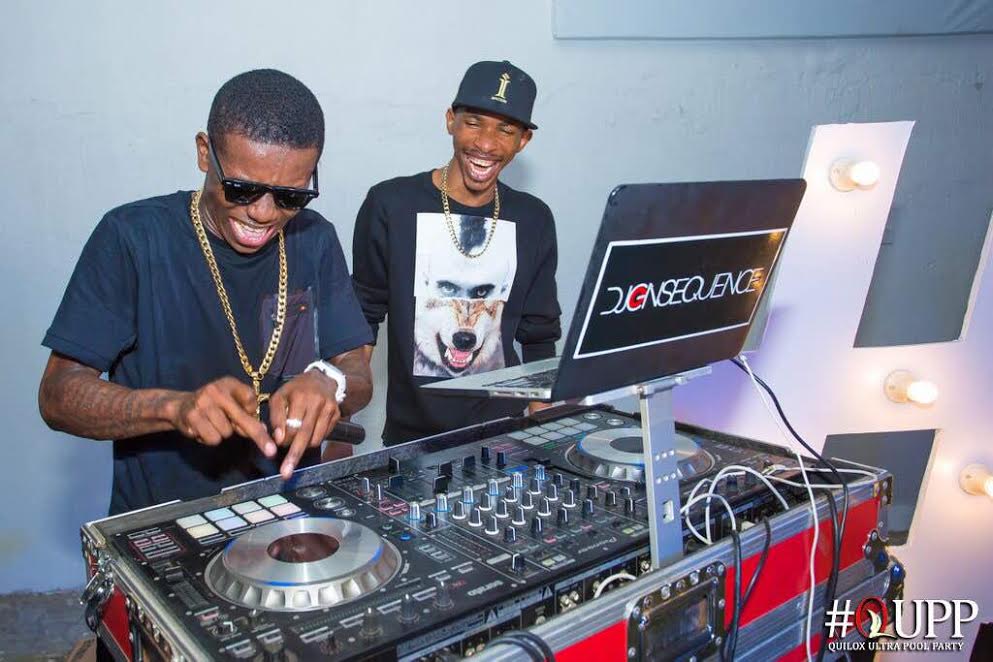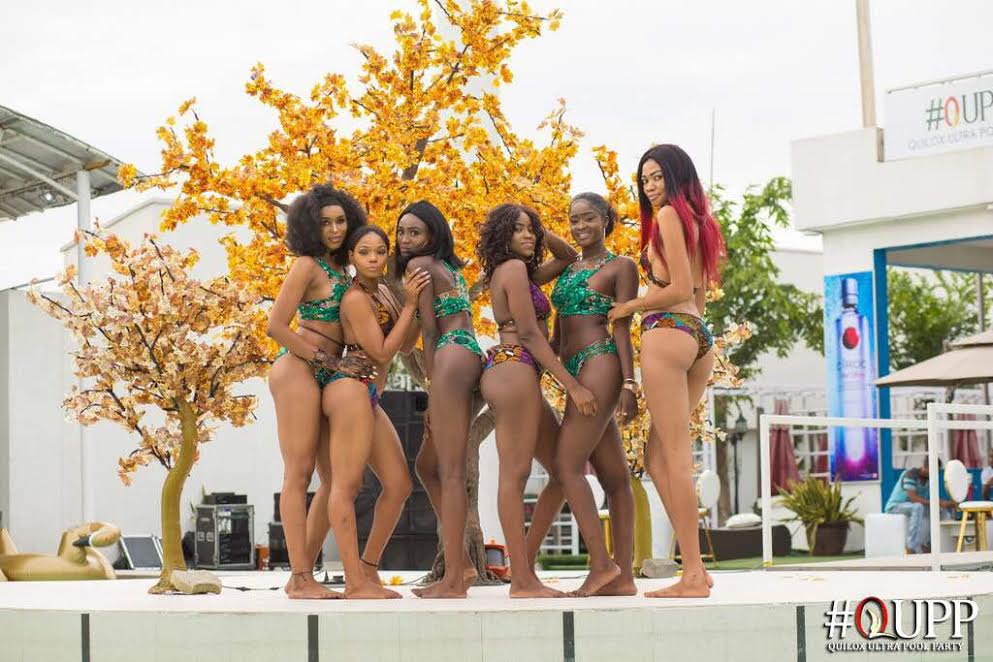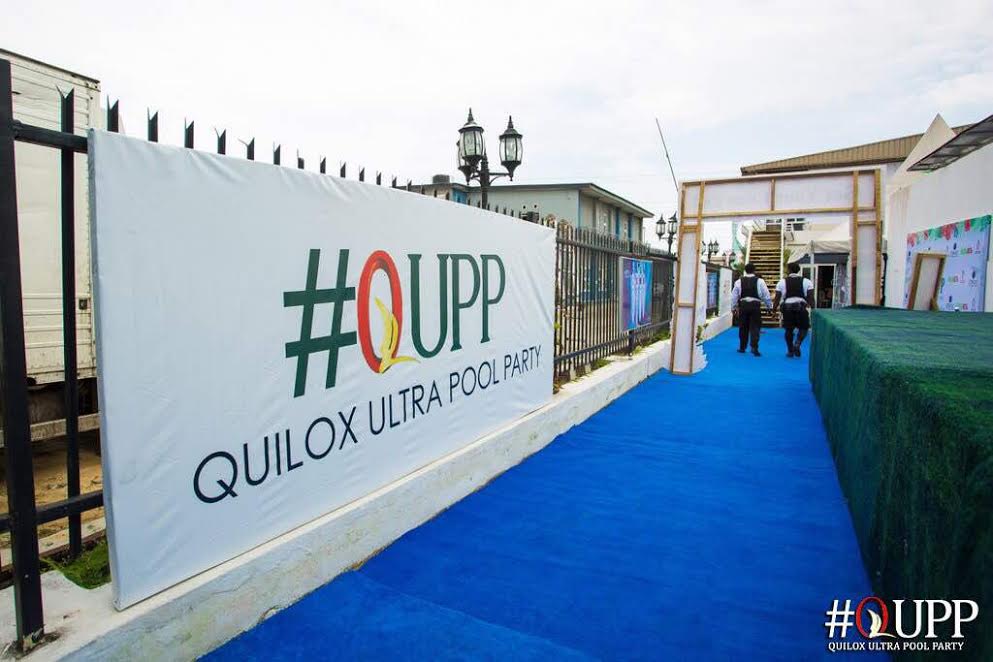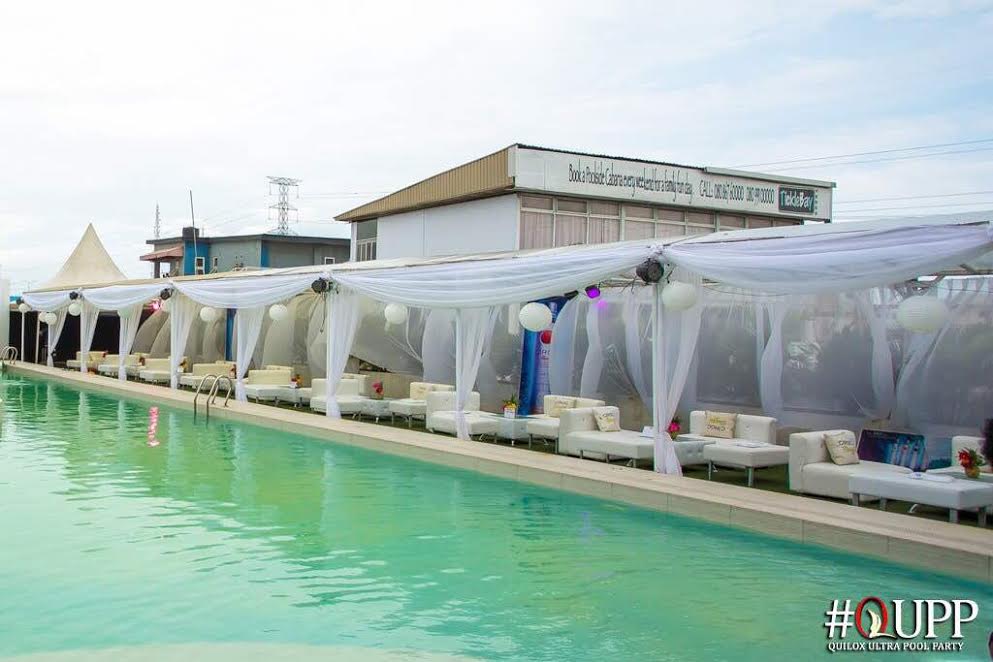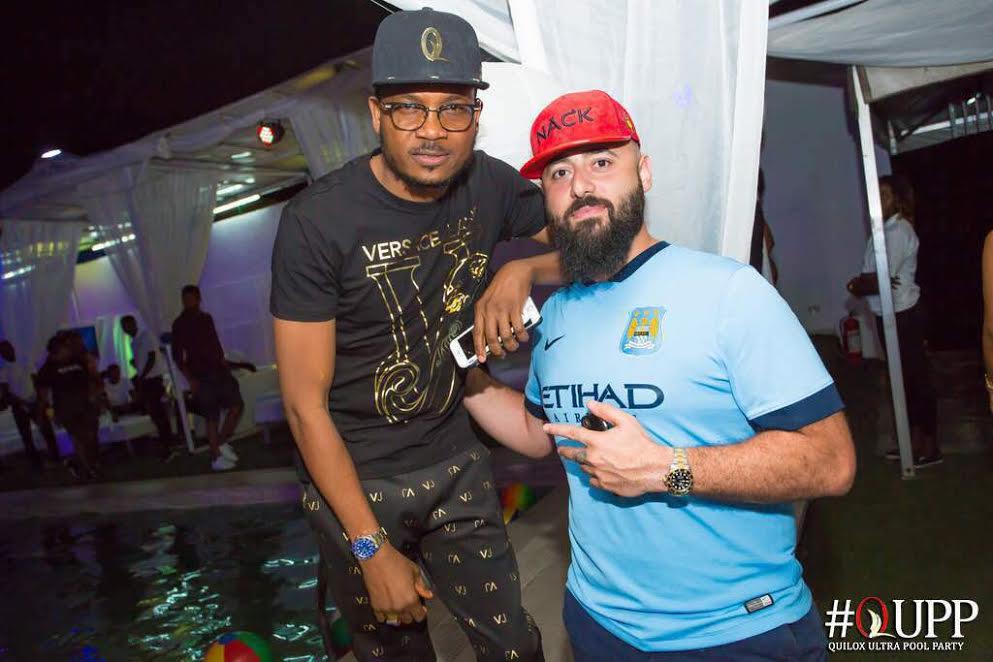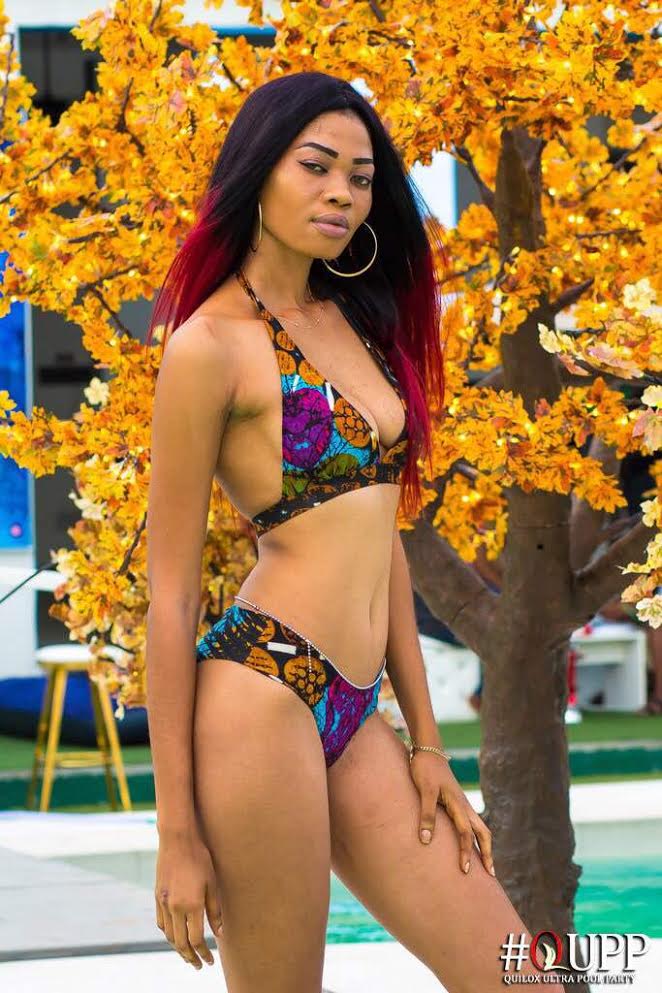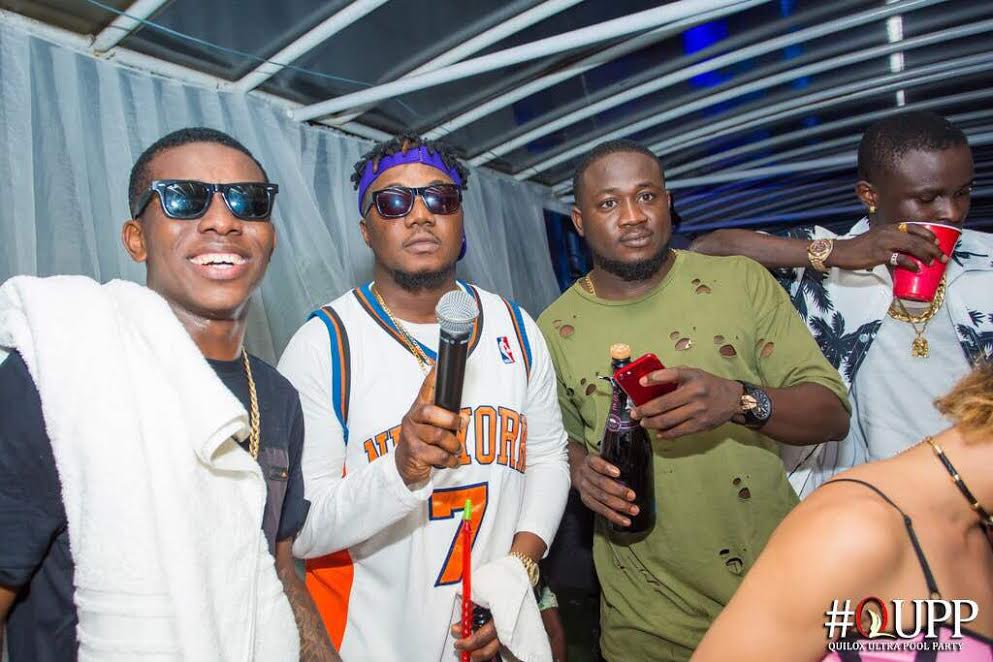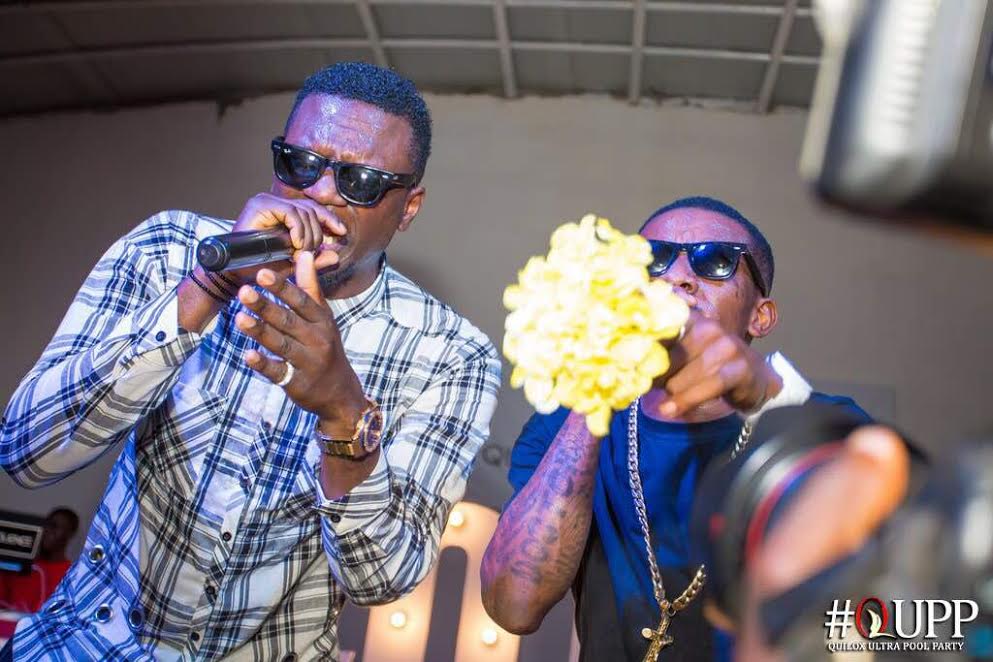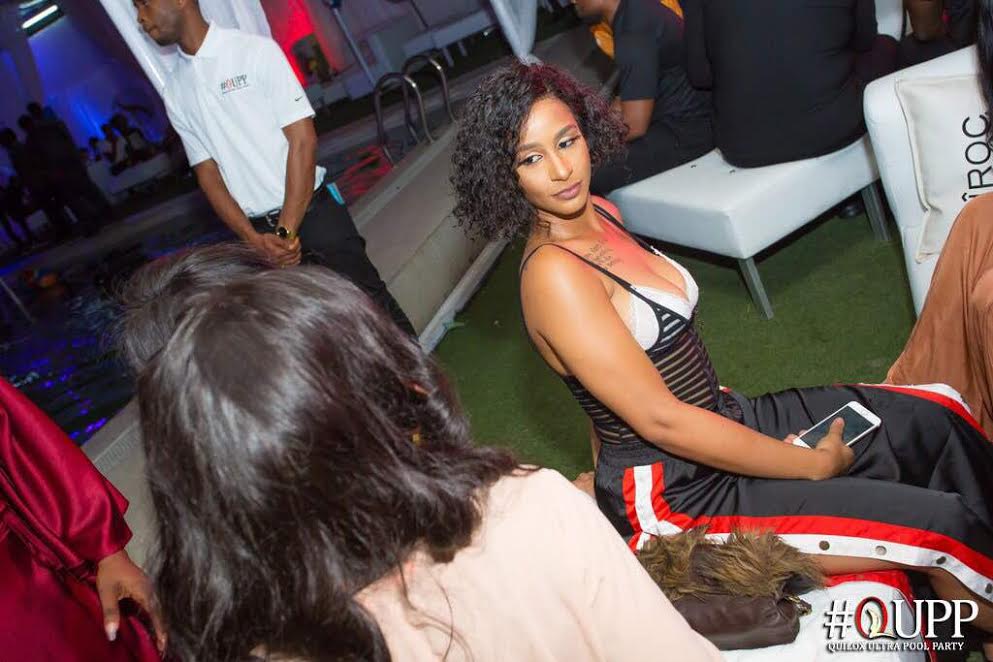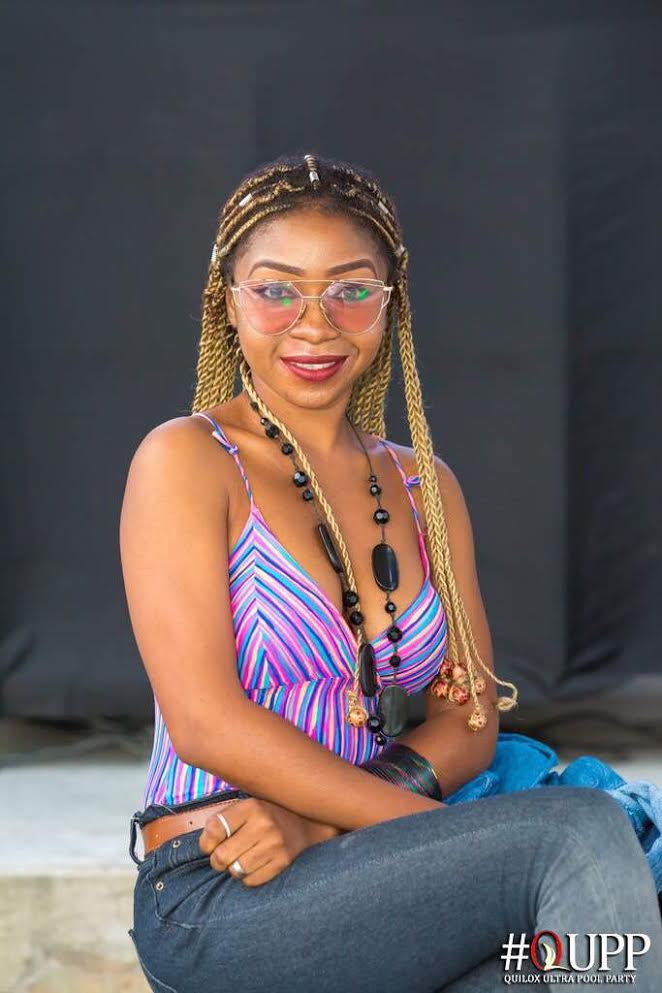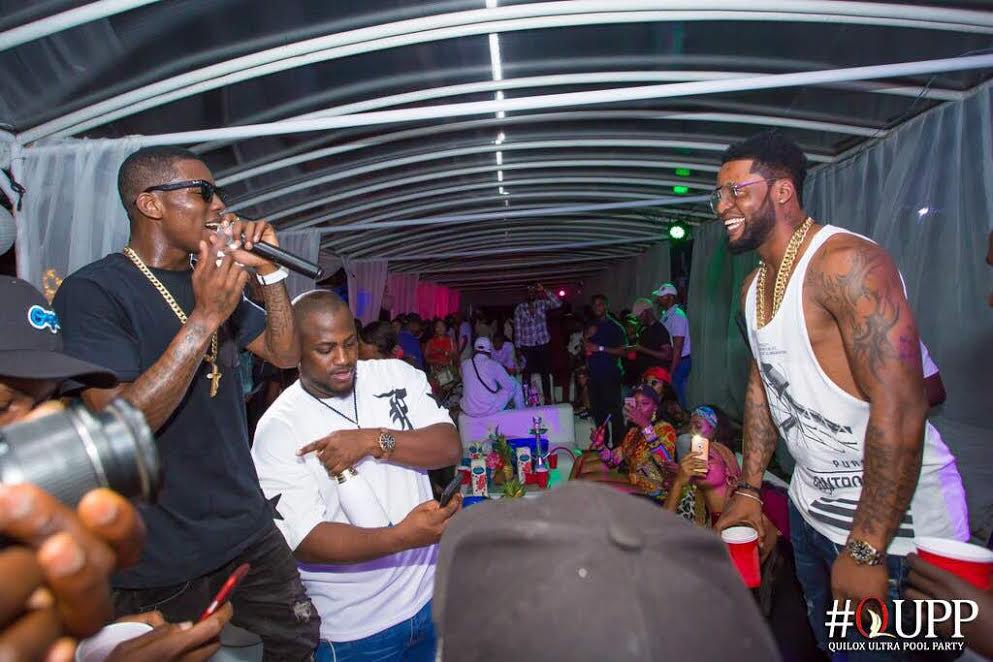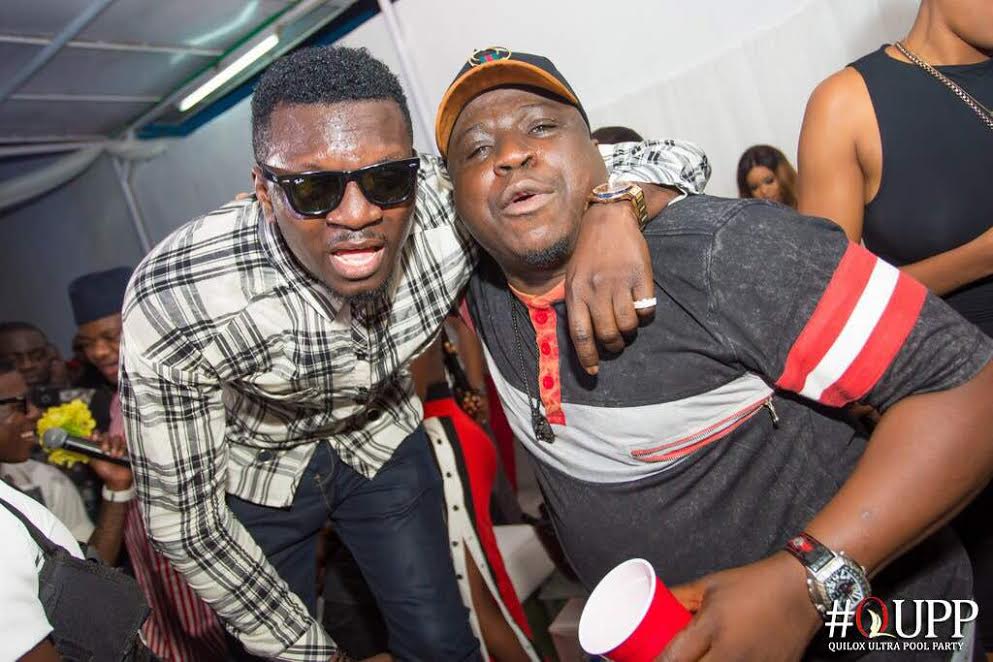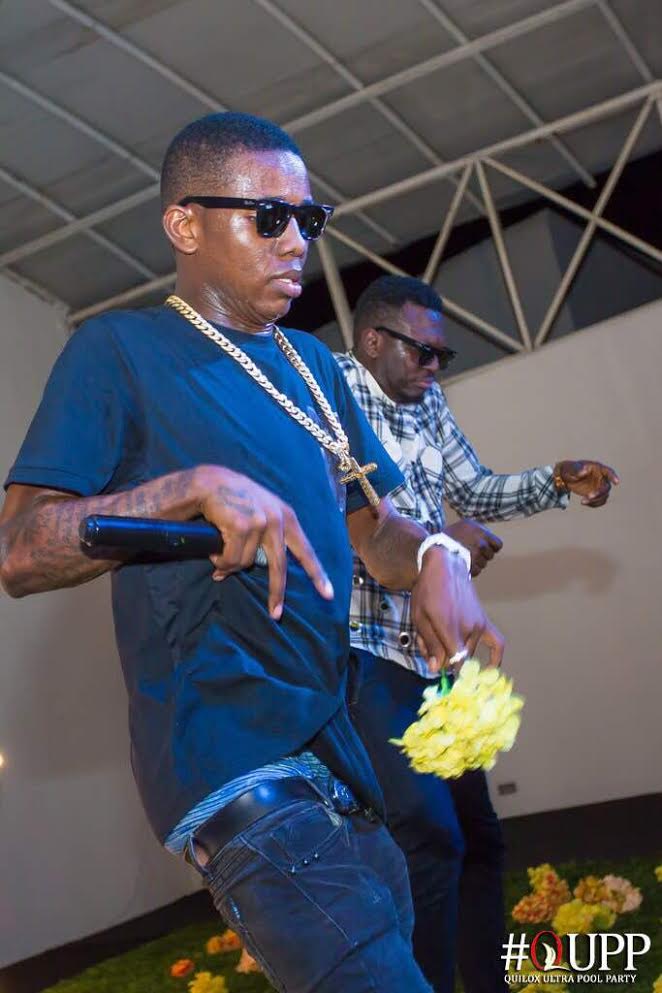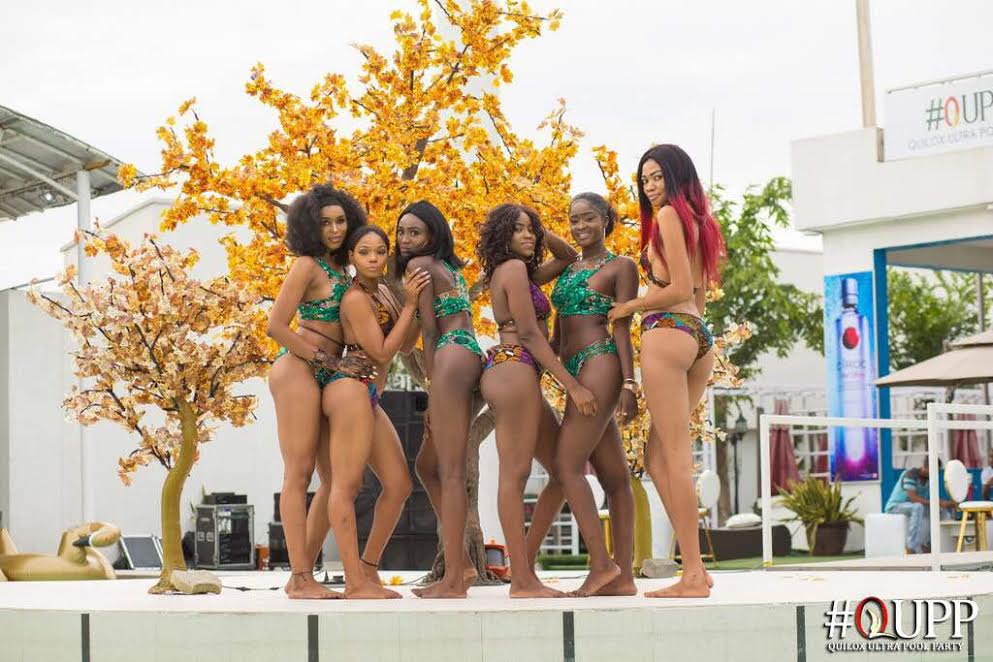 ————————————————————————————————————————
Sponsored Content