It's Friday! So you know it's time for another #BNFroFriday edition.
Today we focus on Ezinne Amadi, an Electronic Engineering graduate of the University of Nigeria, Nsukka. She refers to herself as a natural hair maestro, sharing her hair growth, natural hair tips and consultations on her blog www.afriziny.wordpress.com.
Ezinne is a natural hair lover to the core, read her interview below.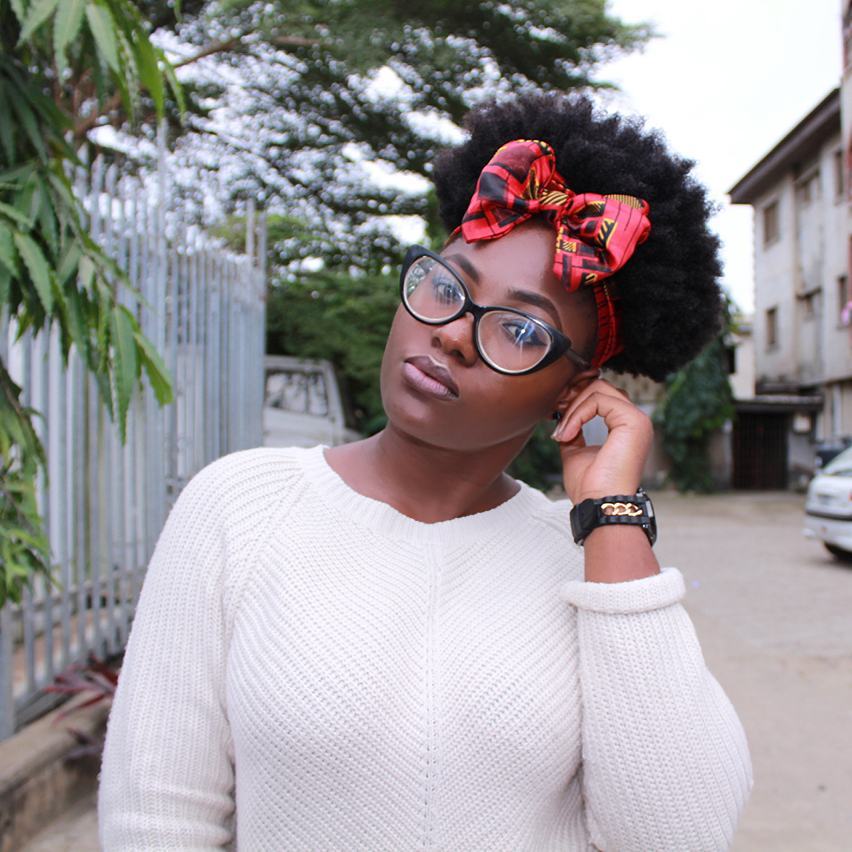 …
BellaNaija: Tell us about your hair
Ezinne Amadi: I do not categorize my hair into any of the type 4 classes. Let's just say my hair is curly, thick, has a high density, good elasticity, and low porosity. Although my natural hair colour is black, I have been very adventurous in the past with texture altering treatments like relaxers and artificial colours. When it comes to hair, the volume is something that takes major precedence, I could care less about the length but, prior to returning natural, it was the other way around. So my earnest pursuit for volume ruled my decision to go natural.
BN: How did you go natural?
Ezinne: Big Chop! Well, I'd say the experience was life-changing for me because it opened my eyes to the fact that I could effectively function without certain things especially my hair which I once so firmly held onto.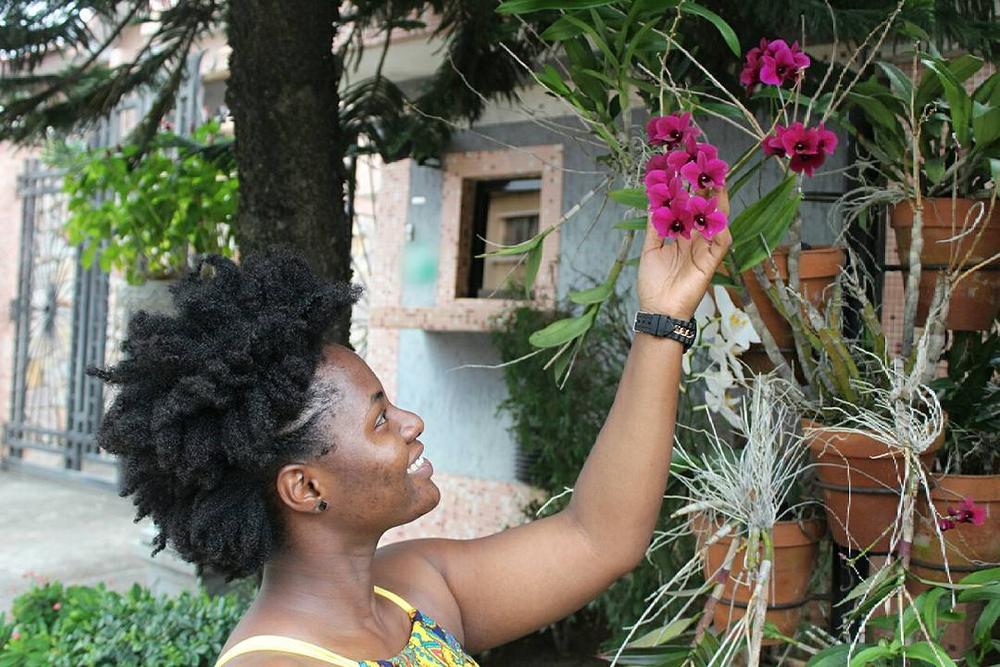 BN: Did you get any negative reactions to chopping off your hair?
Ezinne: Just as it is expected among the human race, someone always has an opinion on something that does not directly concern them, so there were both negative and positive reactions all of which were taken with a pinch of salt. Lately, everyone around me seems to have taken a liking to the way I have chosen to wear my hair and it could be because many more people are gravitating to the vibes of natural hair.
BN: Are you tempted to go back to it?
Ezinne: I'm never tempted to go back to relaxing my hair. I wouldn't even allow that kind of temptation!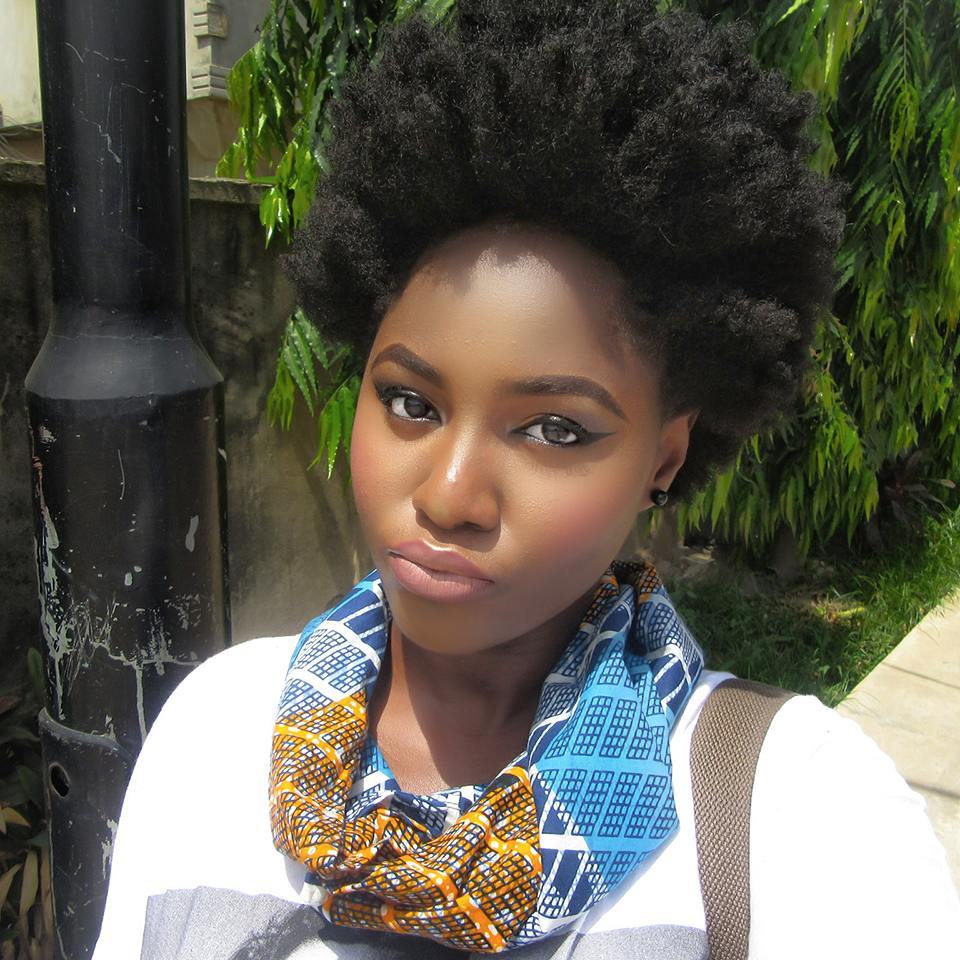 BN: How long have you kept your natural hair?
Ezinne: I've kept my natural hair for about three years now and I've had two major cuts in between; one in January 2015 and the other, in July 2016. So technically, my hair is about fifteen months old and I trim by the end of each quarter.
BN: Which season in Nigeria affects your hair most?
Ezinne: Nothing gives me more concern than the dryness my hair experiences during the harmattan.
BN: Are there any other hair problems you face aside from climate?
Ezinne: Dandruff and flaky scalp.
BN: How do you deal with the hair problems you face as a natural?
Ezinne: During the harmattan, I keep the ends of my hair tucked away in a protective style and try as much as I can to avoid any products that contain humectants. As for dandruff, I cleanse my scalp regularly and also avoid applying styling products directly to my scalp as that could increase chemical build up on the scalp and worsen the condition.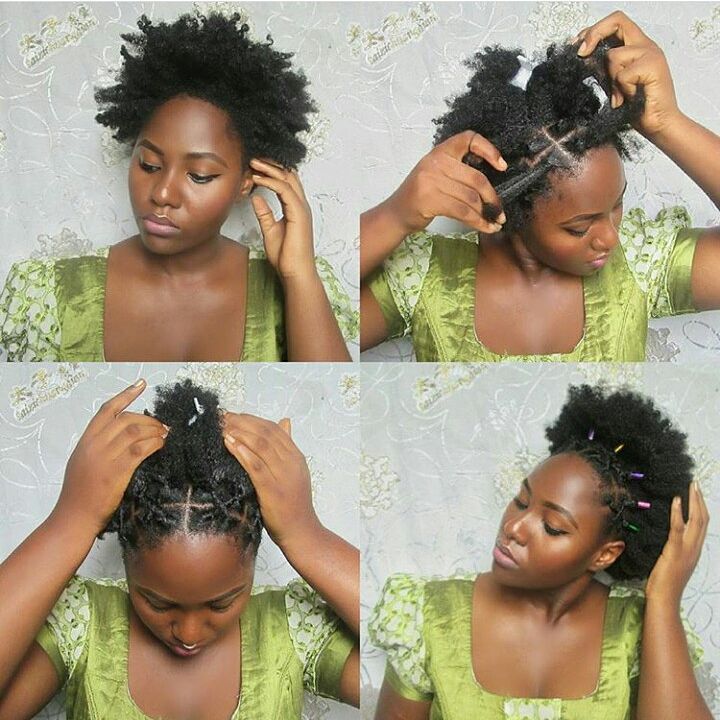 BN: What's your regular hair routine?
Ezinne: Daily, I make sure to massage my scalp and also sleep in a satin bonnet at night. I wash and style every four to five days. Pure natural honey, mayonnaise, and Amla oil are my staple products.
BN: What advice would you give to people thinking of going natural?
Ezinne: Don't wish for a particular texture or curl pattern, just listen to your hair and learn through your journey.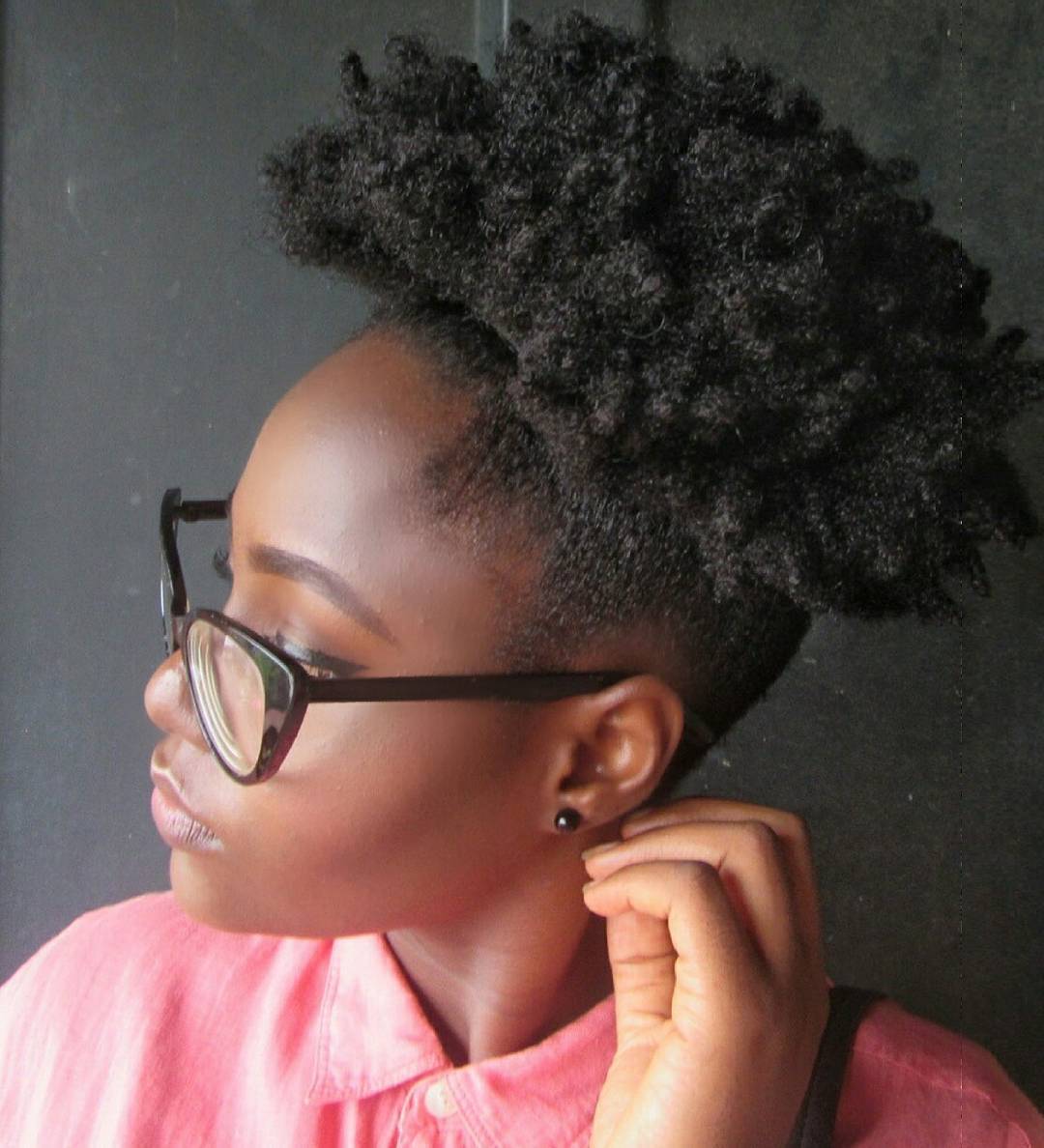 What do you like best about your hair and being natural?
Ezinne: Natural hair is very versatile, I can do just about anything with it. Anything at all!
BN: What is your favourite style to rock?
Ezinne: I'm very big on styling my hair and I particularly love updos but very recently I've been going back and forth with the high puff style but all that is about to change as I am set to launch my YouTube channel very soon.
BN: Are you particular about sleek edges?
Ezinne: I'm not particular about sleek edges. If my hair is kinky, my edges are not expected to be anything less or more.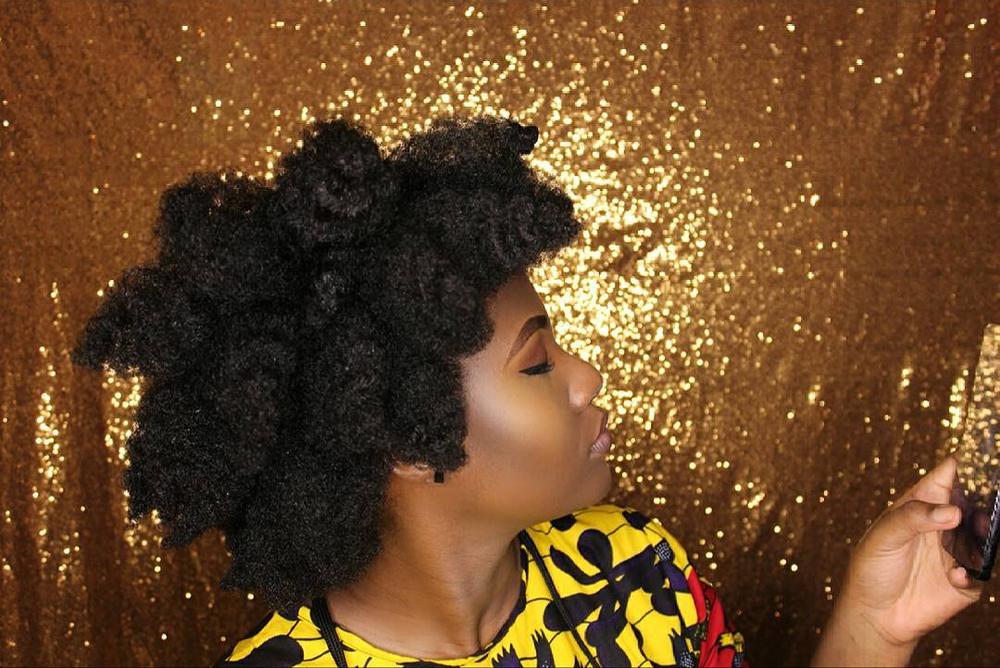 BN: What hair accessories can you NOT live without?
Ezinne: Scrunchies, bobby pins, and hair shells.
BN: If you were stuck on an island, what 3 hair products would you take with you?
Ezinne: Since it's an island, I take it that my most essential product water, is already in abundance so I'll only take whipped shea butter, a leave-in- conditioner and an apple cider vinegar.
BN: What's your remedy for a bad hair day?
Ezinne: Throw on a head wrap.
See more photos of Ezinne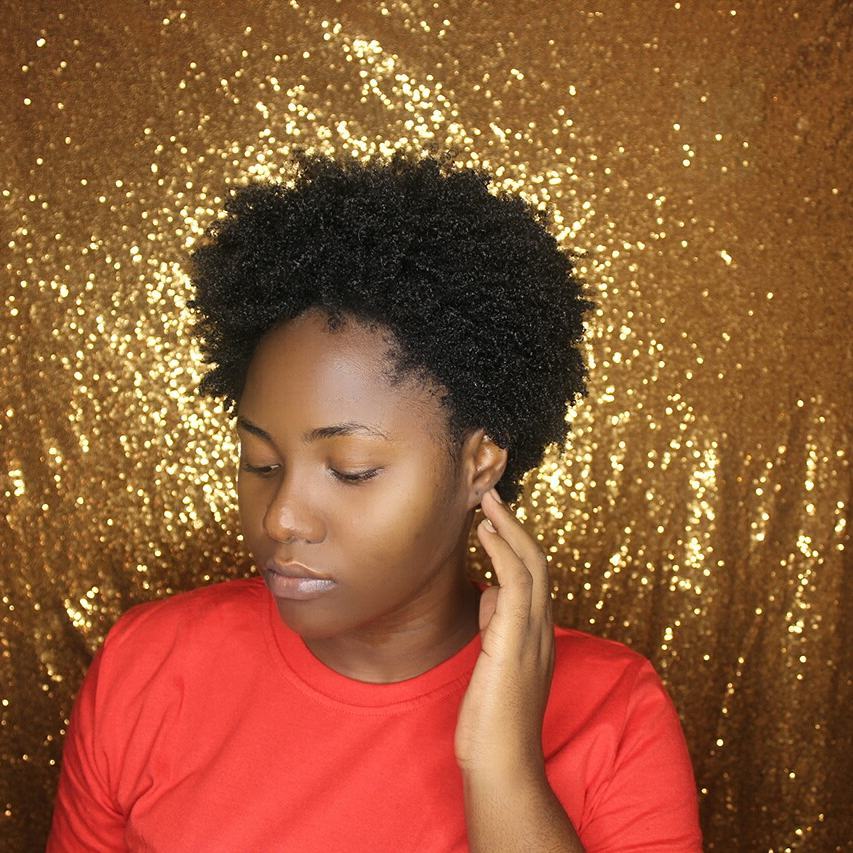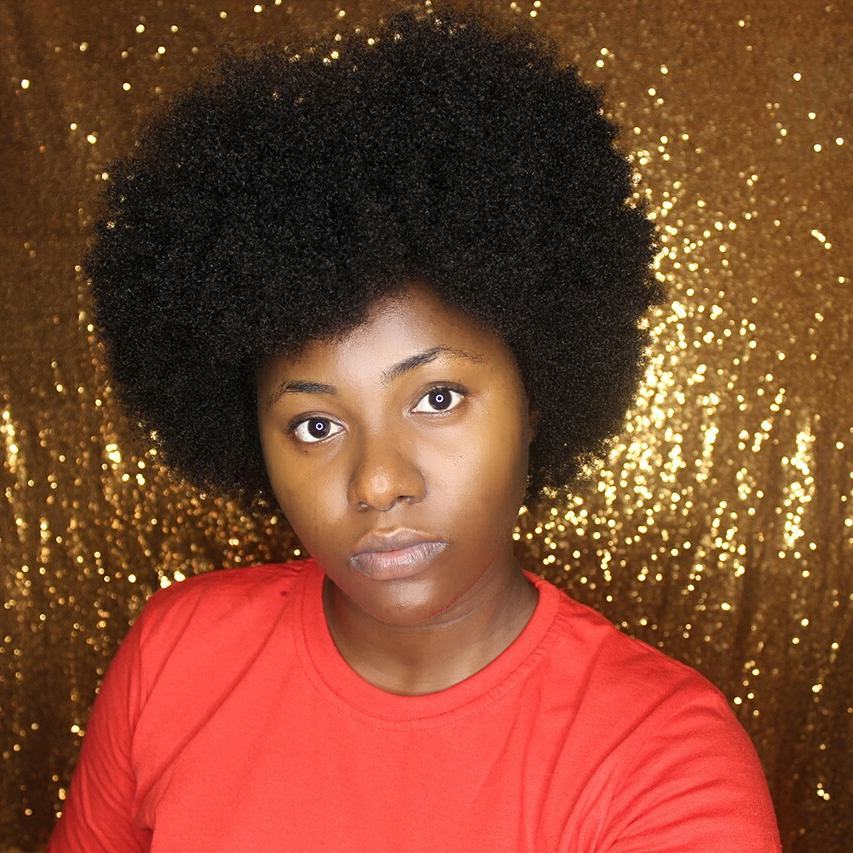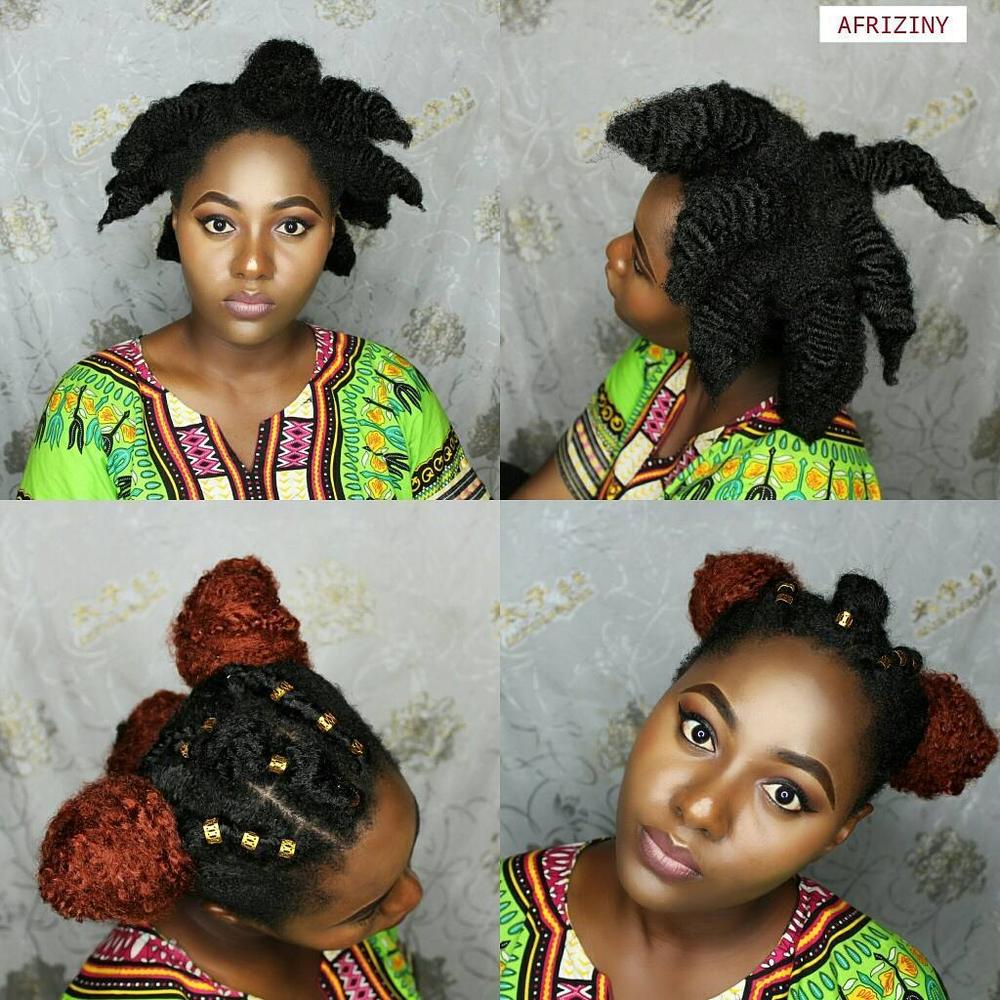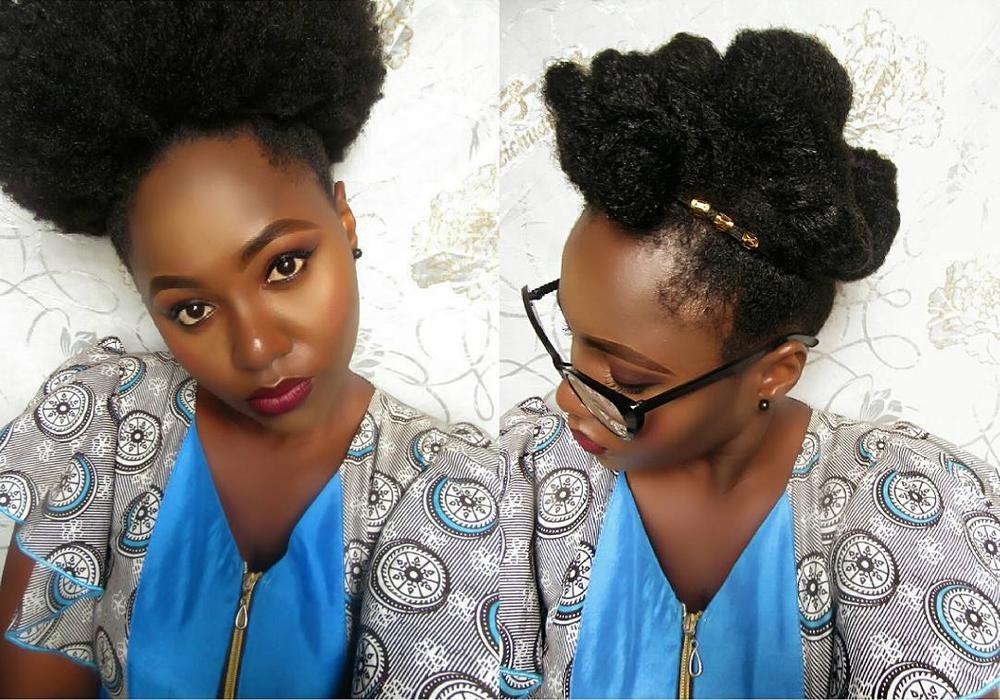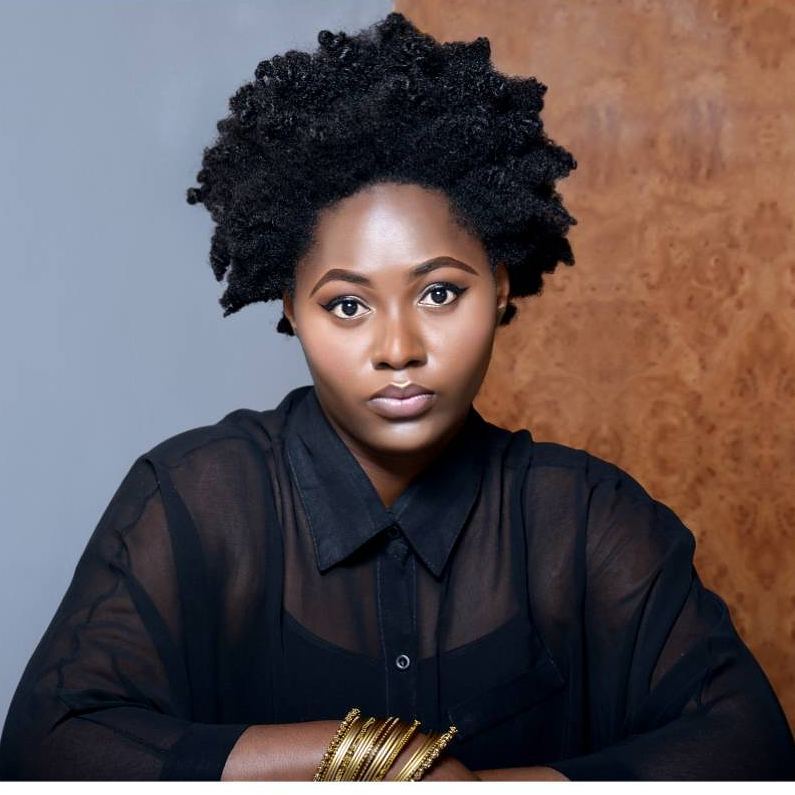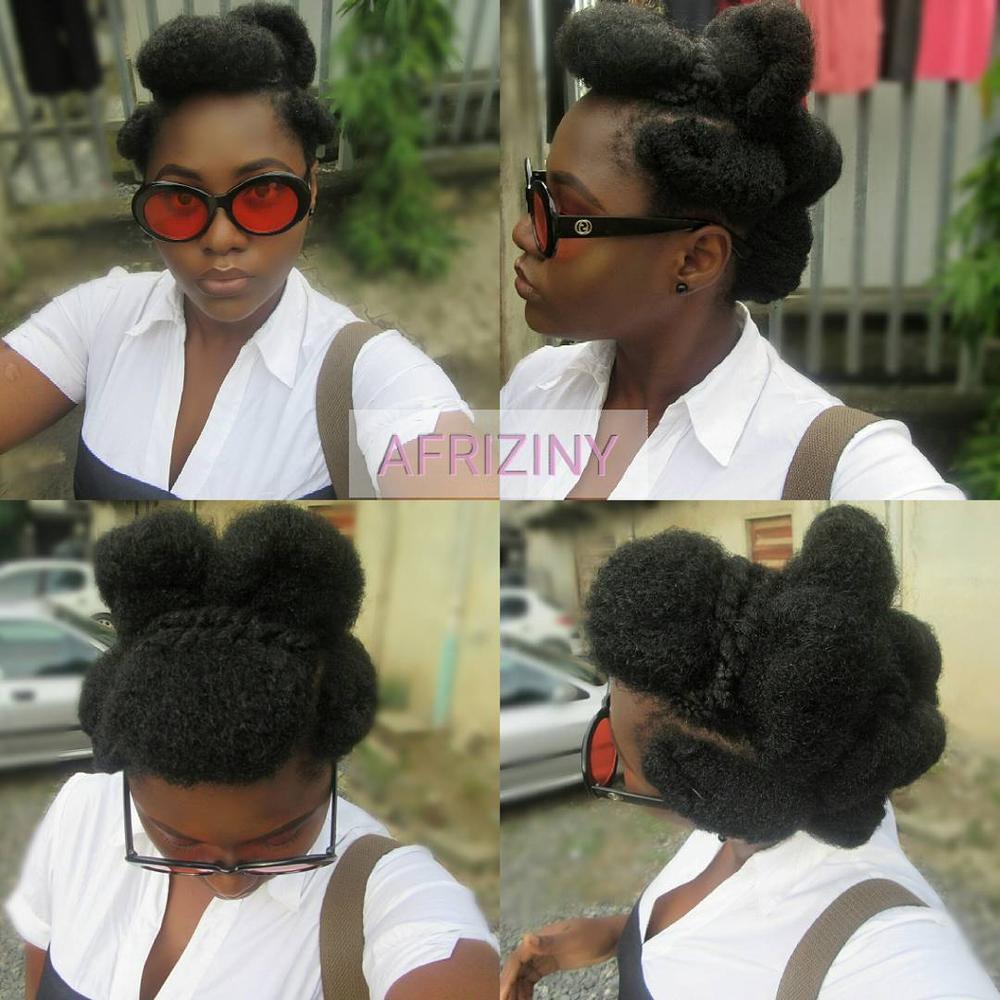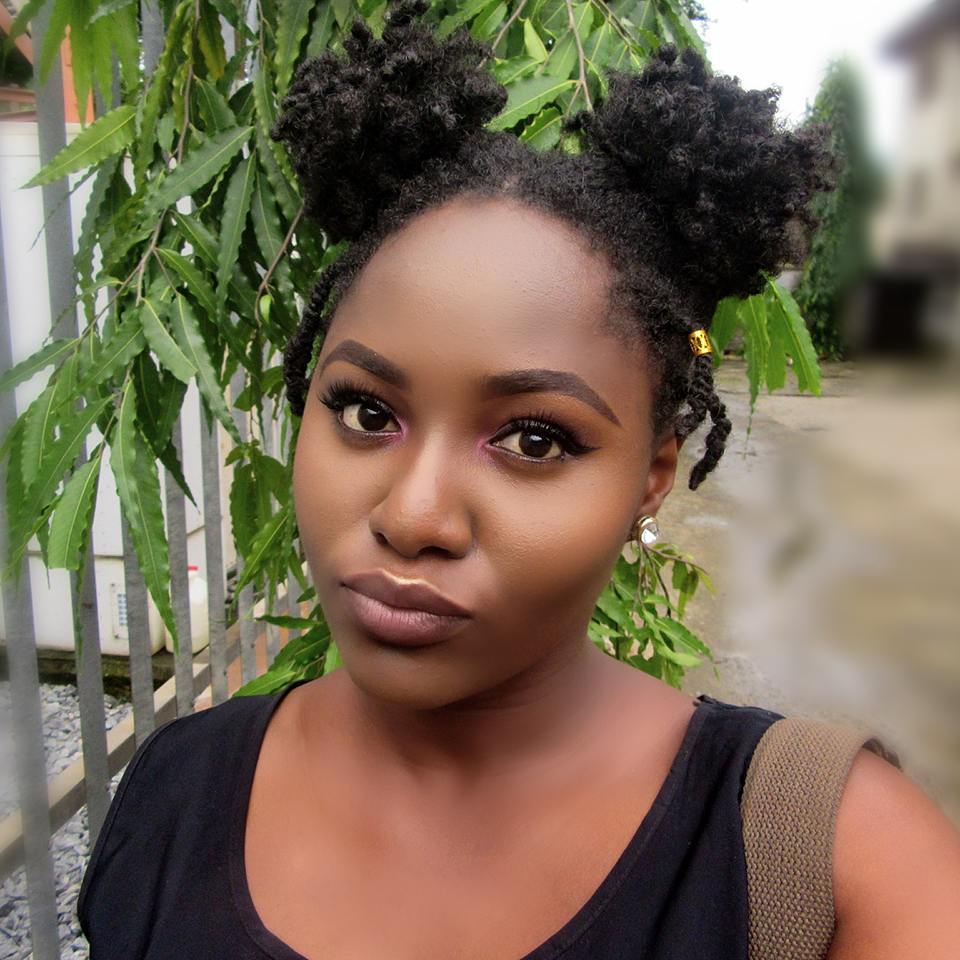 ***
Thanks for sharing your story with us Ezinne!
If you'd like to be featured, please send an email to [email protected] and let's make it happen!