Hello BellaNaijarians!
The weekend is almost here, and the list of all the exciting events happening this weekend is ready.
Scroll through to see.
For all the events happening near you, be sure to follow @bnrsvp on Instagram.
To have your event featured, send an email with details of the event – Theme, Date, Time, Venue and a short description – to events (at) bellanaija (dot) com.
Do not forget to check BellaNaija.com every Thursday for the complete event listing in Nigeria.
**
Black and White Ball
Come enjoy an exclusive night of luxury and Belaire Rose as The Artisdan Lounge celebrates with THE BLACK AND WHITE BALL on Friday. It would be a lavish evening with special appearances and performances by DJ Zeez, N6, DJ Cypha and Olus B.

Date: Friday, October 13, 2017.
Time: 10 PM.
Venue: 14B Anifowoshe Street, Off Adeola Odeku, Victoria Island, Lagos.
---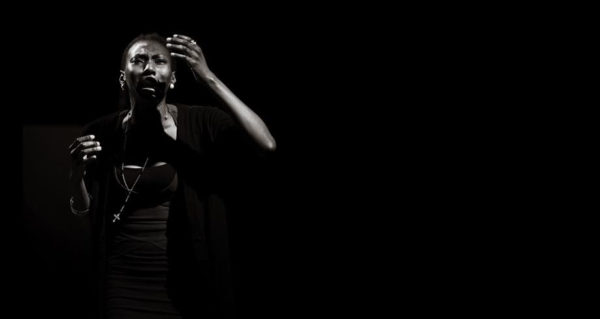 Ajegunle – The Musical
Zera Productions presents a pulsating and electrifying musical called "Ajegunle" with music from leading contemporary artistes in Nigeria.
Date: Friday, October 13 – Saturday, October 14, 2017.
Time: 7 PM on Friday. 1 PM & 7 PM on Saturday.
Venue: Stratford Circus Arts Centre.
---
African Fashion and Design Week (AFDW) 2017
The theme for AFDW 2017 is "Honour the Masters and Celebrate the New''. As the theme implies, the aim of this fashion week is to celebrate and pay homage to both veteran renowned designers, as well as new designers who show promising potential.
Date: Friday, October 13 – Sunday, October 15, 2017.
Time: 12 PM.
Venue: Federal Palace Hotel, Victoria Island, Lagos.
---
Shift Lemme Faint!
"Shift Lemme Faint" is a set of witty monologues written by some of Nigeria's finest writers depicting life in Nigeria and adapted into a stage production. These monologues and conversations are about the peculiarities of being Nigerian, in other words… our ridiculousness as Nigerians, because as we like to say, "We Nigerians are special!."
Date: Saturday, October 14, 2017.
Time: 4 PM & 7 PM.
Venue: Terra Kulture, Tiamiyu Savage, Victoria Island.
---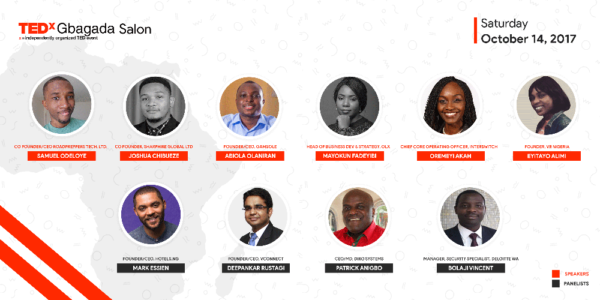 TEDxGbagada Salon
The TEDx Gbagada Salon is a unique kind of gathering that will allow conversations and heightened interactions with speakers, innovators and inventors with a special focus on trends and incredible innovations starting to take place in Africa. These innovations are starting to shape the Future of Africa. Learn more at this event.
Date: Saturday, October 14, 2017.
Time: 9 AM.
Venue: GE Lagos Garage.
Register: www.tedxgbagada.com
---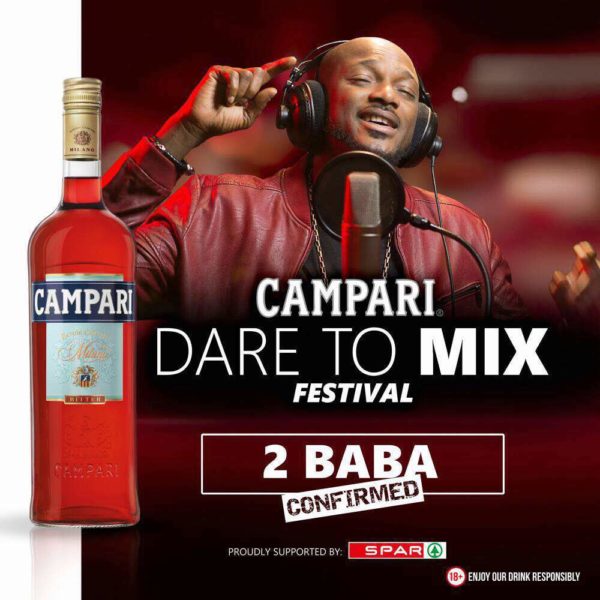 Dare to Mix Festival
With 2baba, Duncan Mighty, Kelly Hansome, HarrySong, DJ Jimmy Jatt.
Date: Saturday, October 14, 2017.
Time: 6 PM.
Venue: Port Harcourt Mall, 1, Azikiwe Road, Port Harcourt.
---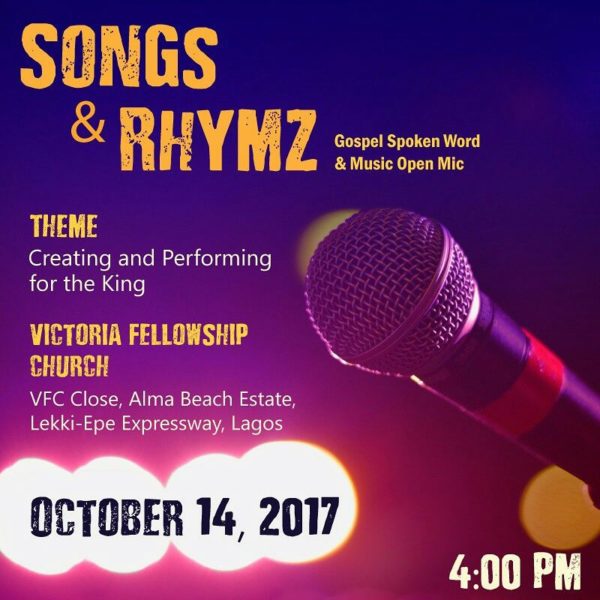 Songz & Rhymz
It's a night of worshiping and celebrating God through art. Come out to perform or just enjoy and participate in other people's worship through music, spoken word and art. Bring a friend too.
Date
: 
Saturday, October 14, 2017
Venue: Victoria Fellowship Church, VFC Close, Alma Beach Estate, Lekki-Epe Expressway.
---

Akete Art Foundation – Living on the Edge
Akete Art Foundation presents 'Living on the edge', the first edition of the Lagos Biennial of Contemporary Art. The exhibition opens to the public Saturday 14th October, featuring a live stream performance by Simon Daniel Tegnander.
Date: Saturday, October 14, 2017.
Time: 2 PM.
Venue: The Running Shed & Ilukwe House
Registration: Free & Required: HERE.
---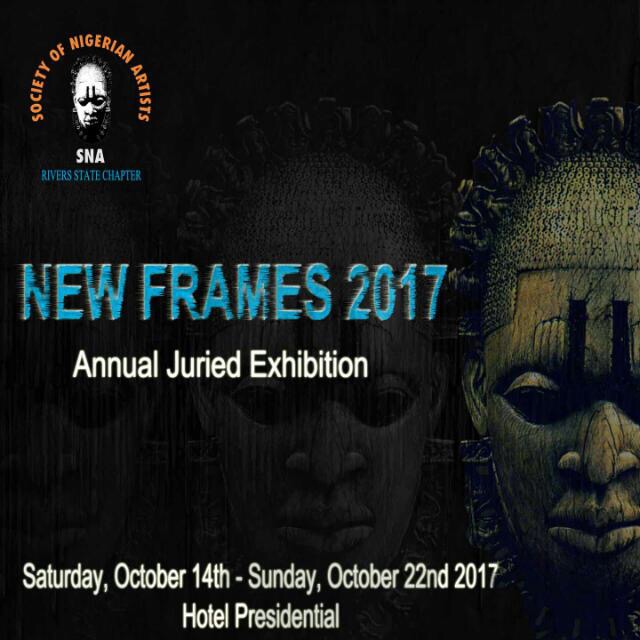 New Frames 2017 – Juried Exhibition
Date: Saturday, October 14 – Sunday, October 22, 2017.
Venue: Hotel Presidential, 5141 Aba Road, Port Harcourt, Rivers State, Nigeria.
---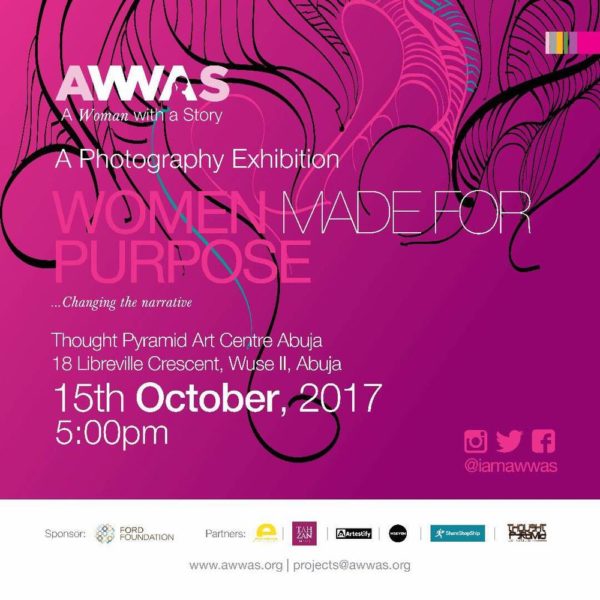 AWWAS – A Woman With a Story – Photo Exhibition
AWWAS (A Woman With a Story), an initiative that gives young victimized women a voice to showcase their latent skill-sets by providing a platform for tutelage, mentoring and exhibition of their work. Therefore, the exhibition is set to showcase images made by the participants, telling stories of other women in a few but diverse sectors of the society.
Date: Sunday, October 15, 2017.
Time: 5 PM.
Venue: Thought Pyramid Art Centre, Wuse, Abuja.
---
1710 by Blue Mahogany – The Shopping Party
The collection incorporates the most beautiful ornaments and homeware alongside the very finest personalised and corporate gifts, helping discerning customers discover the finer things in life.
Date: Sunday, October 15, 2017.
Venue: 31B Adebayo Doherty Road, Lekki Phase 1, Lagos.
---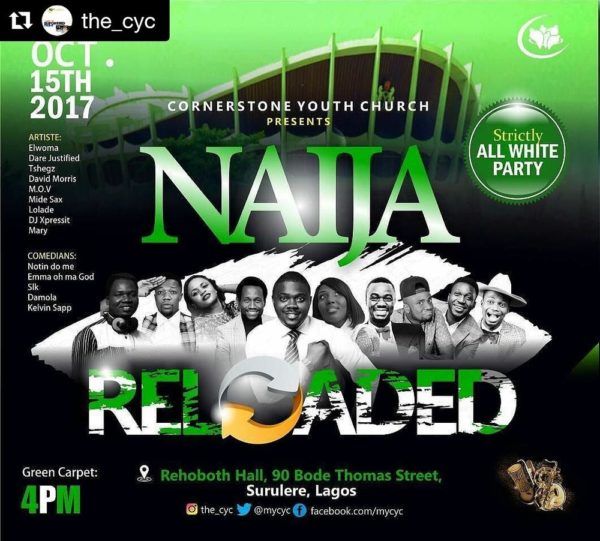 Naija Reloaded All White Party
#NaijaReloaded is back. Bigger and better this year!!!! Our flagship october concert and party, #naijareloaded 2017 is going to be an all white party.
Date: Sunday, October 15, 2017.
Time: 4 PM.
Venue: Rehoboth Hall, 90 Bode Thomas Street, Surulere, Lagos.