Four Epic Performances! The Glenfiddich Mavericks Felabration Night was a blast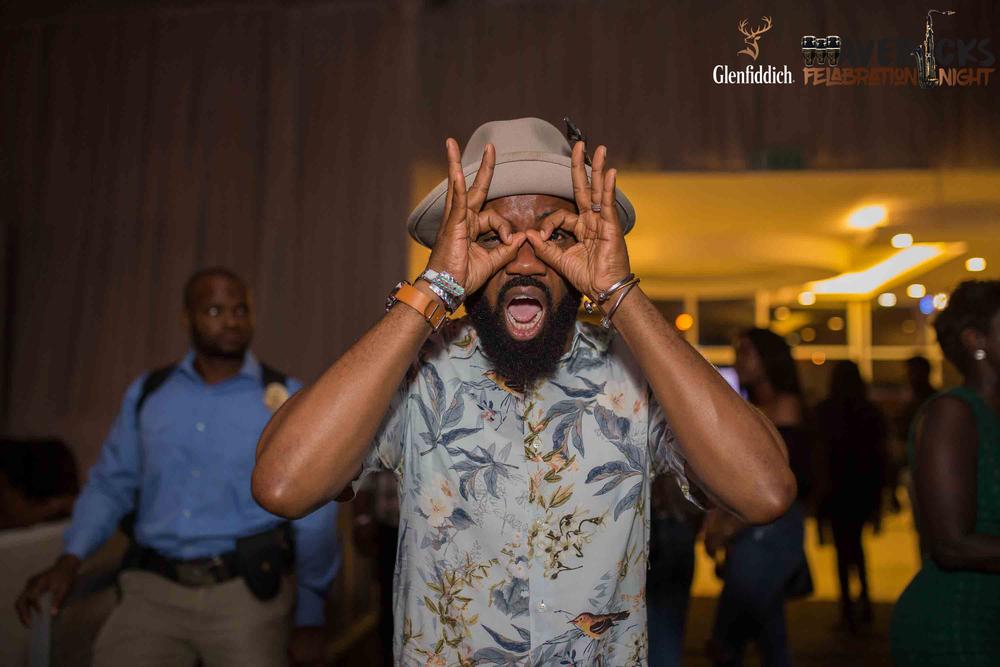 For over 129 years, Glenfiddich has lived on its own terms, setting its own standards; so much so, it set a new standard in Scotch and created the first single malt category.
On Friday, October 13th, Glenfiddich in collaboration with the annual Felabration celebrations hosted, shut down the Island to honor the late Afro beat legend, Fela Anikulapo Kuti, at the Federal Palace Hotel, Victoria Island, Lagos.
The day before, Glenfiddich welcomed the global brand ambassador, Struan Grant Ralph, to Nigeria with a private networking and whiskey experience mixer which held at Radisson Blu Hotel. Struan spoke about his excitement with the brands collaboration with Felabration.  He also shared the Glenfiddich signature toast and assured everyone that the main event would be one to remember.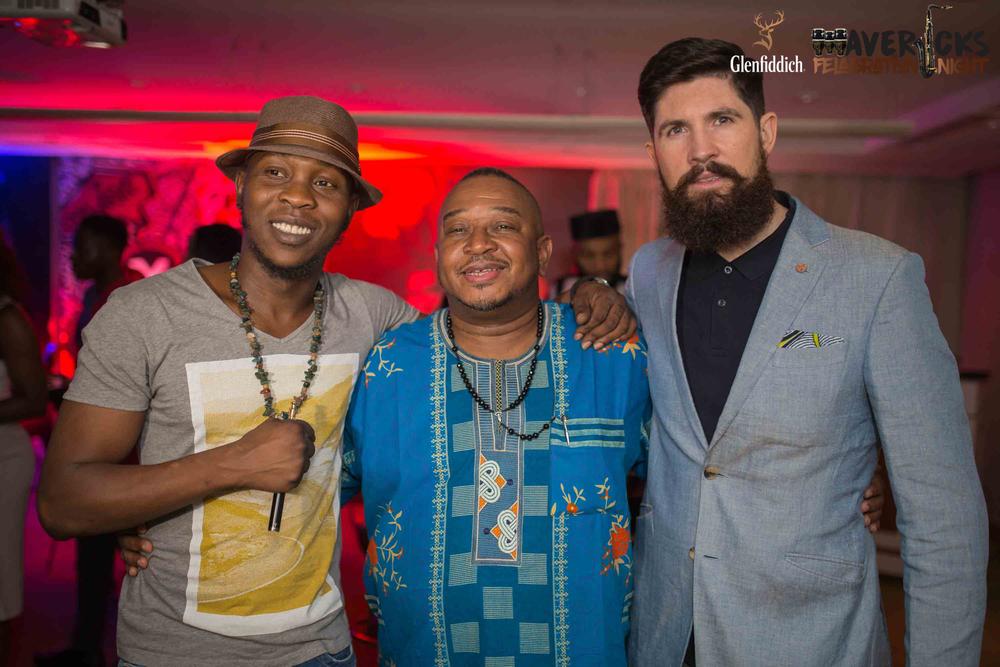 True to Struan's words, Friday night was EPIC!
Bez opened the night with his rock-star performance and masterful use of the guitar, which set the crowd up for what was to be a truly unforgettable night. Femi Kuti wowed the audience with his stellar performance, holding a single note on the saxophone for about 5 minutes, which was a major highlight of the evening. Seun Kuti was pumped with so much energy as his music electrified the crowd; his style which is quite similar to his father's also had its own distinct flavor that made the crowd go wild. Nneka then delivered a soulful performance that moved the audience to sway and sing in harmony, to her thought provoking melodies.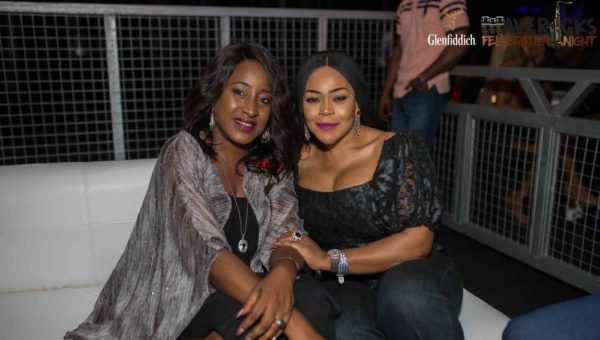 With excitement buzzing in the air, electrifying performances all round and bottles of Glenfiddich to boot, the Felabration Night was an event that will not be forgotten anytime soon.
The excitement is not over yet! This Sunday, October 29th, Glenfiddich is taking the Mavericks Felabration night to Abuja. This is the first time Abuja will experience Felabration so its going to be MAJOR! It promises to be an even more spectacular evening for all to experience Afrobeats like never before!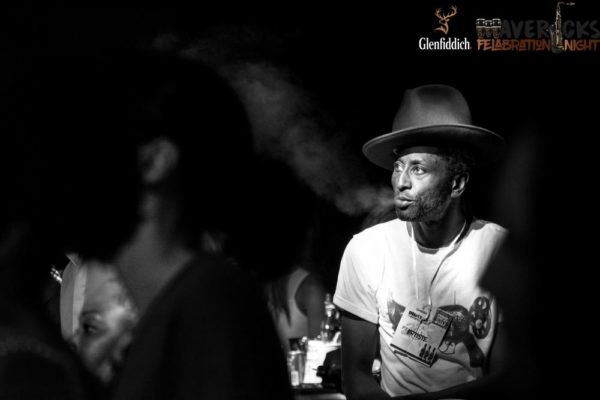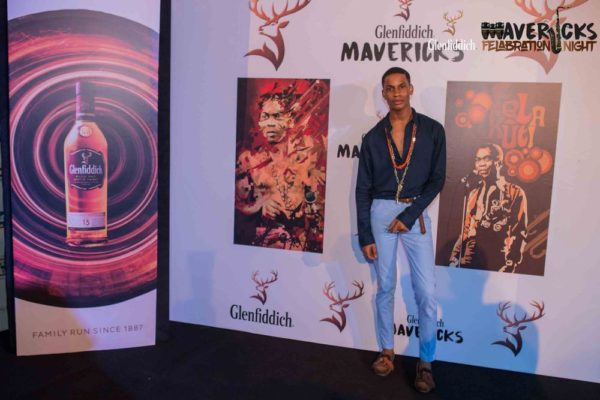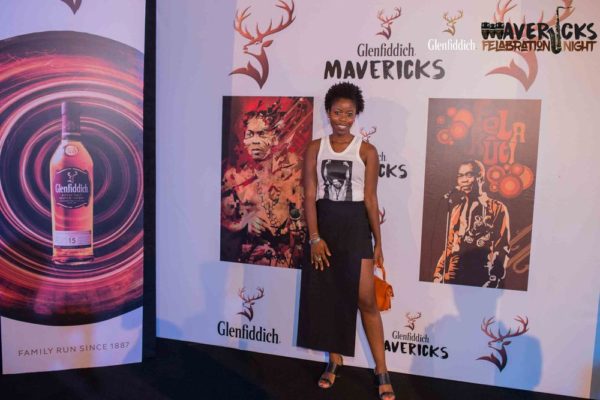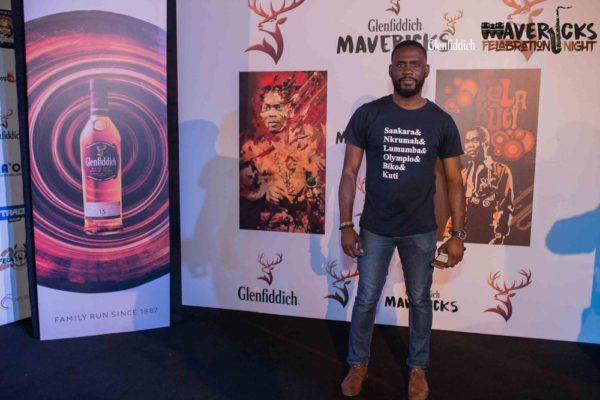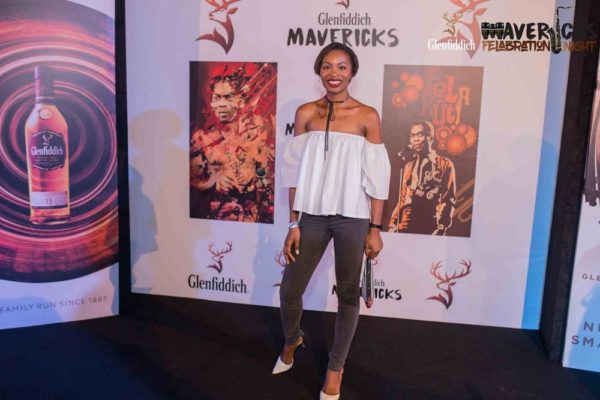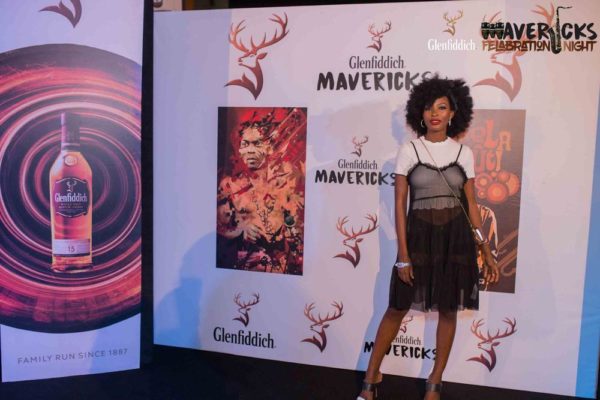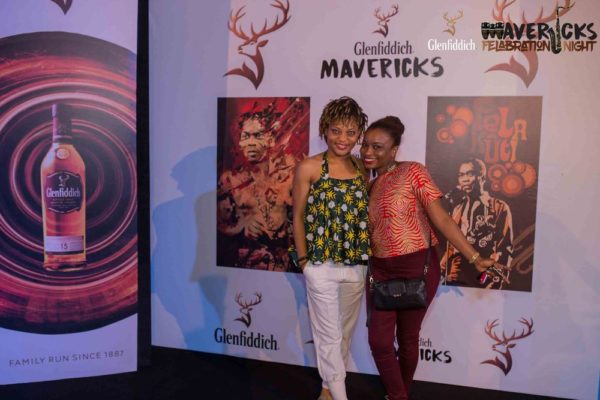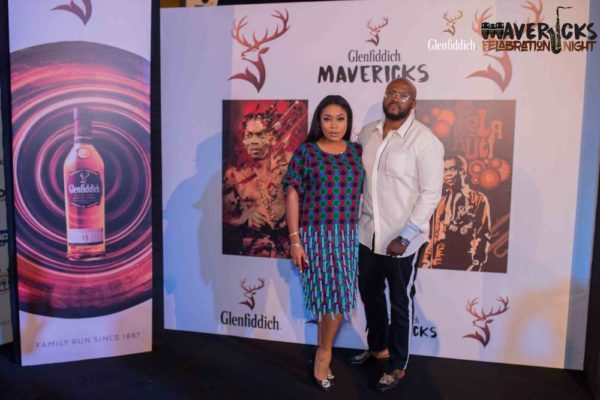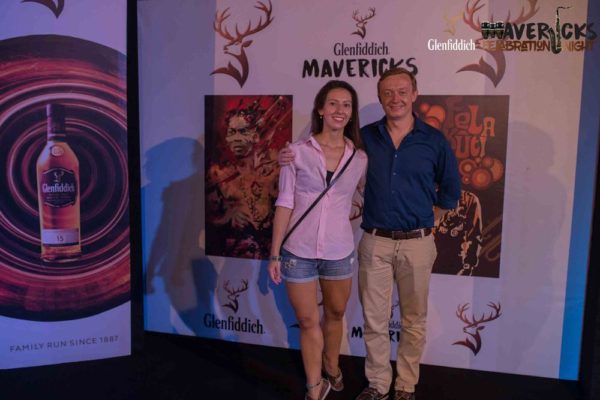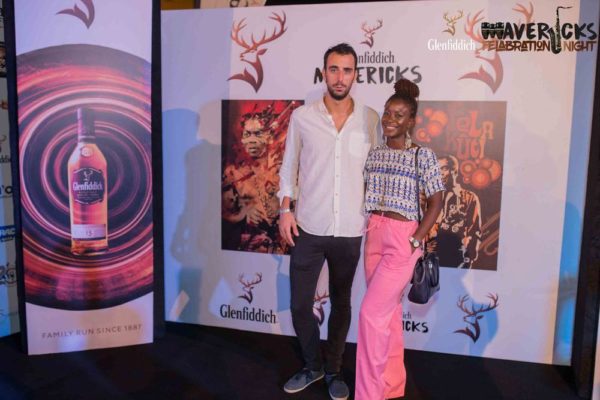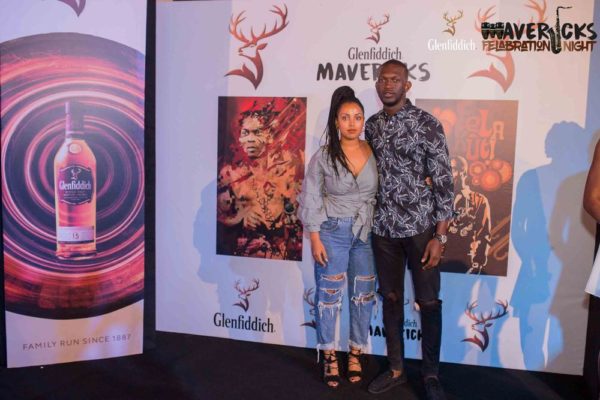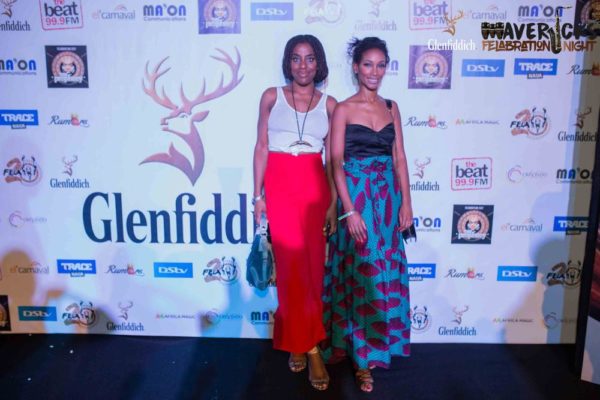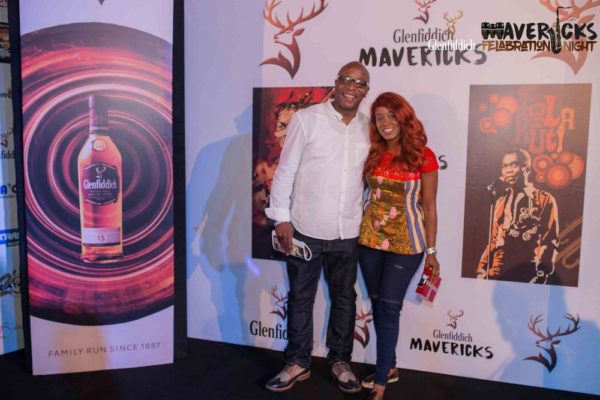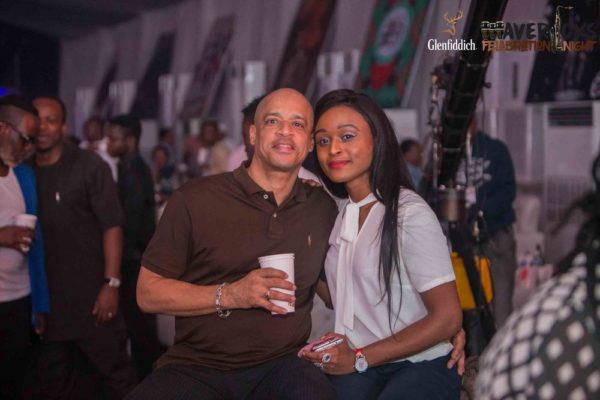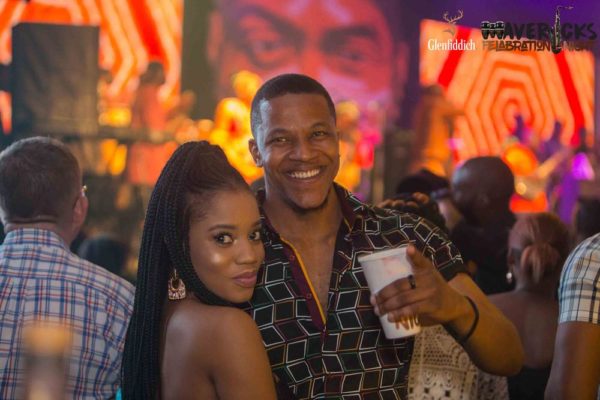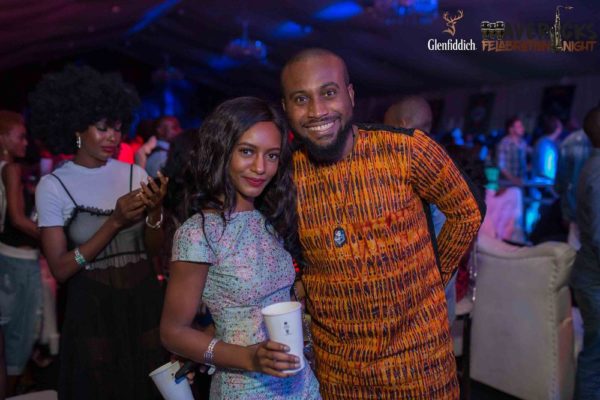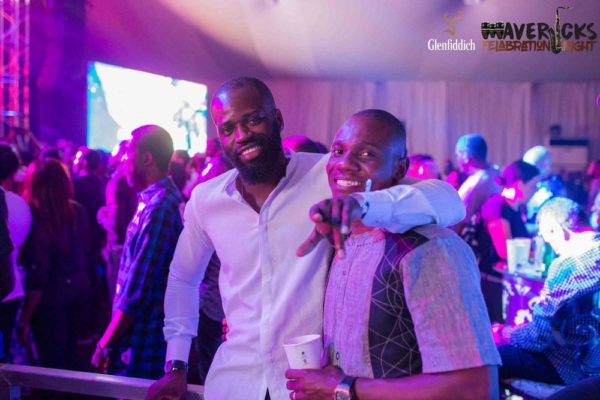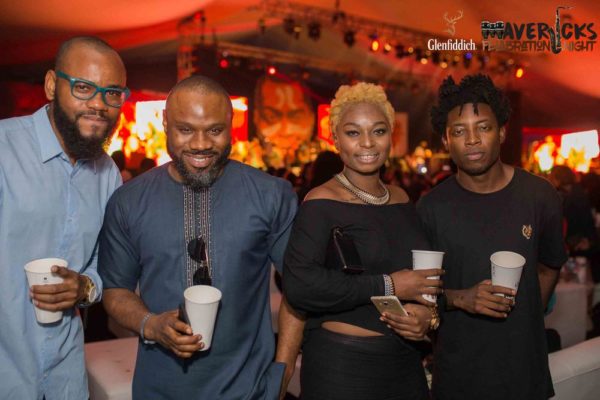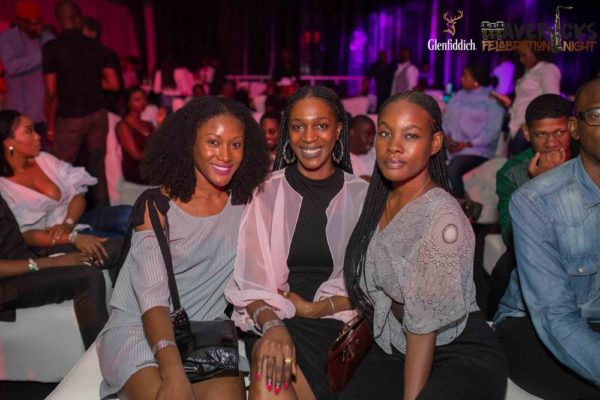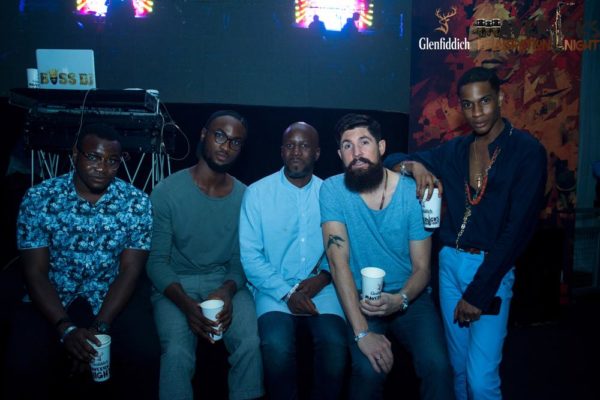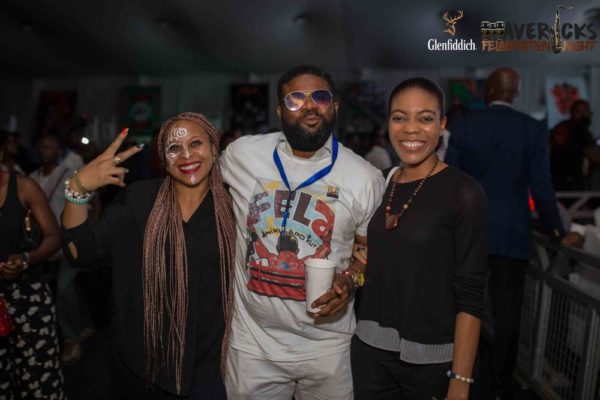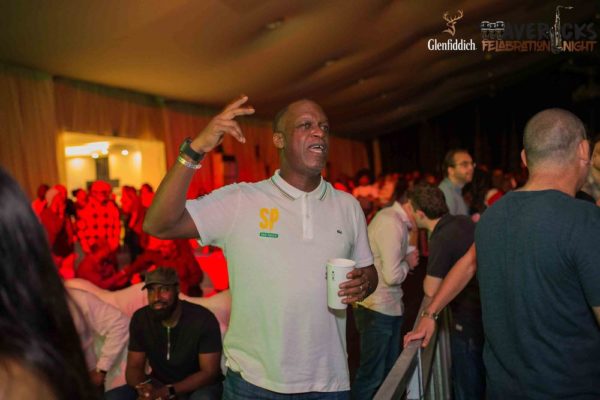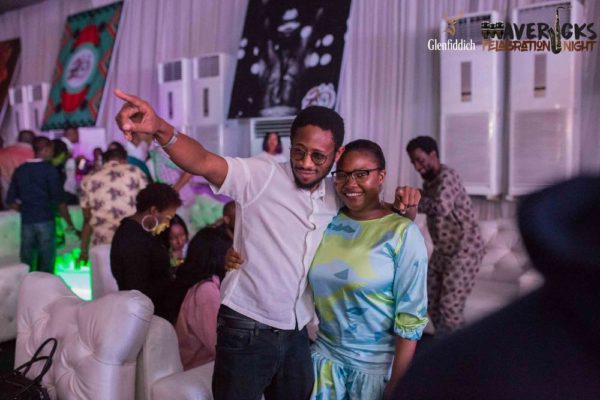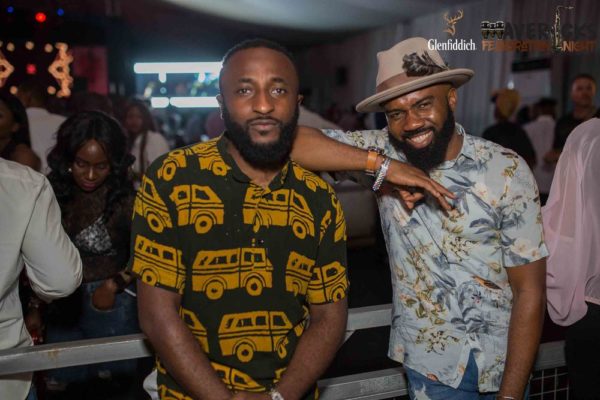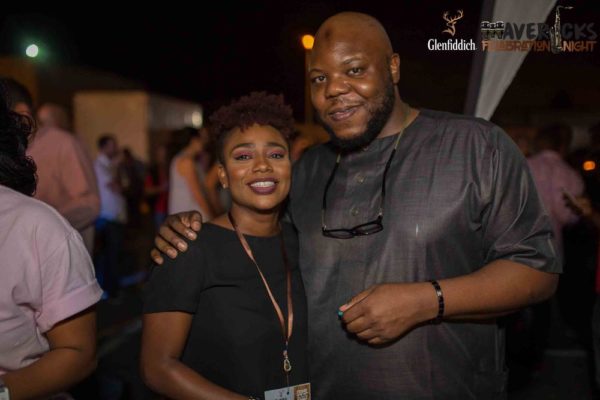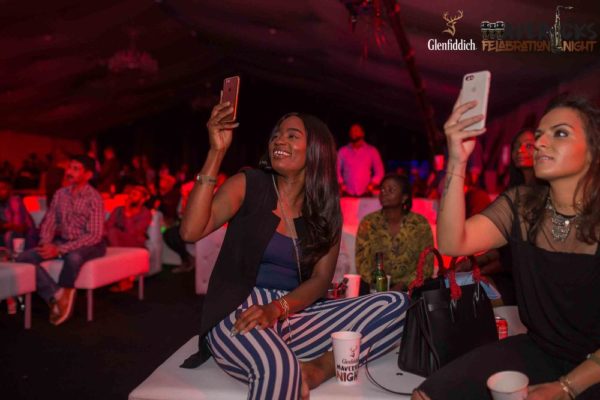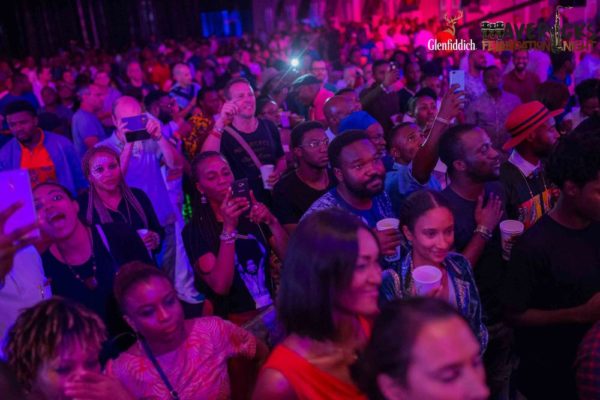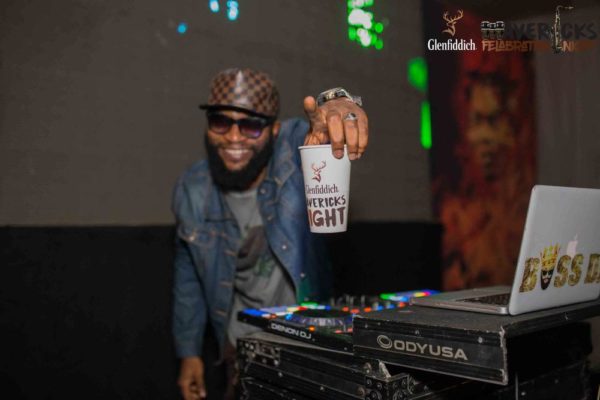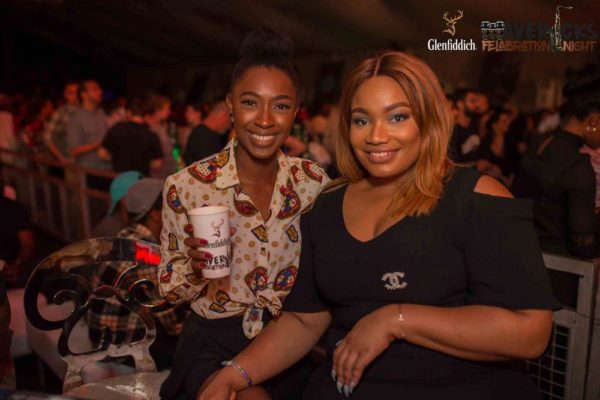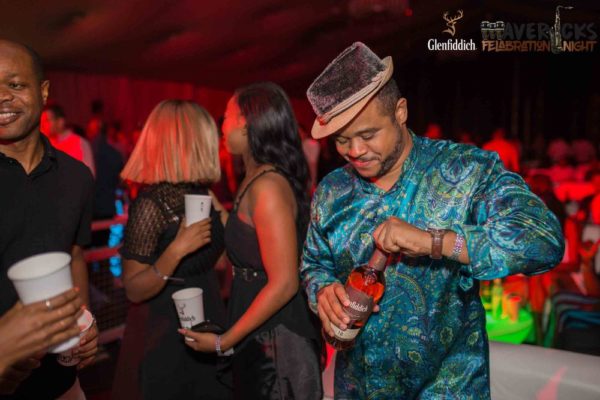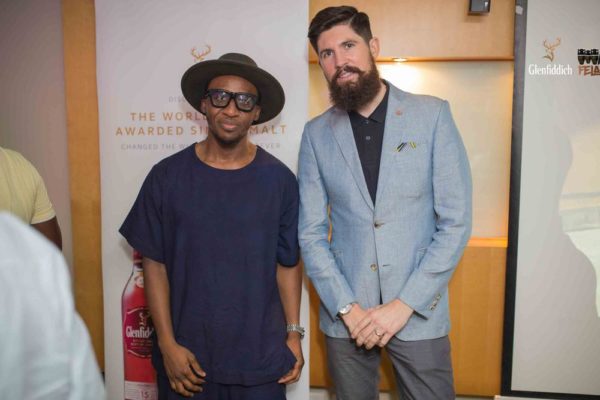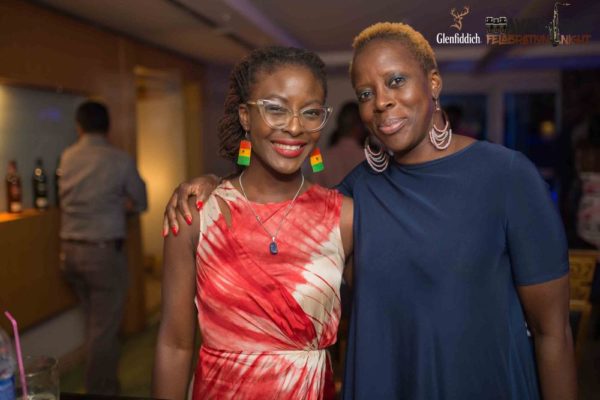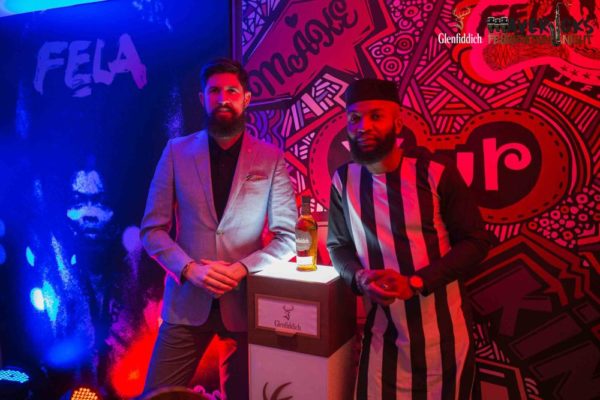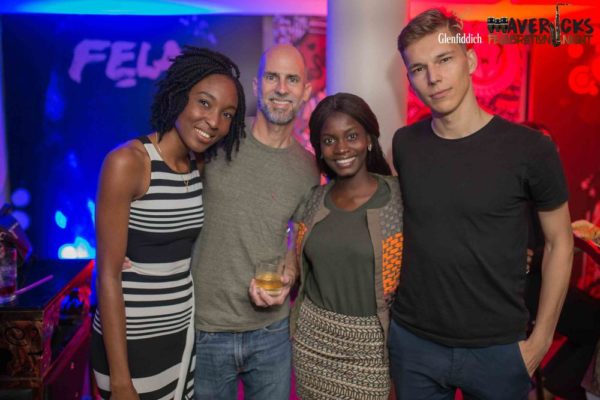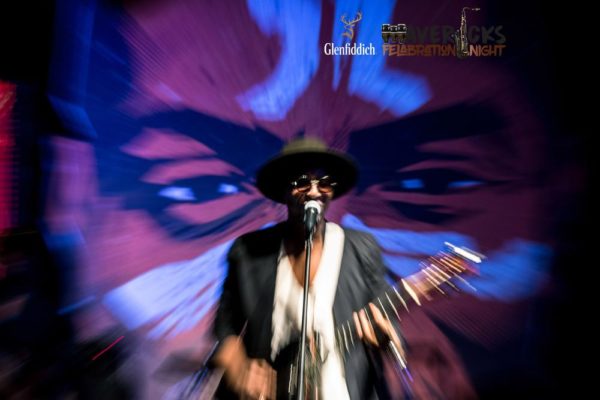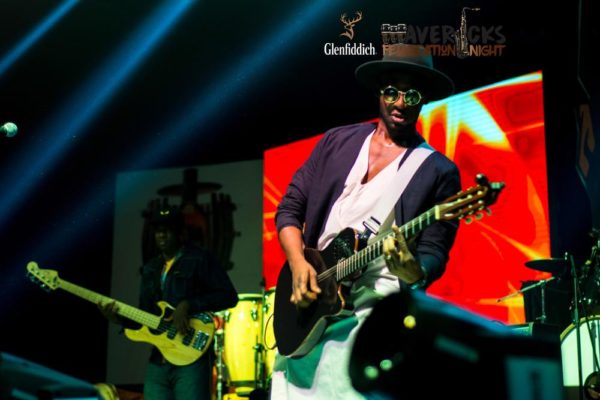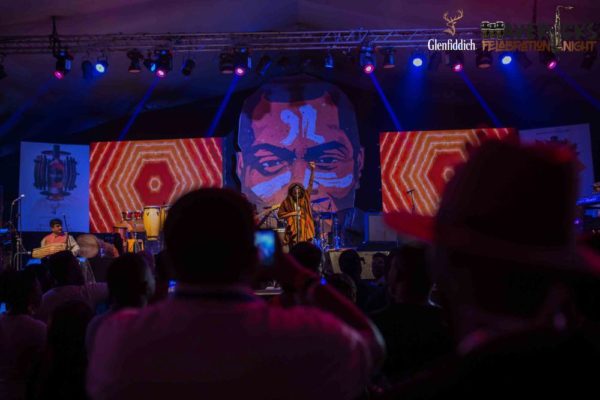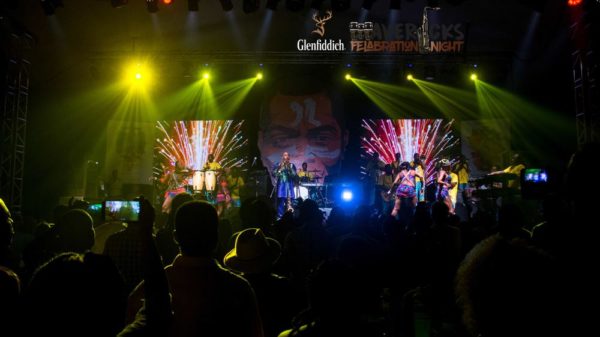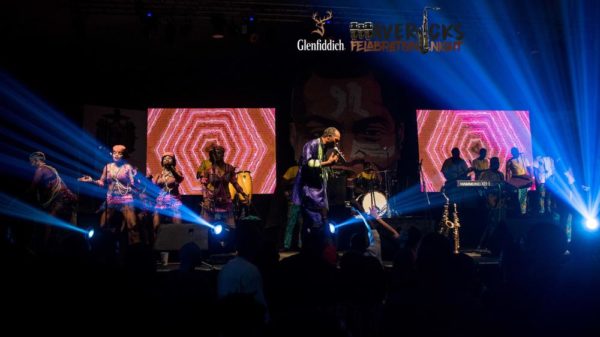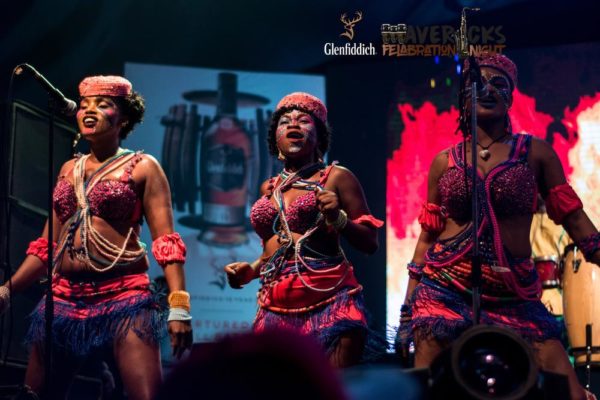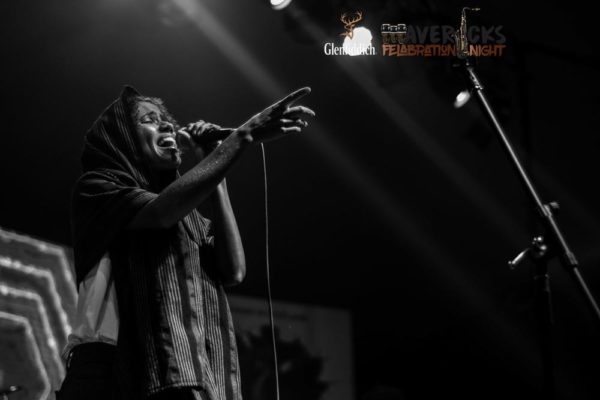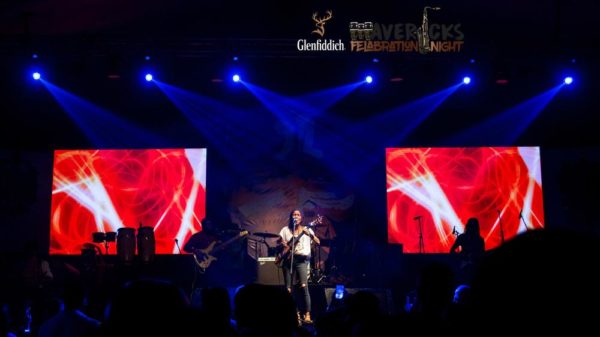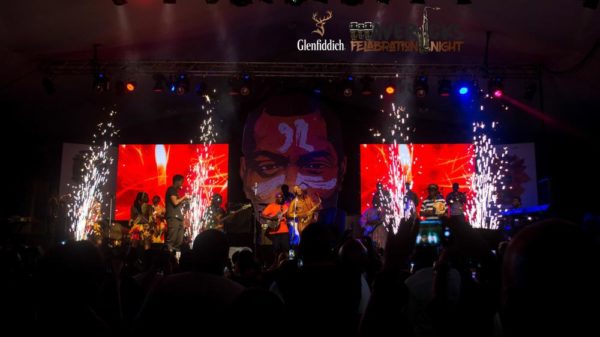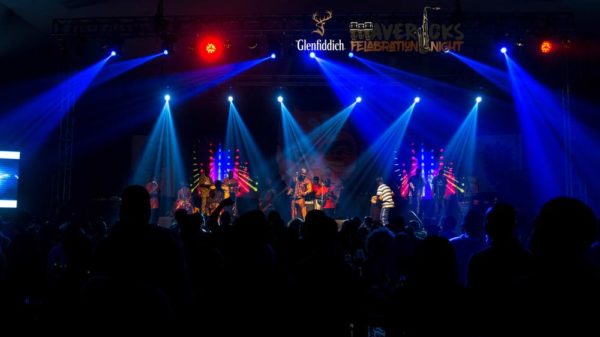 For more information, follow us on Instagram.
—————————————————————————————————————-Sponsored Content