Jidenna thrills Music Lovers at the Heineken Live Your Music Parties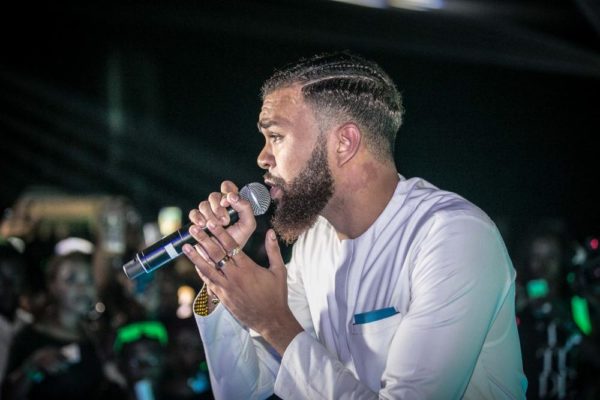 The Heineken, 'Live Your Music' party, delivered an exceptional music experience to music lovers and consumers in Abuja and Lagos, as guests in both cities witnessed the best of music and entertainment.
Hosted by Jidenna, the first event was held on Friday, October 27th, in Abuja, while the finale, which served as the after-party for the Heineken-headlined Lagos Fashion and Design Week 2017, was held at the Eko Atlantic, Lagos on Saturday, October 28th, 2017.
With a fun ambiance marked with bright lights, excited whistles, loud speakers and all night sing-along, the event was a perfect depiction of music experience built on complete consumer satisfaction.
The finale in Lagos kicked off with DJ Big N and DJ Neptune dropping hits from Nigeria's biggest entertainers to set the tone for an exciting night of music.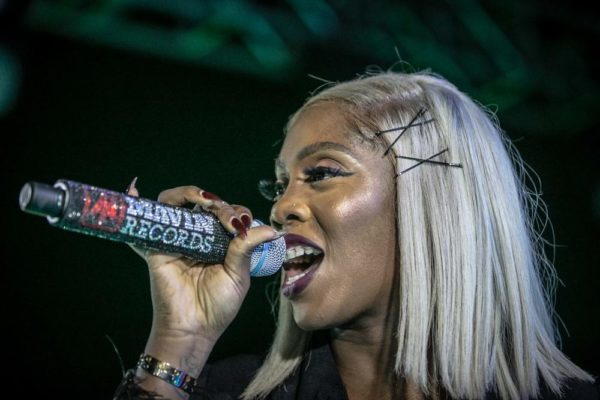 Anchored by the popular hype man Do-2d-tun, the special feature of the night, the Takeover session – provided guests the opportunity to 'live their music' as the crowd had the chance to openly vote for their favourite songs through the Heineken Live Your Music wristbands they wore. The songs with the highest votes were played in real time from the DJ set to the delight of the crowd.
Excited choruses, bright lights, interesting dance moves were all in the fun mix as Jidenna led the crowd into pulsating sessions of good music.
Jidenna took the crowd on a jolly ride as he performed his monster hits 'Classic Man', 'Little Bit More', 'Particular' and a premiere of his latest single 'Boomerang'. It was undoubtedly a classic one from the Chief.
Musical performance was also provided by Mavin artiste, Tiwa Savage.
The party kept on till the early hours of Sunday, 30 October, 2017, as guests were fully entertained.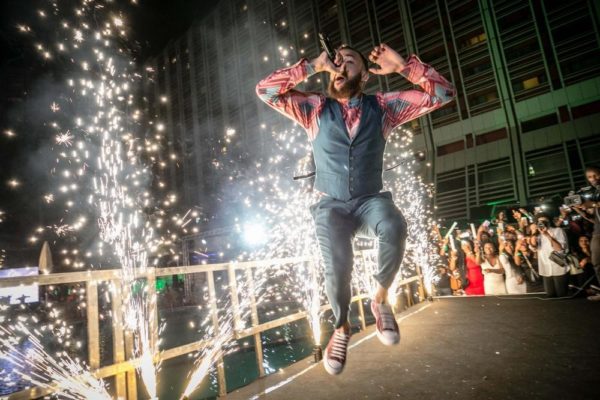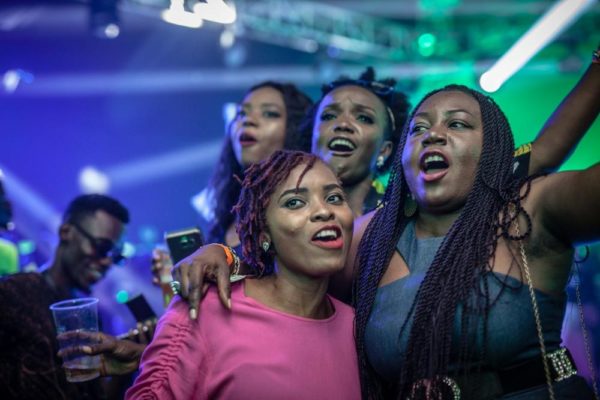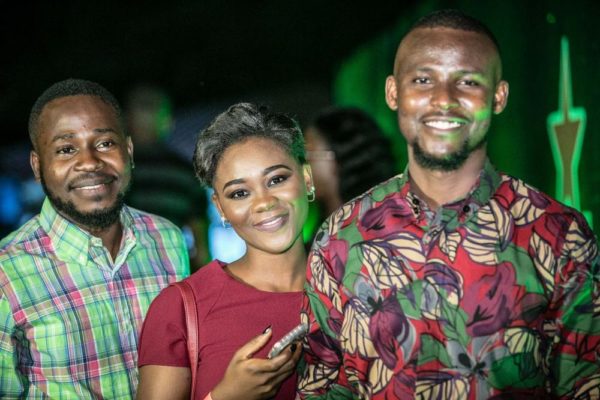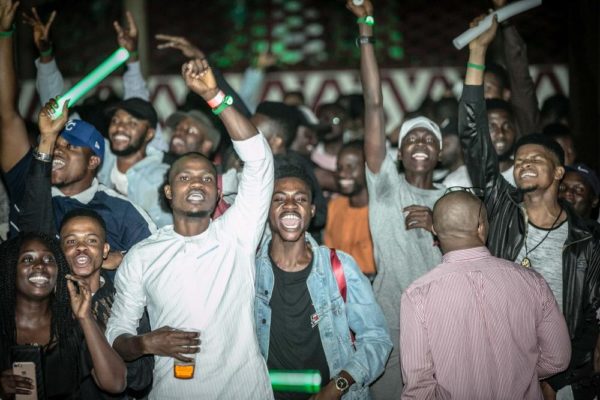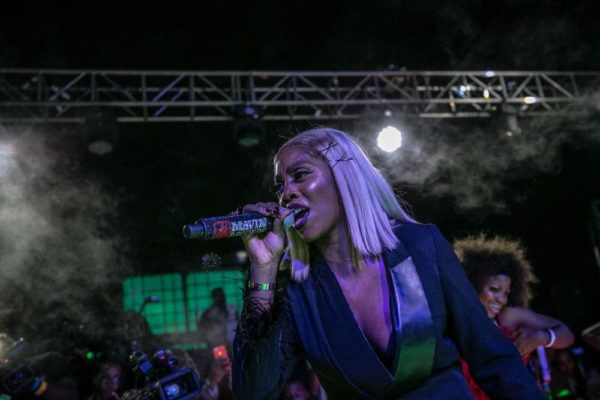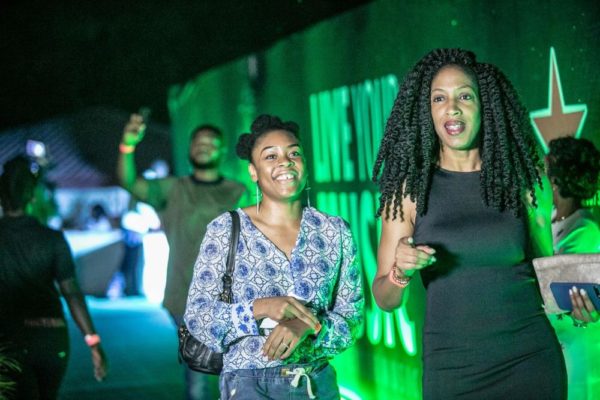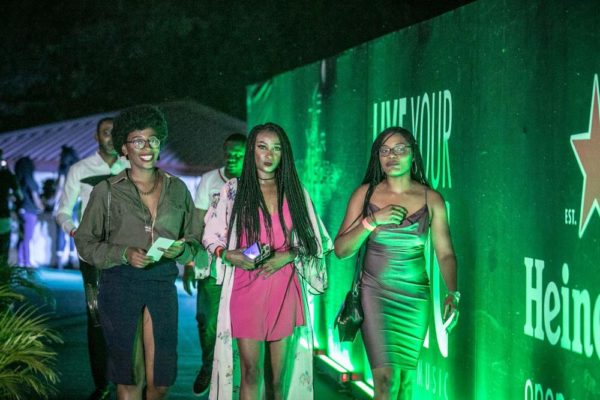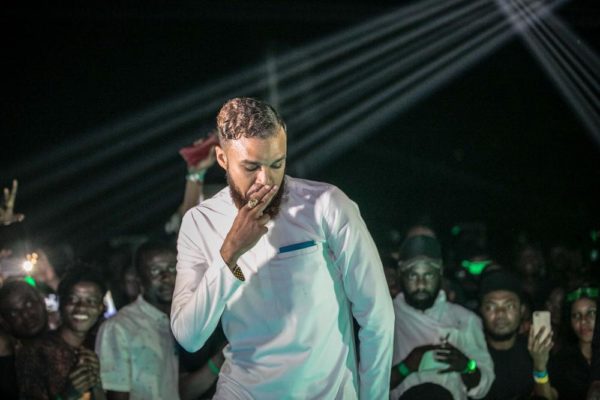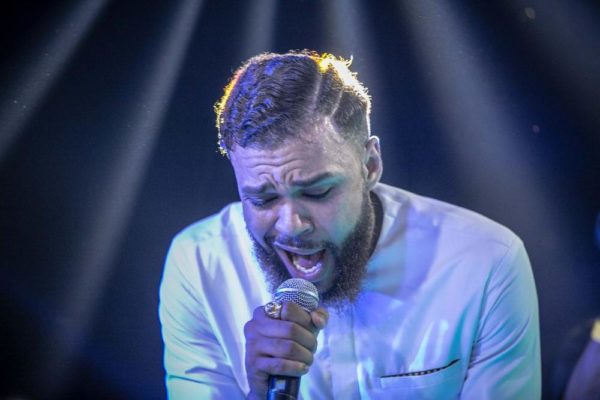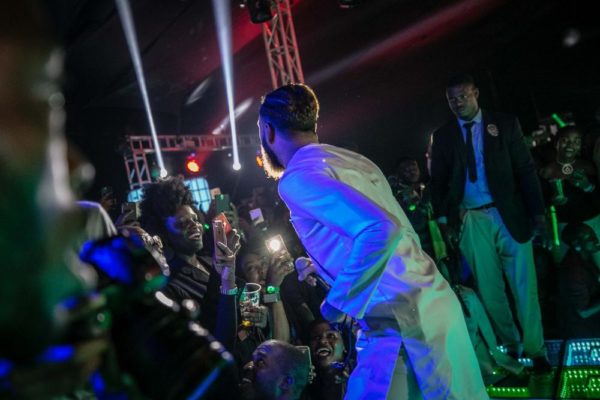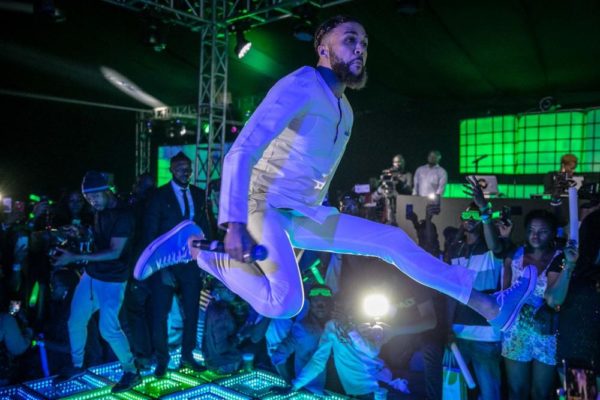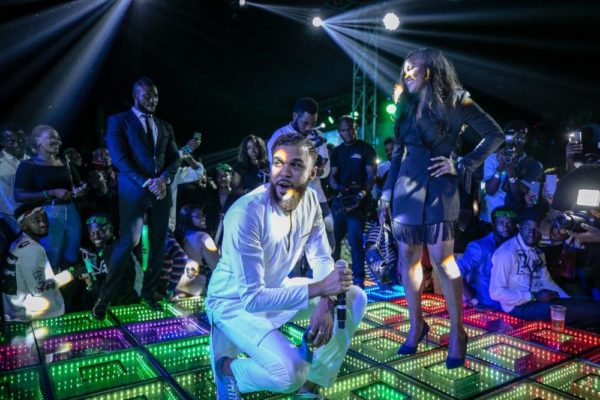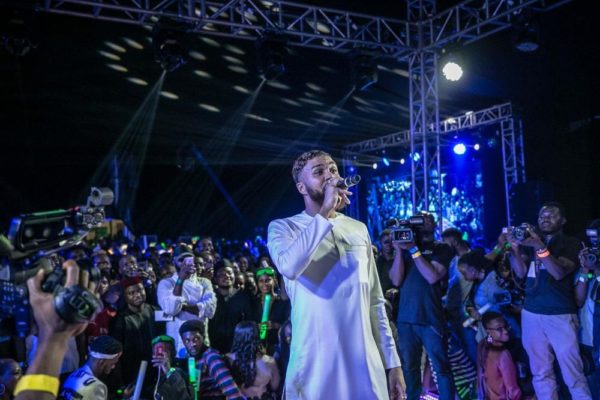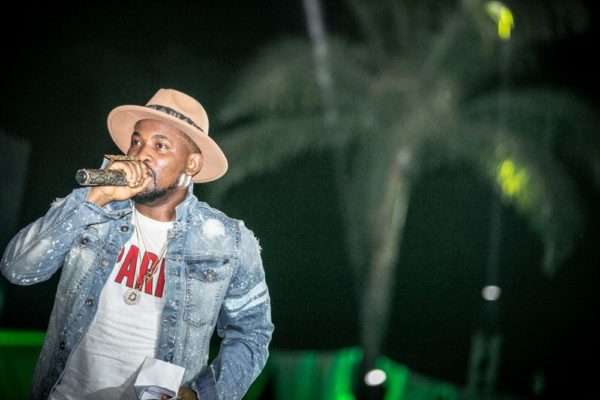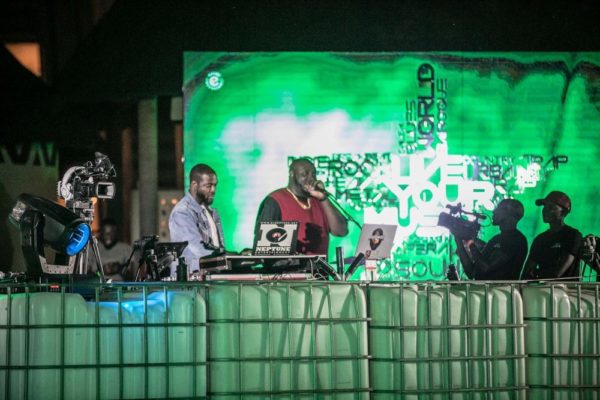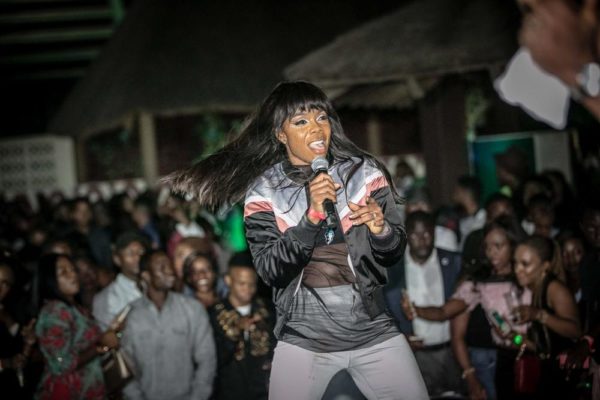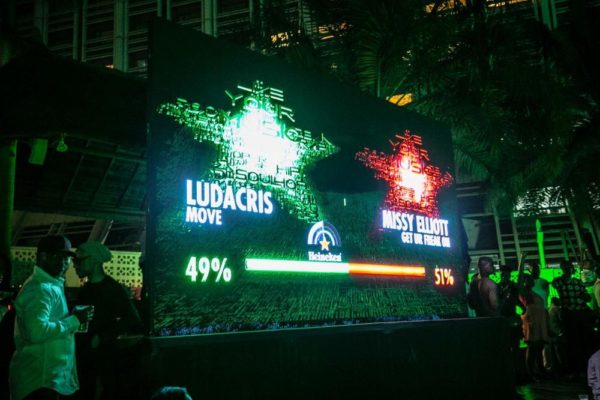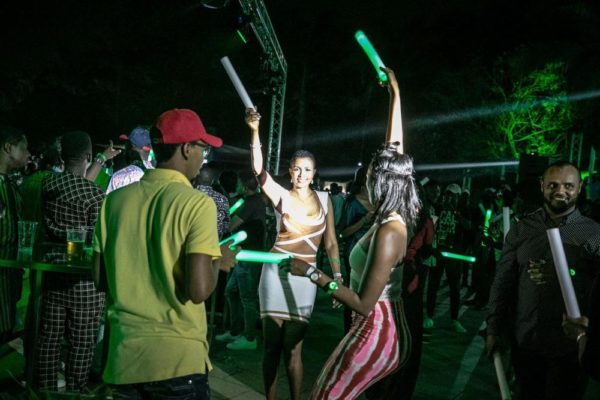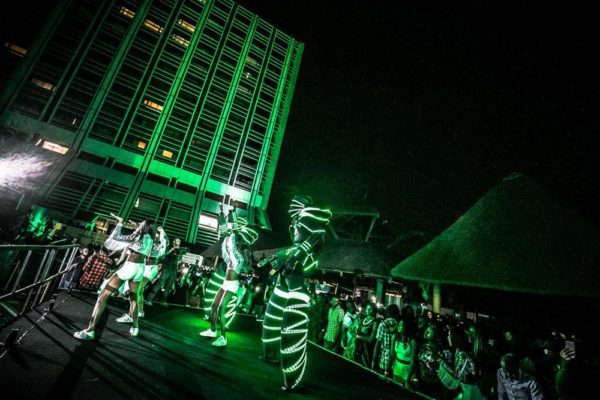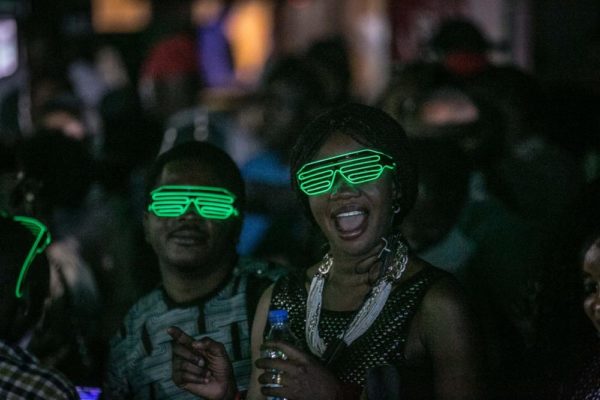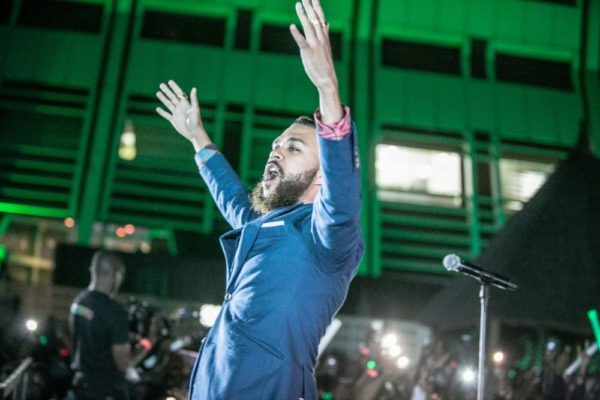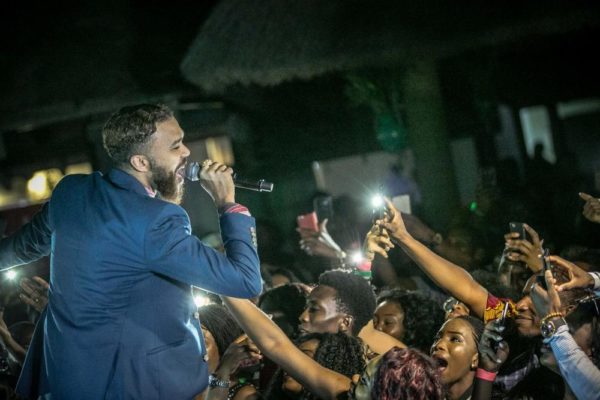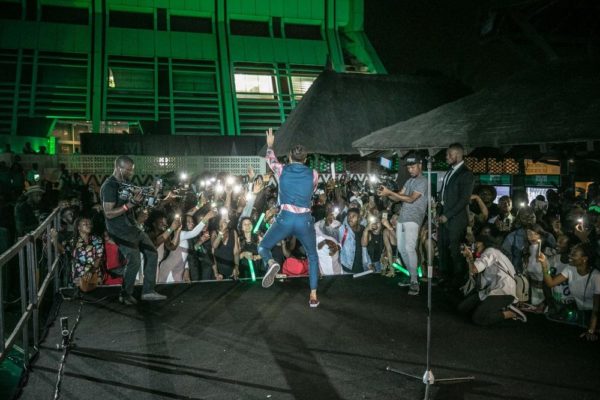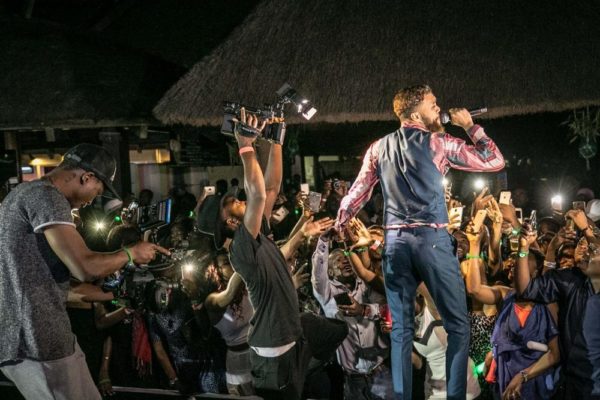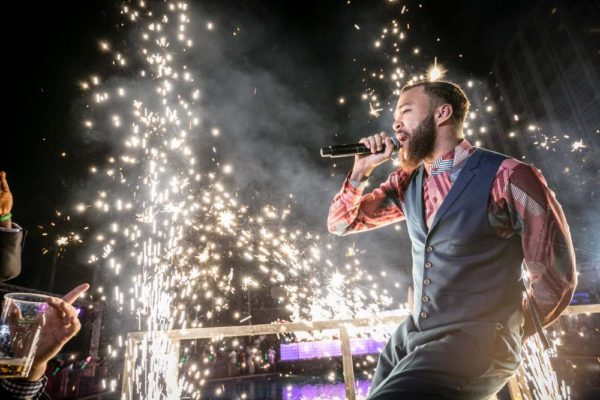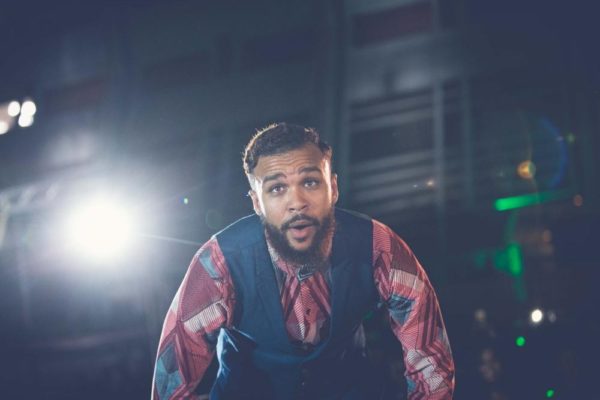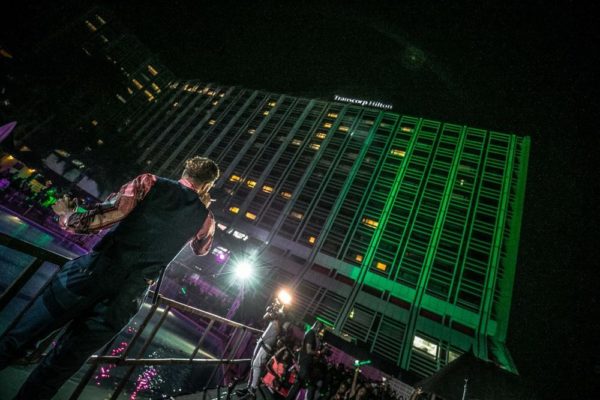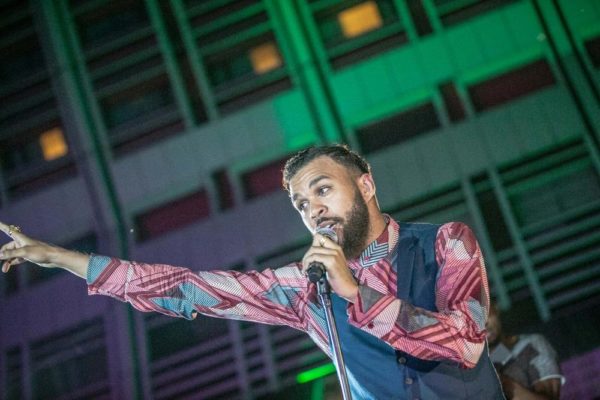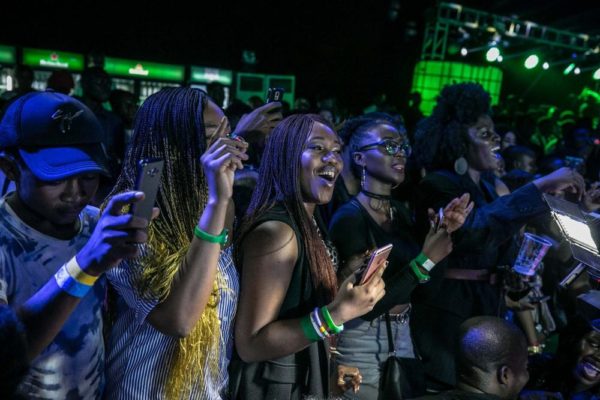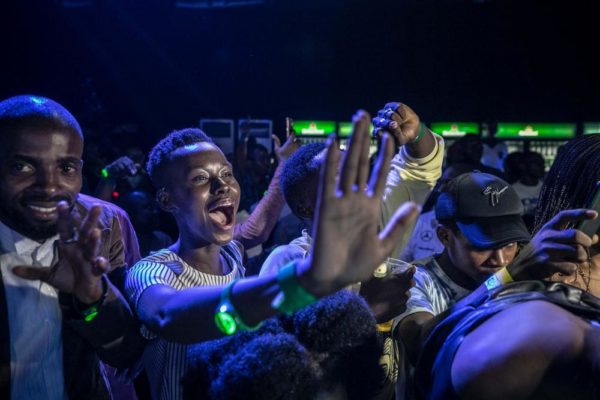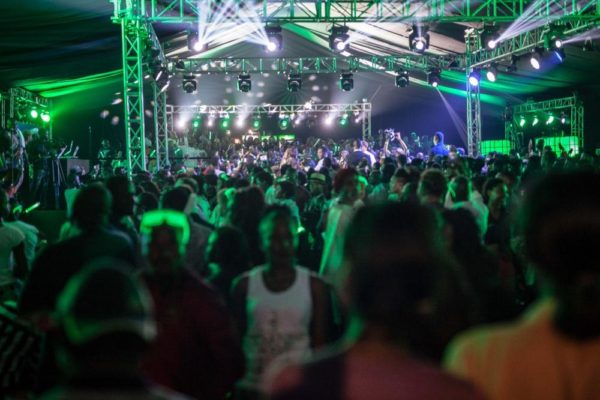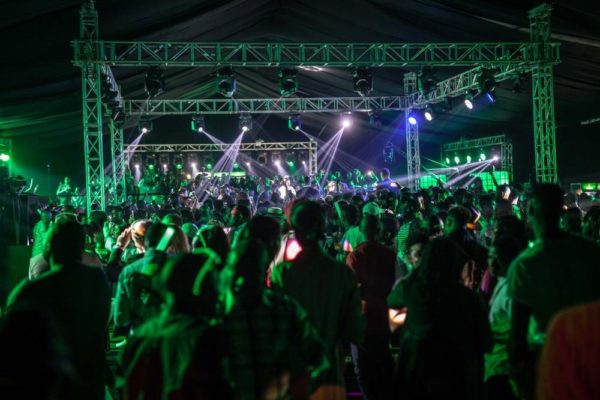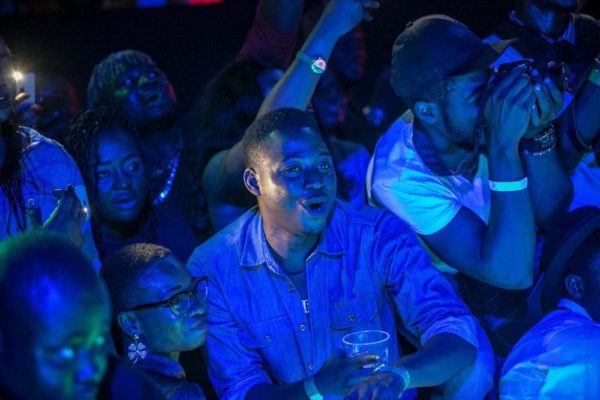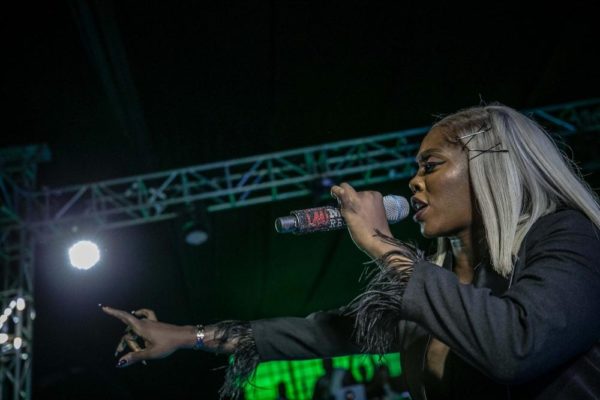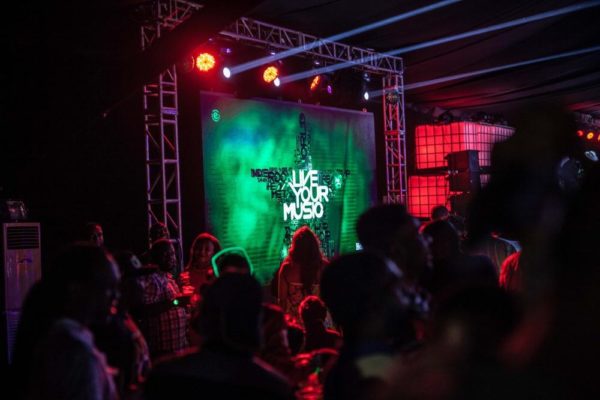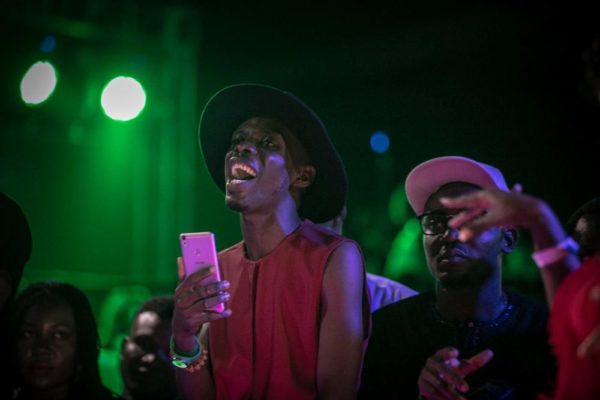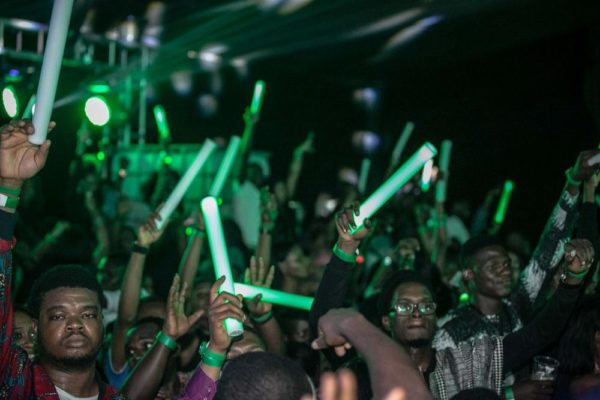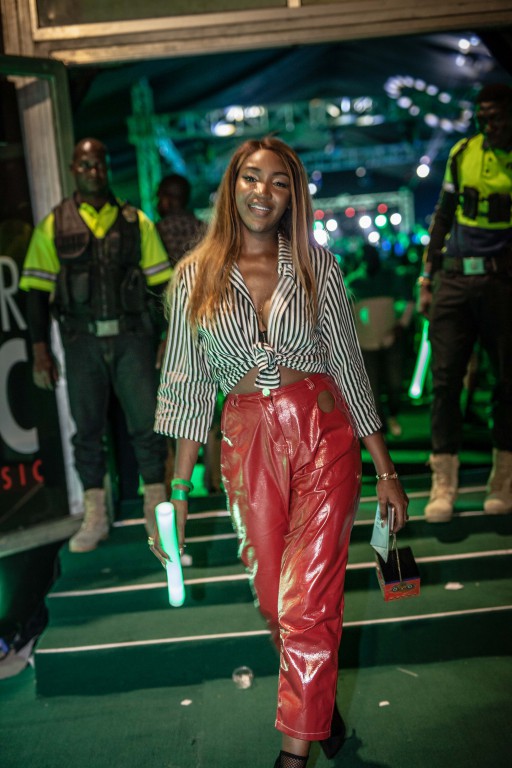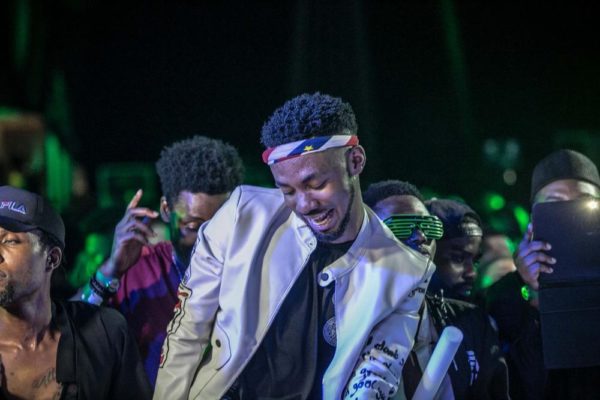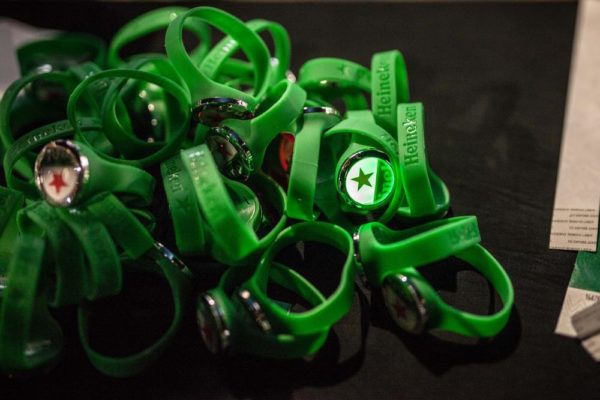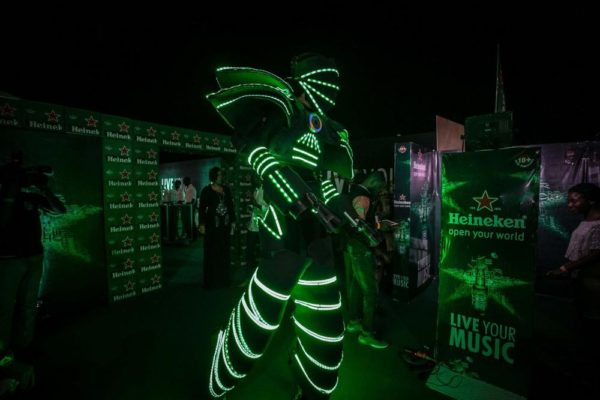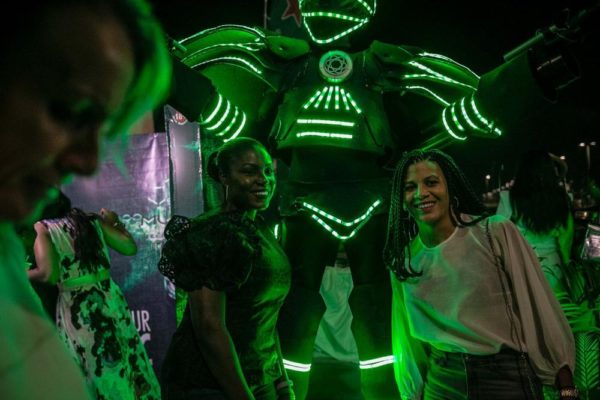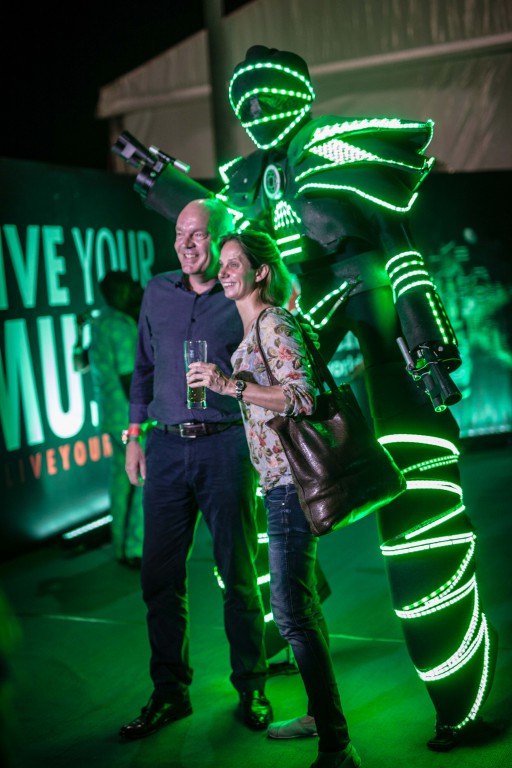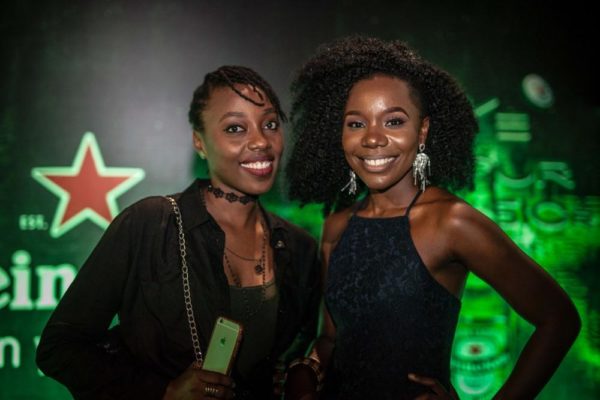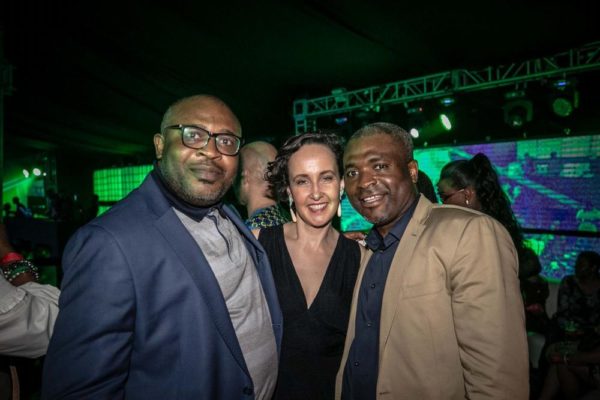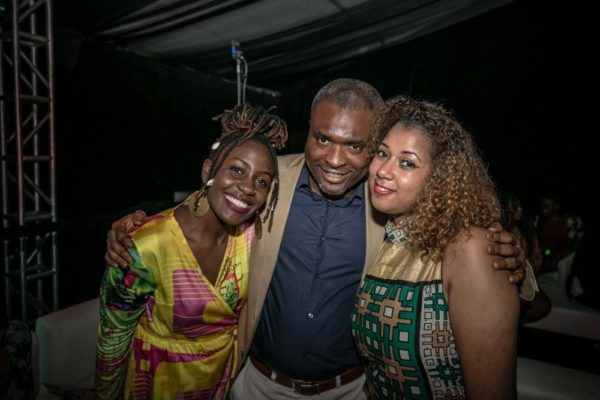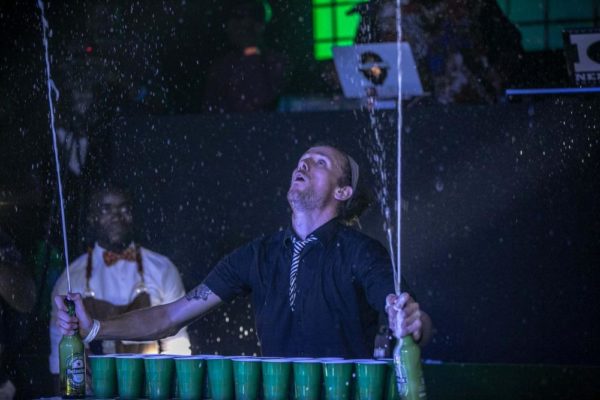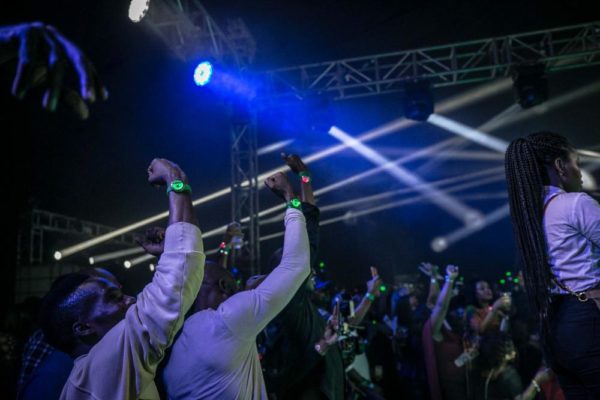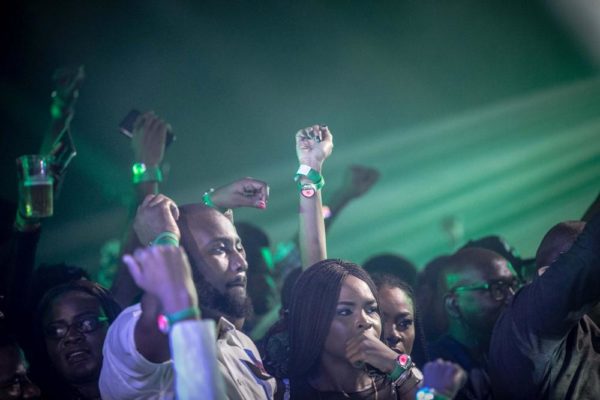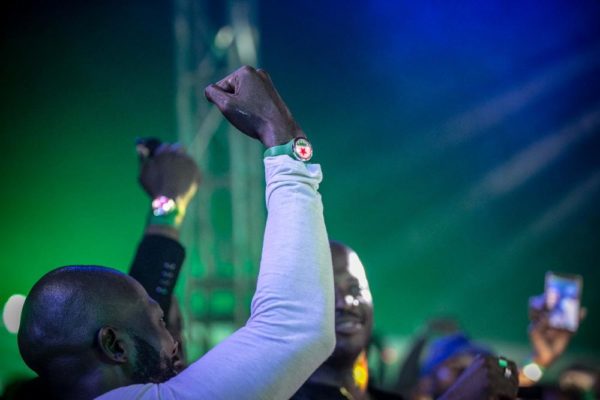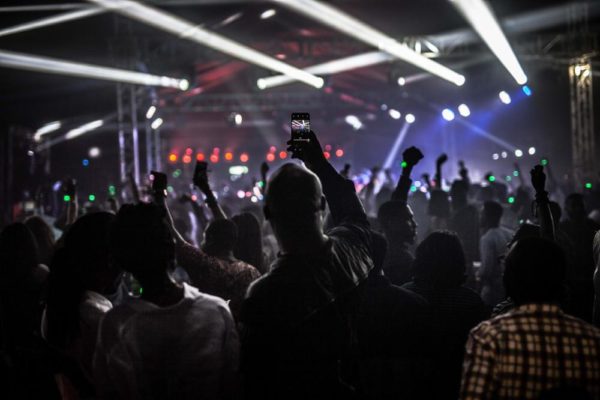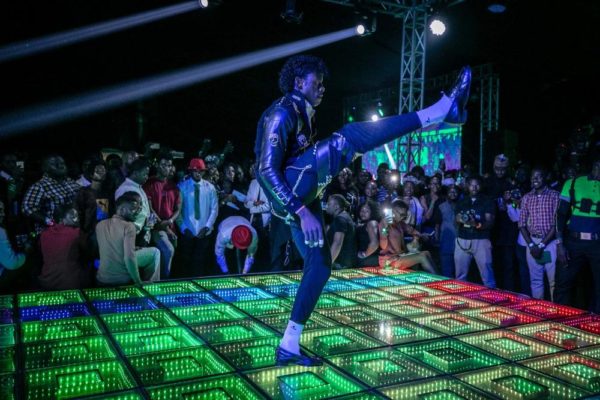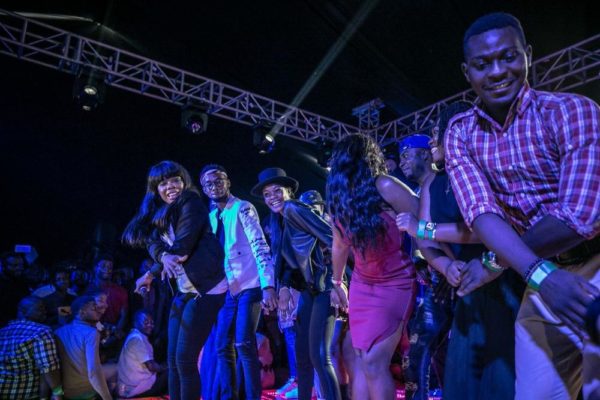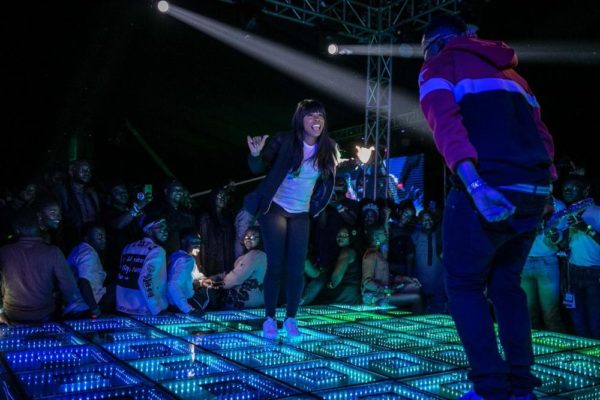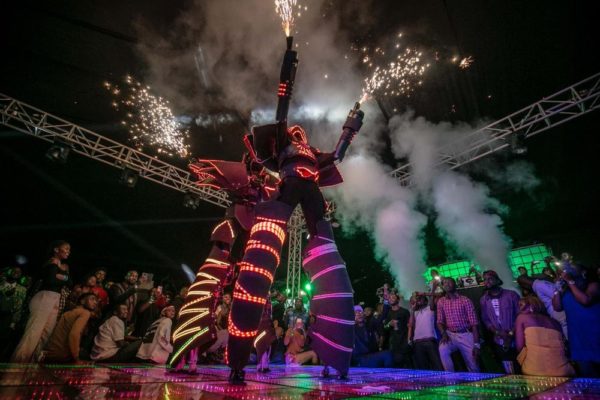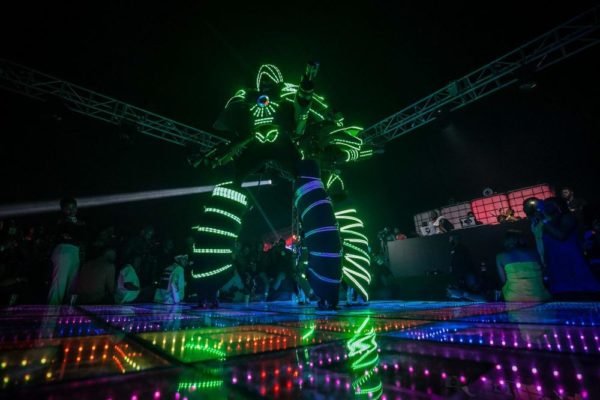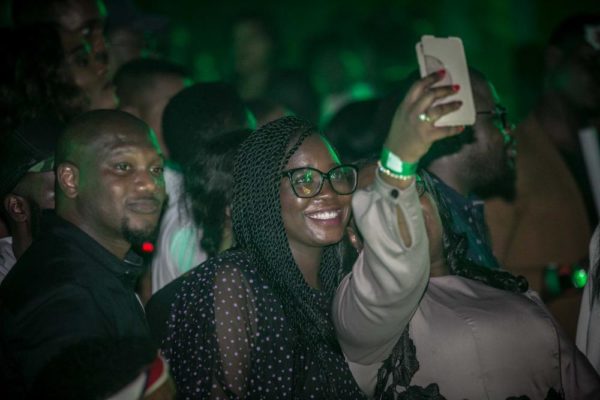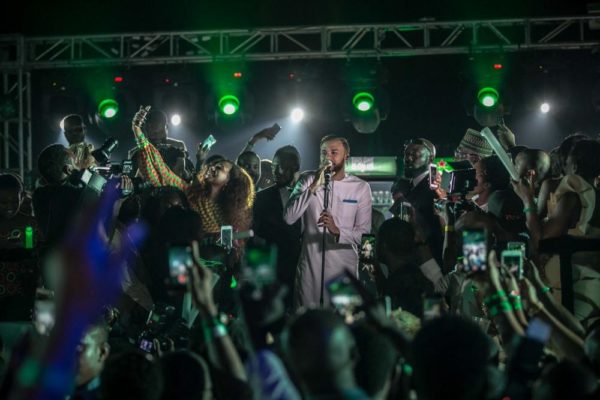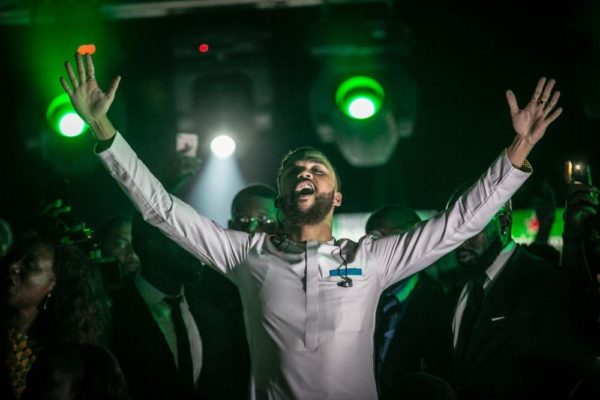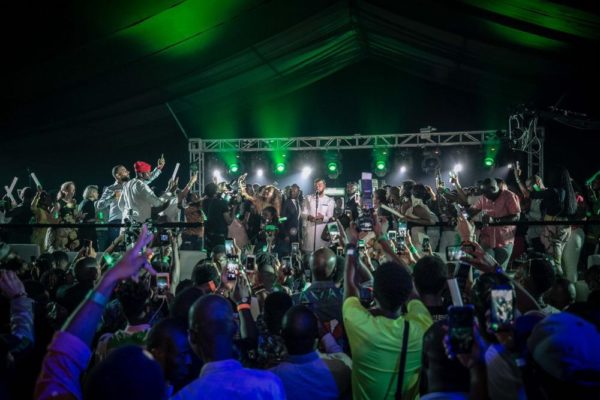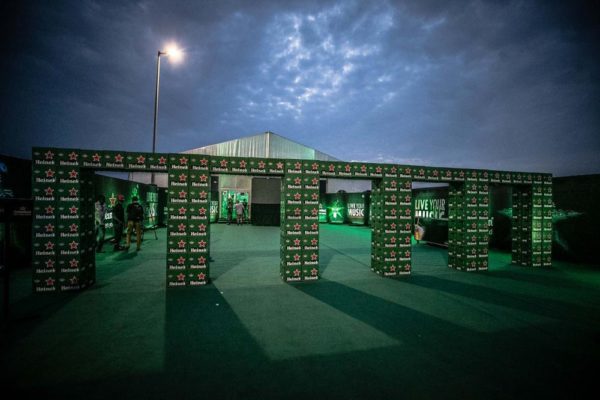 ——————————————————————————————————————Sponsored Content