Homevida announces Short Script Competition Winners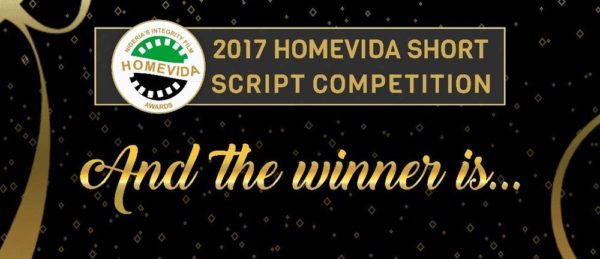 The jury has decided!!
The jury of the Homevida short script competition has finally made their decision and we must say Nigeria has talented and creative script writers evidenced by the 418 entries received.
The competition which was based on scripts that promote Transparency, Accountability and Good Governance (TAGG) endowed by USAID SACE received a total of 299 scripts and countering hate speech/radicalization and terrorism supported by Google received 119 scripts.
After long hours and days of going through the scripts the jury has finally made their decision and we are excited to announce the two winners for each category.
For the Transparency, Accountability and Good Governance (TAGG) Category the winner is Adewole Kehinde Oluwaseun.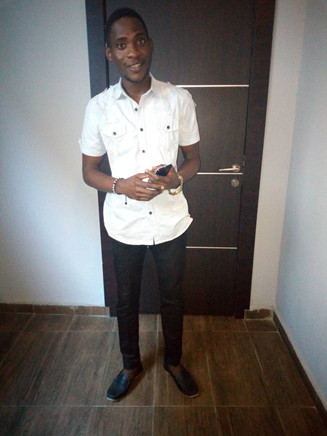 Kehinde Oluwaseun is a 23 year old screen writer/film and TV director. He received a B.Tech degree from the federal university of technology Akure in Industrial Design and is currently running a professional course training in writing and directing for film and TV. He started from writing short stories for publications and stage plays, before delving into screen writing professionally in 2015.
And for the Countering hate speech/radicalism/terrorism Category the winner is Michael Joseph Osabor.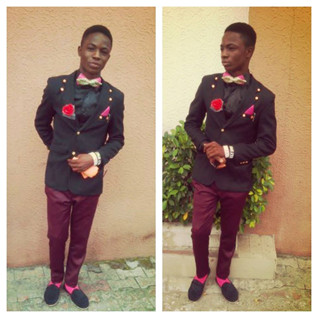 Michael Joseph Osabor is a 22 year old passionate writer from Edo State. He emerged the winner through the help of his mother who believed in his dream of learning the art of professional screenwriting.
Big congratulations to our winner and thanks to all those who participated.
—————————————————————————————————————————Sponsored Content