Education is the best Legacy! Join Slum2School Africa in the Life Transforming Enrollment Ceremony of over 300 Children I Saturday, October 7th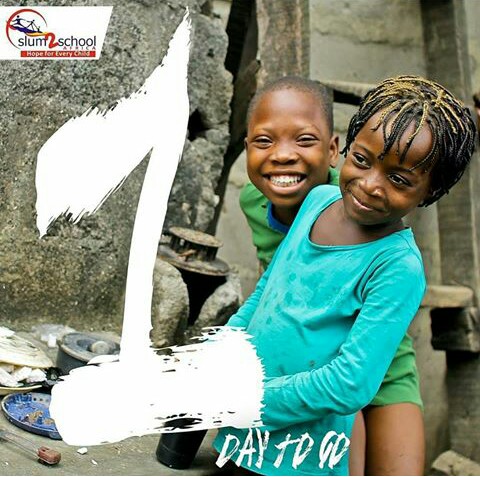 We are not wrong when we proclaim that the best legacy to leave behind the younger generation is education. Every child deserves a chance at education and it's no wonder Slum2School Africa has resolved to extend that privilege to the children in the slums. On the 8th of August, the founder of Slum2School Africa, Otto Orondaam, pledged his 30th birthday to putting smiles on the faces of more children by launching the campaign #My30thDream.
The campaign is aimed at raising funds to enable the enrollment of 300 more children into schools by the start of the new academic session in September 2017, as well as build 3 more Early Childhood Development Centres (ECDCs).
Two months after, together with a team of relentless volunteers, partner organisations, and well-meaning individuals some of these kids will be adorned with uniforms to begin a new phase of their lives. The communities from where they were selected are Iwaya, Sogunro, Makoko, Adekunle and Tarkwa Bay in Lagos State. Though we are incredibly thankful to all our donors so far, we crave more support in order to change the status quo. There are still a lot more who deserve a chance at education. Together we definitely can do more.
In light of this development, come October 7th, 314 children will be enrolled from these communities to school and 2 Early Childhood Development Centres will be commissioned. You are warmly invited to witness this historic event and be a part of this life-transforming moment as the children are equipped with one of the greatest weapons in the world, education.
See invitation below for details and make inquiries to be there.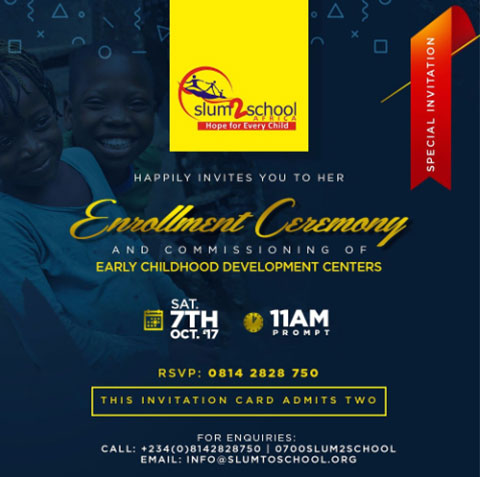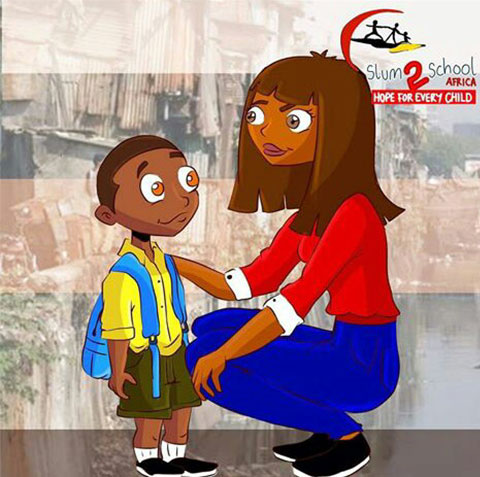 ————————————————————————————–
This content has been published for free as part of BellaNaija.com's commitment to youth, education, healthcare and community development as part of our corporate social responsibility programme.