If you're a big fan of the Skinny Girl in Transit, like we at BellaNaija are, you'll be more than happy to see Shalewa and Mohammed back together.
For two reasons: Shalewa can stop crying, and at this point with the way Tiwa is heading towards disaster we need at least one happy couple around. The former being more important.
Tiwa's story is for another day because if we get into it…another day.
Back to why we're here!
Shalewa and Mohammed played by actors Sharon Ooja and Timini Egbuson are steady flexing for the 'gram and are quickly (because of Tiwa) becoming our favourite couple on the show. Their off-screen and on-screen chemistry is strong!
We've decided to put together 6 photos of Sharon and Timini being picture perfect for the 'gram.
Lastly, the #MoSha17 – do we agree it should be the official hashtag? Or something else? Let us know in the comment section below!
See photos: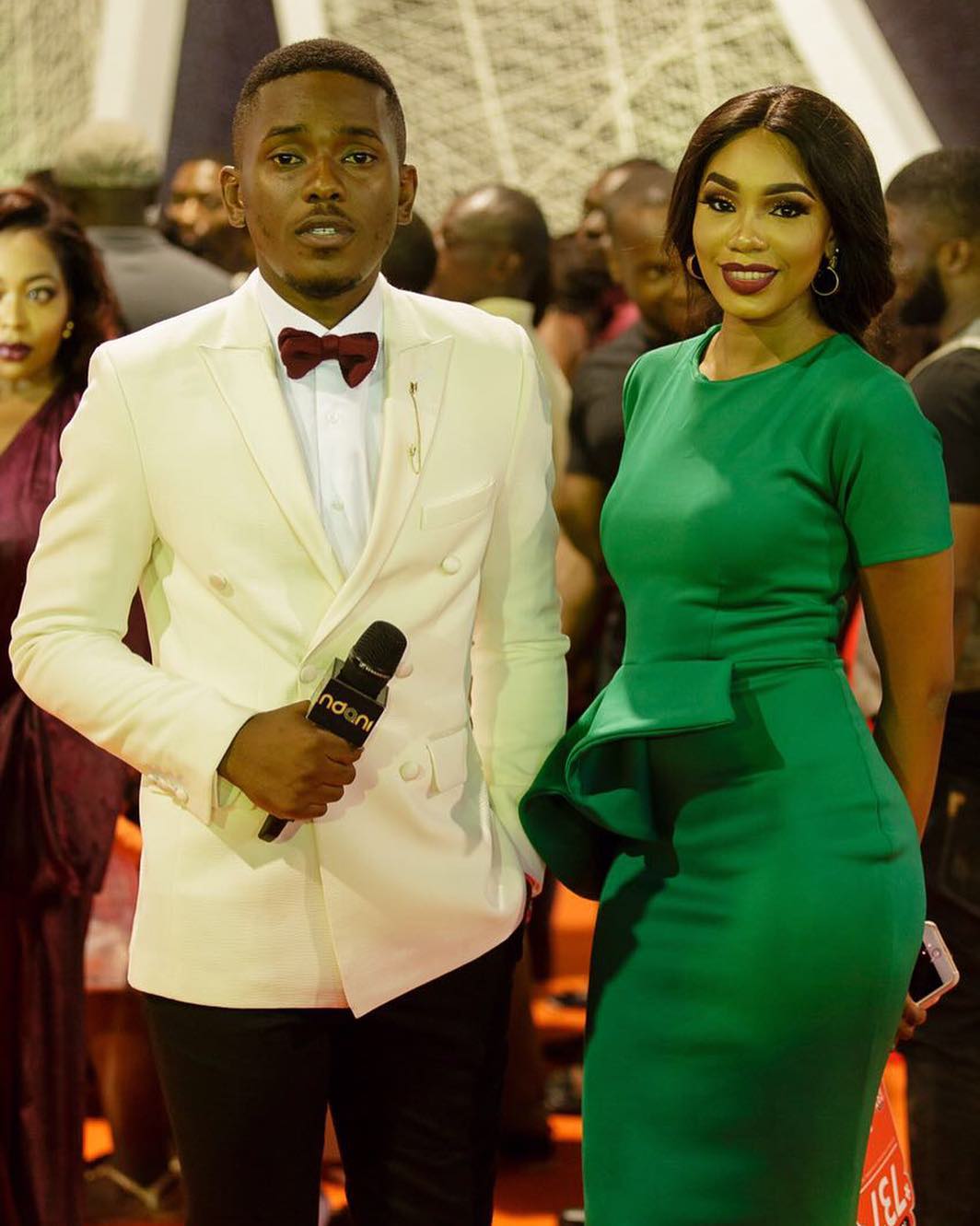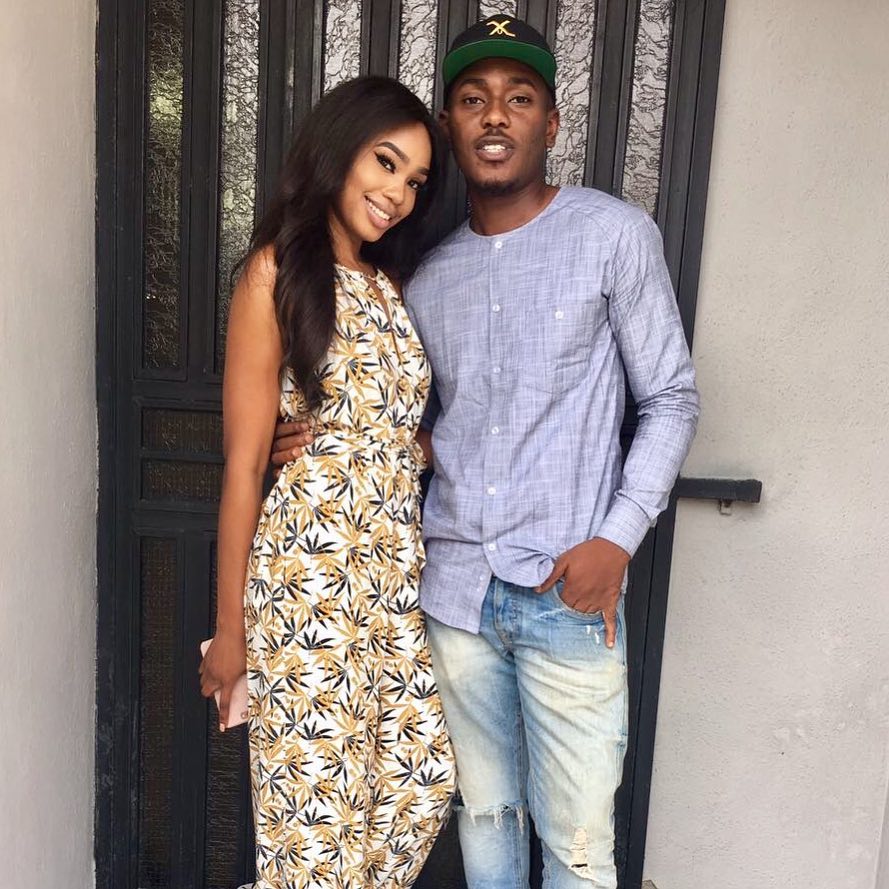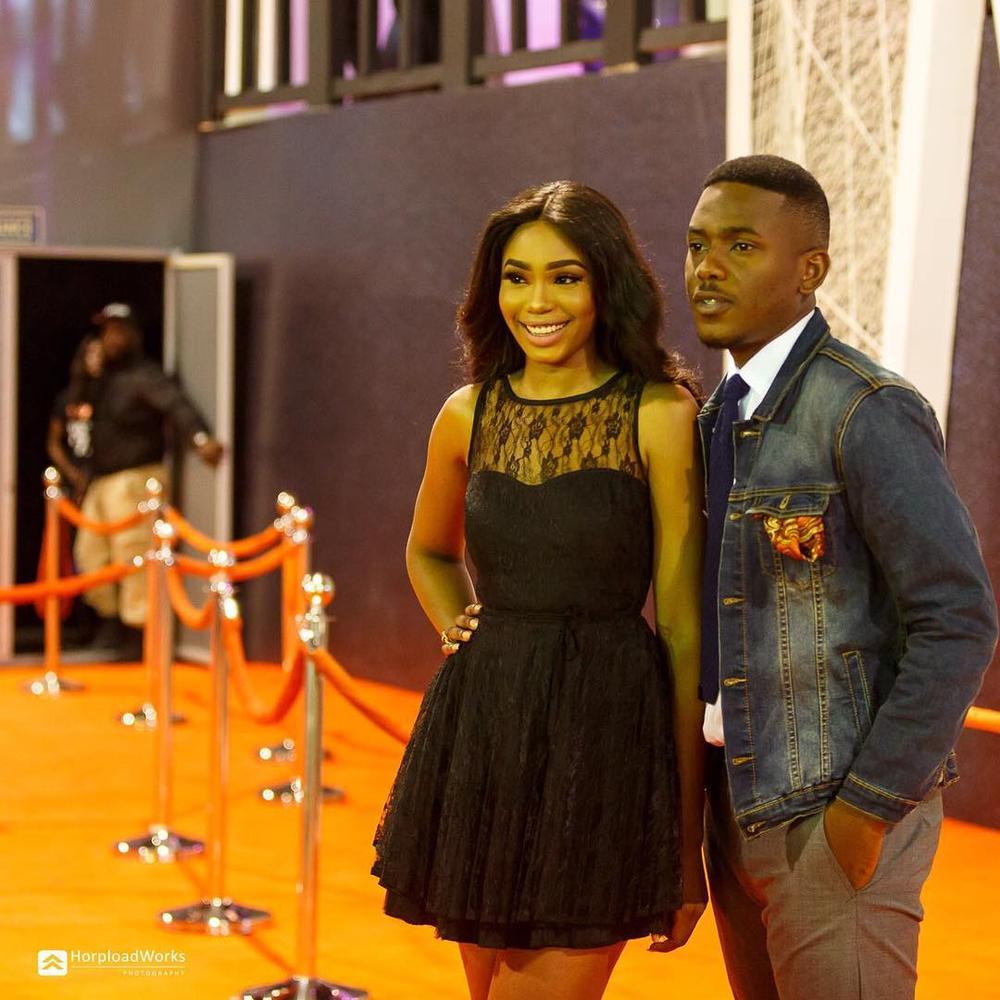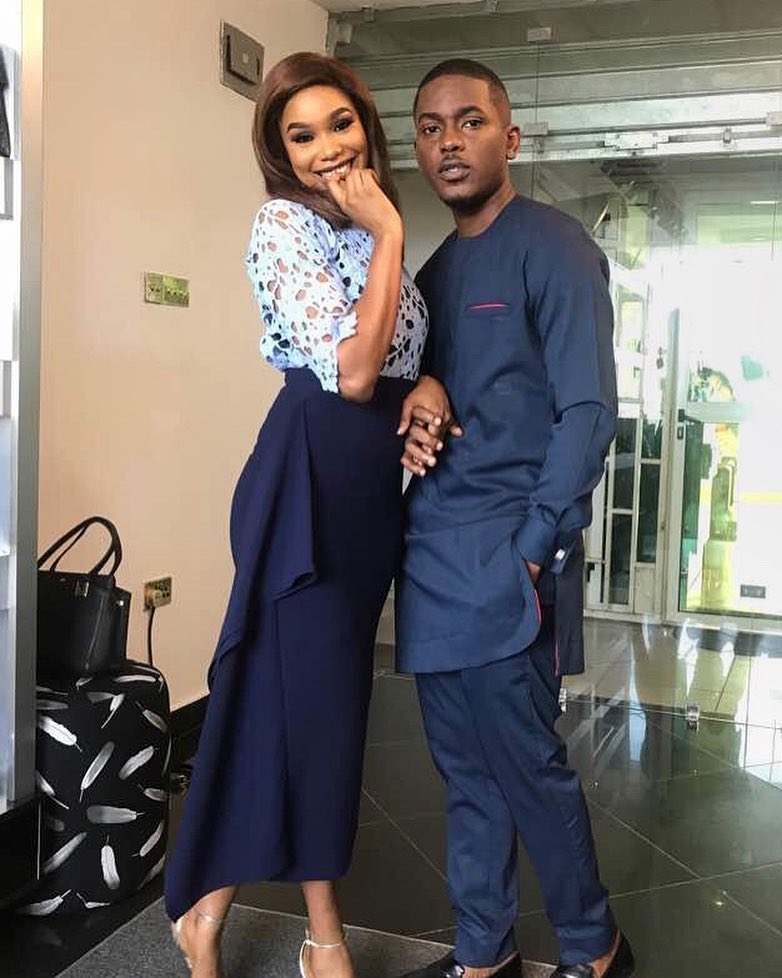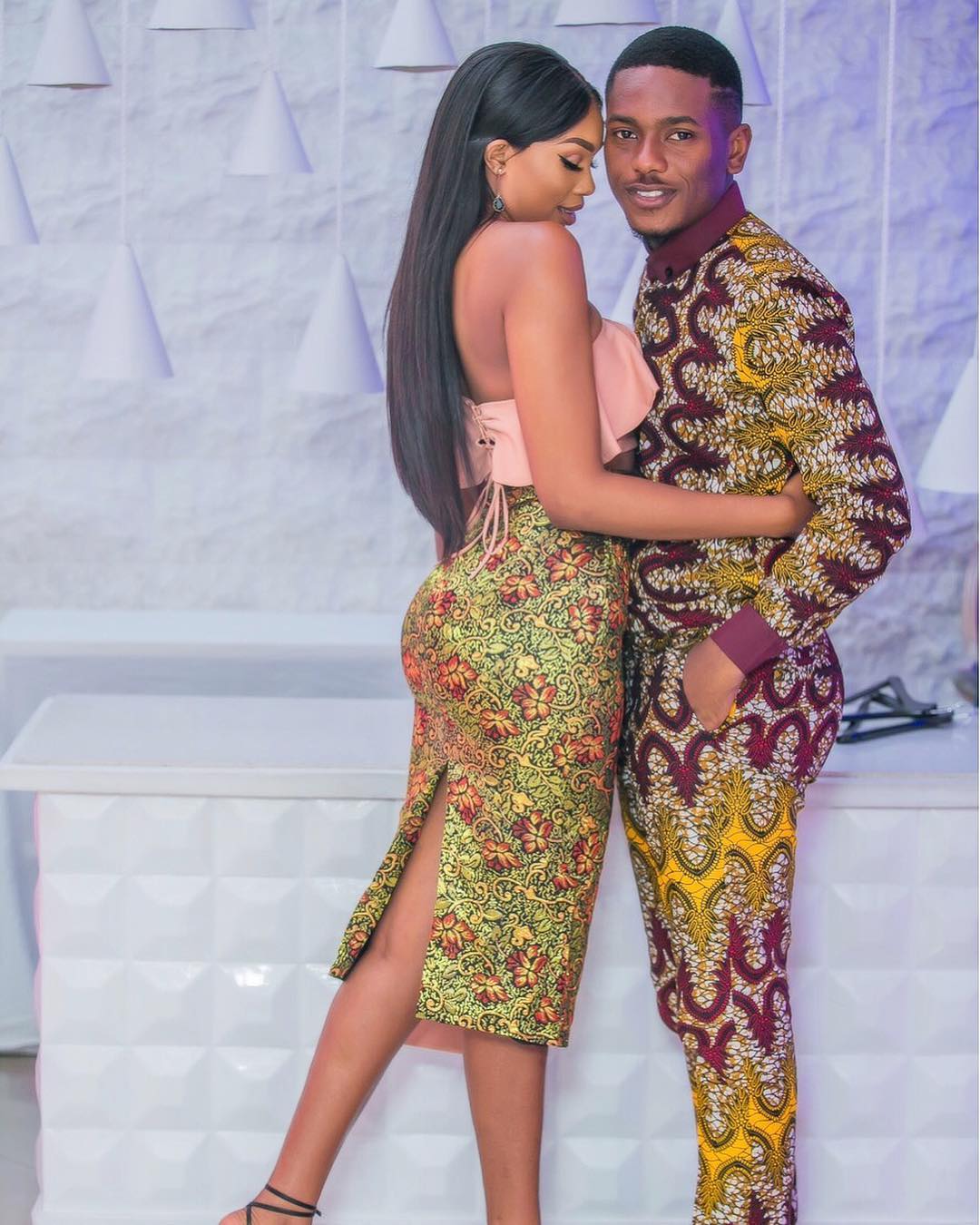 Photo Credit: @_timini