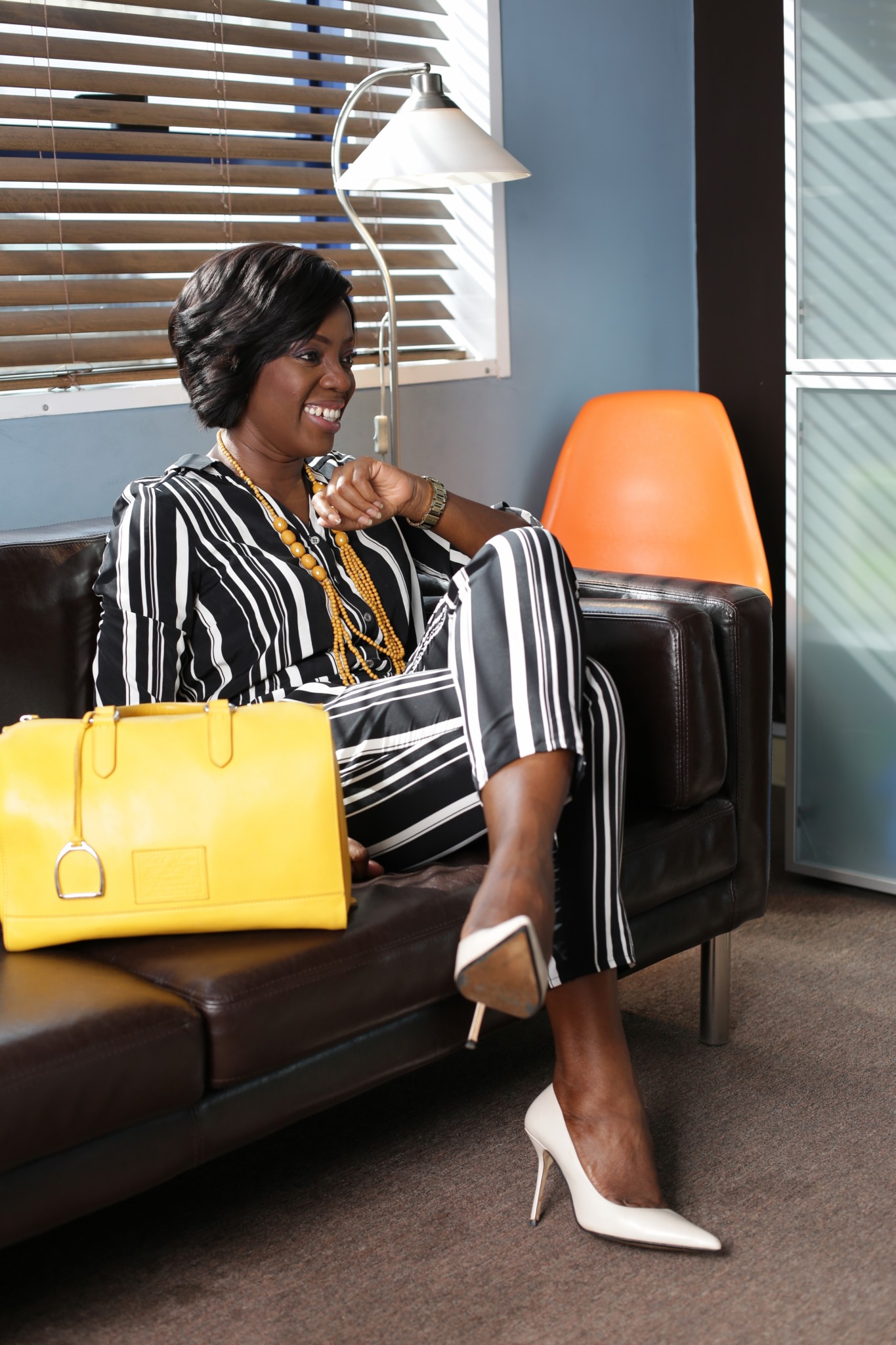 Since Shirley Frimpong-Manso made her debut in the film industry in 2009, she has created multiple films such as The Contract, Potmanto, Rebecca and now her most recent film, Potato Potahto. She has also gone ahead to win multiple awards, including Best Picture Editor at the AMVCA 2016.
In an exclusive chat with BellaNaija, the Ghanaian film director, writer, and producer, speaks on when she realized film-making was what she wanted to do for the rest of her life, the lessons she has learned through the course of her career, and what to expect ahead of the premiere of Potato Potahto.
Read her interview below:
Was there a particular event or time when you realized that filmmaking was not just a hobby, but it would be your life?
In secondary school form 2, I was an active member of the drama society and part of the background ensemble for a popular Ghanaian play called 'The Story Ananse Told' written by Martin Okyere Owusu.
I loved the play so much I was just happy to be part of the production. A year later, we were to re-stage the play for an inter-college competition in Cape Coast but we couldn't find a copy of the play readily. Arrangements were made for a copy to be sent to us from Accra but I was panicky and excited at the same time. What if the book didn't arrive in time? A few days later I walked up to our drama President with a handwritten copy of the play. Over a few days, I had written the entire play from memory. I knew then what I know now.
Often times, we hear producers, directors and actors speak of having a great script in other to make a great film. What would you say makes a great film or script for you?
The greatness of a script is hinged upon 'the story'. A great film, on the other hand, is the combination of several elements; a good script, good acting, good directing, a dedicated technical and production team.
What was the most important lesson you had to learn that has had a positive effect on your film and did that lesson happen?
Every story told has its own voice. Hear it! I learnt this lesson when a film I considered 'small' turned out to be the most globally acknowledged film of my entire career.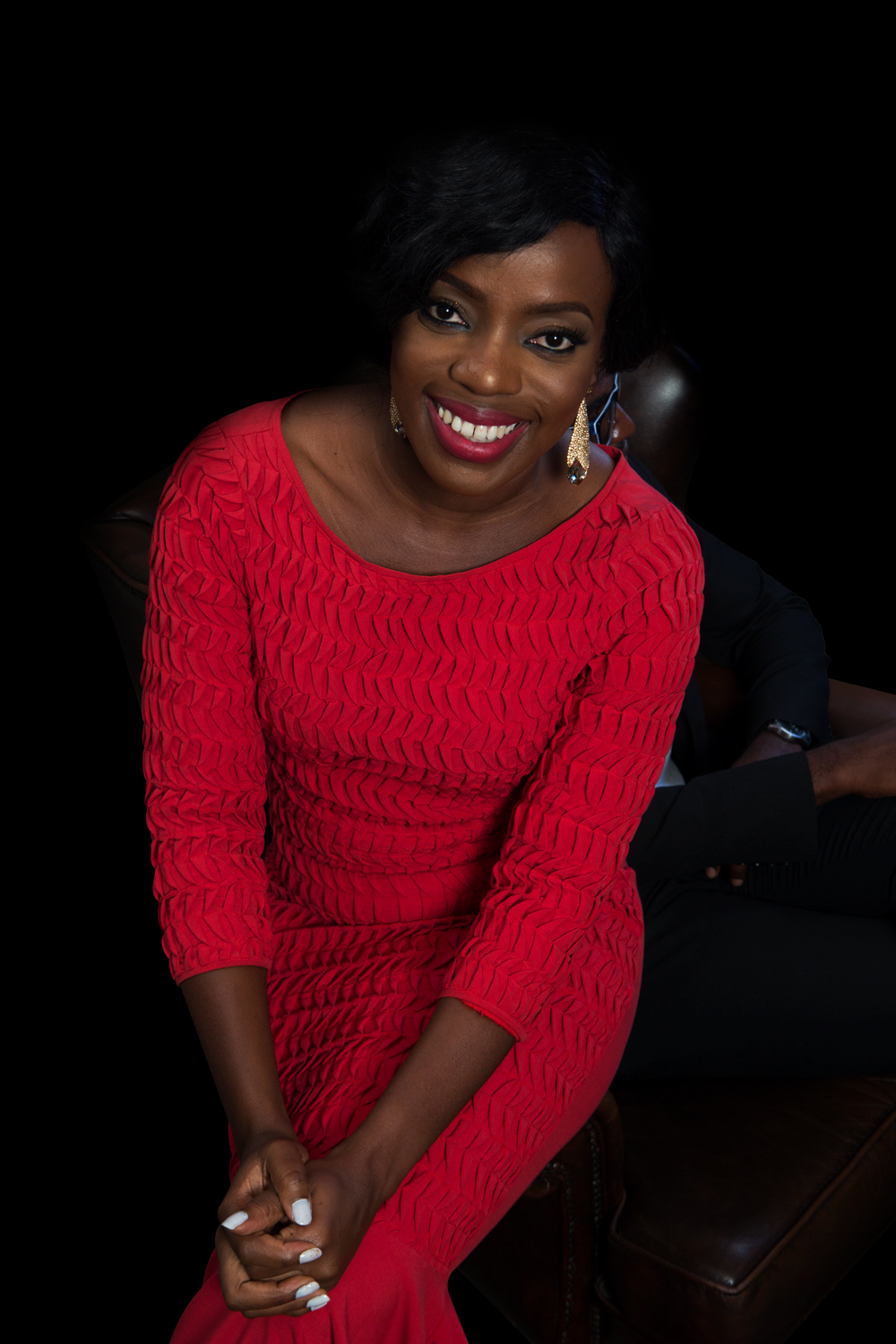 With the Lagos premiere of Potato Pohtato round the corner, did you envision the film will be as big as it is now?
It's the 'small film' I talked about. I knew when I finished writing the story that it was endearing, and had a universal theme, but I didn't realize audiences will latch on the way they have. I believe what's really working for the film is its attention to detail. All the small elements came together to make it into the 'big film' it has turned out to be.
What advice would you give someone who has decided to dedicate their lives to creating films?
Be passionate first about this job and everything else will follow.
Of all your films, which would you say was the hardest to make and the most fun?
The hardest so far has been Potmanto, while the most fun to make has to be The Perfect Picture. These two movies were made in two different eras of Ghana's history.
Any new project in the works?
There's a lot in the pipeline, but in the business, the pre-production work is always the hardest part so we are grappling with all that stuff right now.
If you weren't a filmmaker, what do you think you'll be doing now?
Law. My father actually wanted me to study law because he thought I had a "mouth and an opinion". I will always gravitate towards the 'drama', so if not film, then law. There's a lot of drama in the law courts. lol.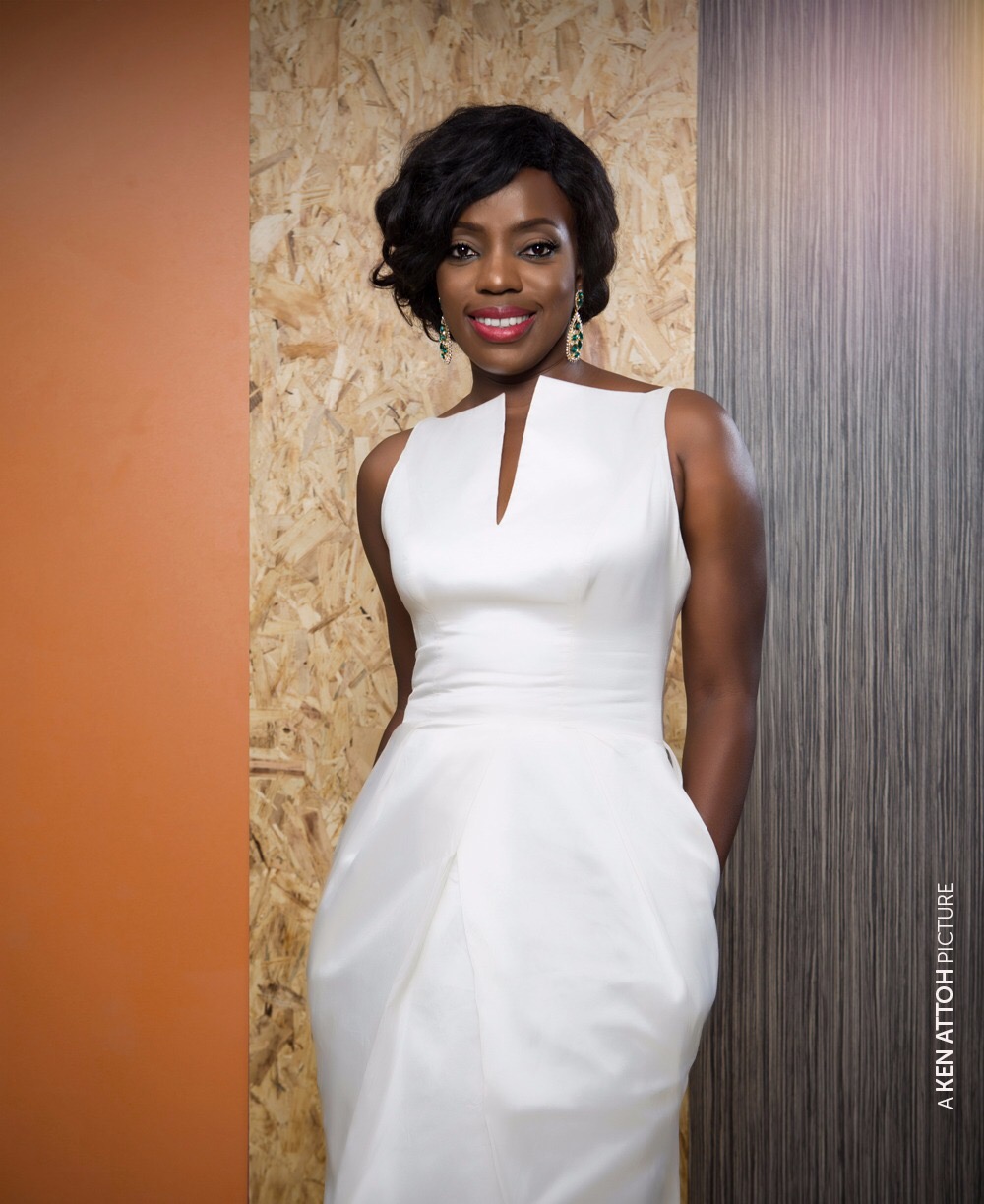 What are some of the challenges or setbacks you've faced throughout the course of your career, solely because of your a woman?
I think my challenges as a woman are the same every woman faces in any field of work. You always have to be 'more woman' to get through the doors.
Our sexuality is always a test case. As a woman, you are supposed to relax and not take it so seriously. I work hard, and I don't compromise, people always find this unnerving. Sadly, I get the raised eyebrow from both men and women.
Of course, we couldn't let her go without finding out what Jollof she stans for, and she says: I like my rice hard so it will always be my Ghana Jollof.
***
Potato Potahto is about a divorced couple who decide to share equal space in their ex-matrimonial home and soon realise that the ingenious idea is easier said than done.
Bent on flexing their egos and scoring points, the two implore various hilarious tactics that soon inflames emotions and turns an already complicated situation into a roller coaster ride.
Potato Pohtato is set to Premiere today, Thursday, November 16th, at the IMAX cinemas in Lekki, Lagos. If you missed it you can watch the trailer here.
Photo Credit: WildFlower PR and Company