Chika Uwazie's TalentBase: 7 Motivational Quotes To Get You Through the Week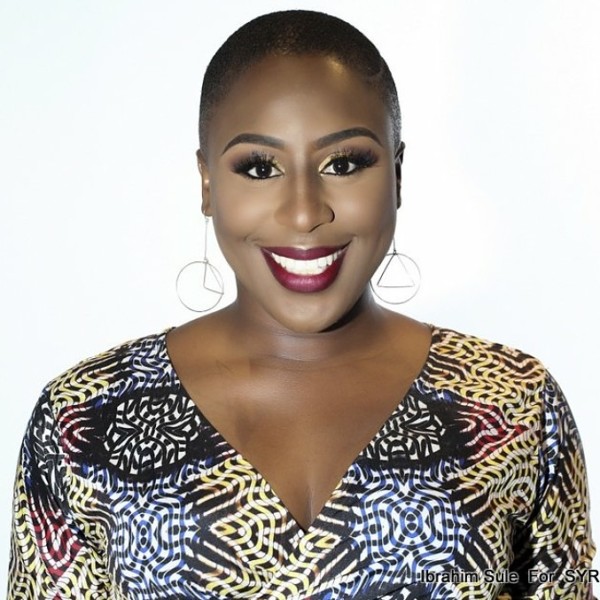 Life comes with many challenges, and with the world's pace it's easy to become overwhelmed by what you do… no matter how much fun it might seem like you're having. For instance, football fans were shocked to hear Brazilian Star, Kakà say he no longer found joy in the beautiful game. How weird.
Unfortunately, many people are in a bubble just waiting for each day to end; for the next to begin and gradually the week runs out. We don't think that's a lovely way to enjoy your week, so here's a list of 7 quotes to get you through the week.
Imagination Makes You Infinite
Start your week off with that constant reminder that within you lies the ultimate power to create whatever you can think up. You need to remind yourself that your are creative enough to make magic happen and more importantly, you have no limits. There's no good reason to see Monday as a stressful day; rather see it as a day to unleash magic.
Opportunities Don't Just Happen, You Create Them
Tuesday isn't the time to step down the tempo or brood over a few parts of the plan that are not working. It's the time to tell yourself you're going to make your own path, write your own story and create your own future. Don't worry if no one is willing to help, like Einstein, be grateful to those who will say no – they are the reason you'll learn to do it yourself, your own way!
The Question Isn't Who Is Going To Let Me, It's Who Is Going To Stop Me?
It's midweek by now but you still need someone to remind you how unstoppable you are. Yes, you! You are unstoppable. You have left your comfort zone and you're ready to tackle what life throws at you – man on a mission, no one can stop you!
You Must Be The Change You Wish To See In The World
It's important to believe that what you do matters, because it actually does. You need to believe in your power to build a brighter future with your imagination and of course, action; because when you don't like something, you don't complain, you change it!.
Make Each Day Your Masterpiece
Today might just seem like the last day of the work week and you can't wait go join the #TGIF train, but just like every other day, today is your masterpiece, make it count.
Believe You Can and You Are Halfway There
It's easy to think of how big a goal is and lose faith, but remembering that every move you make takes you closer to the goal, you have no reason to stop. So don't worry about the size of the goal or chore or anything, just keep taking them down, one task at a time.
It Is Never Too Late To Be What You Might Have Been
Regrets are for people who have given up on their abilities, but you aren't such a person. You fight till the end. True happiness comes from knowing you did you best and it was worth it. So go for happiness and have no regrets!
We do hope these quotes help you make the best of your week! Remember, no one can make you feel inferior without your consent.
Which of these quotes are your favourite? Do you have a favourite quote and it's not on the list? Let us know in the comment section below.