Fun & Amazing Music as Coke Studio Africa treats Consumers to Electrifying Live Performances by Patoranking & Dremo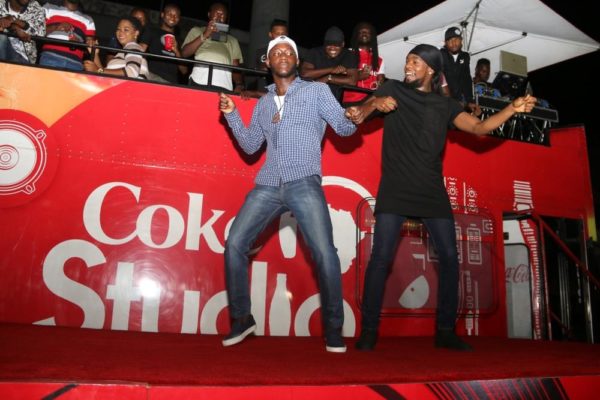 Whenever you spot the Coke Studio mobile bus in your area, just know it's about to go down! I mean, it's fun time! Recently, people around Surulere were delighted to be in the right place at the right time.
It's not every day you get to witness a live performance from Patoranking and Dremo for free. But hey, Coca-Cola has a way of making a Saturday night get groovier and National Stadium, Surulere was where Coke Studio Africa made it happen on Saturday evening as consumers gathered to experience what they seem to be watching on TV every week.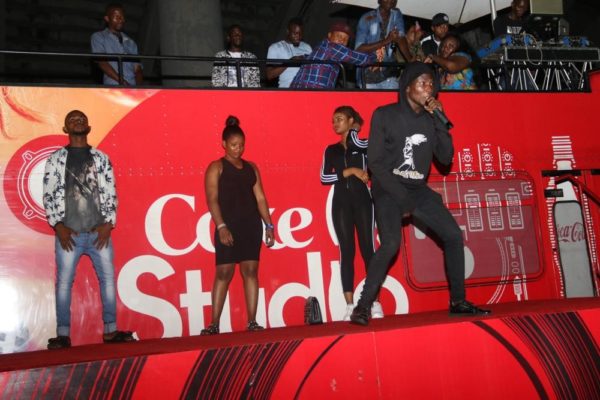 Consumers were having a good time as different people showcased their talents on the stage, miming songs of all the Coke Studio artistes. But the atmosphere got jazzier when fast rising rap acts, Dremo came up on stage to raise the spirits of the audience with an electrifying performance.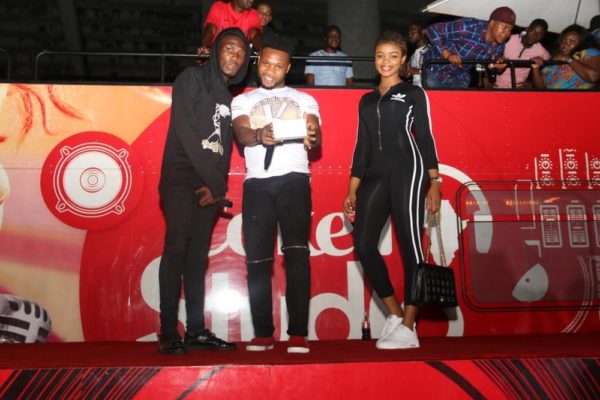 How lit can a concert gets with Patoranking performing several of his hits songs and even calling on consumers to join him on the stage for a dance. Those in attendance definitely got a good concert. With superstars performing live, I think it's not just a concert. It was an extraordinary one.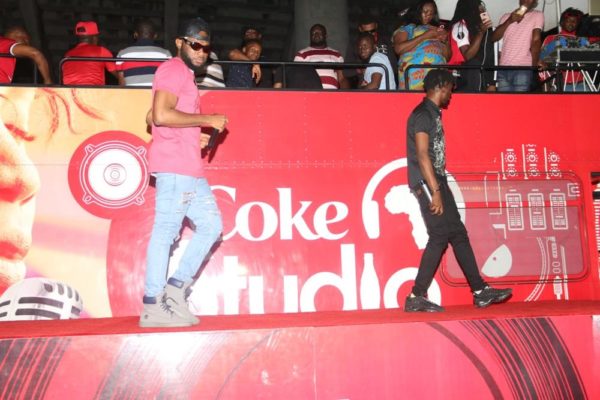 We heard another concert is coming up soon and you can stand a chance of performing live on the stage with any of the Coke Studio 5 artistes. So watch out for the Coke Studio town storm so you can showcase your talent at the Coke Studio jukebox challenge.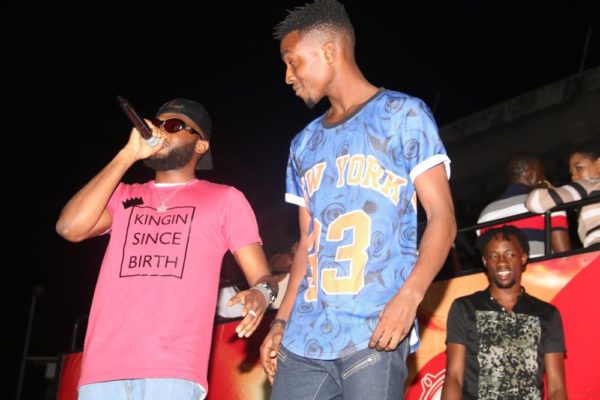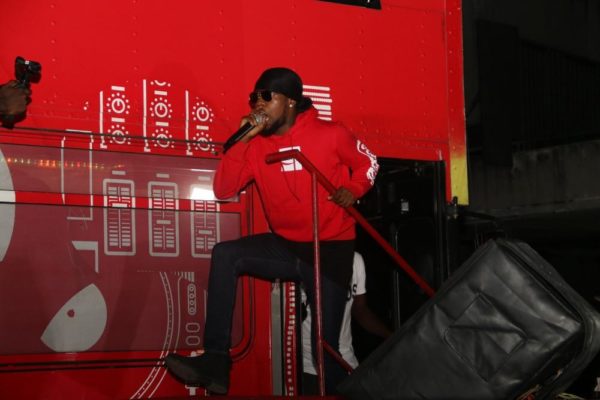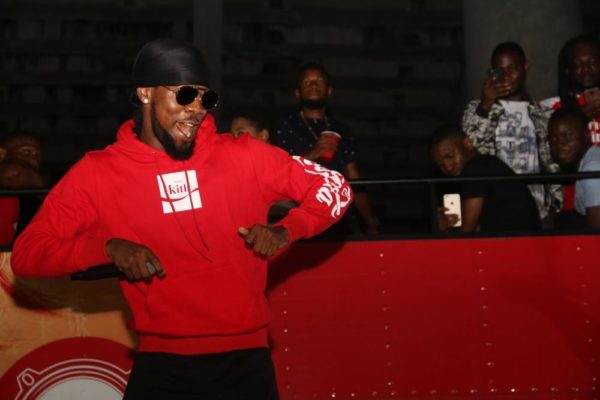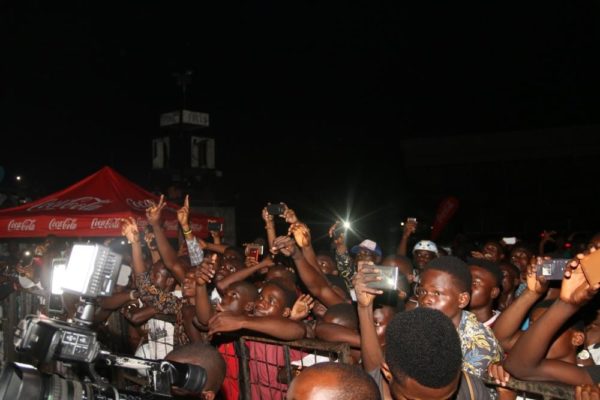 —————————————————————————————————————–Sponsored Content