Jay Prayzah & Yemi Alade make magic on Music Video for "Nziyo Yerudo" | Watch on BN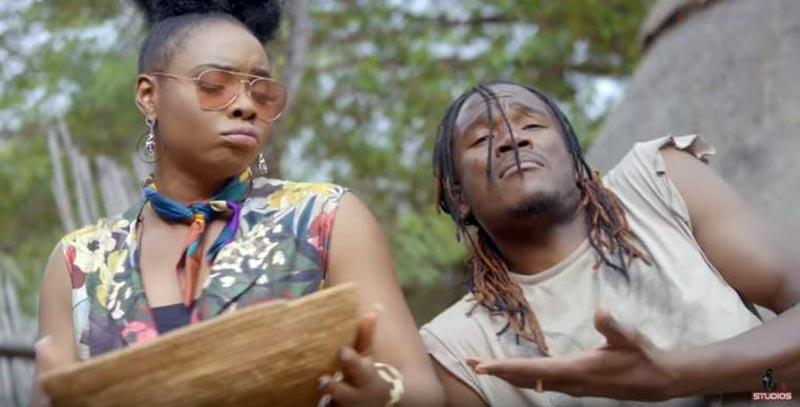 Zimbabwean mega star Jah Prayzah signed to Universal Music features Yemi Alade on his new single "Nziyo Yerudo"; produced by DJ Tamuka from Military Touch Movement.
The music video was shot and directed in South Africa by Godfather Productions; and already amassed over 1 million views in less than a month.
The track is housed on Prayzah's new album titled "Kutonga Kwaro".
Hit Play below!