Malta Guinness Herbs Lite wins New Brand of the Year & Innovation of the Year Award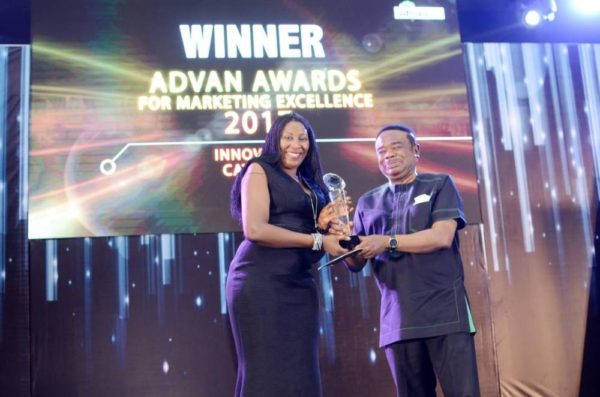 Malta Guinness Herbs Lite has won the 2nd position for 'New Brand of the Year' award and 3rd position for 'Innovation of the Year' at the 2017 Advertisers Association of Nigeria (ADVAN) awards held on Saturday, November 11th, 2017 at Muson Centre Lagos.
'The New Brand of the Year' award was given to the brand for demonstrating  category leadership and innovation in brand building activities and marketing communication materials as well as positive consumer perception of the brand; while,  the 'Innovation of the Year' award  was for demonstrating solid customer understanding, clear vision and strategy delivered with effective communication.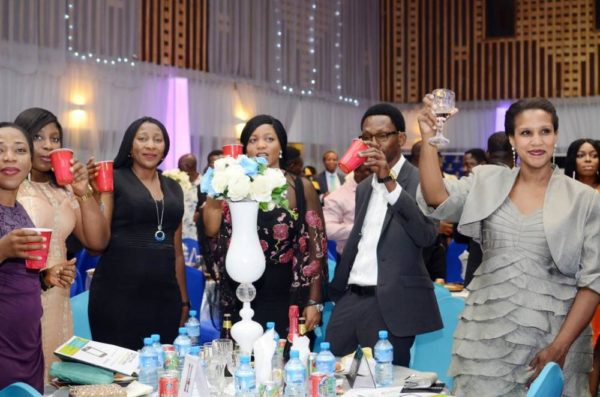 The aim of the ADVAN awards for Marketing Excellence West Africa is to acknowledge   and reward marketing professionals that have made outstanding contributions to the profession in 2017,  highlight the fundamental position marketing occupies in business and public sectors, and  celebrate marketing achievements across a range of industries. It also celebrates the  hard work and ingenuity in the marketing profession.
According to the ADVAN award committee, entries were assessed based on the application of professional marketing principles to generate real measurable success for the brand.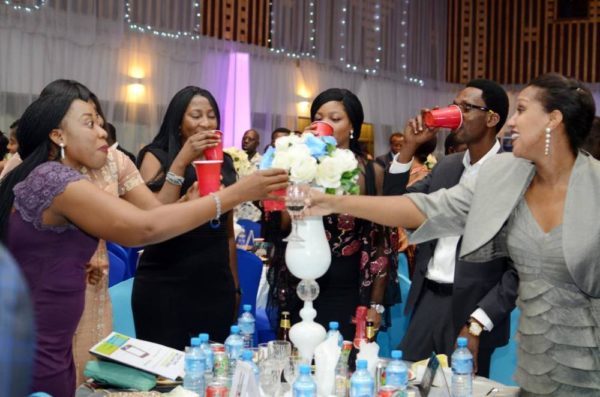 Speaking on the award, Ifeoma Agu, Brand Manager Malta Guinness and Premium Non-Alcoholic Drinks said that; "Our consumers are always at the heart of what we do, and we constantly strive to delight them; we are happy and proud to receive this award from ADVAN. This is the 3rd award for Mata Guinness this month, showing that our commitment to delivering quality products to our Consumers is being recognized." "Malta Herbs Lite is the first truly light sugar malt drink in Nigeria, which means that it contains less than 9% sugar content as against the regular malt drinks with average sugar content of 11% and above."She added that; we will continue to develop innovative products that delight consumers such as Malta Guinness Herbs Lite.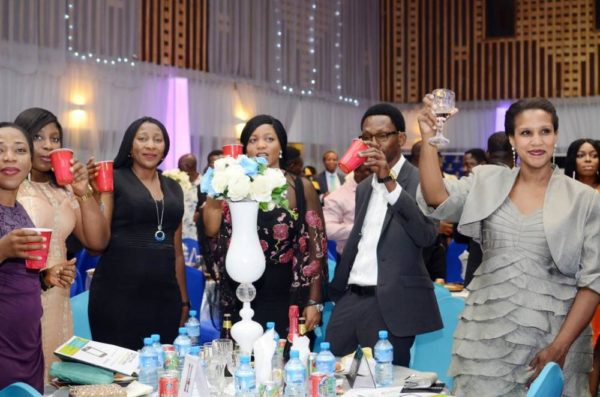 Malta Guinness Herbs Lite is a unique combination of the finest malt and natural herb extracts, perfectly brewed with even less sugar to give you all the goodness and refreshing "more than you expect" taste. It is a variant of the Malta Guinness Trademark and is manufactured by Guinness Nigeria Plc– the home of quality brewed beverages in Nigeria.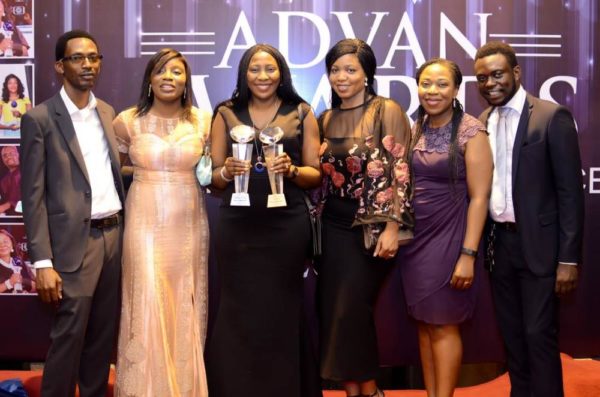 ——————————————————————————————————————Sponsored Content