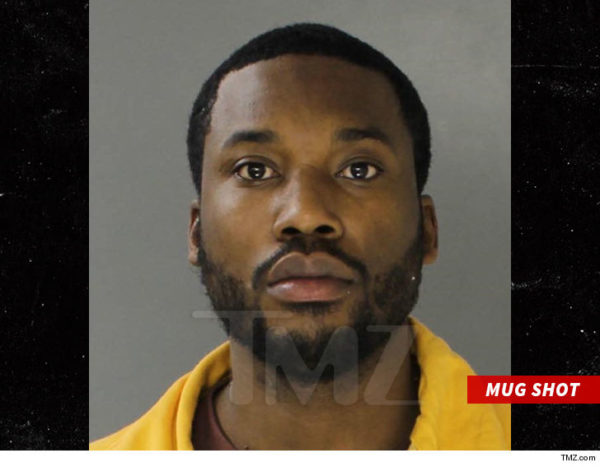 Rapper Meek Mill is about to start his prison stay for his 2 to 4 year sentence following a judge's decision to publish him for probation violation. 
TMZ exclusively obtained Meek Mill's mugshot today after he was processed at the Pennsylvania's Dept. of Corrections.
According to TMZ, prison officials are yet to release the name of Meek's new prison until he's arrived there as a safety precaution.
Photo Credit: TMZ.com