NBC empowers Youth in Port Harcourt as part of Coca-Cola's Hellenic Global Initiative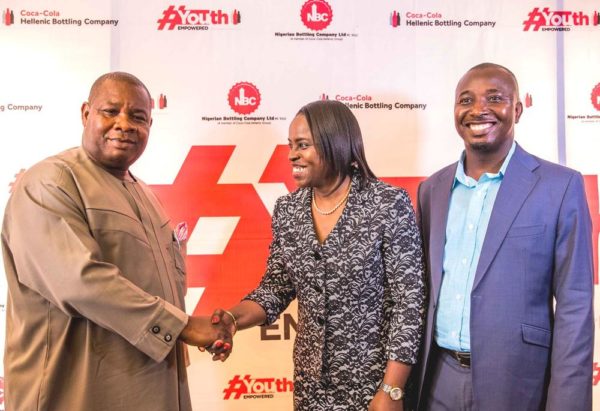 It was an unprecedented turnout as youth numbering over 700 actively took part at the Port Harcourt edition of the 'Youth Empowered' Workshop, organized by Nigerian Bottling Company Limited (NBC). The workshop, which took place from Wednesday, November 8th to Friday, November 10th, 2017, is part of the Coca-Cola Hellenic global initiative designed to support over 500,000 young unemployed people between the ages of 18-30 by 2020, to build life and business skills and long-lasting networks that would translate to meaningful employment and self-sufficiency.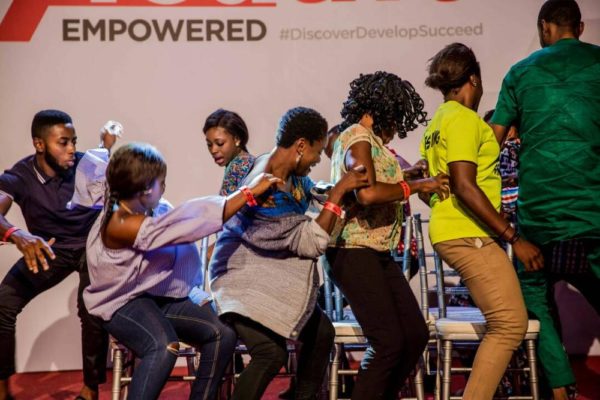 The three-day workshop, which was declared open on a very inspiring note by the representative of Rivers State Honourable Commissioner for Employment Generation and Empowerment, Napoleon Akpe, had in attendance seasoned professionals, business mentors and life coaches, who engaged the youth in different training modules to enhance their personal development and self-sustenance.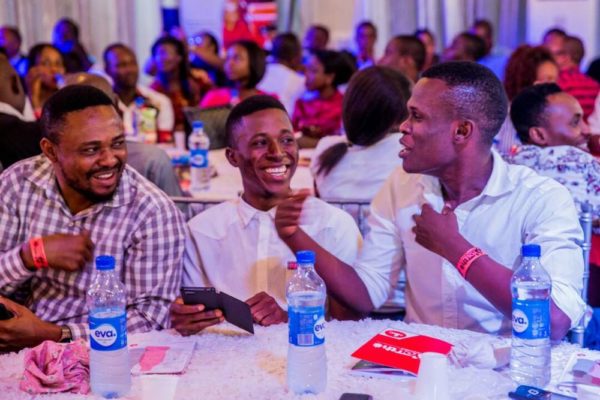 Declaring the NBC Youth Empowerment training workshop open, Napoleon Akpe said, 'The program is bound to improve opportunities for growth by assisting them recover hidden potentials and have direct bearing on the lives of young people particularly as it relates to stemming the tide of social vices and youth restiveness". Akpe added that the state government was ready and willing to collaborate with NBC, affirming that initiatives that concerns the upliftment and empowerment of the youths remains its priority.
Speaking at the Workshop, the NBC Legal, Public Affairs and Communication Director, Sade Morgan explained that the huge turnout for the programme demonstrates the willingness and readiness of the youths to learn new skills as well as desire to tap from the depth of knowledge of mentors present at the training. She stated further that the program is largely informed by the desire of the company to address a disturbing unemployment statistics in Nigeria which seems to be growing at an alarming rate, with recent reports at one out of every 4 Nigerian youths are unemployed.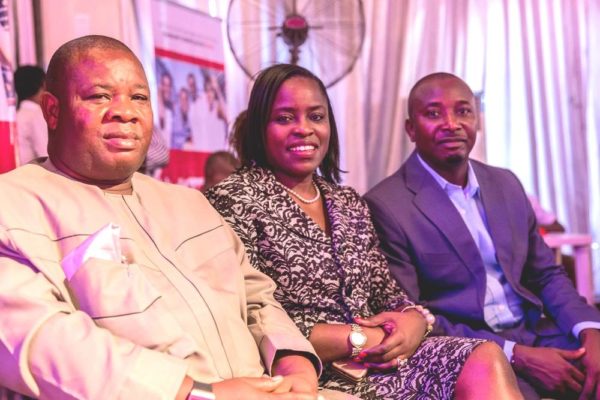 "That is why we have considered it necessary to contribute our quota by creating this program that would assist them not only to be employable but also create employment. NBC believes this program would significantly help to reduce that disturbing statistics. With this kind of program, participants would have the opportunity to further discover themselves and learn business management skills, which would make them competitive and employable in the marketplace. NBC remained committed to contributing its part to assisting government in resolving the unemployment challenge by embarking on this initiative". Morgan added.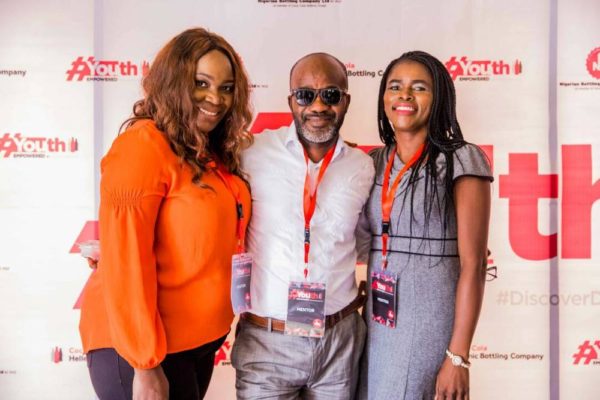 NBC Youth Empowered is designed to take participants through workshops in Lagos, Port-Harcourt and Kano, to help them discover themselves, understand their strengths and developmental opportunities, as well as provide them a platform for meaningful interaction with business leaders and mentors. Participants would also be taken through a 3-day business skill workshop designed to provide them with essential business skills such as project and time management, business planning, negotiation, financial literacy, communication and sales skills that would help them thrive in the business environment. The workshop continues in Kano region with youths in that part of the country expected to be in attendance.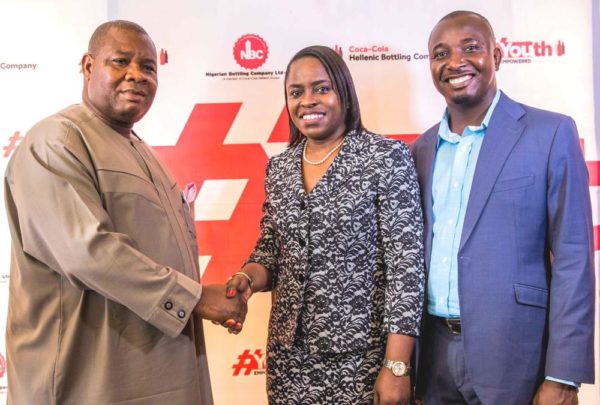 Youths who are unable to attend the live training would be able to get the same experience on-line via a digital hub. In all, the NBC Youth Empowerment initiative is expected to reach a total of 10,000 youths in this first instance. The practical learnings from the program are life changing and can be applied by the participants on their own, at the workplace or their entrepreneurship drive.
Sade Morgan (Mrs.)
Legal, Public Affairs and Communications Director
——————————————————————————————————————-Sponsored Content