It was an evening of fun and excitement on Sunday, November 19th, 2017 as premium laundry service, Wasche Point officially opened its doors with a laundry party.
Established by Ruth Okunnuga, Wasche Point caters to all laundry needs through its wide range of services such as dry cleaning, laundromat, alterations and more.
The avant-garde facility has a cozy lounge, large parking area, fully air-conditioned rooms, free internet and HD Television screens offering customers a comfortable and relaxed experience while they get their laundry done.
The laundry party commenced with a tour of the facility, an overview of the user-friendly operations and tips on how to do laundry the right way for excellent results.
Guests were treated to free washes, exotic cocktails, delicious canapes, side attractions and non-stop music.
Wasche is located at Plot 12 Emma Abimbola Street off Fola Osibo Street Lekki Phase 1.
Follow us on:
Instagram: @waschepoint
See more photos below: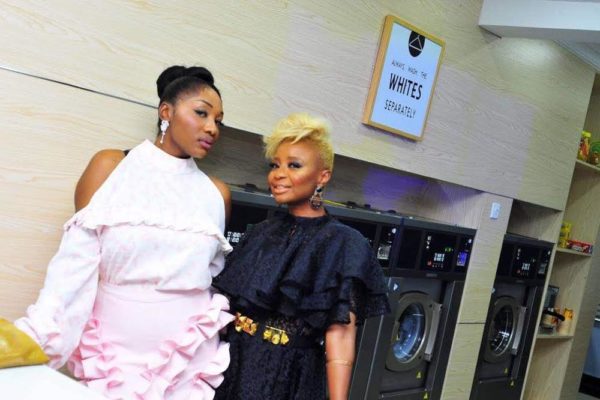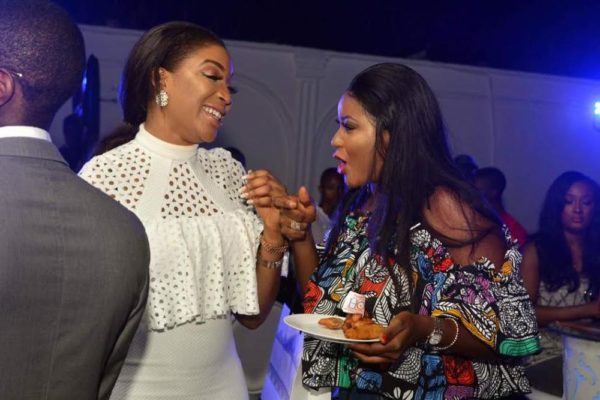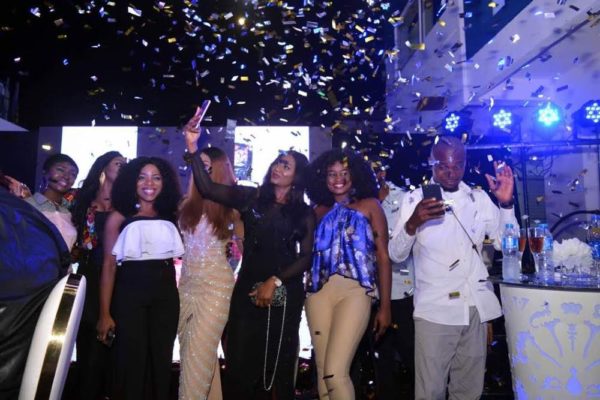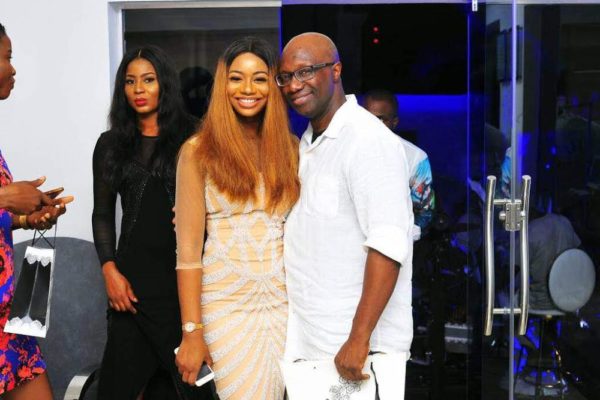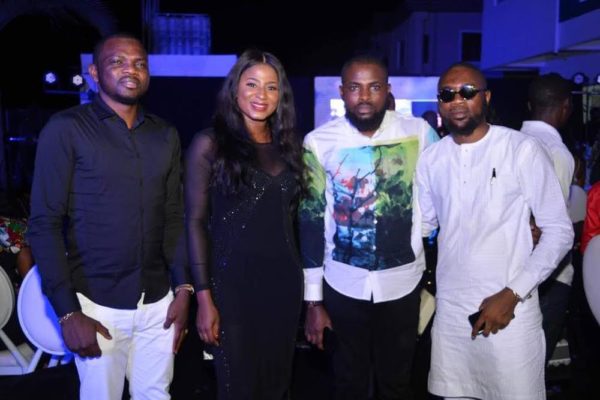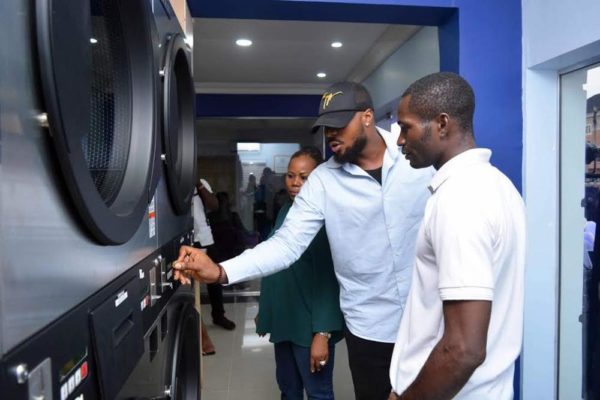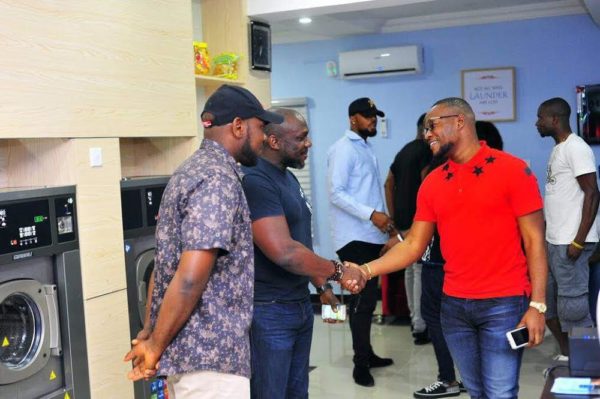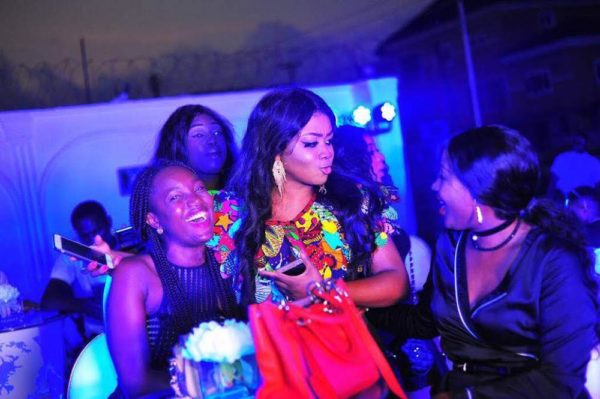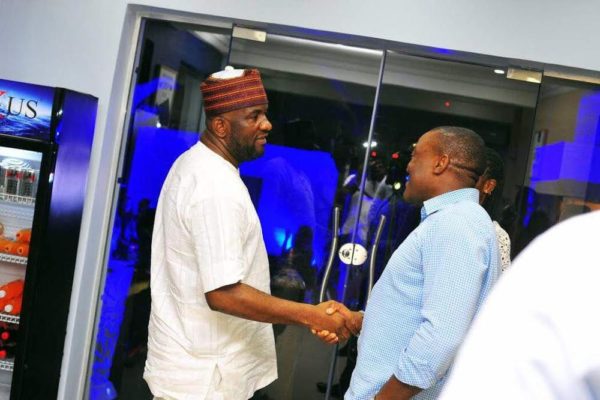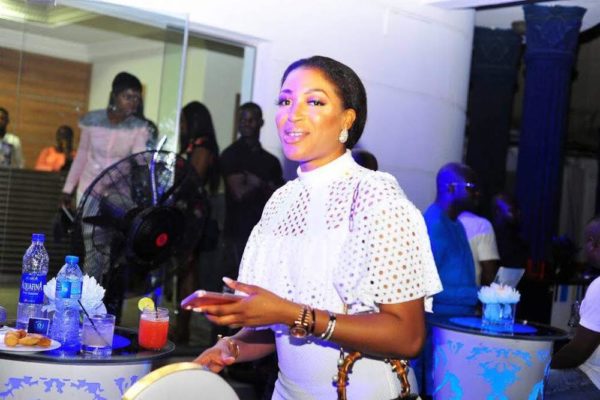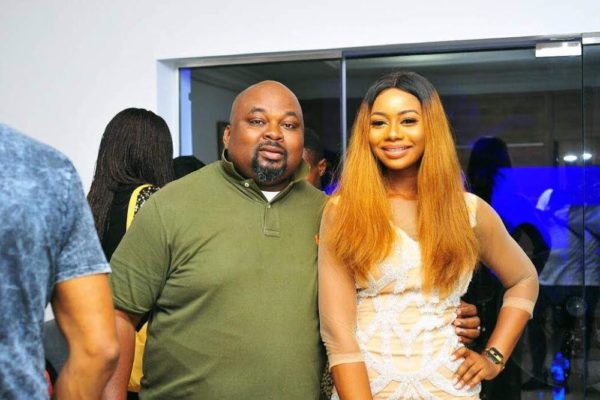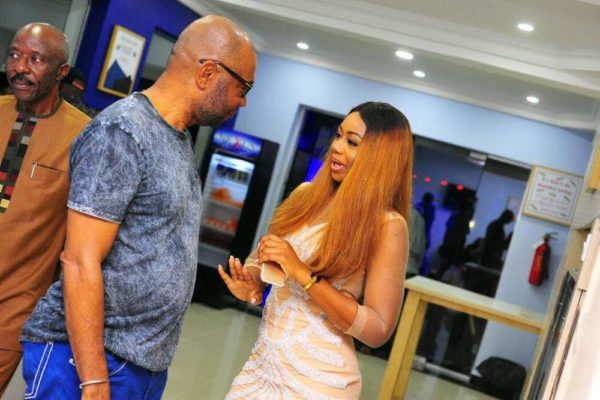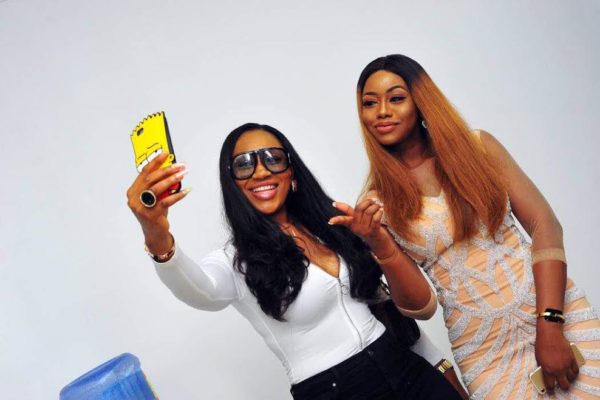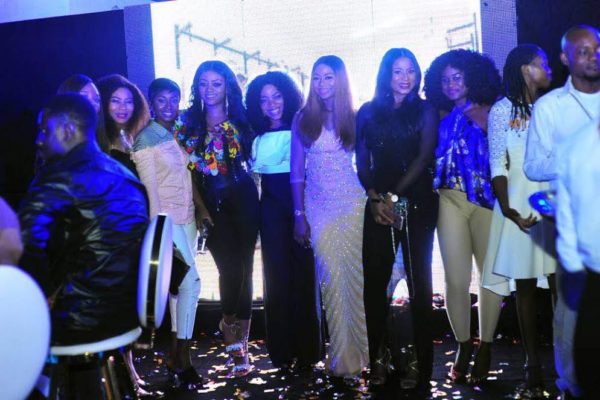 ——————————————————————————————————————————–
Sponsored Content